Of all the boxers the BMW R75/5 models with the "toaster" tank are a firm favourite. They are less angular and sharp compared to their more modern brethren. I love the classic silhouette, the alloy airbox and the early-style rocker covers. I certainly don't consider myself a purist anorak but I do enjoy seeing an R75/5 as Motoren Werke intended. However, when outfits like Cognito Moto decide to modify a classic that bias vanishes. Using a 1971 model R75/5, Cognito Moto has bestowed upon it a smattering of their own custom parts and a lot of elbow grease to create something truly special.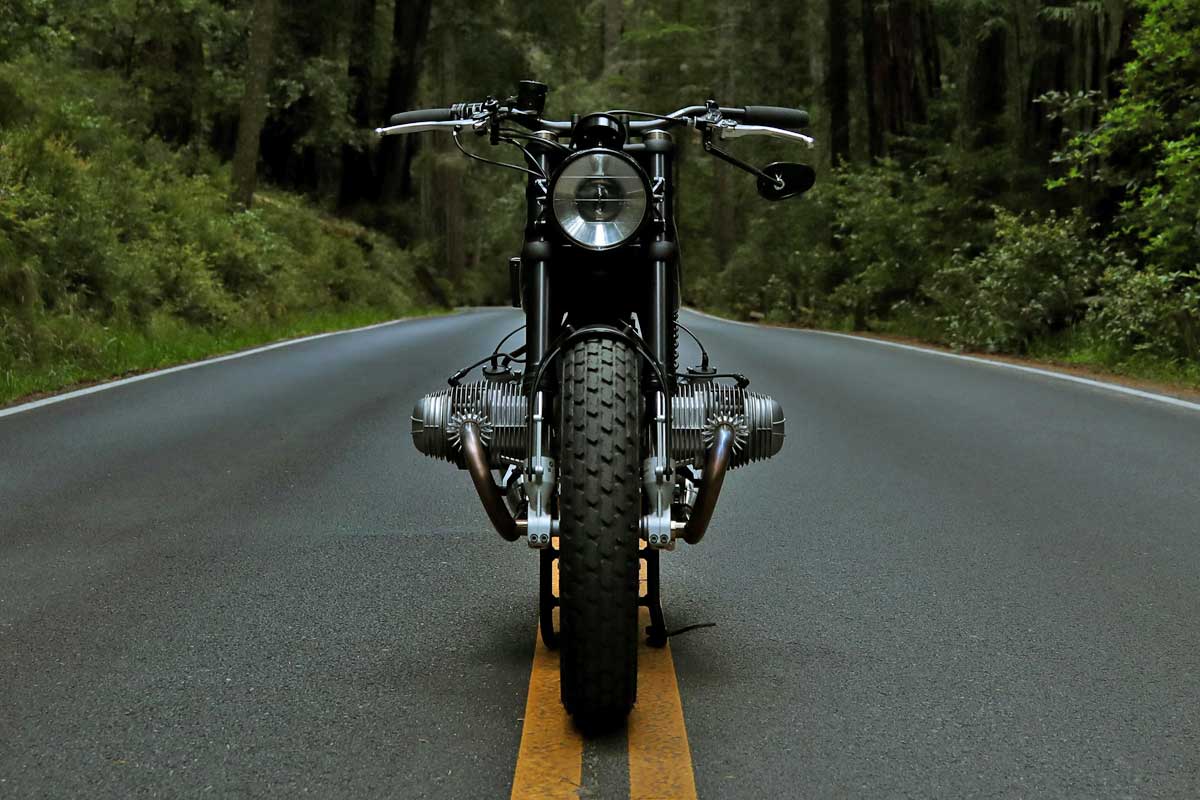 Cognito Moto is based out of Richmond, Virginia and have been designing and fabricating their own parts since 2012. Think a modern sportbike front end would look good on your cafe racer build? Well, look no further than Cognito Moto for the solution. They have everything from custom billet fork clamps to spoked wheel conversions. Basically, if you want something to fit properly and look the part, Cognito have you covered. So, as you would imagine, when they decide to build a bike of their own you can bet it's going to look great. Their BMW R75/5 is no exception and it undoubtedly performs better than 1970s BMW Motorrad could have ever imagined.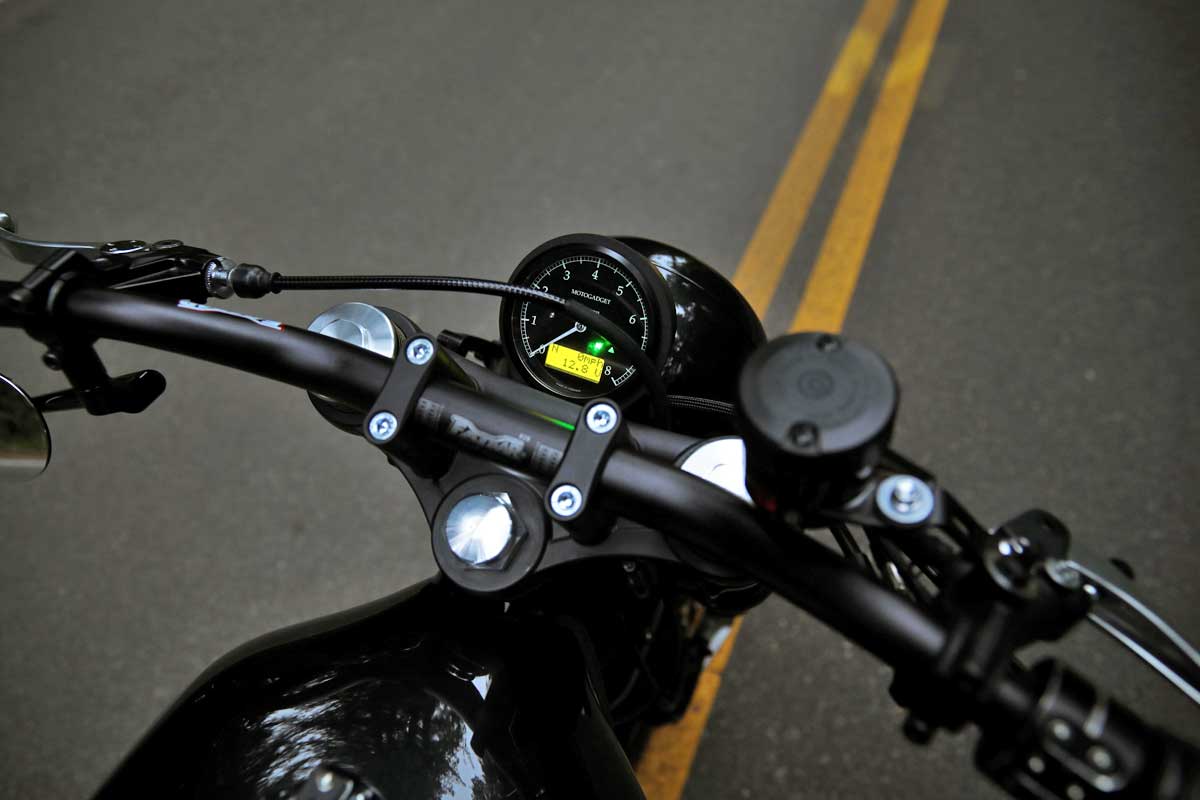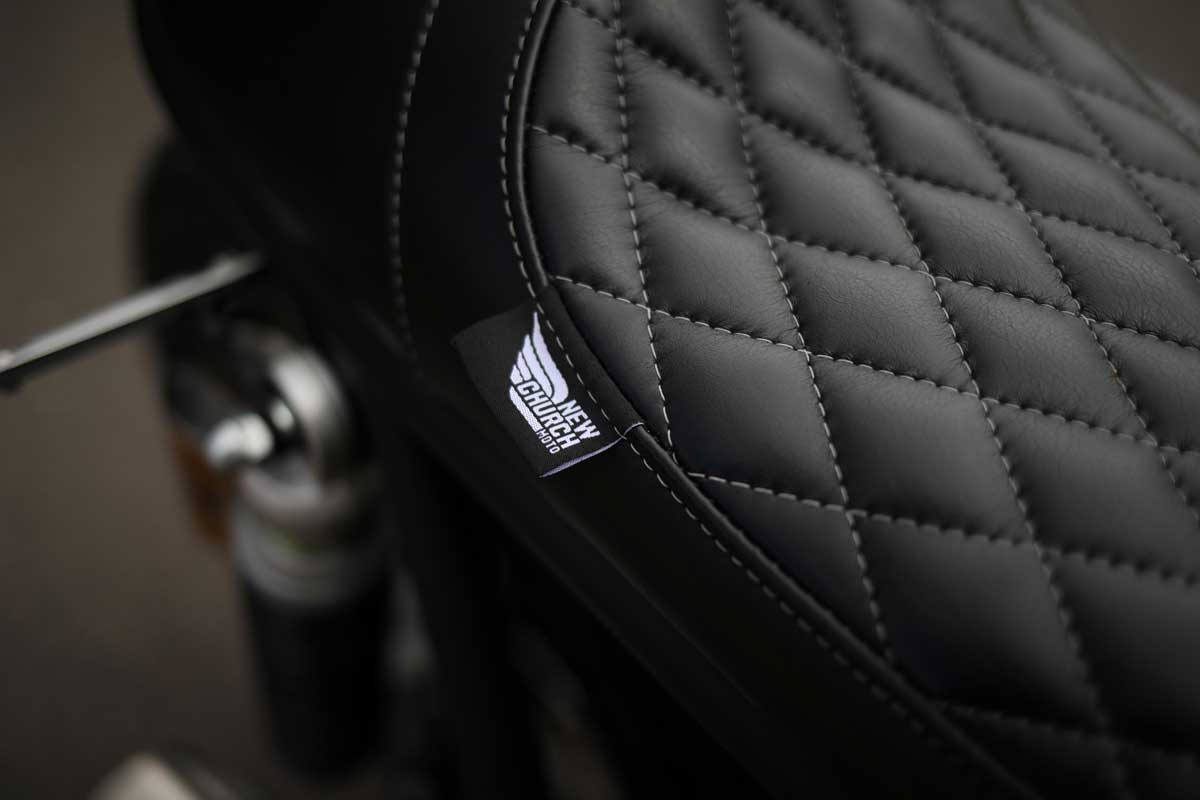 Starting up front, Cognito gave the Beemer the royal treatment. They sourced a set of BMW R Nine T forks and mated them to the R75/5 frame using custom triple clamps. 50mm of offset helps to achieve the correct steering geometry. A Motogadget M-unit Blue is now the control centre of this Beemer and its joined by a slew of electronic ignition upgrades. Cognito converted the headlight to LED and it sits beneath a single Motogadget Chronoclassic speedometer. A set of black Renthal Fatbars wear Motogadget push button switches and the indicators are discrete M-Blaze LED items. Meyerbuilt Metalworks hammered out the front fender and mounts while Motodemic supplied a set of their headlight brackets.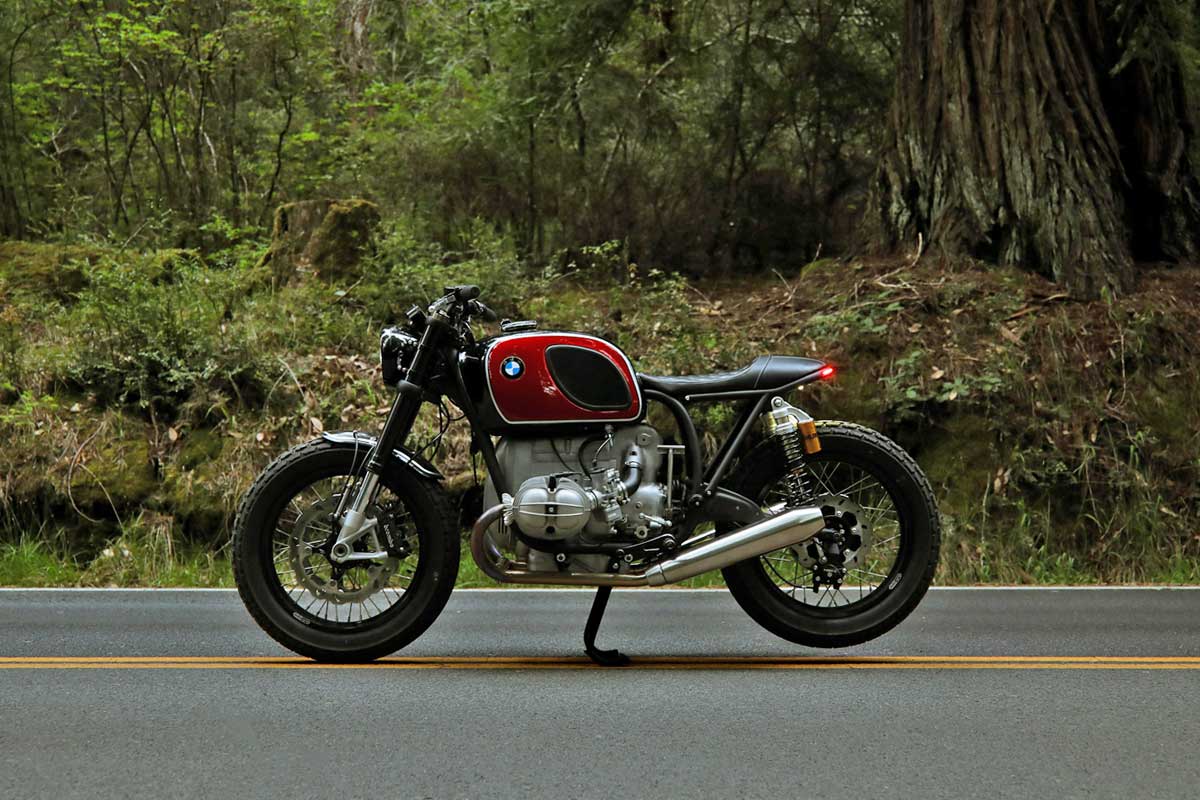 This boxer twin packs some extra punch courtesy of a Siebenrock 1000cc kit. The extensive engine overhaul continued with everything from fresh Nicasil linings to lightweight high-compressions pistons. 38mm Dell'Orto carburettors feed the freshly overhauled engine and it sits proudly inside a freshly powder coated frame. While the tank is not my favourite toaster-style, the larger unit gives this Beemer a muscular presence. It too has a fresh coat of paint; a maroon and black combination that's proven to be a Cognito favourite. A set of Cognito spoked wheels, Brembo brakes (with a Galfer disc out back) and Dunlop K180 Flat Track tyres ensure this modern classic has the go, woah and the show.
The new seat was upholstered by the needle queen Ginger at New Church Moto and it sits atop a custom subframe. Beneath it lies a Cognito Moto shock mount kit running a pair of Ohlins Street Line shocks. Cognito has extended the R75/5's footprint using a longer BMW /6 swingarm. An improved soundtrack comes courtesy of stainless steel headers and mufflers that were lifted from a new Triumph Street Twin. Stylistically they're a perfect fit for this heavily updated R75/5.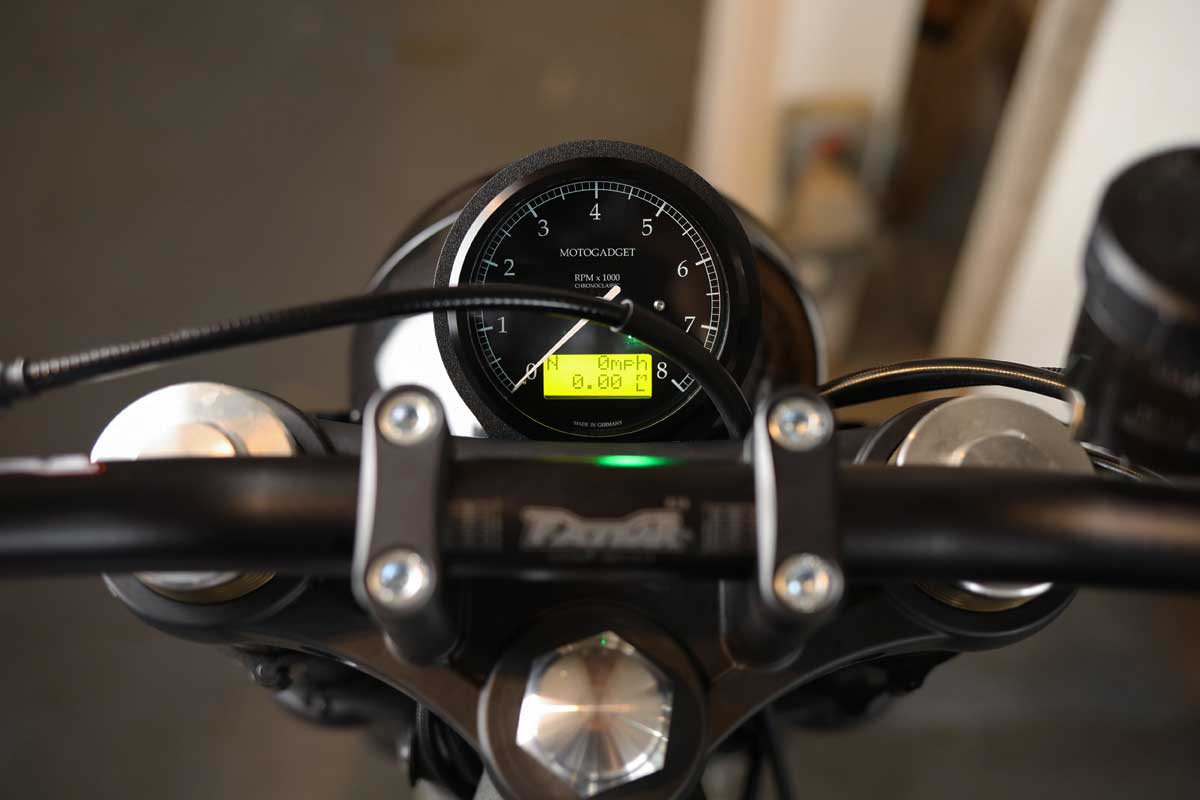 My favourite detail of Cognito's BMW R75/5 is an unusual one; it's the kick starter. I know a lot of bikes have kick starters but how many have a left-hand one that runs perpendicular to the frame? I'll tell you – not many. This setup is necessitated by the fact that BMW built things a little differently on this model with the crankshaft and gearbox in line with the frame. To be honest, there is very little on this bike I don't love. Almost every aspect has been modified or changed, but the whole is much greater than the sum of the parts. With builds like this to their name, perhaps Cognito Moto should rebrand to Cognito Midas as it seems everything they touch turns to gold.
Story by Ben Pilatti