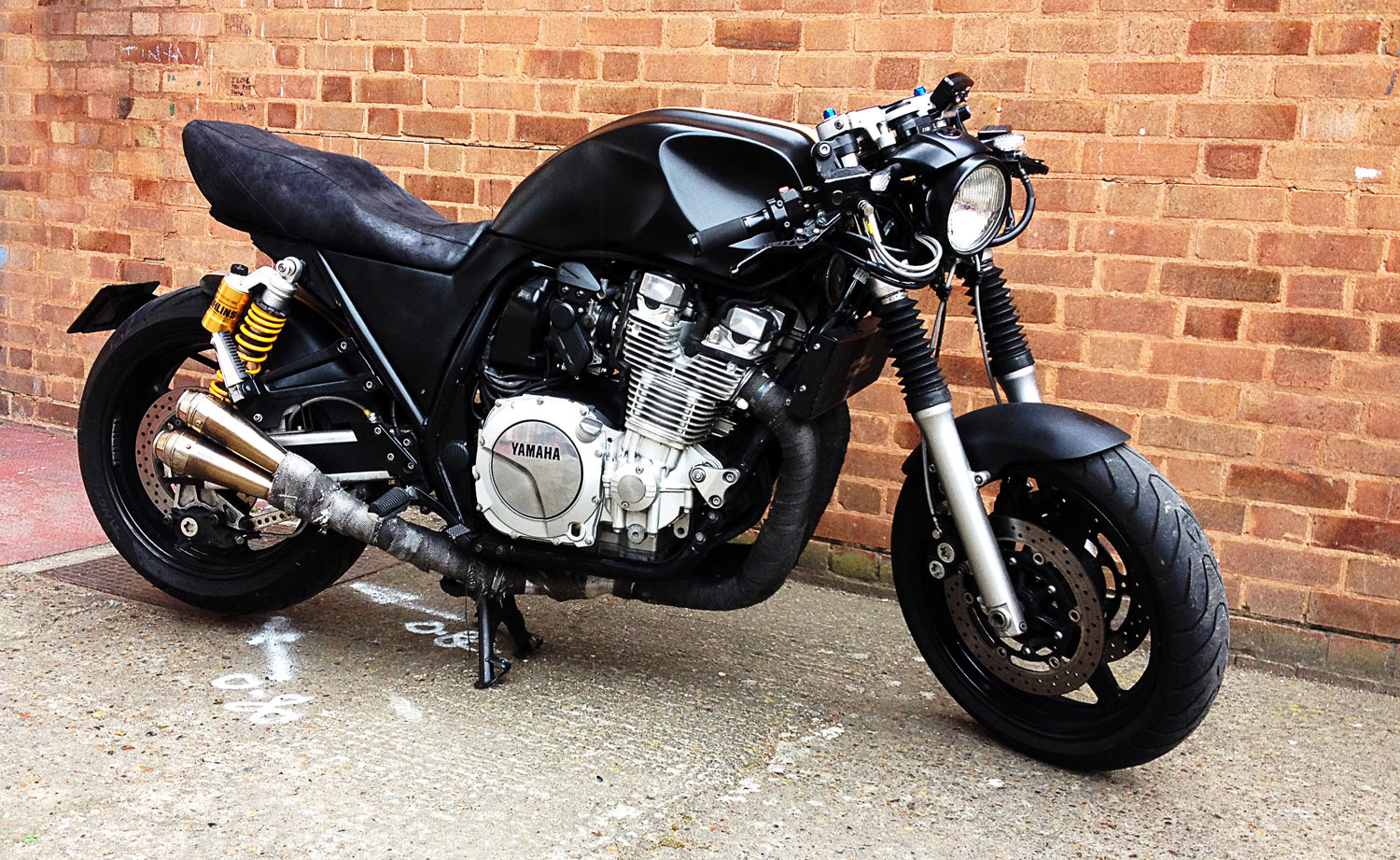 Opening up the emails I receive through the "
Submit a motorcycle
" link on the site is one of my favourite past times. It's like opening that present at Christmas that doesn't fit the shape, weight or size of anything you asked. The latest treat that popped into my inbox was this Yamaha XJR1300 from the UK and it's a vast improvement on Yamaha's original design.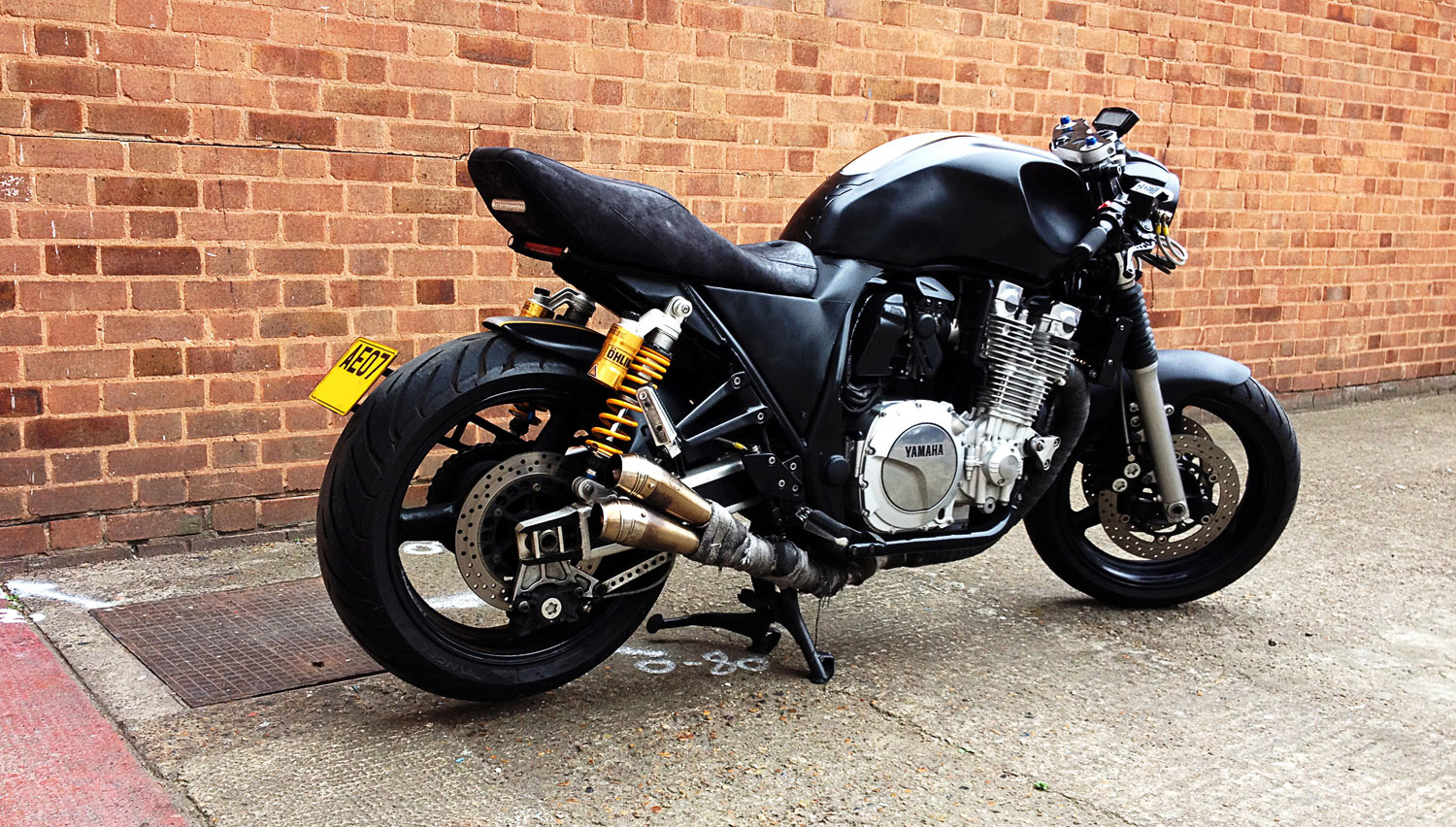 "My emphasis was on design and ergonomics. I really like these modern, big, retro-styled machines with grungy engines. I am not a wheelie man."
"Yamaha has done a great job mechanically, but the styling was a bit off what I like to look at and ride. I like cafe racers and street trackers, but the Yamaha XJR1300 would be hard to fit into any of those categories and, honestly, it would not make much sense. I had to find different lines for it. "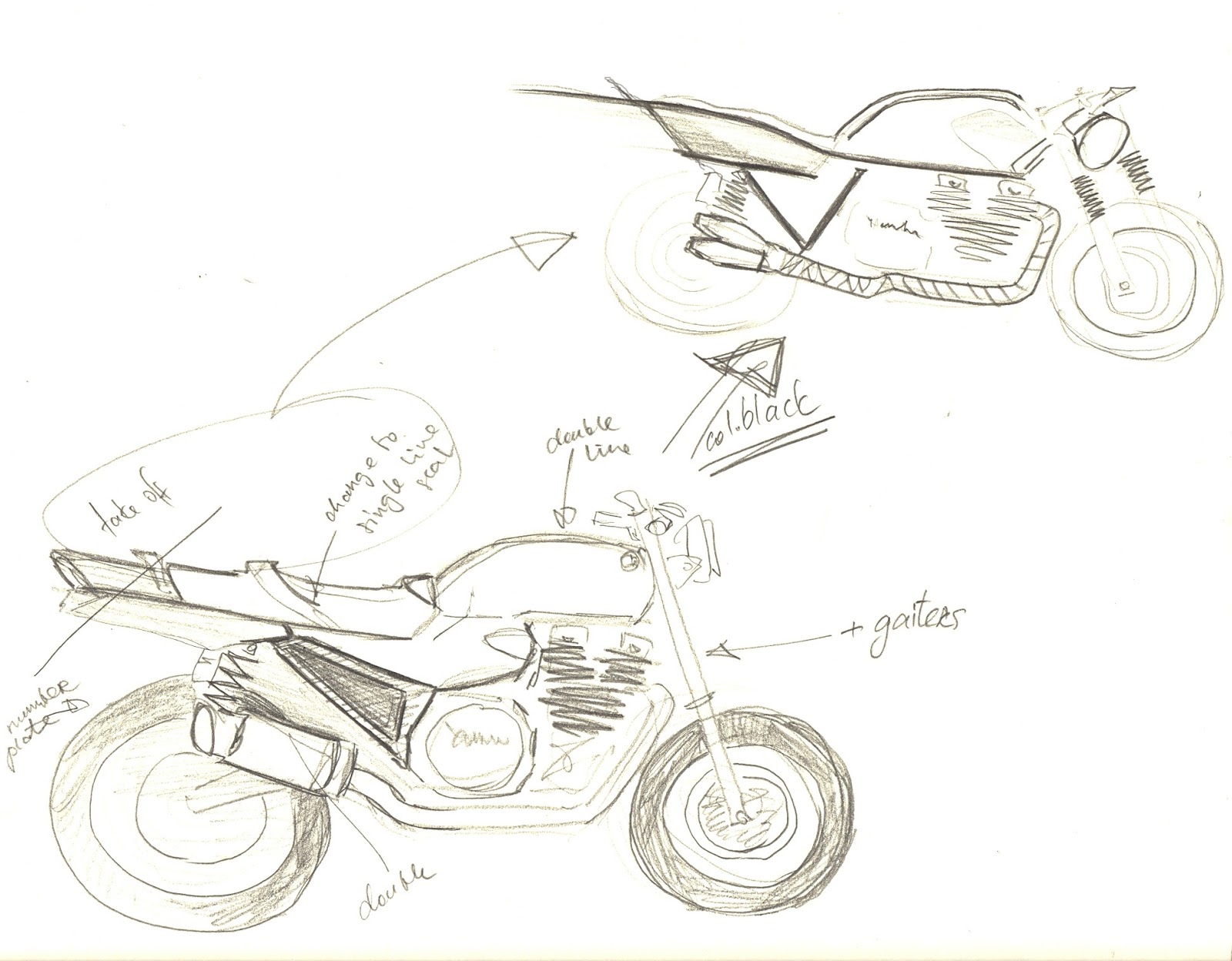 "I got the bike late last spring, it was a stunning looking bike that had been well looked after. I brought it home and burned the fuel and the tires for a couple of weeks to figure out how I would change it. The bike had to be lower and shorter but still be able to take my Mrs on the back and keep me comfortable. Hard call…"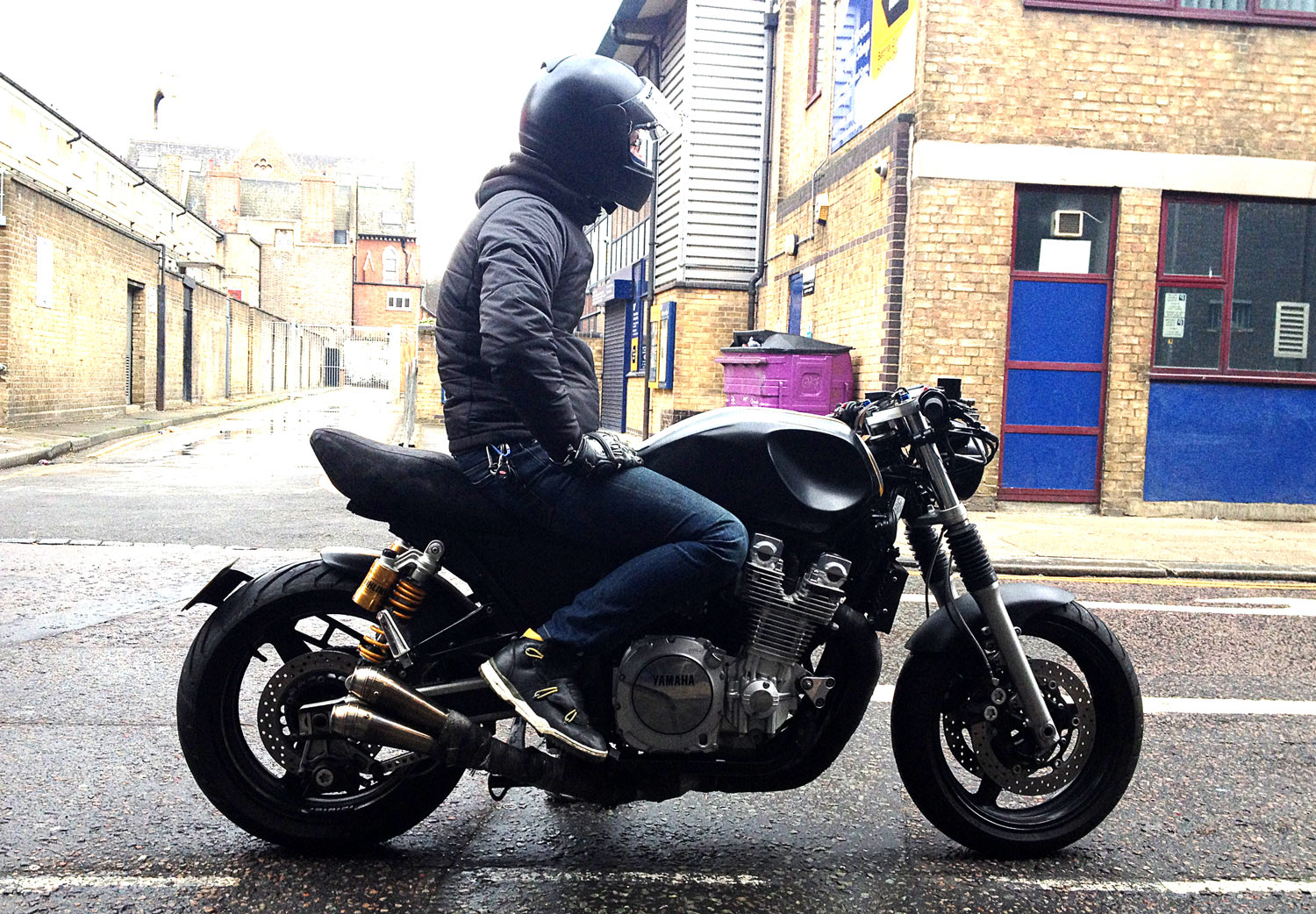 First off though was getting the bike running right and safe. As with all great backyard builds mates were called in to assist. New fluids, brake lines, brake pads and a full service were all done with the help of a few mate (including one who actually worked at Yamaha). Once the bike was confirmed to be in perfect running order the custom work began.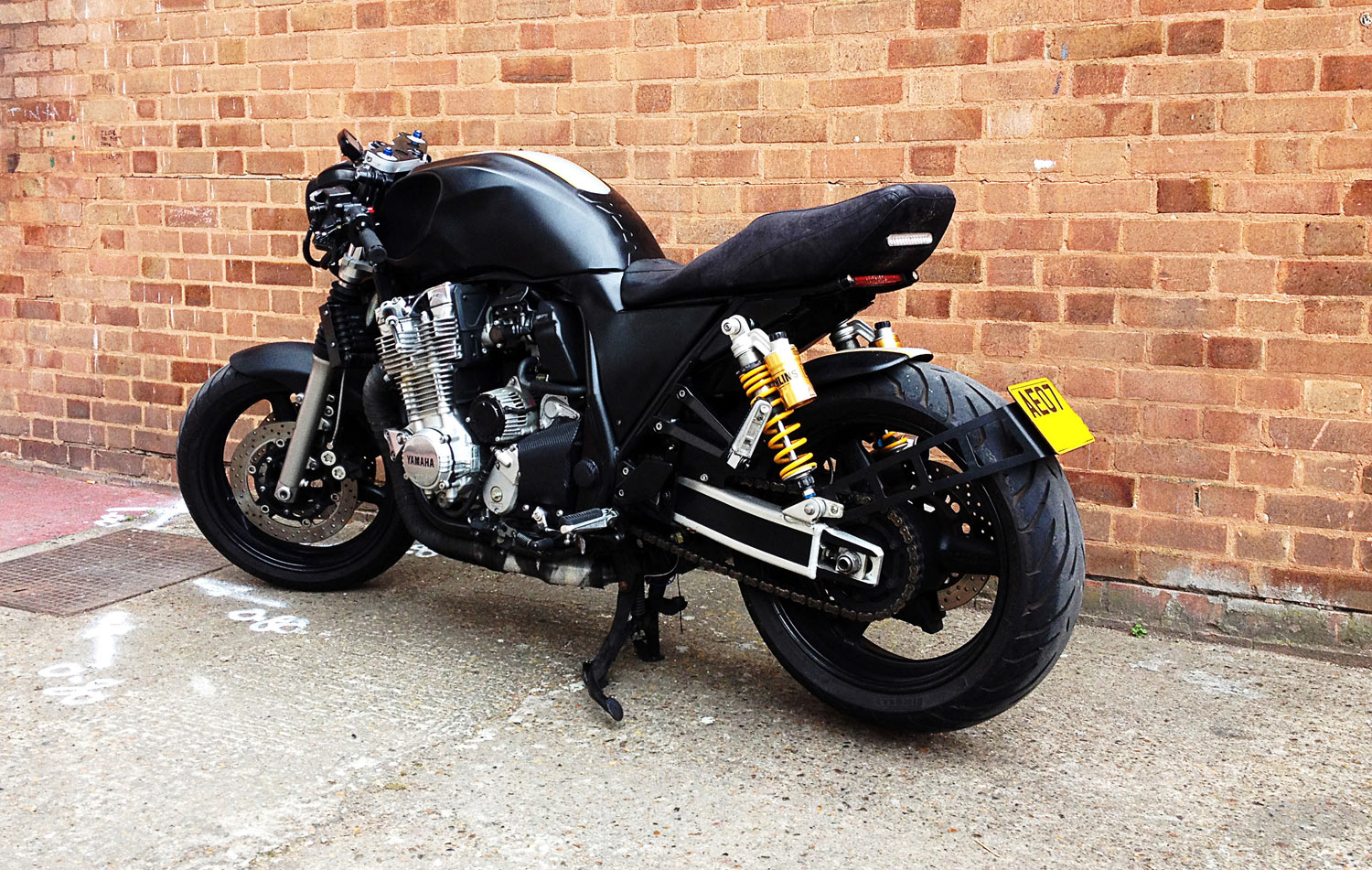 "I started by removing all the plastic, making a new seat unit with integrated tail lights. I made custom side panels, got a new headlight, fitted adjustable clip-ons, a steering damper and digital speedo to replace the bulky stock gauges. The ride is fantastic now: shaved off some weight and the center of gravity is lower due to the lower seating position. I can choose between a range of handlebar positions: from super bike position to quite a high rise, relaxed position. The bike is much more nimble, has improved cornering and its still very comfy as the XJR1300 should be."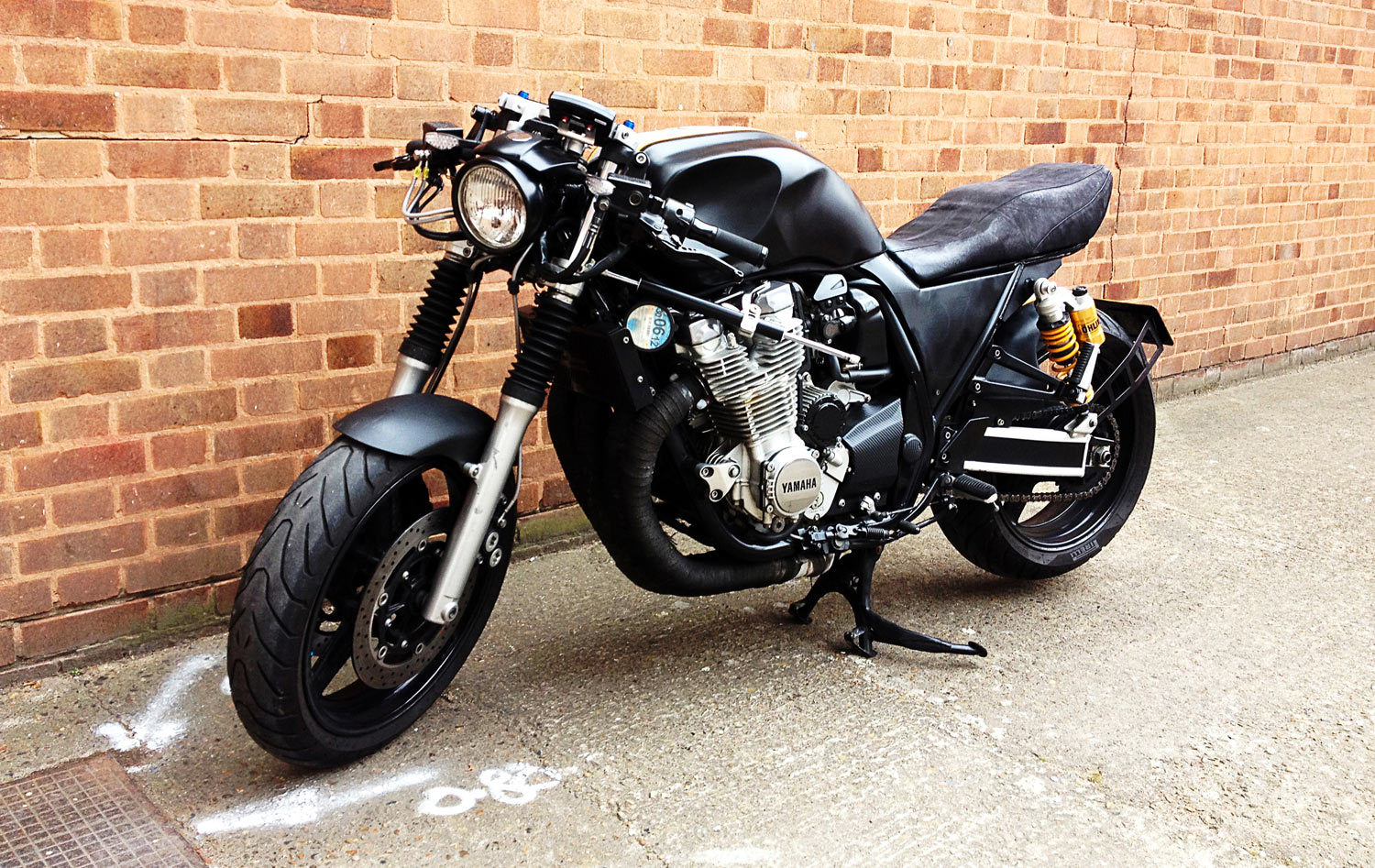 Fork gators, exhaust wrap and an all black paint scheme finished the bike off and added a touch of classic racer cool. If the Yamaha XJR1300 looked this good out of the factory I'd probably have one parked in my garage!
Need parts to finish your project?