Recently I had the pleasure of being interviewed by David Woll for his candid interview series the Pigeon Whole Podcast. As per his Podcast's manifesto, David interviews people from around the world who are involved in the custom motorcycle scene "digging into the tales beyond the bikes". His interviews cover everything from individuals personal stories to sharing firsthand advice. With over 70 hour-long episodes the Pigeon Whole series is a wealth of information for anyone interested in custom motorcycles. After Dave recorded my interview I turned the tables and fired a few questions back at him to discover the driving force behind this Podcast and learn about some of the experiences he's had along the way…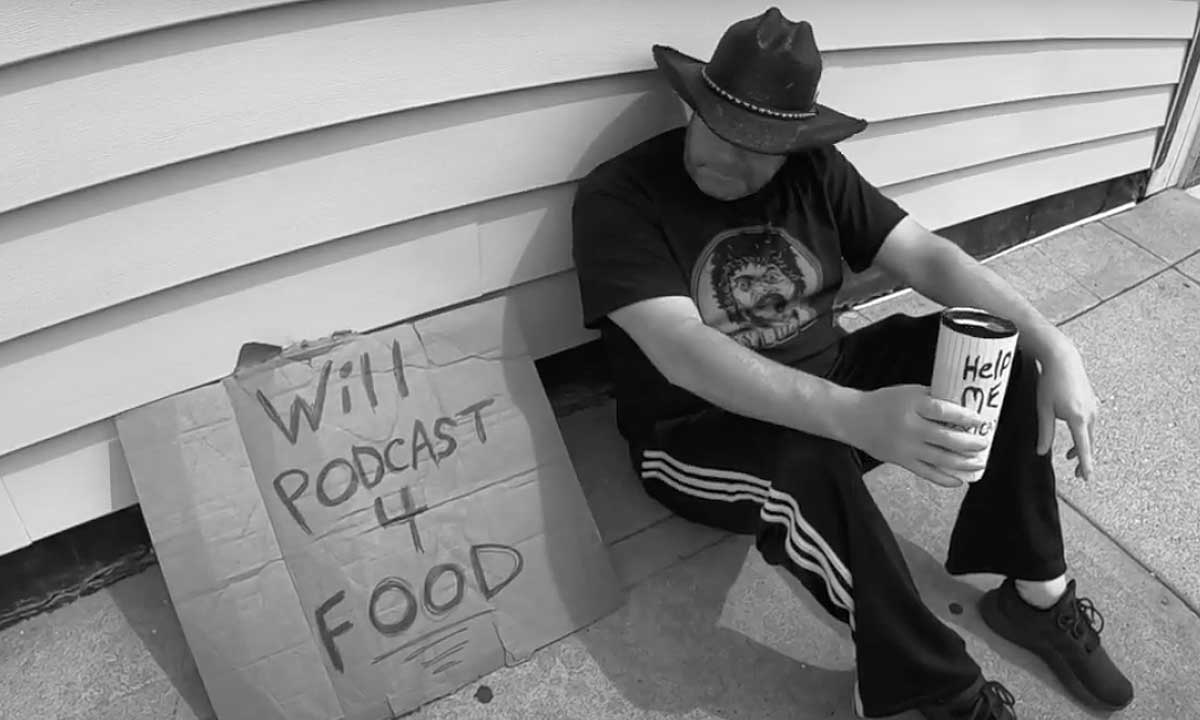 Let's start with a bit of background on yourself.
My name is David Woll and I've had a long list of broadcasting experience. I graduated from Western Illinois University with a degree in broadcasting. I was a live TV news anchor and host of many radio shows. After college, I started a wedding disc jockey business, since then I have entertained at over 5,000 events in 25 years. In 2015 I started an aerial photography business using drones for video marketing. Also, I dabbled in an off-colour dating podcast called "The Misadventures of the Undateable".
Let's address the elephant in the room. How is it that a non-rider launched a podcast all about motorcycling?
Ha-ha. Well, it all started with Vodka and Rodsmith. I became good friends with Craig and we started hanging out a lot. I would stop by his shop and be amazed by what he was doing. His stories and delivery of how it was done were fascinating to me even though I didn't know anything about motorcycles. I suggested we do some short videos to let the world know what was happening inside the shop. After some push back, Craig agreed. We all know what happened after that. I travelled to shows with Craig and met some of the coolest people with crazy stories but it all came down to one thing… A passion for building motorcycles I had never seen before. I felt these stories needed to be shared.
I believe my lack of motorcycle experience gives me an impartial look at the people behind the bikes.
What's your goal with the Pigeon Whole Podcast?
I want to bring stories of extraordinary people with extraordinary skills to the world. I believe these folks deserve credit for what they are doing, so I've taken the approach to highlight them not the bikes. I'm going to be travelling to shows and events to bring the community some great content live and in person. Also, I've found the most talented humble people working on amazing machines, shows, journalist, art and photography.
Is there anything you've discovered about motorcyclists or the motorcycle scene that you didn't know before?
I guess I never knew the skill set it takes to be successful. Builders are fabricators, machinists, engineers, painters, designers and their relentless dedication blows me away. The passion of Land speed Racers, the tight-knit Flat Track community and Crazy Chopper Shows all have left me amazed and with a smile on my face.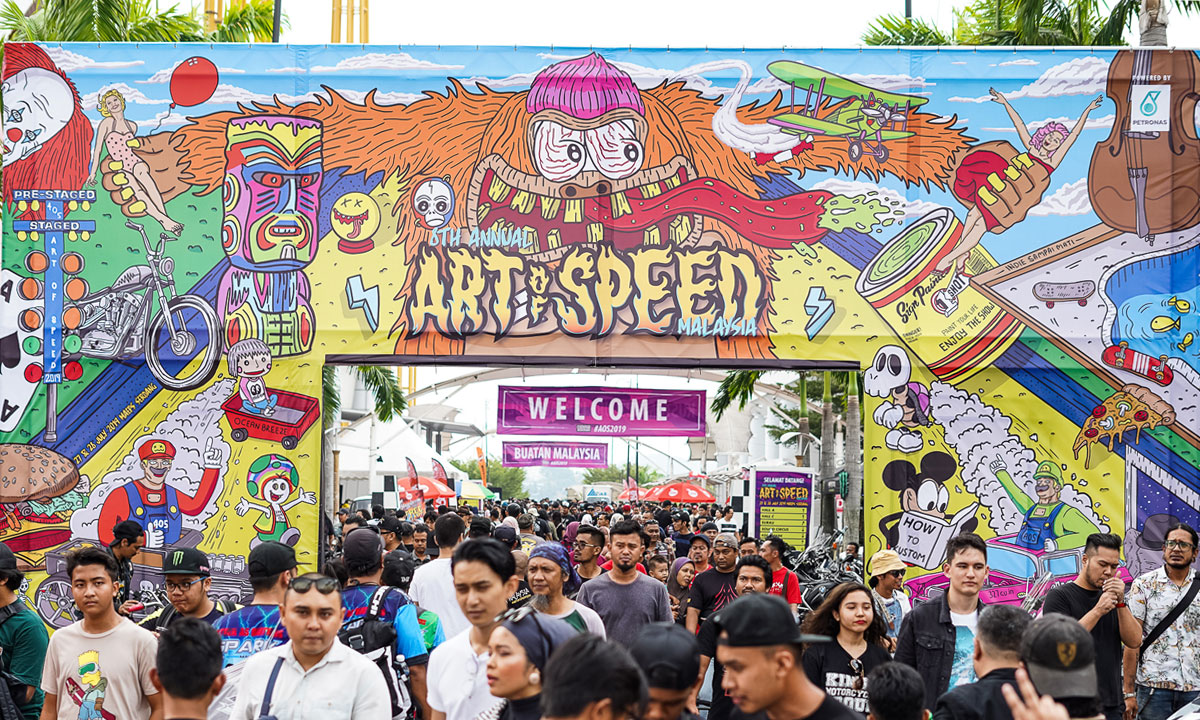 What have been some of the highlights of producing the Pigeon Whole Podcast?
I have had a blast getting to know the person behind the curtain. I've found so many of the guests from all across the world have a ton in common from their backstories to how they see the world. The coolest stories are ones of so-called "Dumb Luck" launching their craft into the public eye. It's given me the inspiration to work hard at what you love and never give up.
I've realized the only thing I'm building is community. I'm seeing people come together after listening to podcasts and connecting. Now that is cool.
What's the story behind your Cowboy hat?
My ex-wife hated it, so simply it's a reminder to me to stay true to myself and never stray from what you want and how you express yourself.
If you could have any motorcycle what would it be and why?
I definitely want a Moto Guzzi V8 so I can give it to my buddy Craig Rodsmith.
Listen to the Return of the Cafe Racers Pigeon Whole episode here…
Listen now on: Apple  /  Google  /  Spotify