Return of the Cafe Racers has made it in to Wikio's top 30 ranking of the internets best motorcycle blogs.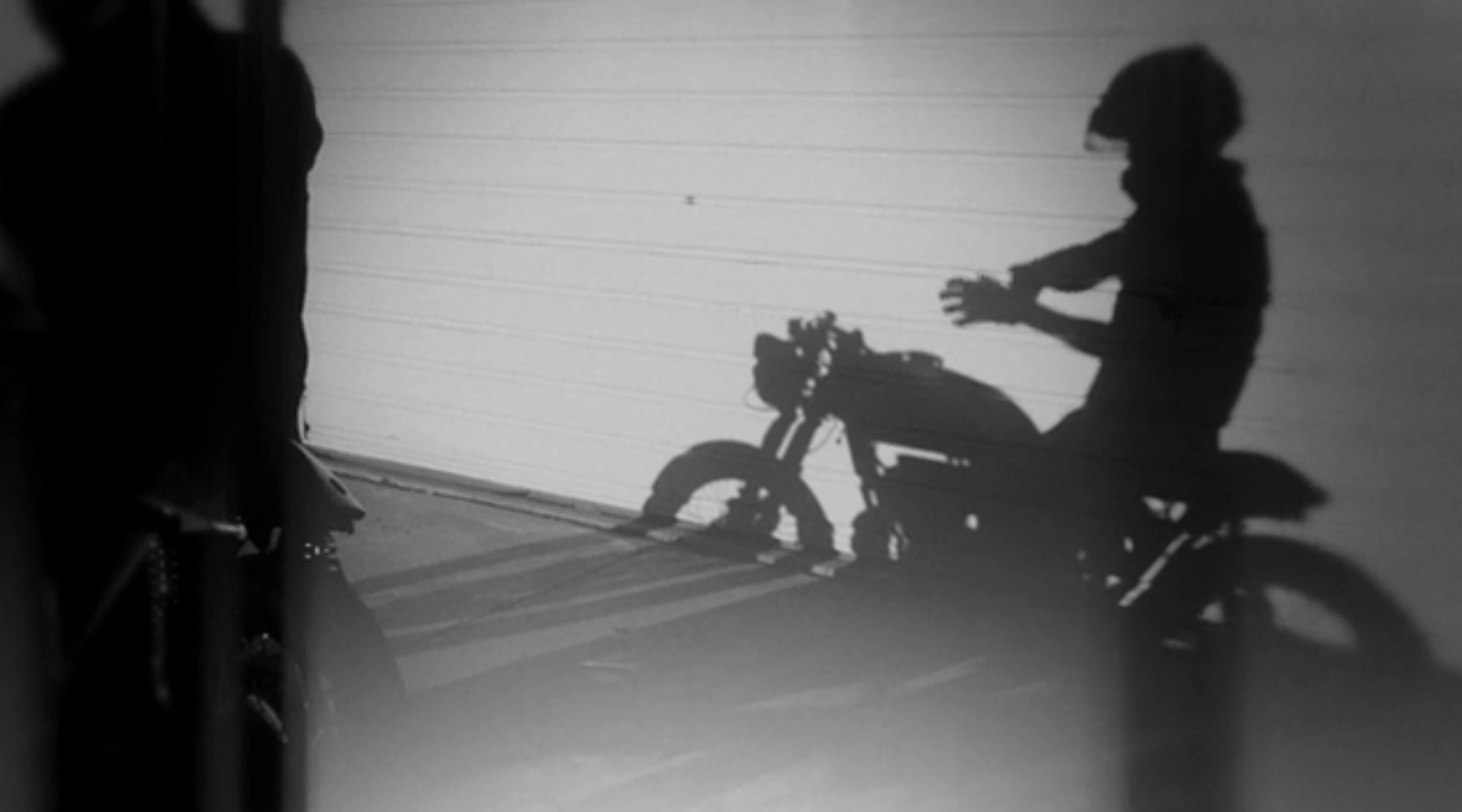 I'd like to thank my girlfriend, all of my readers and all the amazing custom bike builders out there who provide me with amazing content and constant inspiration.
I'm honoured to be in there with the likes of Bikeexif, The Selvedge Yard and Knucklebuster, all of which I frequent for juicy motorcycle news.
In the words of a great Cafe Racer builder. "Peace & Grease".