Every self-respecting motorcycle aficionado knows of the Yamaha XS650. Built by the Japanese to take on British motorcycle manufacturers it featured the most advanced engine design of its time. The bike's 650cc parallel-twin was also built tough and often praised for its bulletproof reliability. Yamaha kept the XS650 in production for 17 glorious years from '68 through to '85 and they sold them in droves worldwide. For a long time, the XS650 was also the poster child of the custom scene, before earlier model bikes like the SR500 stole the spotlight.
Hoxton Moto is a film production company that focuses on two-wheeled content. Building custom bikes is both part of the job and a passion shared by all members of the team. For their latest custom build, Shaun Fenton and the Hoxton team happened to choose a 1981 Yamaha XS650 donor. "We always had a desire to build a custom bike from the classic Yamaha XS650," says Shaun. "The appeal was its old school looks and its famed robust parallel-twin engine." As for which direction they would take the build, they decided to channel Yamaha's original idea which was to create a machine inspired by classic British bikes.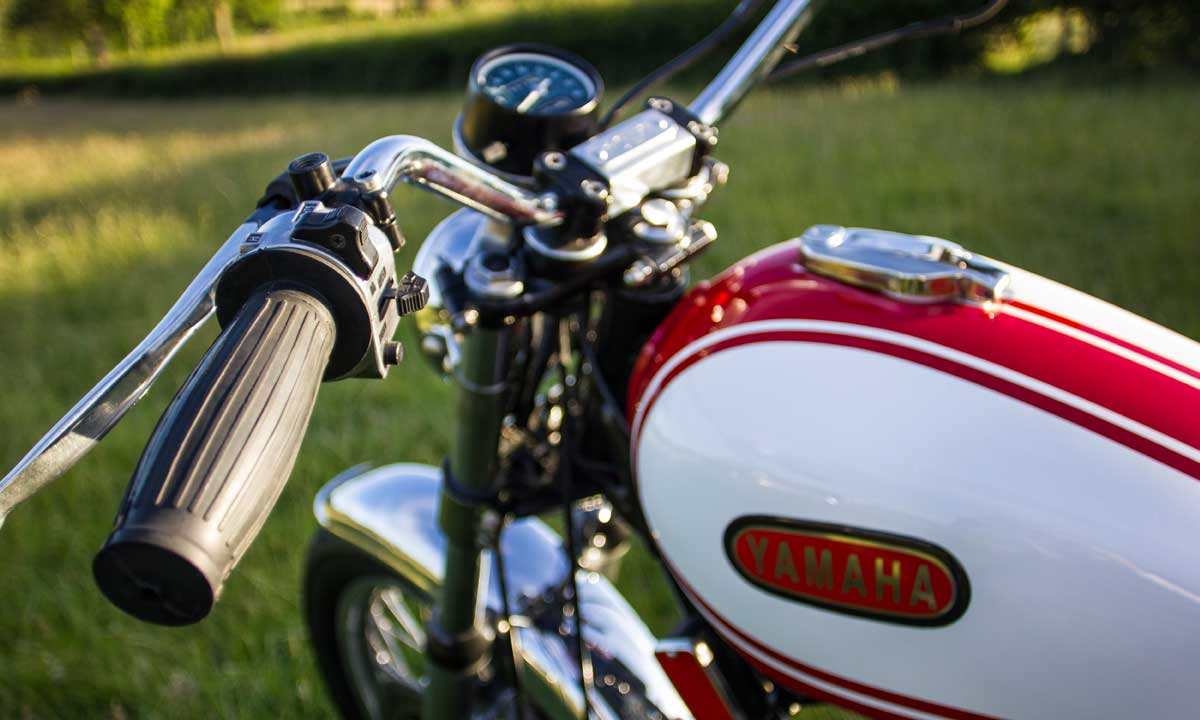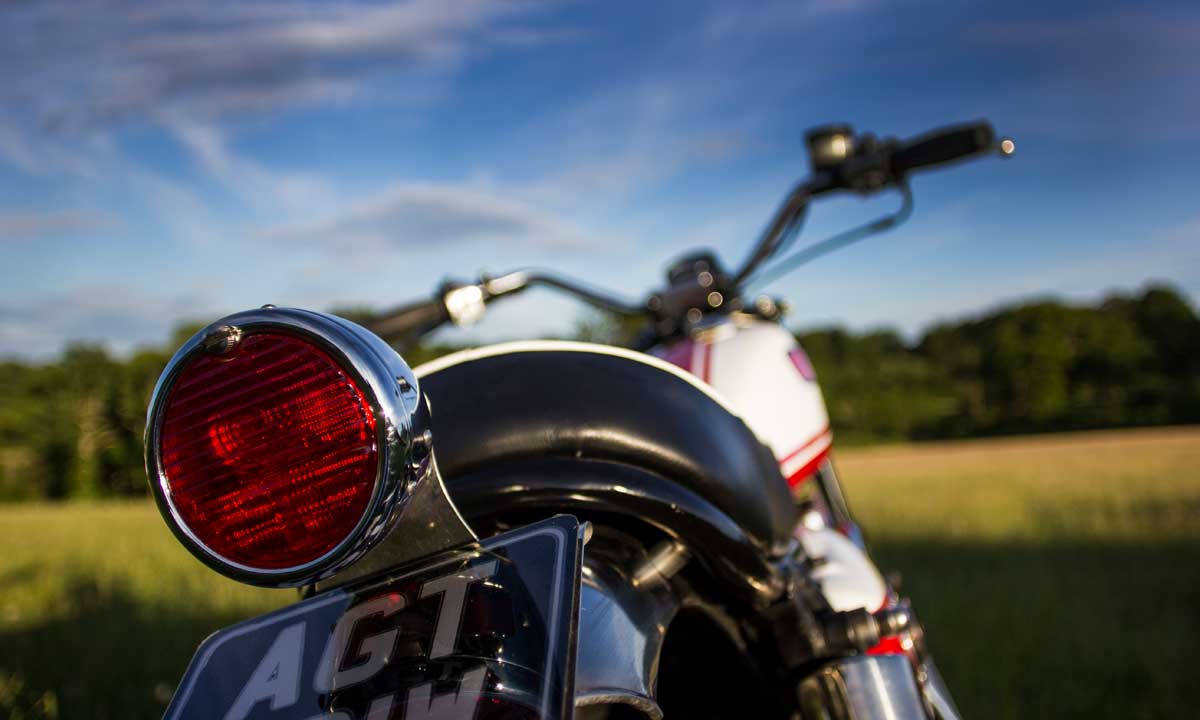 "We found a 1981 donor bike, which had already been ravished. Its previous incarnation was a Ratty Brat bike, so this wasn't going to be its first rodeo. Firstly, we needed to lose the sinister, gnarly matt black, 'scare the children' look and create a handsome, glossy, 'mother would approve' ride. During the initial strip down we removed the mandatory tombstone seat, Howitzer exhaust and broomstick handlebars and began to imagine the design specifics."
To streamline the bike's exhaust Hoxton acquired a set of Royal Enfield Bullet silencers. To mount these to the bike Kevin at Zero Exhausts fabricated a set of bespoke headers and downpipes. Finding a balance between achieving your desired outcome and not breaking the bank is an important part of any build and one Hoxton took very seriously. So to keep costs down they went with the XS650's original rims and its rear drum and twin disc front brakes.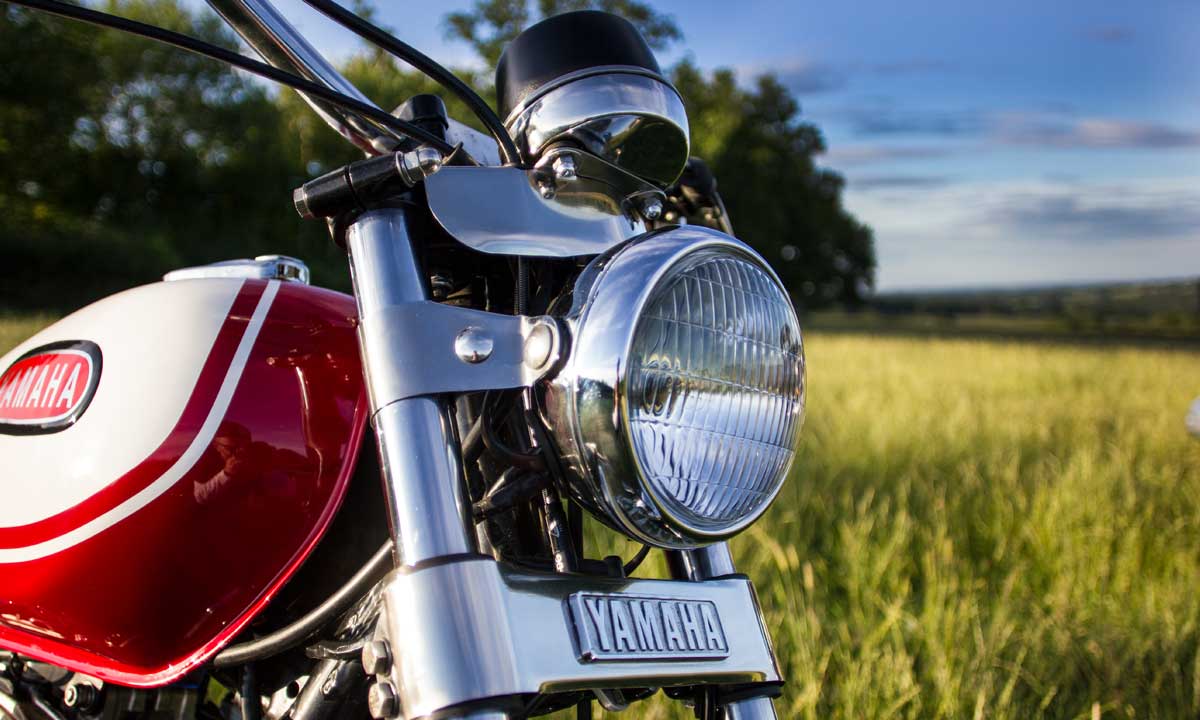 "We sourced a chrome rear mudguard at an auto-jumble – which we adapted to fit," Shaun recalls "Then, we fabricated the brackets for a pork-pie rear light and number plate mount." The bike's handlebars were literally taken from a bike that influenced the direction of this build, a US Spec Triumph, which were given a tidy up before installing them on the Yamaha. The cast alloy Yamaha switchgear was buffed to a mirror shine, aftermarket "old school" grips fitted and all the wiring run internally through the bars for an impeccably clean finish.
The original plus-sized XS650 headlight and instrument cluster are gone, replaced by a small chrome bodied headlight sitting in custom made stainless brackets and a smaller aftermarket speedometer. "With a fair amount of shaping with modelling foam, we fashioned a snug pillion seat and made the seat pan. We then dispatched the seat to the talented Glenn Moger to be upholstered in black with white piping," says Shaun. "The airbox had already been removed and was running pod type filters. For a bit of fabrication bling, we made a pair of stainless steel slash air intakes and mounted them through the side panels with rivetted hand-whittled metal trims."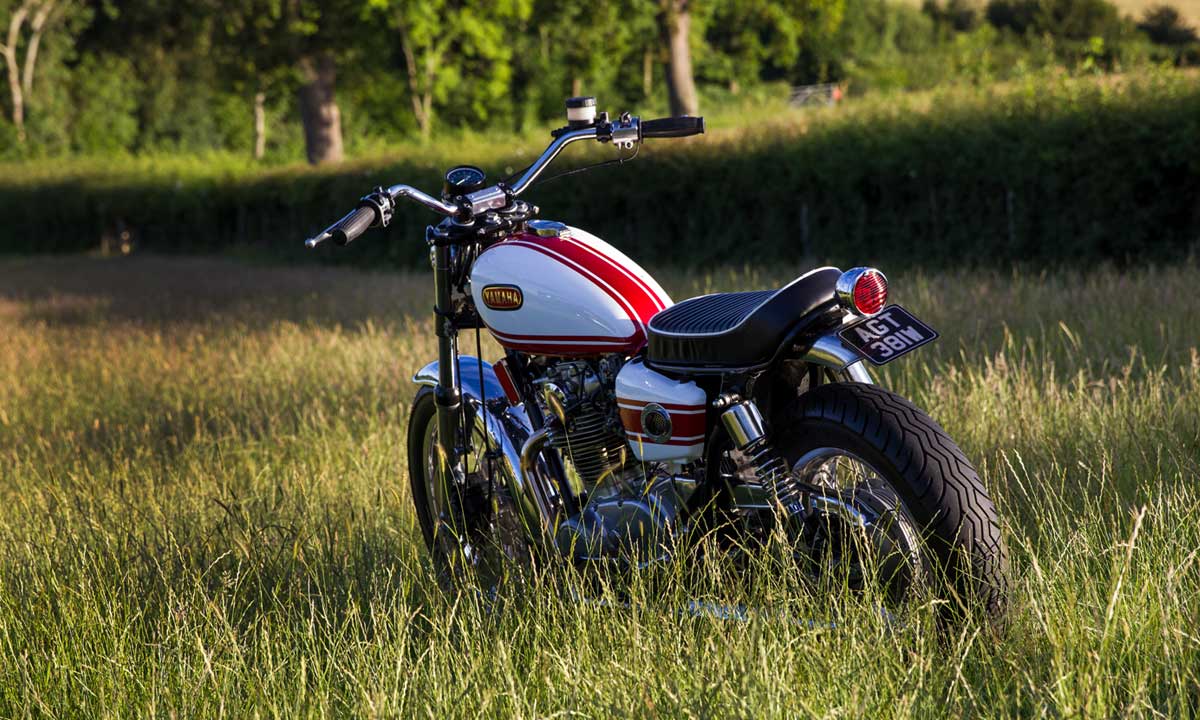 To finish things up Hoxton treated their XS650 to a complete rewire, ditching any redundant excess and relocating everything out of sight. As for the paint they settled on an iconic scheme from Yamaha's past, red and white striped livery, which also has similarities to a scheme seen on Bonnevilles of the '60s.
"During the road test we noticed the motor was burning oil," says Shaun, which was a huge setback, but not enough to deter them from reaching their goal. "We had no choice but to dismantle the entire bike. We reluctantly removed the engine, stripped the top-end and reconditioned it with new rings, valve seals and gaskets." Thankfully with the motor reinstalled the XS was once again a healthy and a "non-smoker."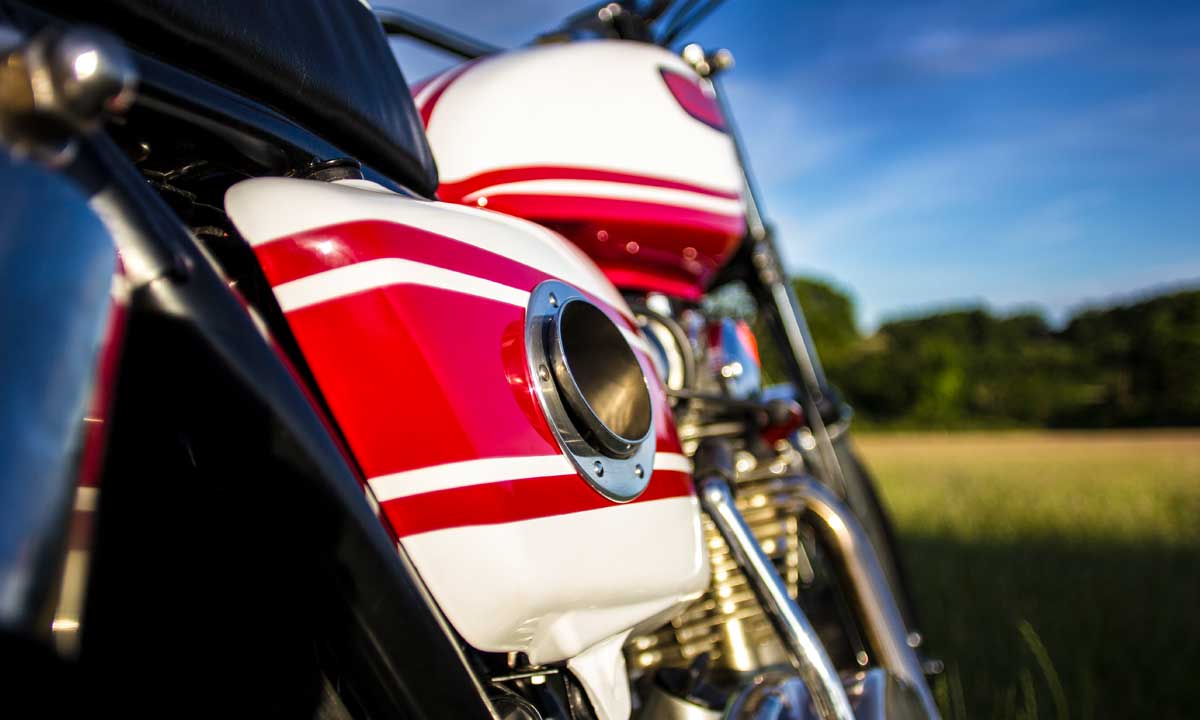 "Apart from a few inspired deviations, it is very close to our original design," says Shaun. "The ride feels nostalgic, hearty and laid-back – yet, at times, encourages a respectful spanking."
While Hoxton's XS650 may not be as blatantly customised as other bikes that grace these pages, this build is right up our ally. By applying just the right amount of custom tweaks Hoxton has created a one of a kind ride that many would incorrectly assume as a beautifully restored original. We hope Shaun and his team will take such misconceptions as flattering compliments.