There's no denying the Royal Enfield Himalayan is a capable ADV bike. But when the manufacturer unveiled their new Scram 411 ADV crossover with great fervour there was a little voice in the back of my head saying "but where's the 650 twin!?" Based on what other people are saying online it seems this sentiment isn't unique to me. Lucky for us all, one resourceful Royal Enfield dealership located on Sydney's northern surf coast has granted our wishes.
The team responsible for this radical project was Sydney's Surfside Motorcycles. As an invited builder to the 2022 edition of Royal Enfield's Busted Knuckles Build-Off, the Surfside team took it upon themselves to create this undeniably capable scrambler which they've deemed the 'No. 40 Himalayan 650 Twin'.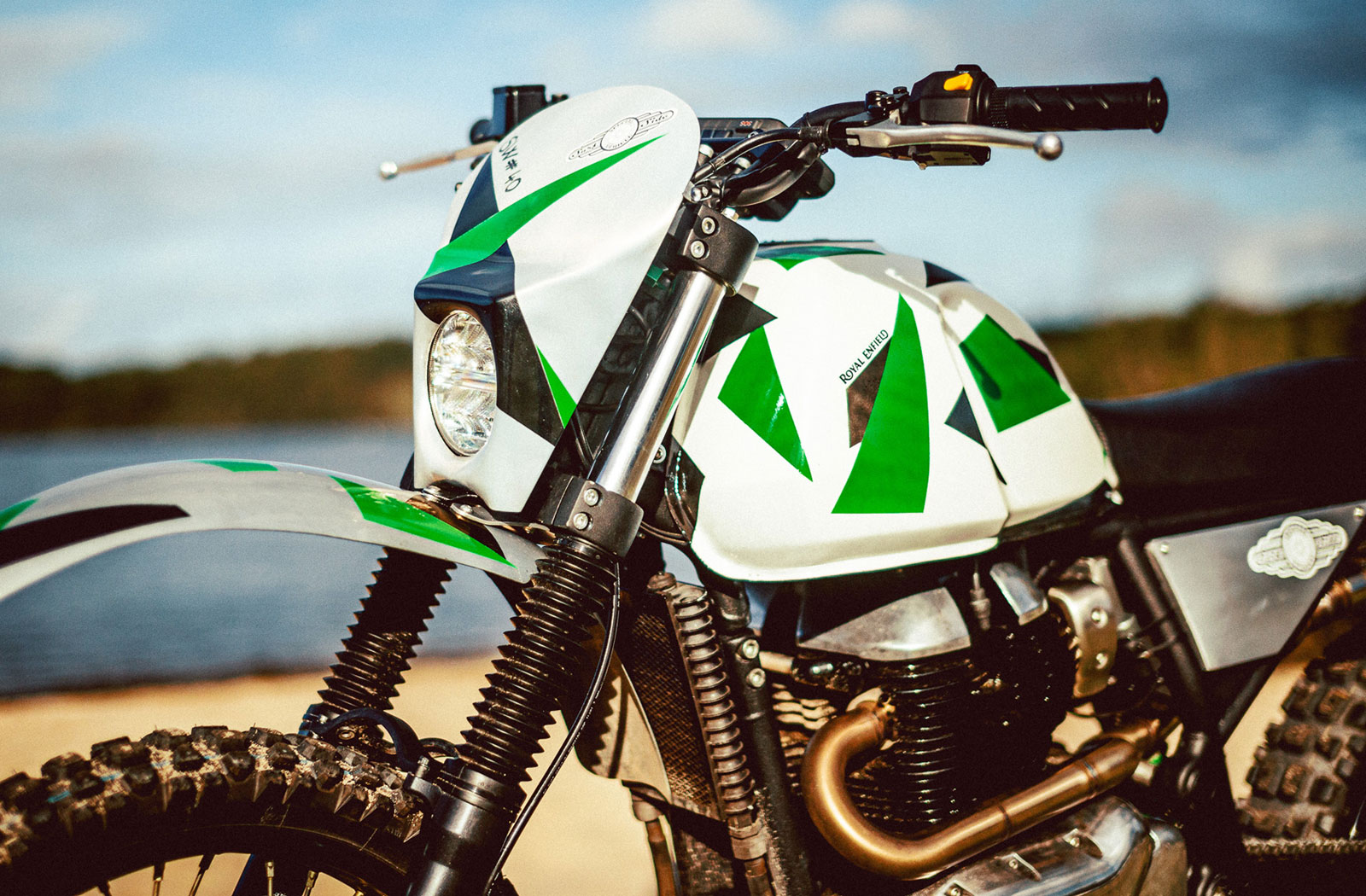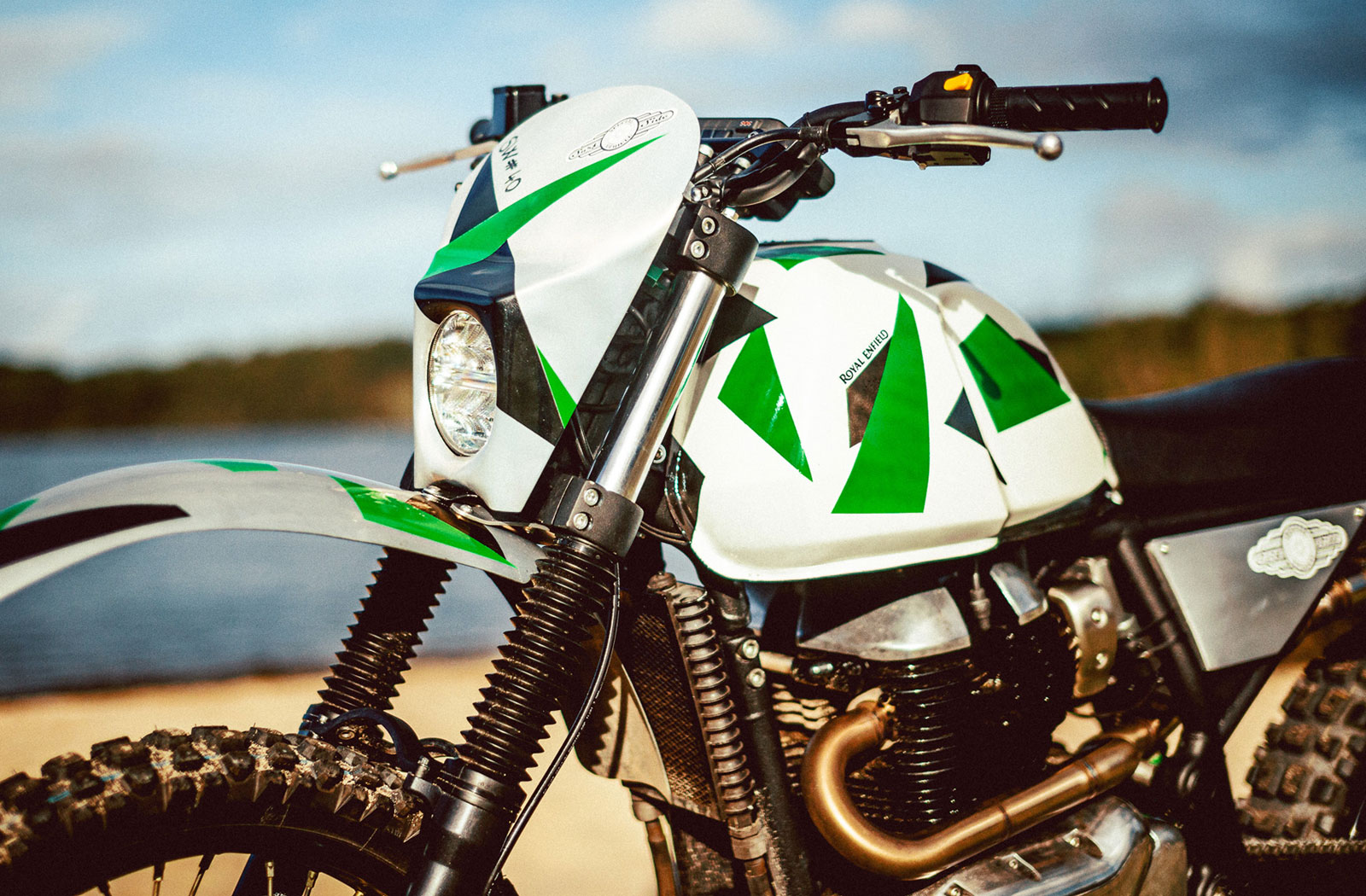 As an invited judge of the 2022 Build-Off, I ultimately awarded my vote for first place to the very deserving No.55 GT650 Production Racer by the New Zealand dealership and workshop Royale Motorcycles. But this engine swapped Himalayan was a very, very close second.
The Surfside Motorcycles No. 40 Himalayan 650 twin is packing 3 times the power of a stock Himalayan. And despite the larger capacity and physical dimensions of its engine it somehow weighs around 10kg less. Built for the sole purpose of tearing up trails and off-road escapades this Himalayan is also equipped with all the performance gear and accessories you'd want for an epic two-wheeled outdoor adventure.
For the complete breakdown of this purposeful Scrambler build here's the full story courtesy of the Busted Knuckles team and Surfside Motorcycles…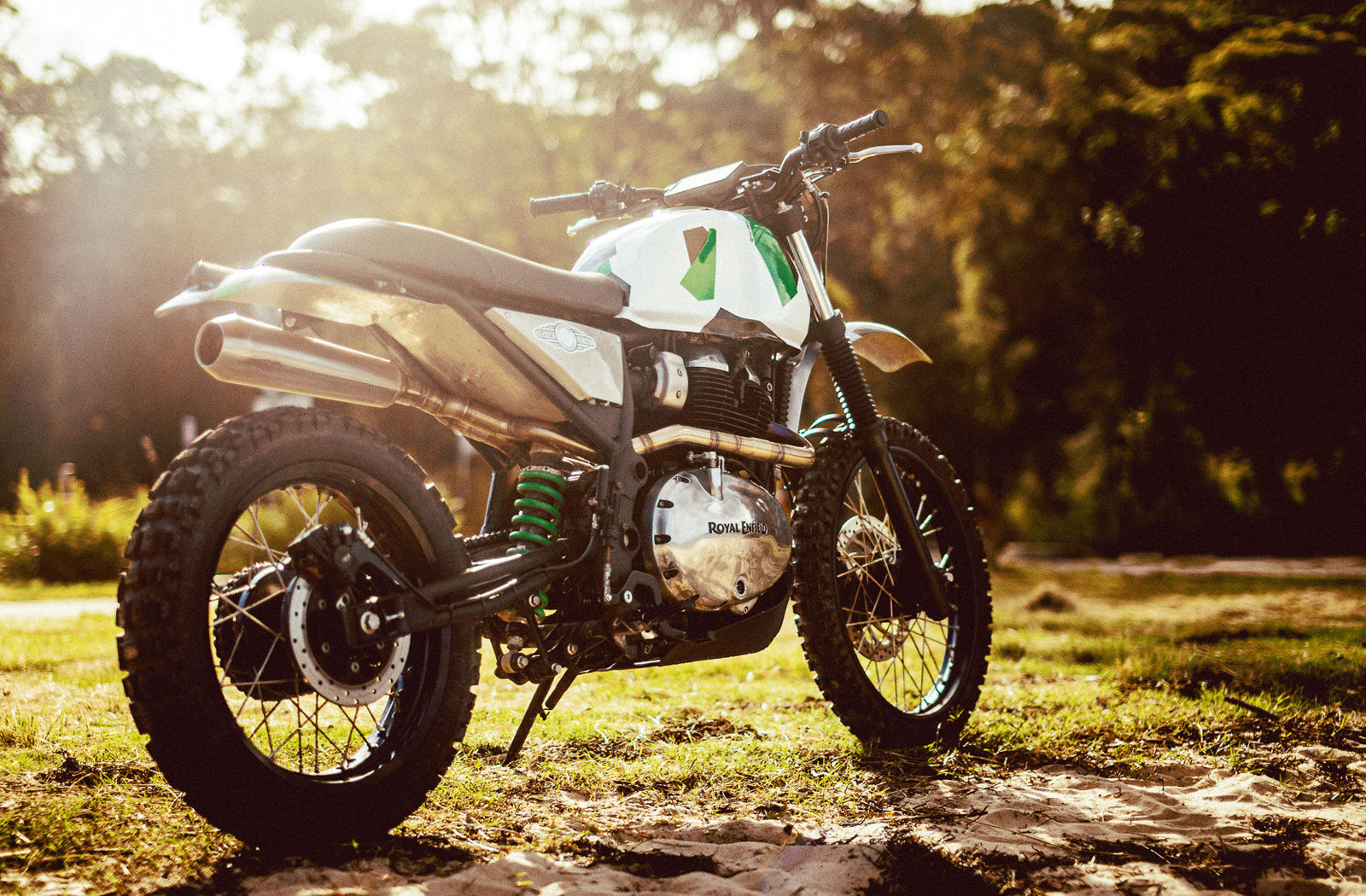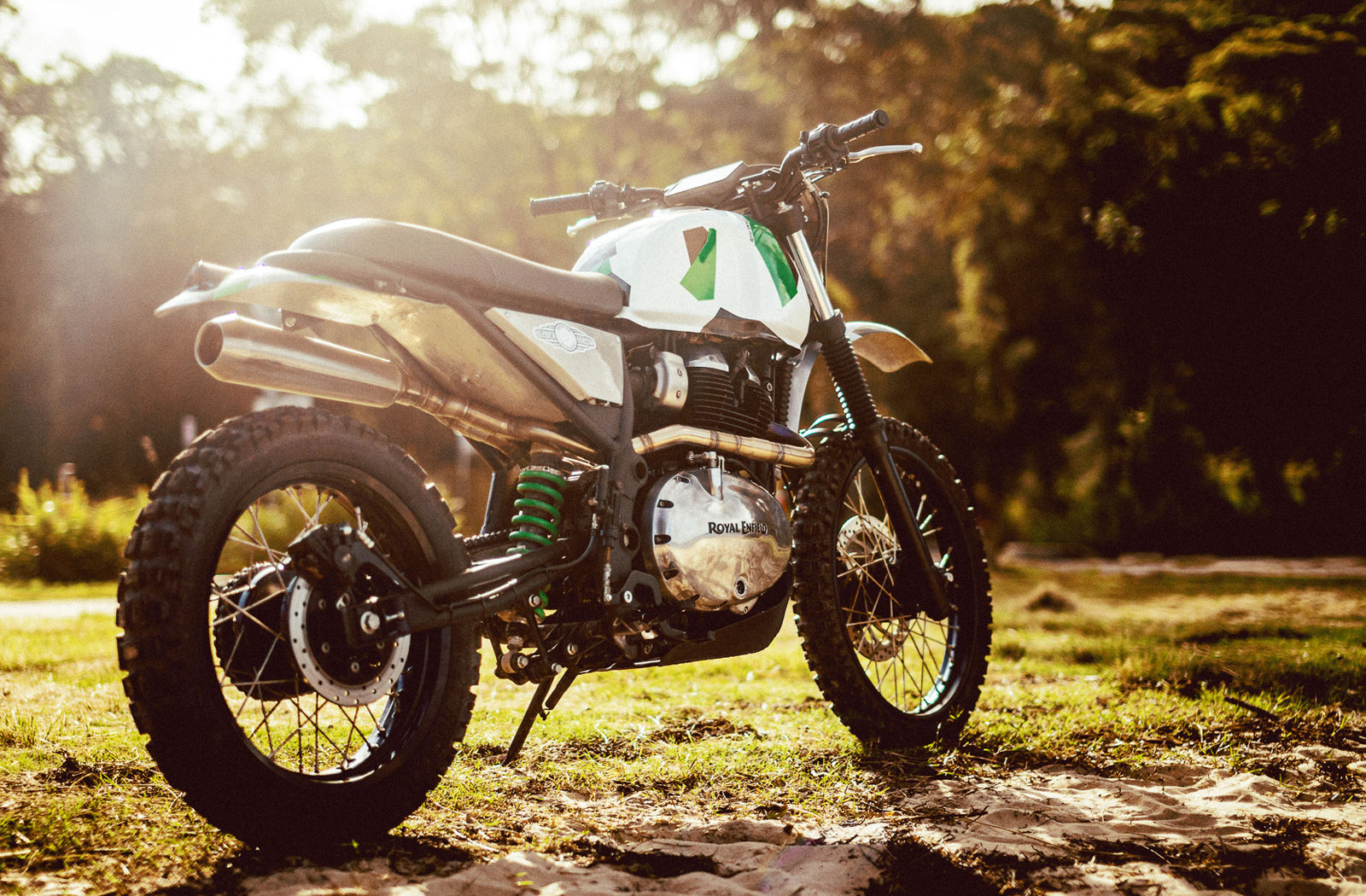 "Most custom shops would count their lucky stars to have one world-class bike builder on their roster. So maybe the team at SurfSide should buy themselves a lottery ticket because for the past year they've had the luxury of being able to call on two of these mythical unicorns. Shop stalwart, builder and sidecar racer extraordinaire Trevor Love has teamed up with German custom-meister and Sultans of Sprint cup winner, Tommy 'Schlachtwerk' Thöring to provide bike builds that are so far above the standard fare it's ridiculous.
As if to prove this point, they put their heads together for Royal Enfield's 2022 Busted Knuckles Bike Build-off to create another legendary beast; the much speculated on but never seen 650 Twin Himalayan that fans have been excitedly craving since the twin-engine hit the market in 2018.
"Initially I was going to build something radical and '50s-inspired, but I ran out of time because I just have too many things to do," says Trevor with a weary look on his face. So with a masterful eye across the build and advice ready at hand whenever it was needed, he handed the reins over to Tommy, who was told to go big. Really big.
"I wanted to take all the best parts of the Himalayan and the 650 and mash them together," says Tommy in opening. "The Himalayan itself is a great bike for going pretty much anywhere. But for someone with plenty of off road experience, it might be a little too gentle. So what if you were to triple the power?" What if, indeed. And you can bet that's just what they did. Bye bye gentle.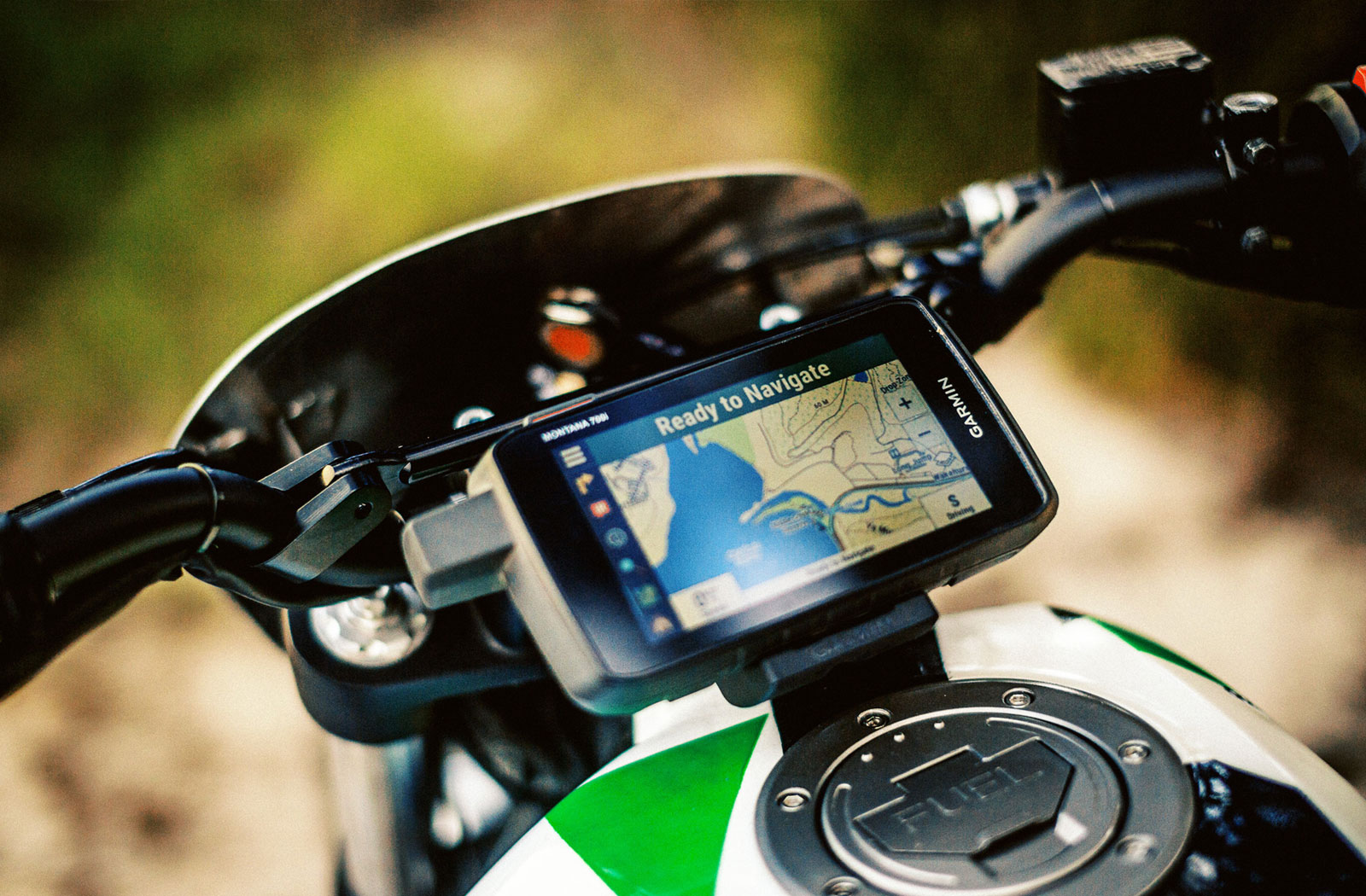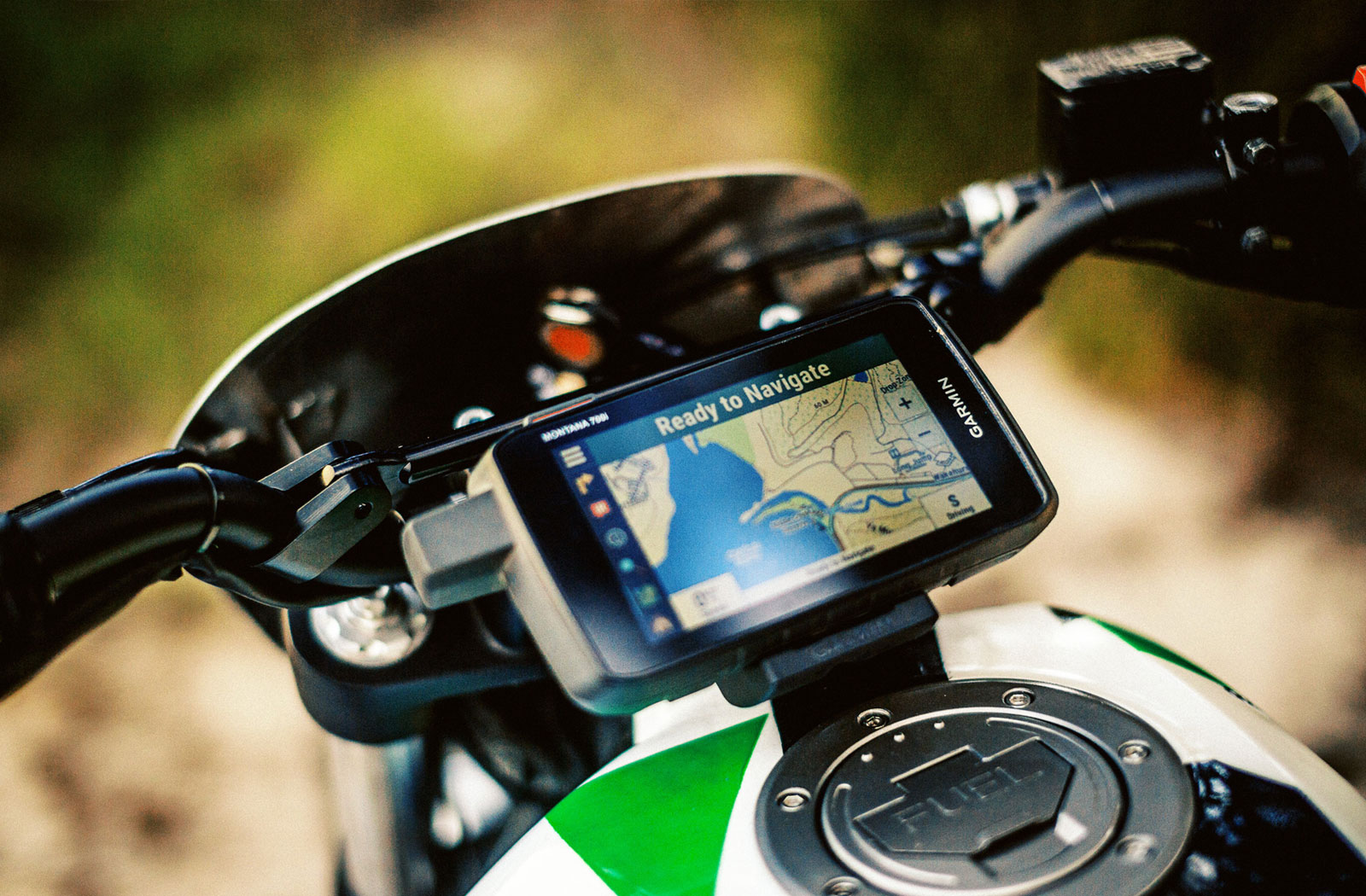 Trev continues by detailing the engine work, "It's got an S&S 856cc kit in it and we had Hallam Engineering down in Melbourne work the head for us. Now there are bigger valves, performance springs and a Hallam camshaft. To this, they added oversized throttle bodies and a beefy (but not insane) Tassie-made Verex end can fitted onto custom-welded two-into-one pipes.
Next came the mods necessary for the Himalayan Twin to handle the new power and get it to the ground. "The main focus was to build some suspension which can handle the offroad part as that's really where the bike was intended to be used. So we needed wheel travel, ground clearance and less weight." If there's one thing you can always count on with Tommy's builds, it's less weight. Think of him as a kind of Weight Watchers program for motorcycles. "I stripped off maybe 30-something kilos and we ended up with a bike that weighs 182 kilos on a full tank and a bit over 70 hp."
"The engine designers were really clever bastards," proclaims Trevor. "That engine is absolutely beautiful. A bunch of people have already said it; it's over-engineered and there's a heap of horsepower yet to be found in the design." So what'll that make his bike like, then? "It'll be a weapon in the dirt!" he smiles. And trust us when we say that we saw it in action and it really was.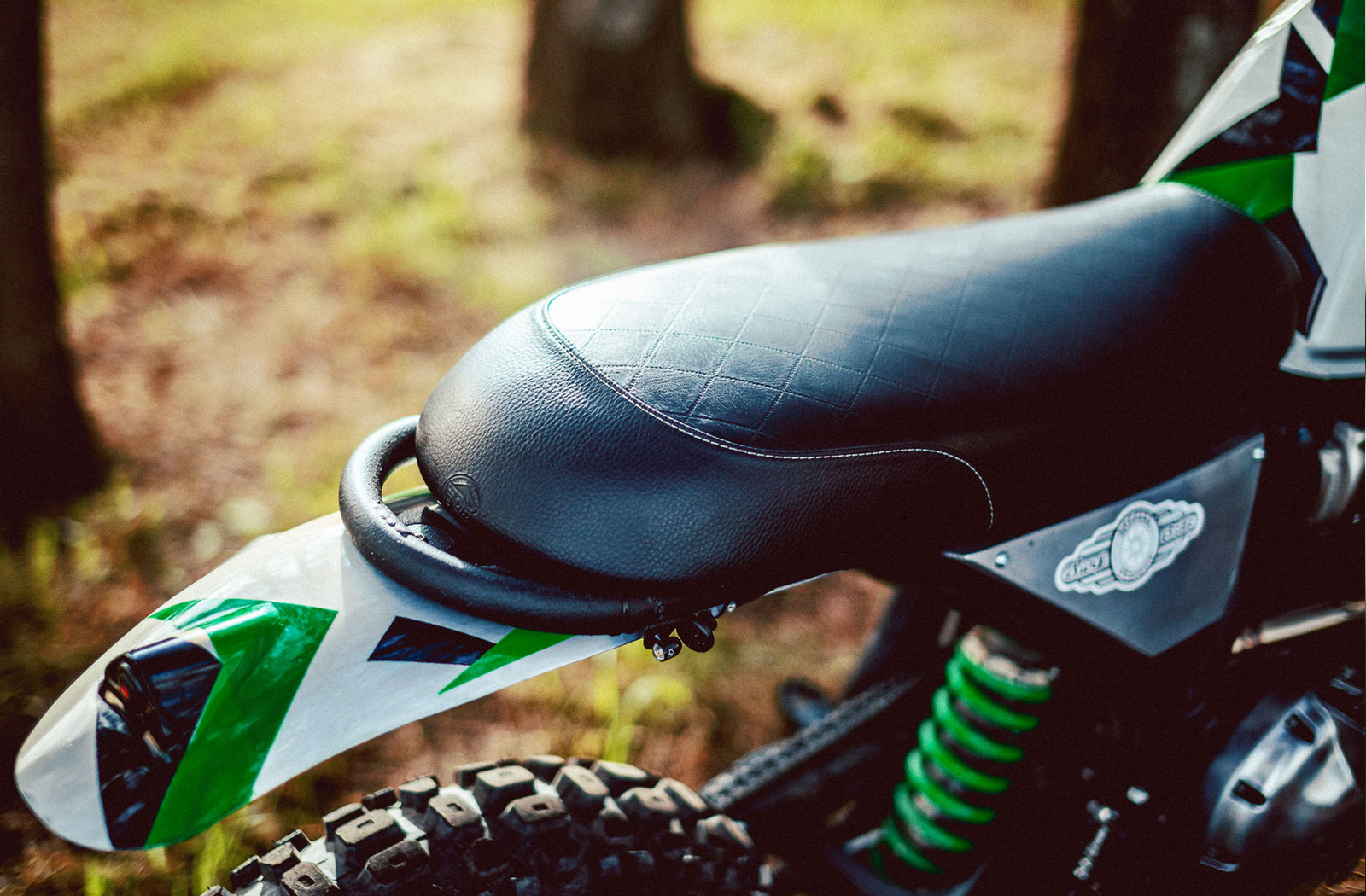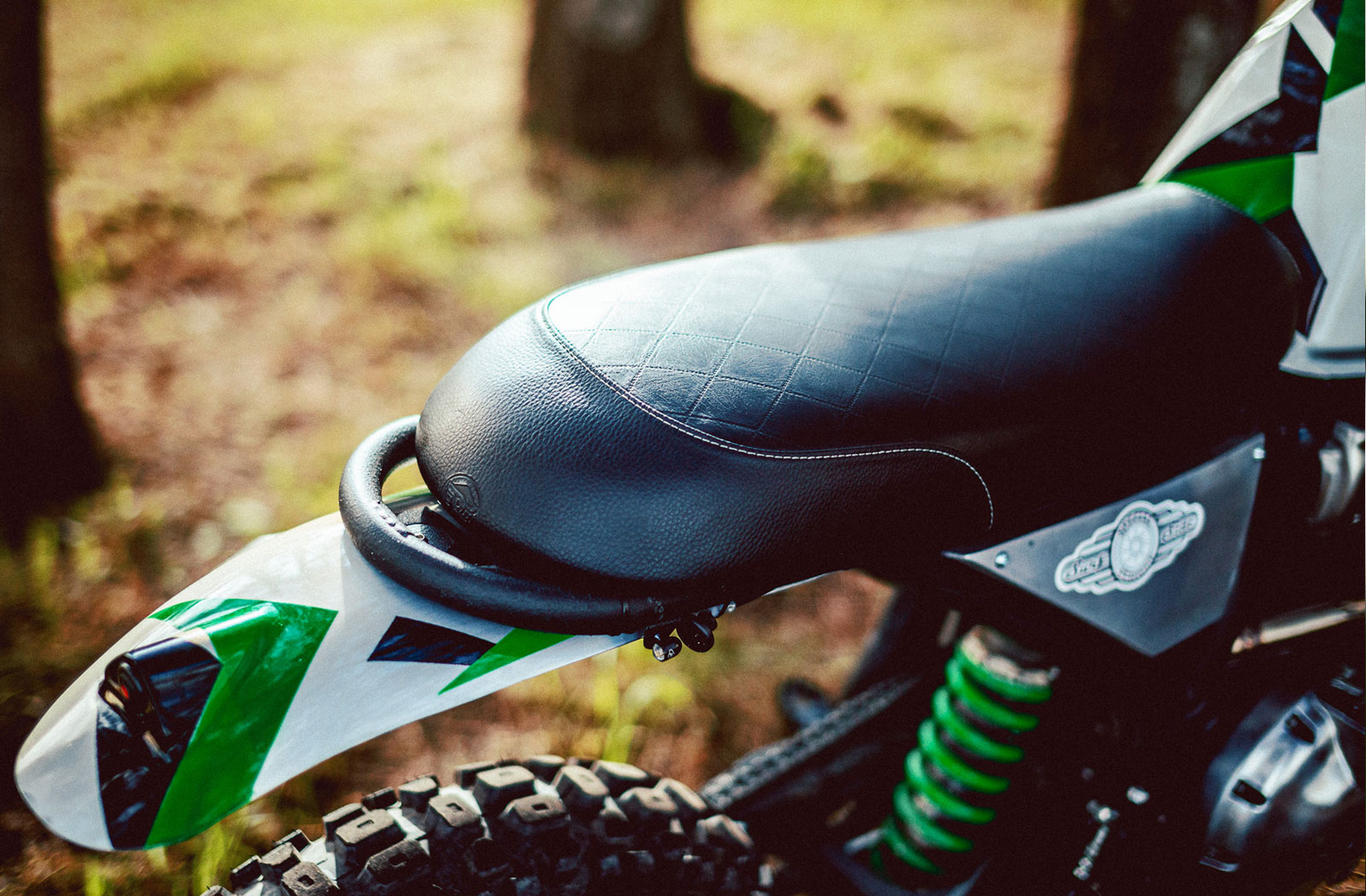 To finish the build, Tommy's new aluminium bodywork was complemented with Mitas off-road tyres, an extended swingarm and mono-shock conversion, and YSS shocks. And note the very cool Garmin Montana 700i dash with an SOS button.
Will Enfield headquarters pay attention and take the hint? We guess only time will tell. And in the meantime, we'll see you out on the dirt!"