"What I found was frustrating. Most riding gear falls into two categories: unflattering, inconvenient, high visibility gear that just doesn't look right on a custom bobber, café racer, or vintage/retro cruiser; or, lifestyle motorcycle gear that looks ok but is outrageously expensive," says David Ackerman, creator of Tobacco Motorwear. "You shouldn't have to sacrifice style for safety."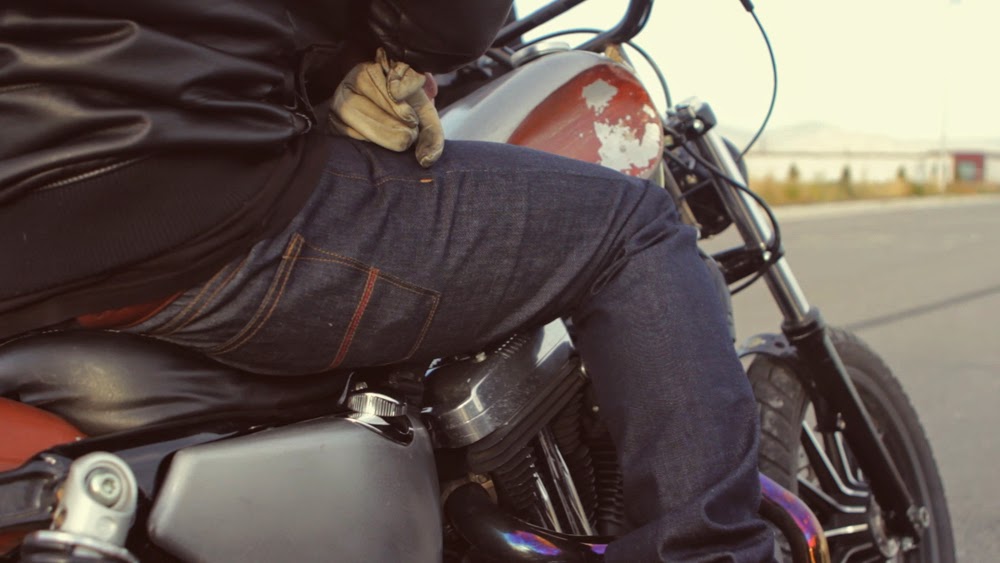 Tobacco jeans feature a selvedge denim outer layer with a 100% DuPont Kevlar (one of the strongest fabrics in the world) as an inner protective layer. The Kevlar lining runs along high impact areas of your legs from your waist to your shin in the front and the rear end and upper thigh in the back, offering optimum slide protection during an accident. Best of all the jeans have been styled based on top brands like Levis and Lee jeans to ensure your riding jeans look great on and off the bike.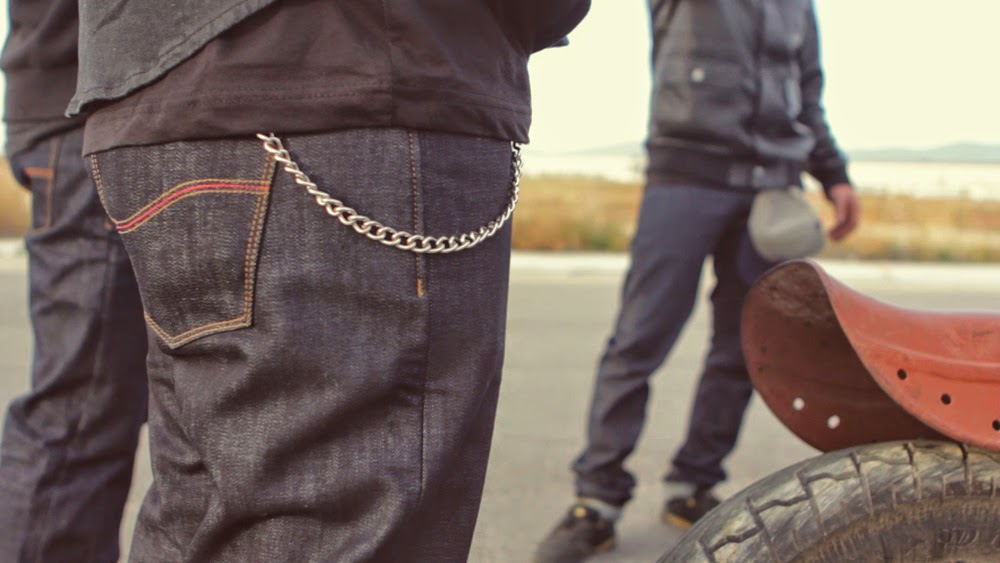 Tobacco has also just extended their Kickstarter range to include 2 new styles, black and canvas which you can pick up for a fraction of their retail price by donating to the Tobacco Motorwear Kickstarter campaign.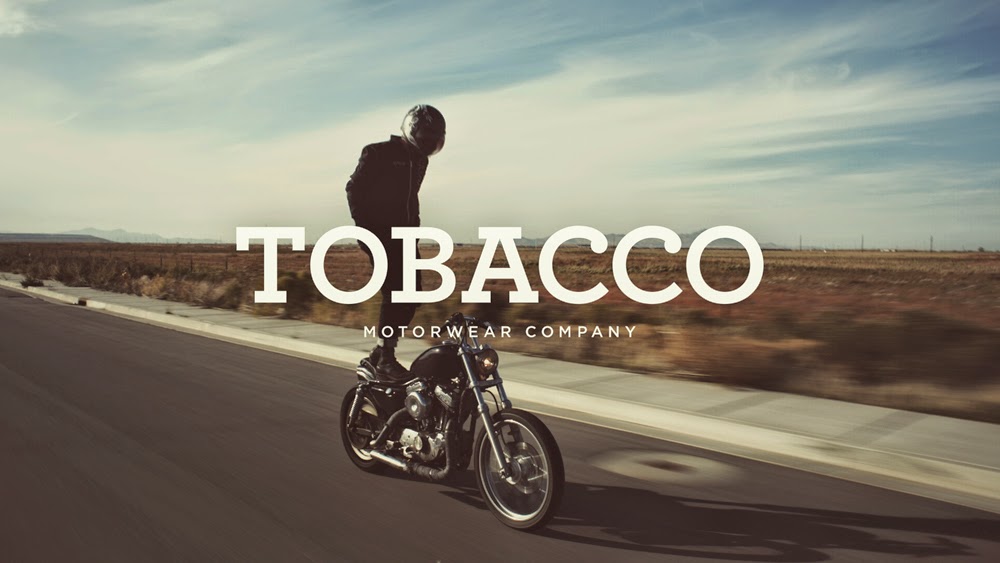 Tobacco Motorwear Company is on a mission out to evolve protective riding gear. Their recent
Kickstarter campaign
 has caught the attention, and enthusiasm, of riders around the world looking for better looking riding gear. Their selvedge denim jeans are not only lined with flesh saving Kevlar, but actually look good, if not better than your average normal jeans.