Available in a range of different checkered flannel patterns and colours the Crave shirts easily pass as everyday streetwear so you won't feel out of place at the pub or cafe. They're also very quick to put on/take off and can be worn on their own or over a t-shirt. Their jackets are equally streetwear oriented. Made from waxed cotton or denim they are lightweight, stylish and convenient.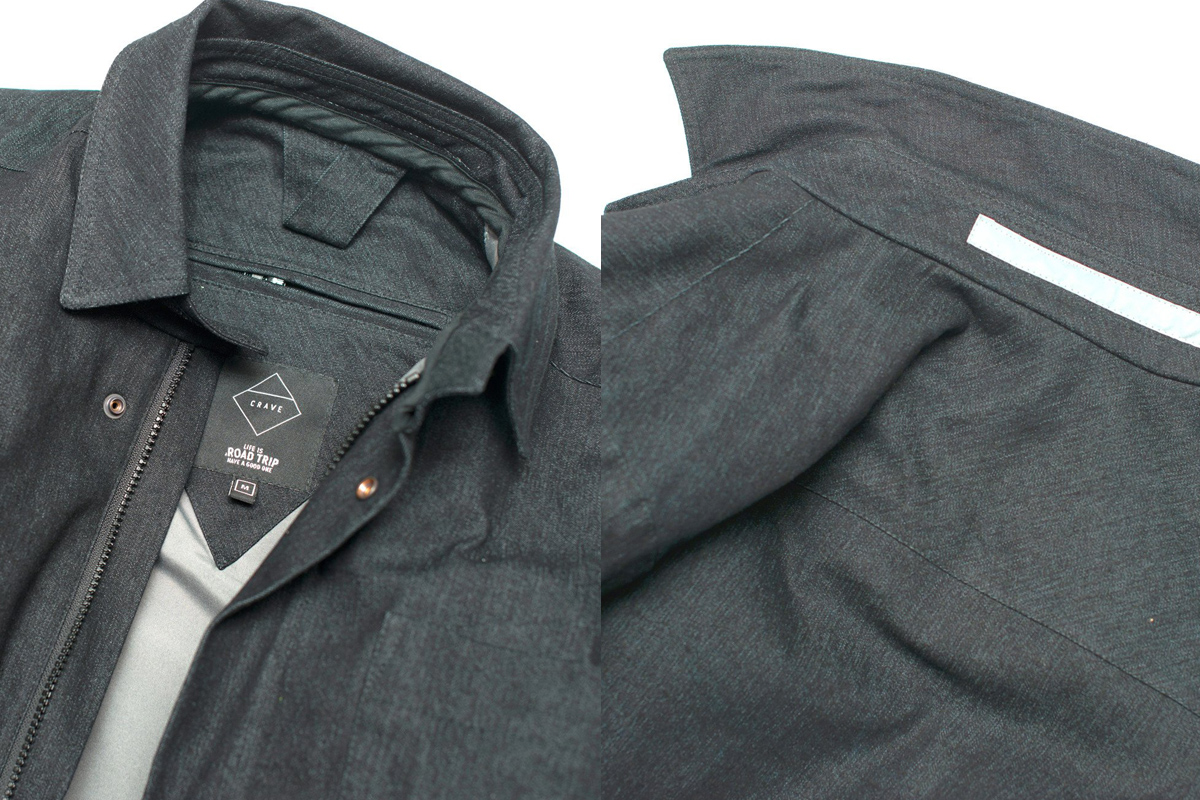 We all know the benefits of Kevlar in the event of a motorcycle accident and it's the key ingredient in Crave's safety recipe. Each shirt/jacket features a full internal lining of abrasion resistant Kevlar from the start of the sleeves to the base of the collar. For those who want the added protection of armour, Crave has also incorporated armour pockets into the shoulders, elbows and back. For additional safety, some of their range also feature reflective tape on the collar to make you more visible once the sun goes down.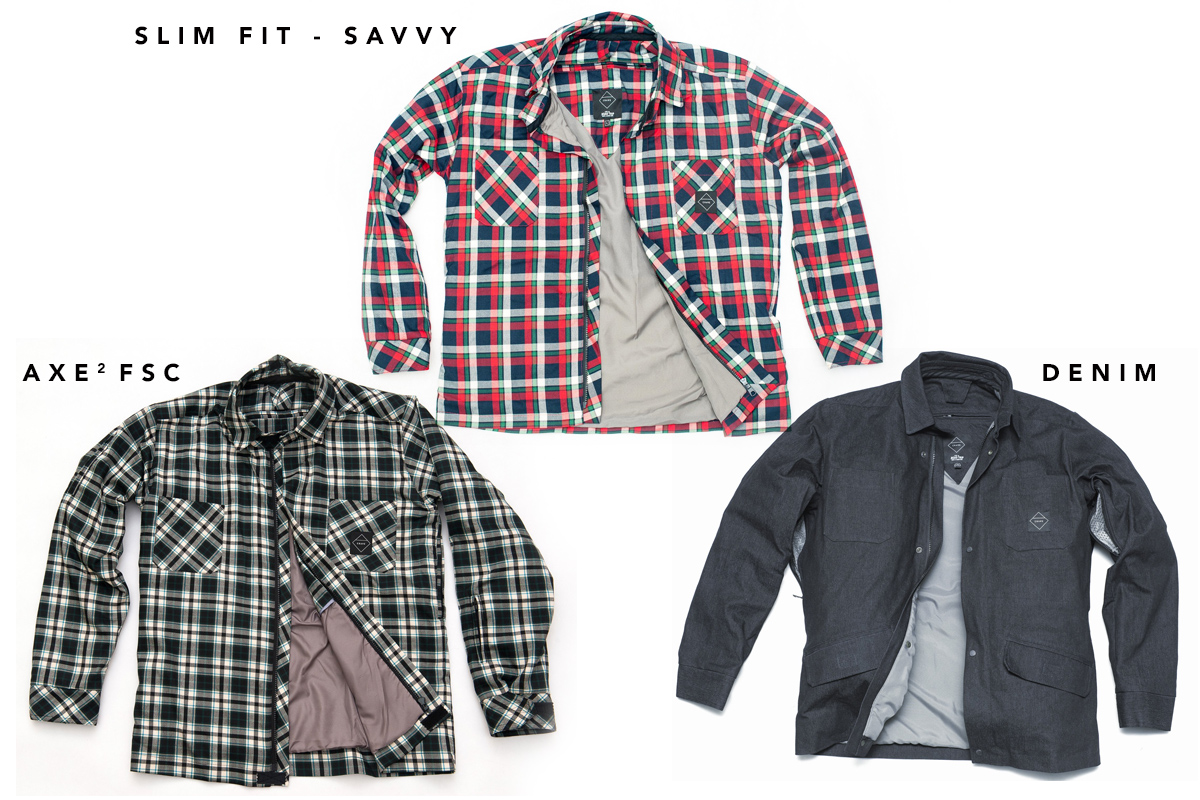 The Crave 'Axe 2' and 'Slims' shirts feature lightweight, breathable exteriors for the warmer months. For those really hot days, the Axe 2 also has zip pockets in the armpits for additional airflow. For cooler days or evenings the Crave Jackets are constructed from thicker waxed cotton or denim with the same comprehensive Kevlar lining. Additional design features like windproof flaps on the front zipper and zipped internal pockets are also common across the range.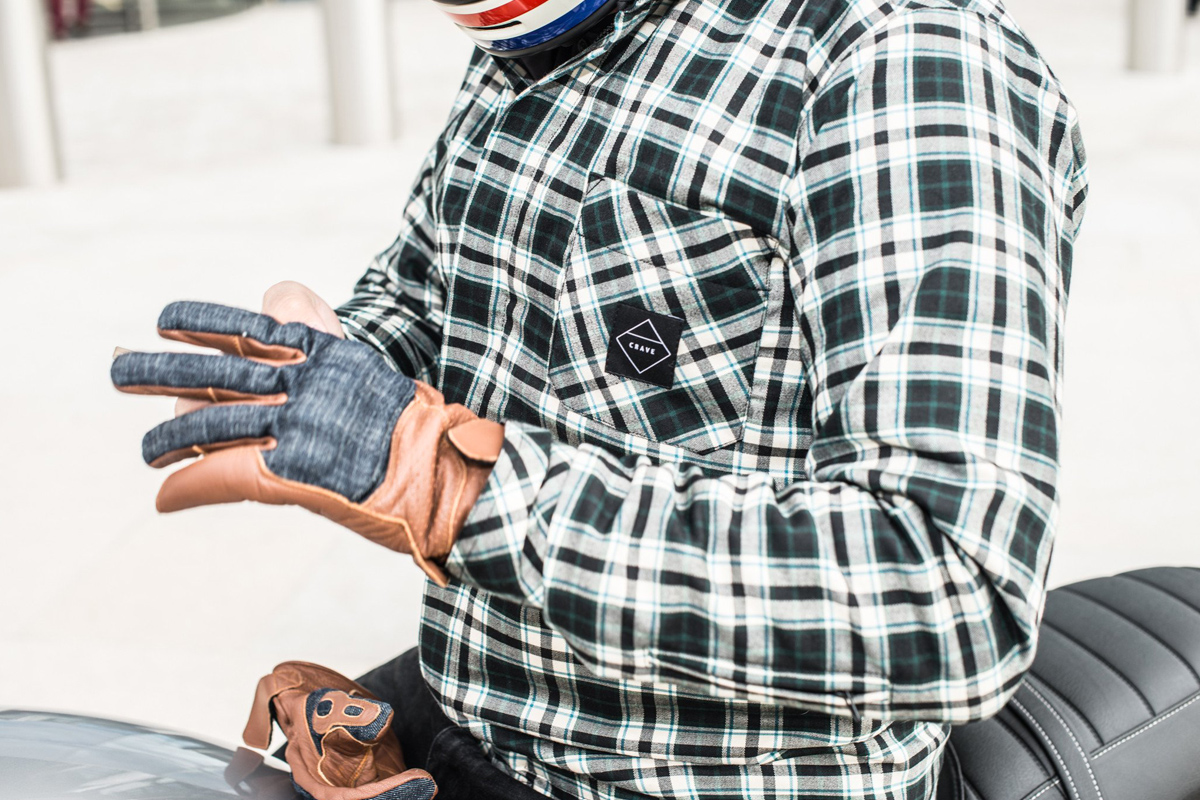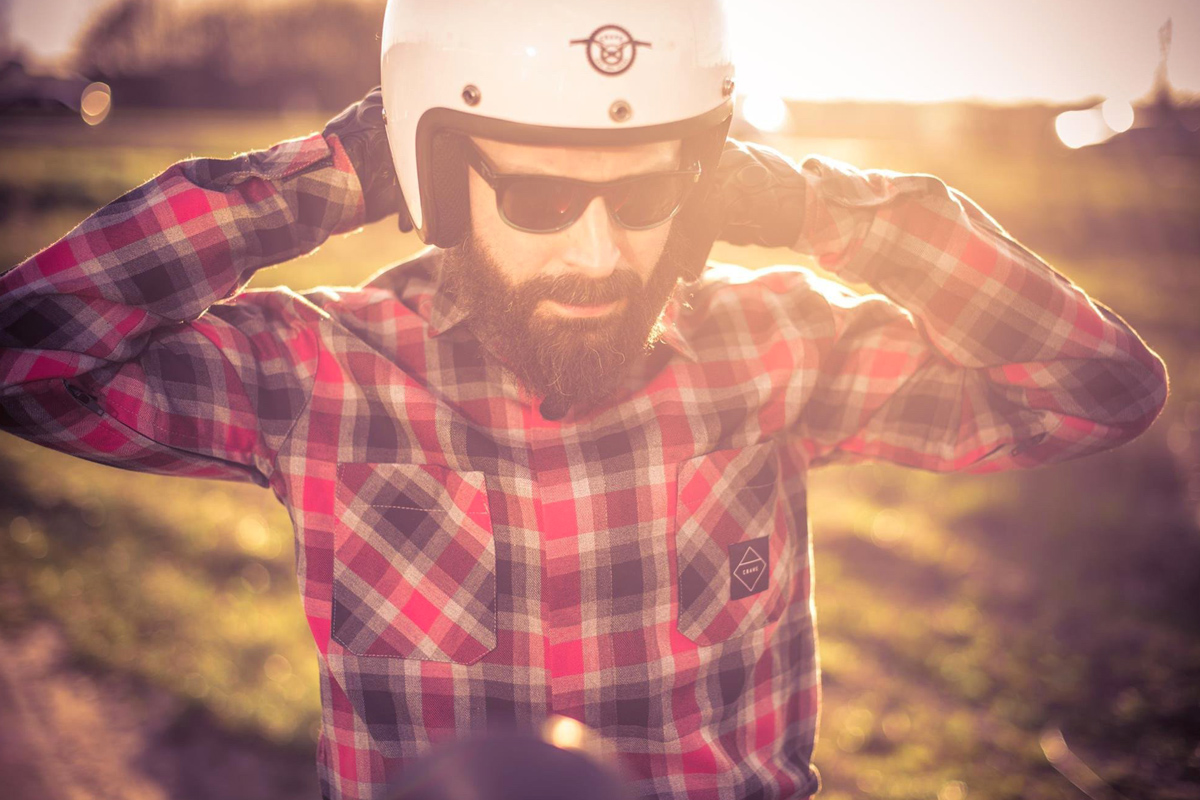 Polish riding apparel manufacturer 'Crave' have a unique design approach that makes a lot of sense. While other companies are incorporating features such as waterproof or windproof materials, Crave have focused on creating gear that's appropriate for when you want to ride the most; when it's warm and sunny. This ethos is epitomized by their Crave Kevlar lined
riding shirts
.