Pando Moto proved from the very early on that they are capable of making great looking riding gear. For 2020 they're continuing to build on that reputation with an updated range. Along with producing a wide range and men's riding gear Pando Moto have paid special attention to the female rider segment of the market. Their dedicated women's range is styled and cut to compliment the female form. The Pando Moto Lorcia Kev 01 motorcycle jeans are a new addition to the 2020 women's range and they boast all the technical features we've come to expect from the European brand.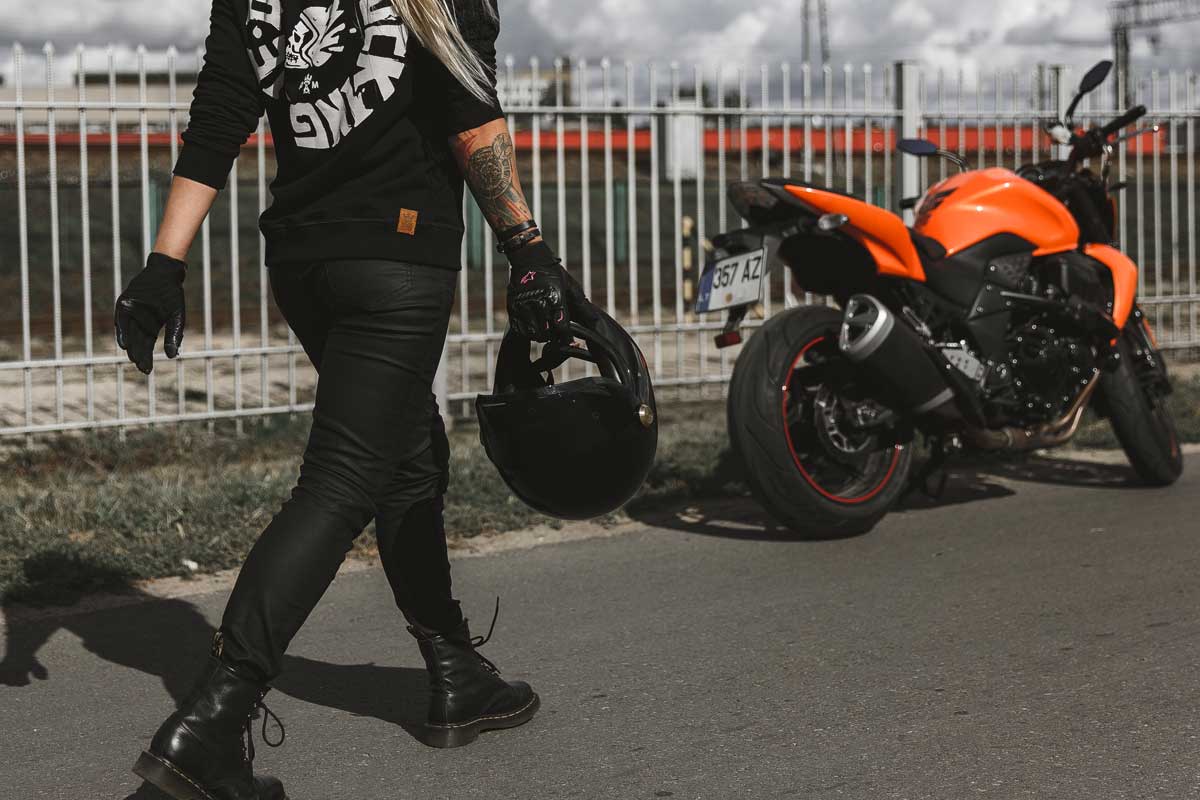 The Pando Moto Lorica Kev 01 jeans offer an impressive blend of style and comfort. The skinny 8 oz denim jeans fit like leggings and are finished with a low sheen wax coating for protection against the elements. By utilising a specially designed power-stretch fabric the jeans offer improved comfort both on and off the bike. Accordion panels at the back of the jeans ease pressure on the waist and prevent gaping at the back while in a riding position. The Lorica Kev 01 jeans close using a standard waist button and a waterproof YKK zipper.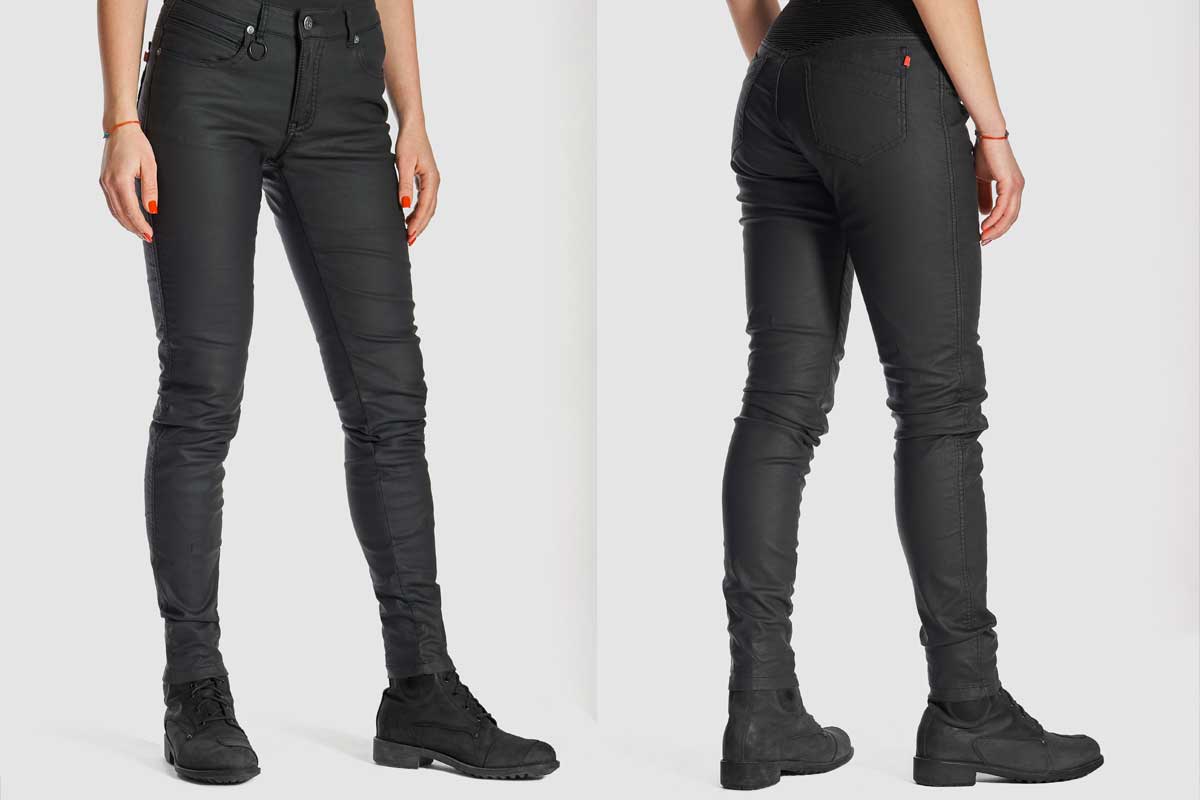 As for protection, the Pando Moto Lorica jeans offer CE approved A levels of safety. To achieve their safety rating the jeans utilise a thick interlock-knit layer of Dupont Kevlar in high risk and impact zones. Additionally, the use of reinforced and chain stitched seams greatly reduces the risk of the jeans bursting under duress. The  Dupont Kevlar inside the Lorica Kev 01 is rated at 45km/h making them suitable for urban commuters. For additional safety, Pando Moto includes SAS-TEC TripleFlex CE knee armour in the purchase price. The jeans also include pockets for hip armour which can be purchased separately.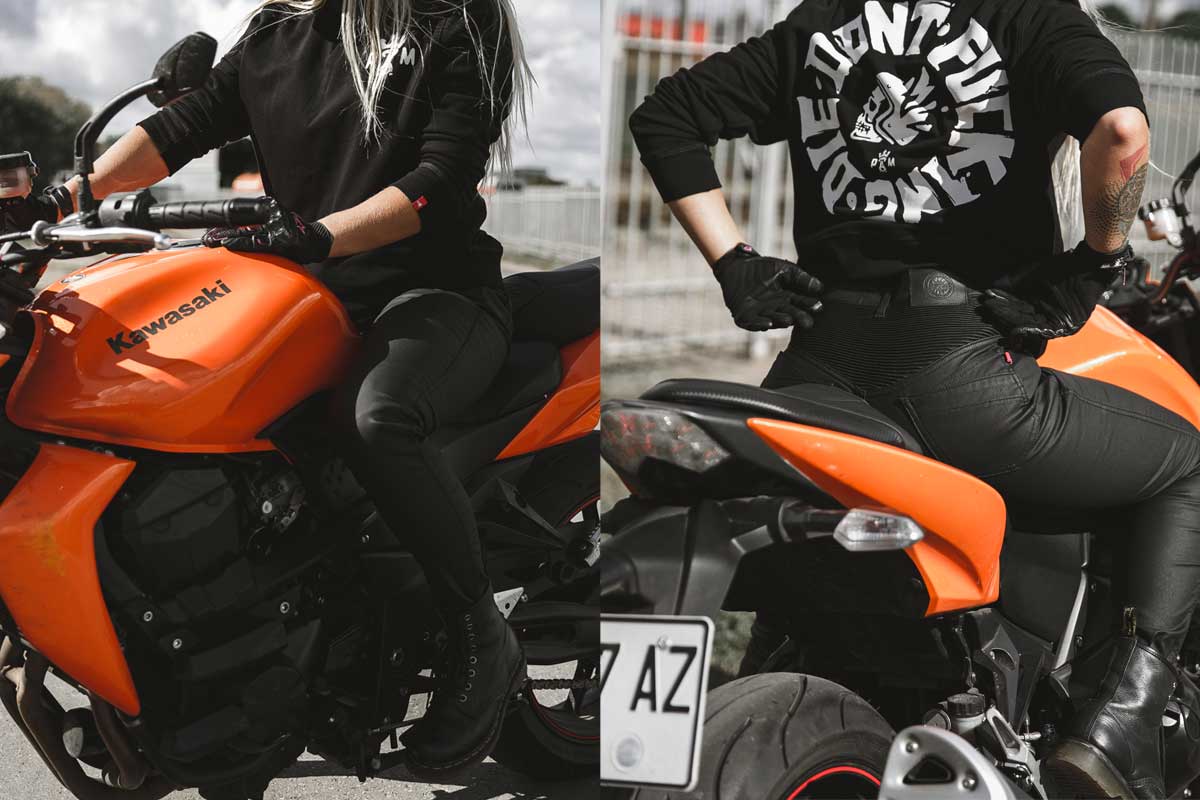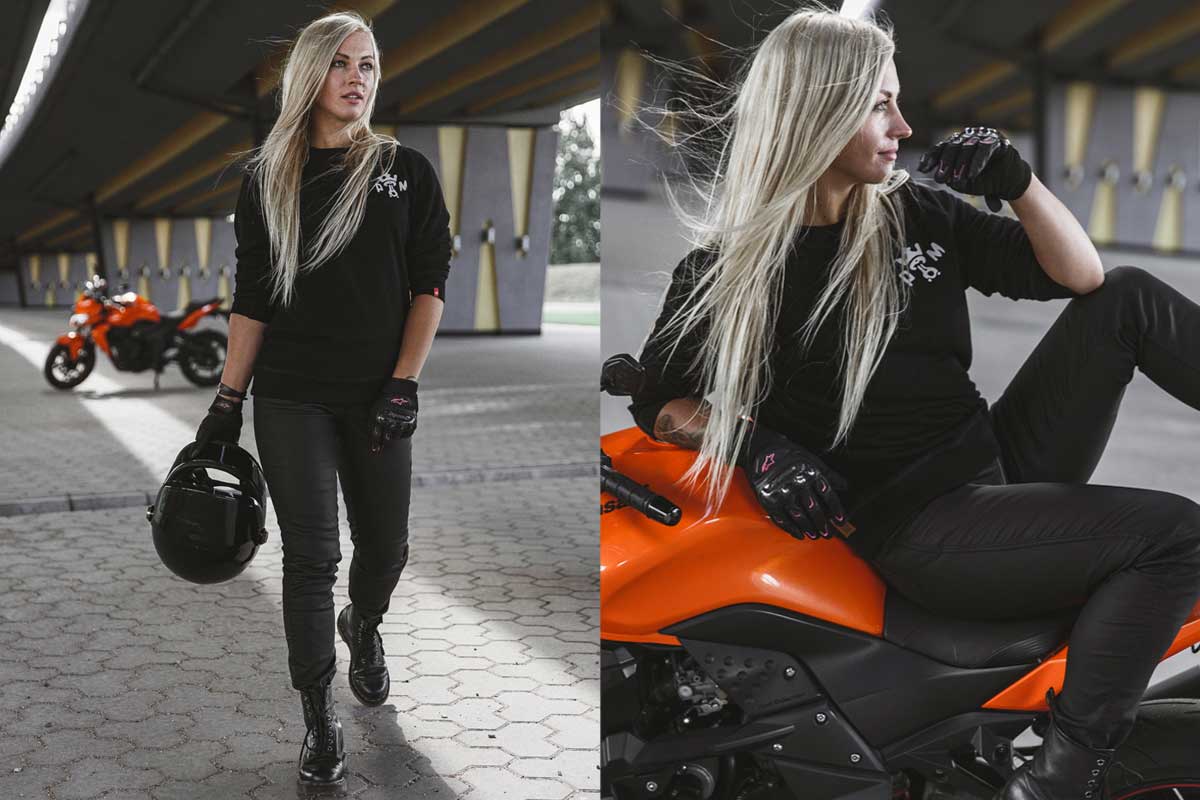 The Pando Moto Lorica Kev 01 jeans utilise a traditional 5 pocket design. In the front are two standard pockets and one coin pocket. At the back are 2 pockets angled to match the line of the jeans accordion panelling. Branding is kept to a minimum with a single red pocket label on the back, an embroidered Pando emblem on the left thigh and an engraved keyring hoop on the waist.  Made in Europe and refined and tested since 2011 the Pando Moto Lorica Kev 01 jeans offer the flexibility of an everyday wear item without leaving you at risk while riding your motorcycle.