Riding gear featuring military-inspired designs is nothing new. Unfortunately, it tends to be limited to garish full camo garments. Rather than heading down that track the folks at Spidi took inspiration from less ostentatious allied forces uniforms of WWII. The Spidi Tank jacket is a no-nonsense, stylish motorcycle jacket that makes no attempt to disguise what inspired its design.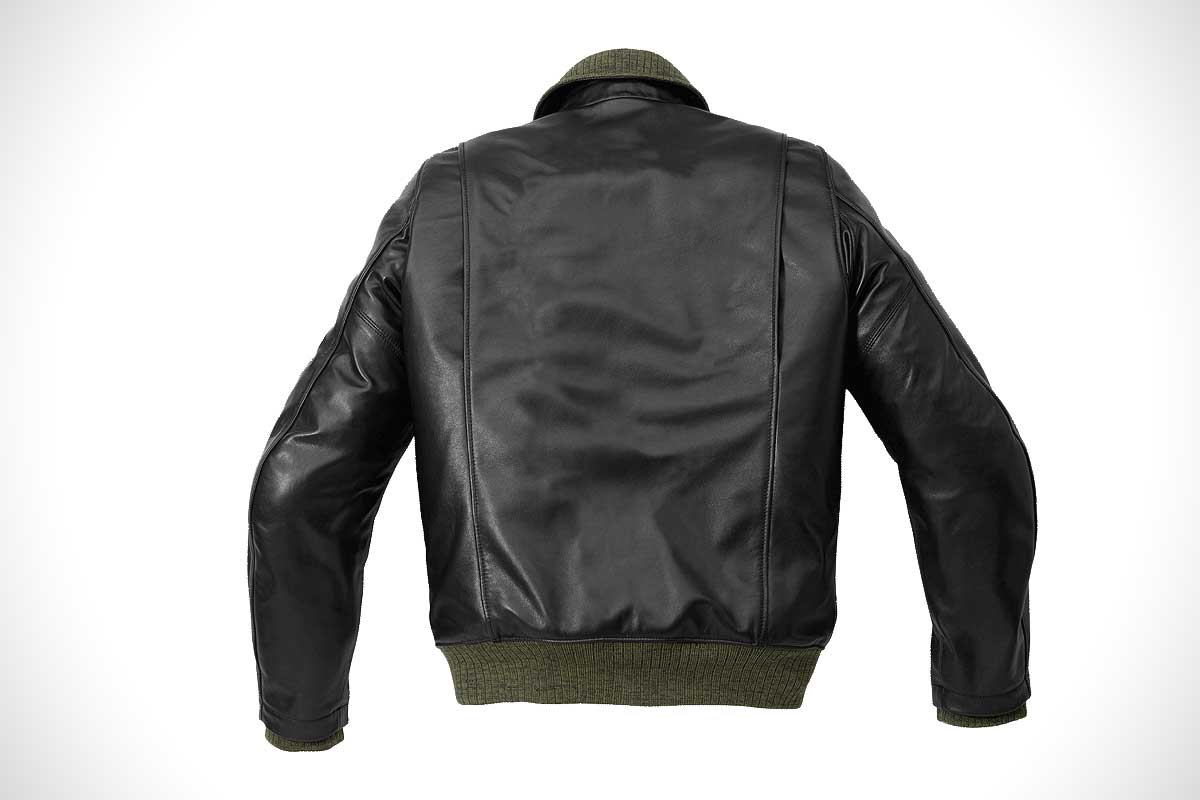 The SPIDI Tank jacket blends the look of an Allied forces tank crew uniform with the functionality of a 3 season motorcycle jacket. The outer shell is constructed from 1mm thick cowhide and is devoid of branding for an authentic vintage look. Gussets on each shoulder blade offer improved comfort while riding and the collar can be rolled up and secured to keep the breeze out. The Tank jackets stand out feature is its knitted cuff, waistband and collar. Adding both style and comfort to the jacket they are finished in a heathered military green wool.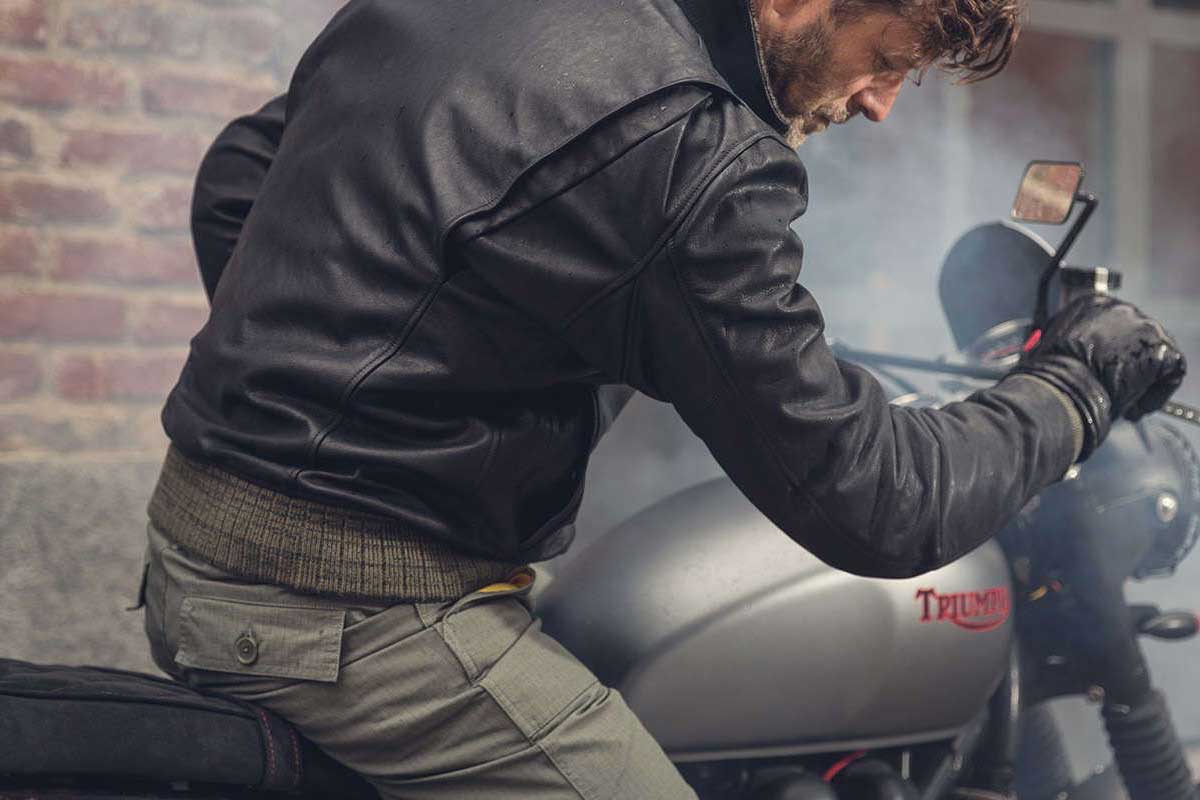 With only 3 external pockets and no ventilation, the SPIDI tank jacket is best suited to cooler riding conditions. To help keep you warm the Tank jacket also comes with a removable felt thermal vest liner adding to its formal fit and finish. Other premium touches include green tortoiseshell buttons and high-quality fasteners. For added protection, there's Forcetech and Multitech removable shoulder and elbow and armour. An integrated pocket in the rear also allows the fitment of a level 1 or level 2 back protector.
If your style is more dress than fatigues the Spidi Tank jacket is here and ready for duty.