Finding an urban motorcycle jacket isn't hard; seems everyone has one on offer. Finding a good one — one that's built as much for protection as it is for looks? That can be harder.
Included in their new lineup for 2019 is the Rukka Yorkton Leather Jacket. It pairs classic racer styling with a more aggressive urban aesthetic. It does this by pairing classic design features like a low snap collar, beefy central zip and a streamlined profile with quilted leather shoulders and the contrasting stripe that runs across the chest, down the front of the arms, and across the back.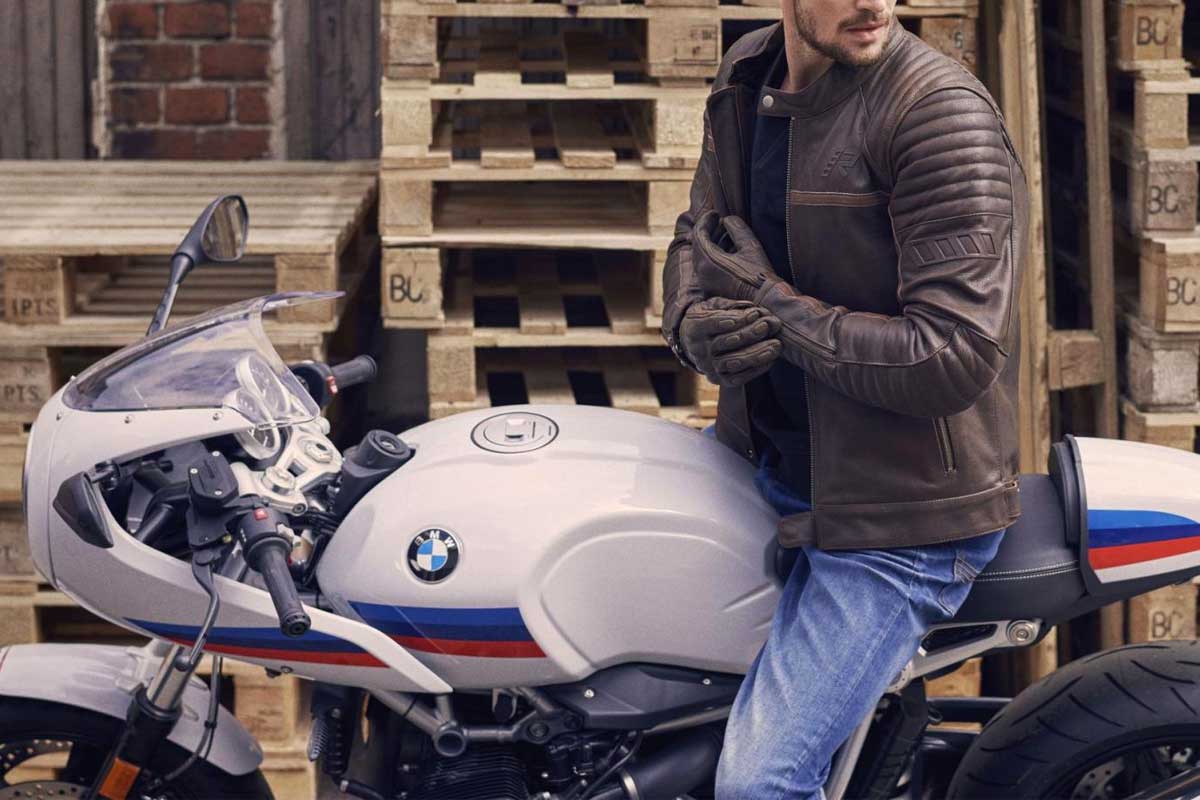 In short, it looks cool. But the Scandinavian company Rukka has been making technical sports apparel since the 1950s. As a result, they've made sure this jacket is also doing the best job of keeping you protected. To start, the nature of the thick cowhide keeps an abrasion-resistant layer between you and anything you may come up against. Then there's the patented protective armour underneath.
Included with the Rukka Yorkton motorcycle jacket are D3O protectors at the shoulders and elbows. The armour is flexible, breathable, and thin enough not to bulk up the lines of the jacket. But when it comes to impacts, the otherwise free-floating molecules in the D3O plates lock together to absorb and spread the force. Add a back protector to the armour pocket to maximize protection and you've got an urban jacket that's always ready to do its job.