When it's hot enough outside to fry an egg on your tank the last thing you want to do is pull on a leather jacket. Thankfully you no longer have to. There are many alternatives to leather that offer the same protection without the heat retention. When those fabrics end up in the hands of companies like Icon the result is always going to be impressive. One of the latest additions to their range is a garment designed especially with hot-weather riding gear in mind – the Icon 1000 Upstate Riding Shirt.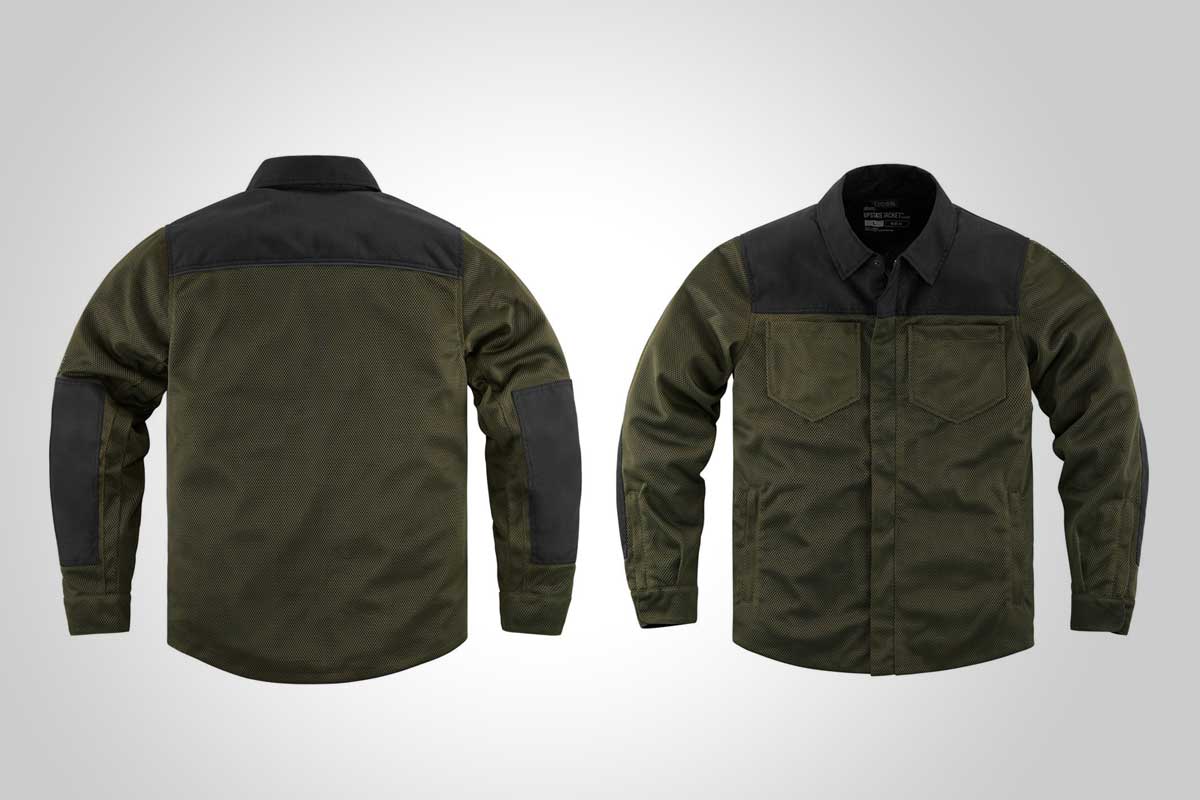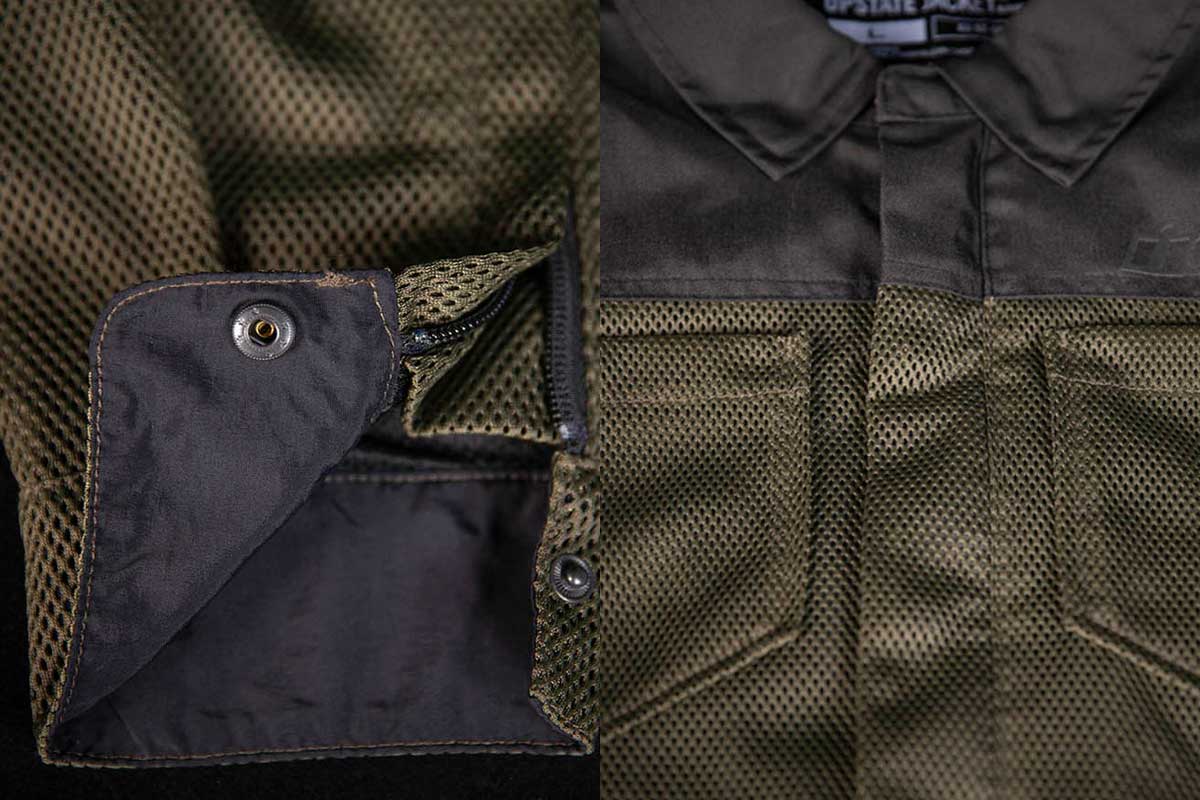 For the construction of the Upstate riding shirt, Icon 1000 have utilised a specially designed, Iron Weave Mesh. The lightweight mesh allows for maximum airflow while still offering enough abrasion-resistance to keep your skin safe. For additional protection in "tumble zones" (shoulders and elbows) Icon has added even harder wearing Cordura panels. And finally, as a last line of defence, the Upstate Riding Shirt also includes a full suite of D30 armour.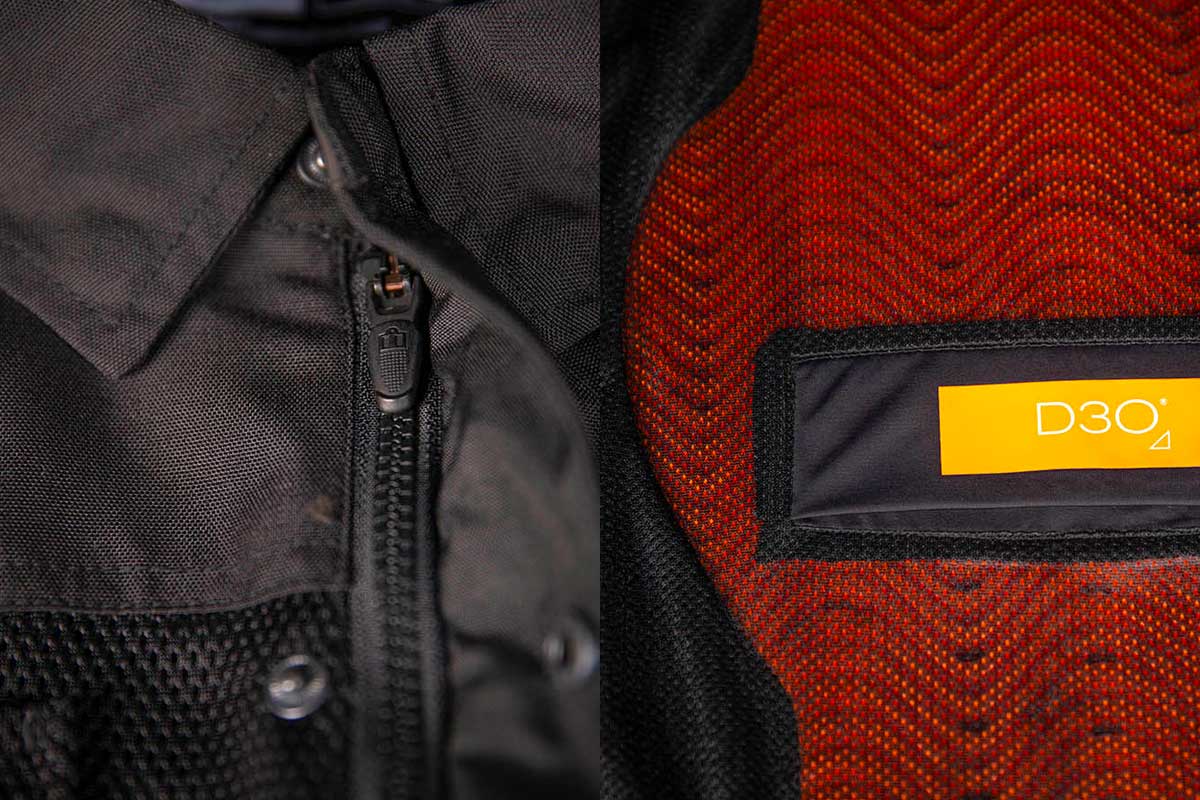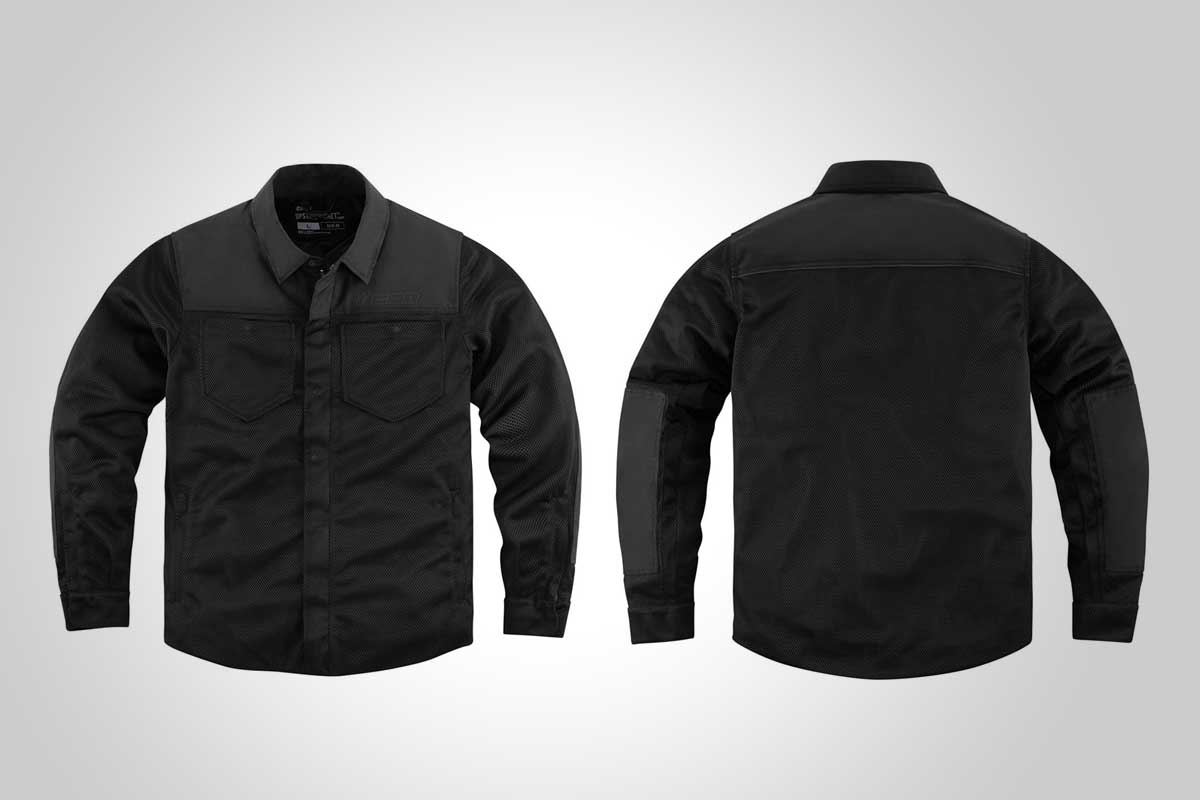 Icon knows staying visible on the street is just as important as wearing the right gear. So they've integrated high-vis reflective details into the design of the shirt. You'll continue to attract attention off the bike in this smart-casual riding shirt that comes in either olive or black.
Just because it's hot outside you no longer have an excuse to not gear up. Stay covered, stay safe and stay cool with the Icon 1000 Upstate riding shirt.