Icon 1000 have given us a glimpse of what the future of riding gear may look like with their new Synthhawk hooded jacket. Constructed from the latest in technical fabrics the Synthhawk offers all the benefits we've come to expect from leather at a fraction of the weight.
Don't let the casual appearance of the Synthhawk hoody throw you. The primary material used in its construction is Ax Laredo. This leather-like fabric offers CE certified levels of abrasion and tear resistance and it forms the main chassis of the Synthhawk. As an additional line of defence Icon has reinforced the jackets elbows and shoulders with 300D Polyester. Then, to complete its protection offering, they've thrown in a full set of D30 form-fitting armour (elbows, shoulders, back).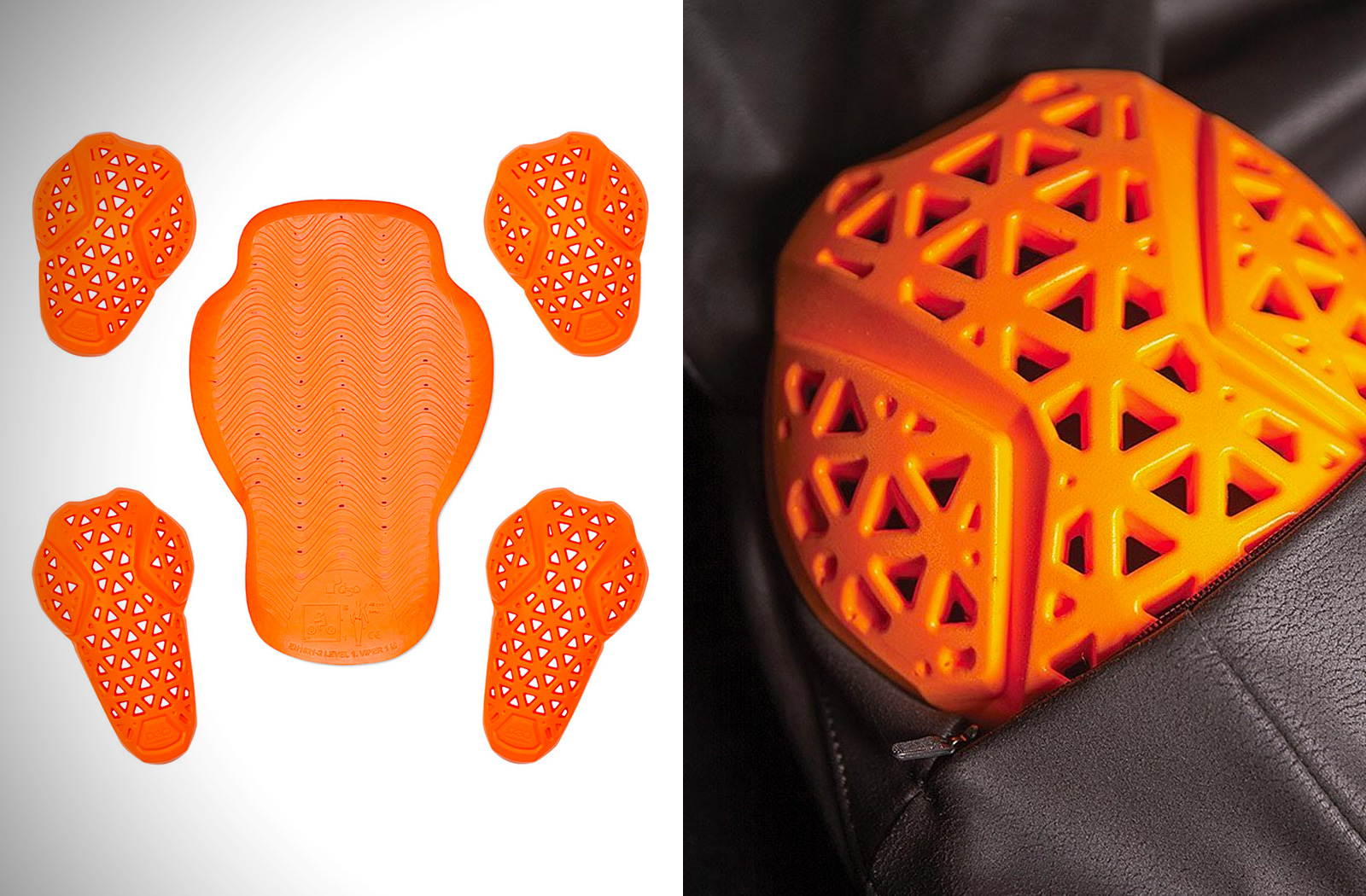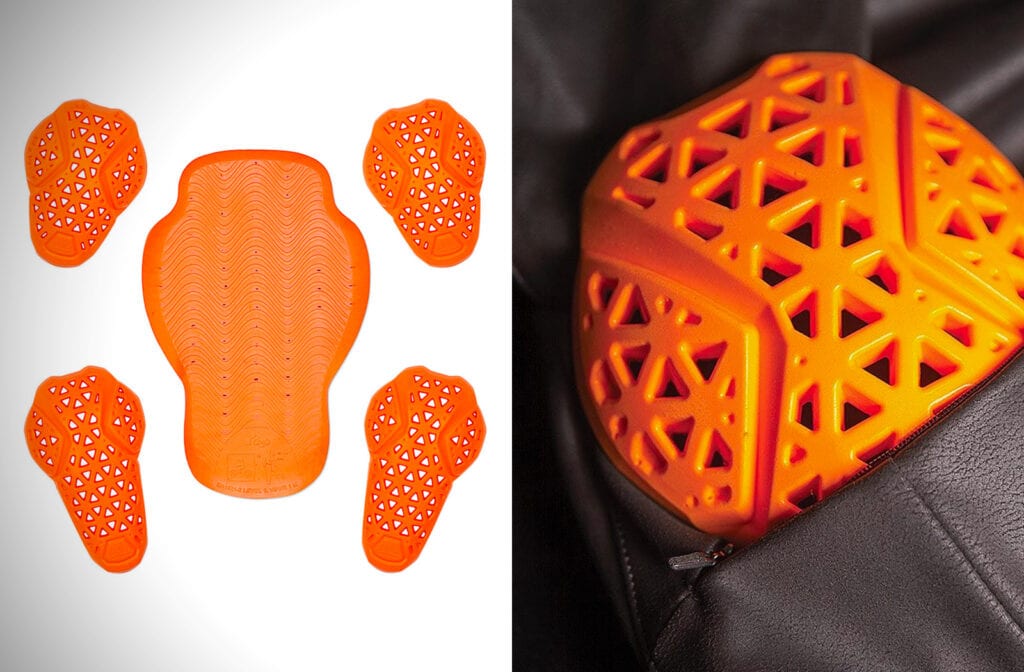 Cut to Icon's 'Sport Fit' styling the Synthhawk features pre-curved arms for all-day riding comfort. The fit is relaxed (not baggy) and branding is kept to a minimum to give it the look of regular streetwear.
When creating the Synthhawk Icon has made a riding jacket that will meet your needs for most of the year. To keep you cool when the mercury rises zippered pockets on the chest and back can be opened to aid with expelling hot air. Icon has also created a unique vent that runs the full length of the torso from neck to navel. The 'AirFly' panel allows air to flow directly onto the body and can be opened or closed as required. In the cooler months, the relaxed fit of the jacket lets you layer up and the Ax Laredo chassis offers light water resistance.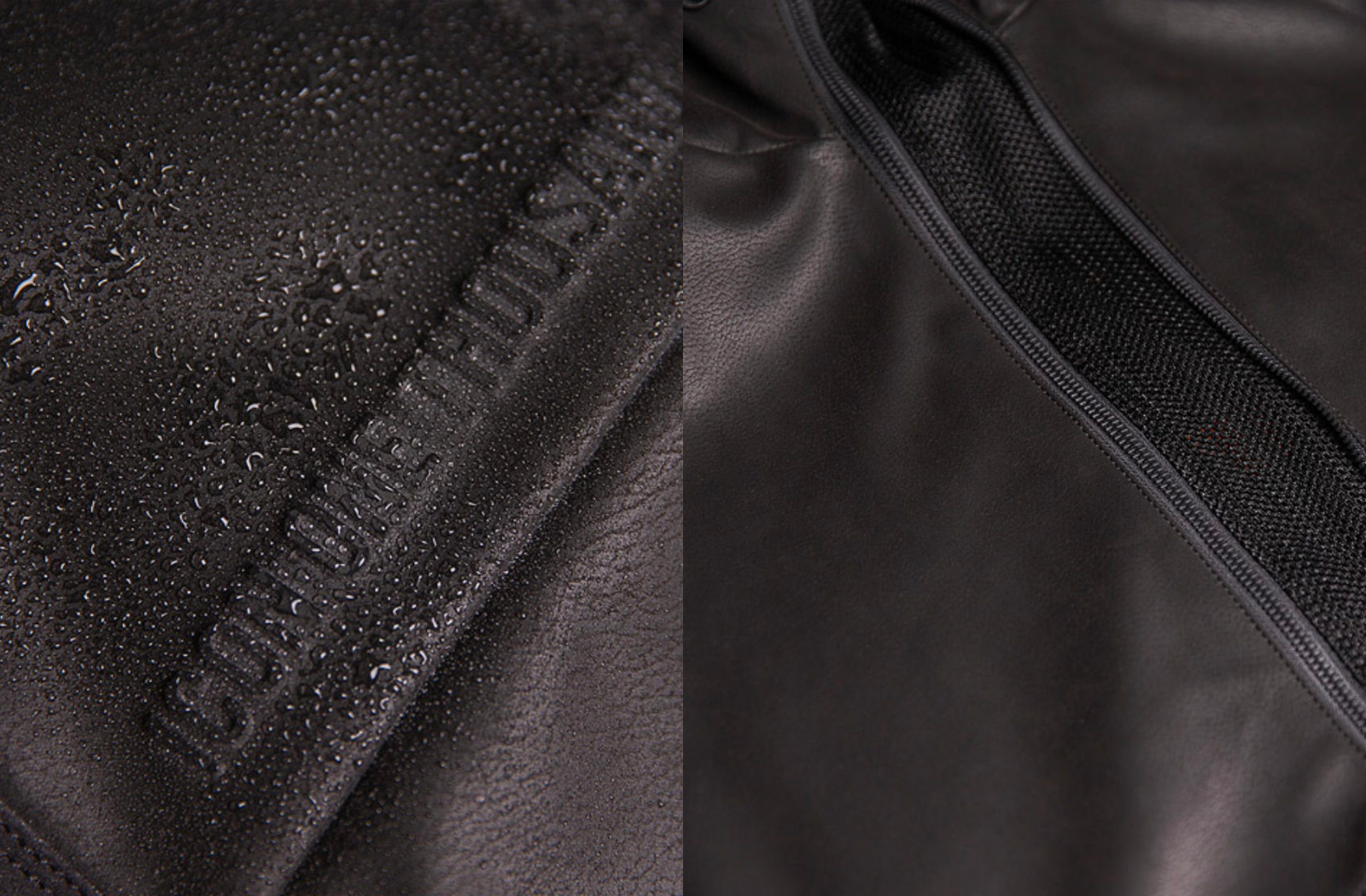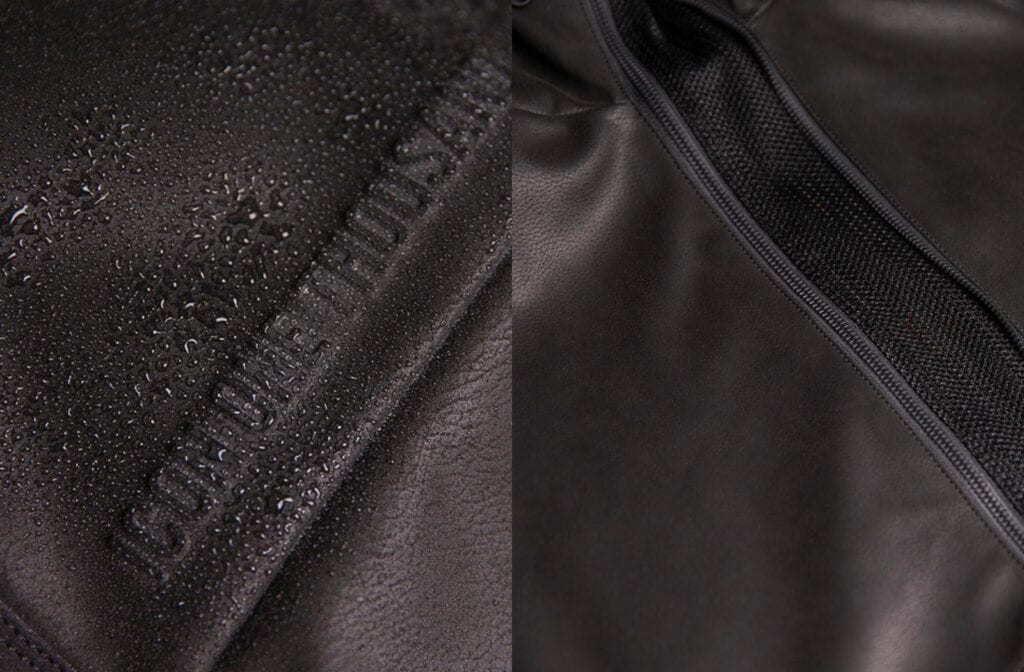 The hood of the Synthhawk adds additional protection against the wind and rain once you're off the bike. Having said that, Icon recognises that some riders don't like the drag a hood can create at higher speeds. To remedy this they've added a special storage strap that allows you to easily stash the hood. Additional drawcords at the waist can also be adjusted to streamline the fit and reduce wind buffeting.
The Synthhawk hooded motorcycle jacket comes in any colour you want as long as it's black, in sizes Small through to 4 XL and retails for $295 USD.
Available from: Revzilla