Casual and riding gear are two terms that don't belong together. To me, the word casual infers less safe, but it appears that Australian riding gear outfit Akin has proven me wrong. Their latest release is an updated version of their Protective Motorcycle Hoodie and while it might look casual what it offers in rider protection is anything but.
After the first release of their protective riding hoodie, Akin went back to the drawing board to completely redesign it. Based on user feedback and a few learnings they've rebuilt their kevlar hoodie from the ground up. The result is an all-new offering that's packed with features and protection.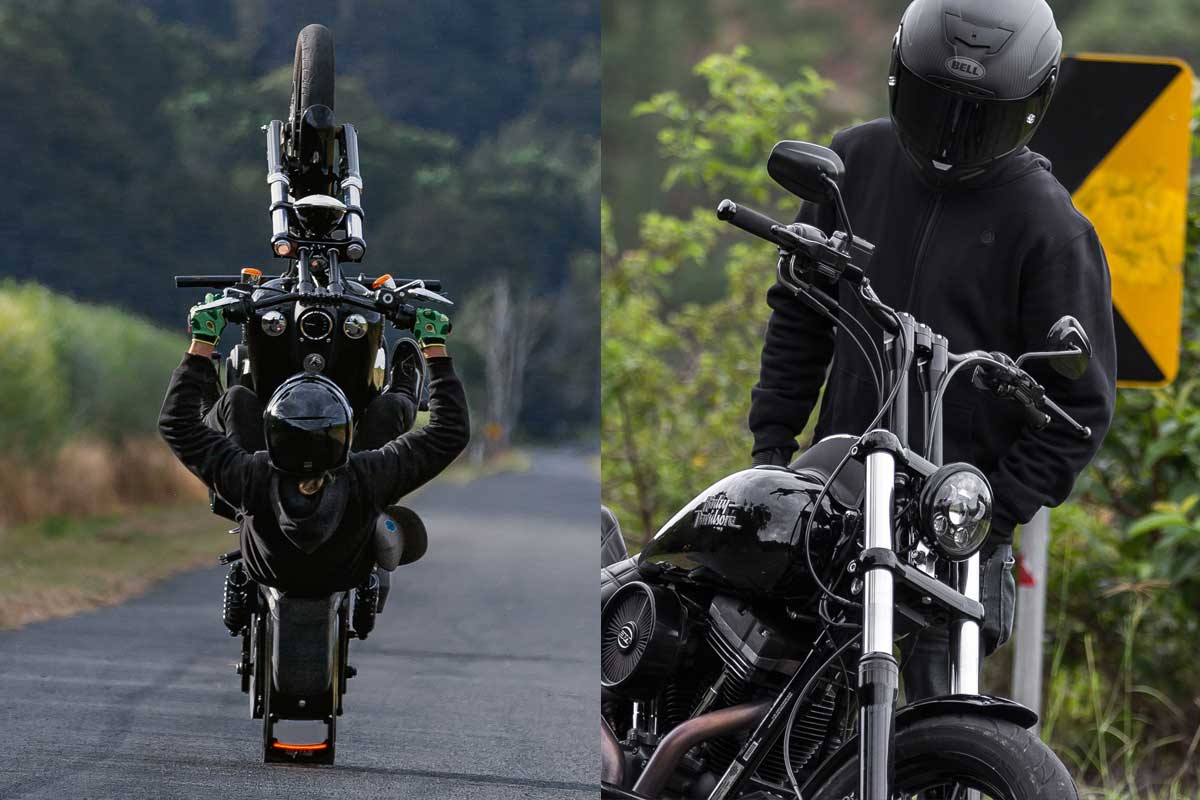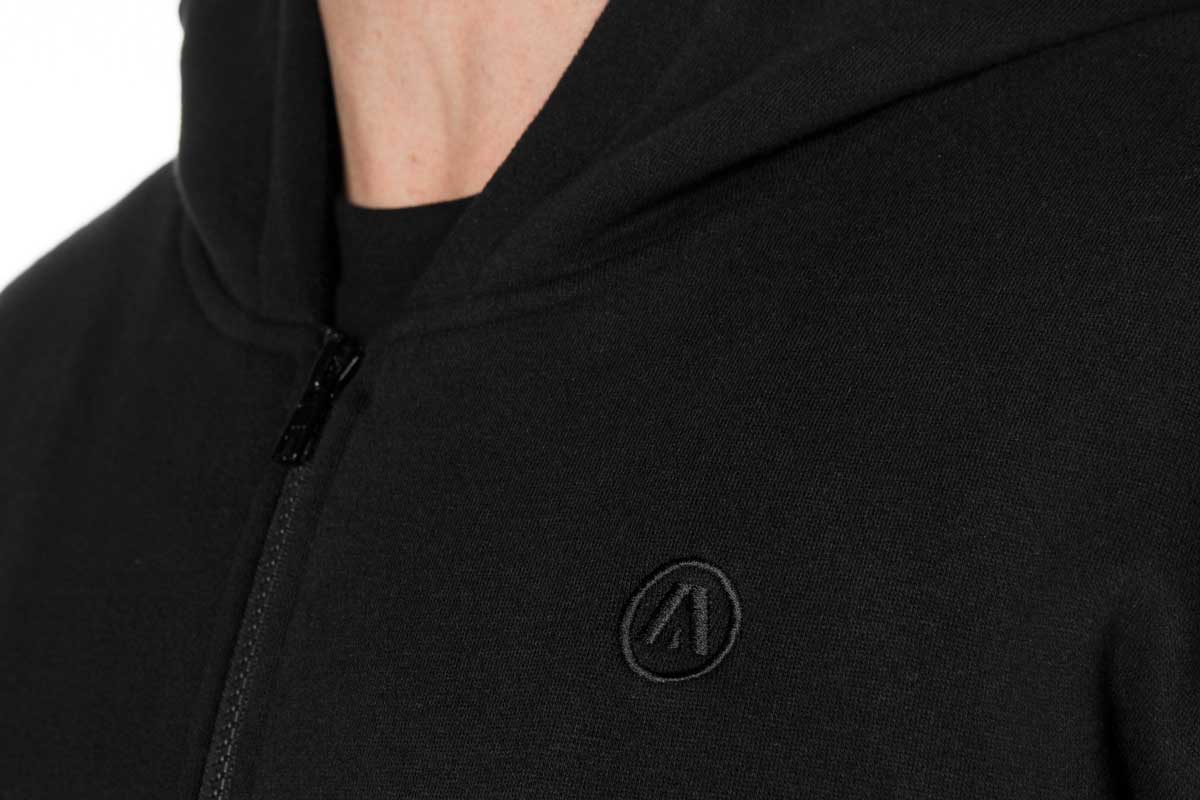 As far as fitment goes Akin has tailored their motorcycle hoodie to look like your average streetwear item. A longer, less boxy torso keeps your kidneys covered and provides a relaxed fit when you're off the bike. A bit of extra length in the sleeves also prevents your wrists from being exposed when your arms are outstretched. Akin has also done away with traditional hoodie drawcords. This welcome change means no neck whipping at high speeds and as they put it "who uses them anyway!?". Two large front pockets provide your hands with a warm place to stay when they're not gripping the handlebars. An additional internal waterproof pocket lets you stow your phone out of harm's way.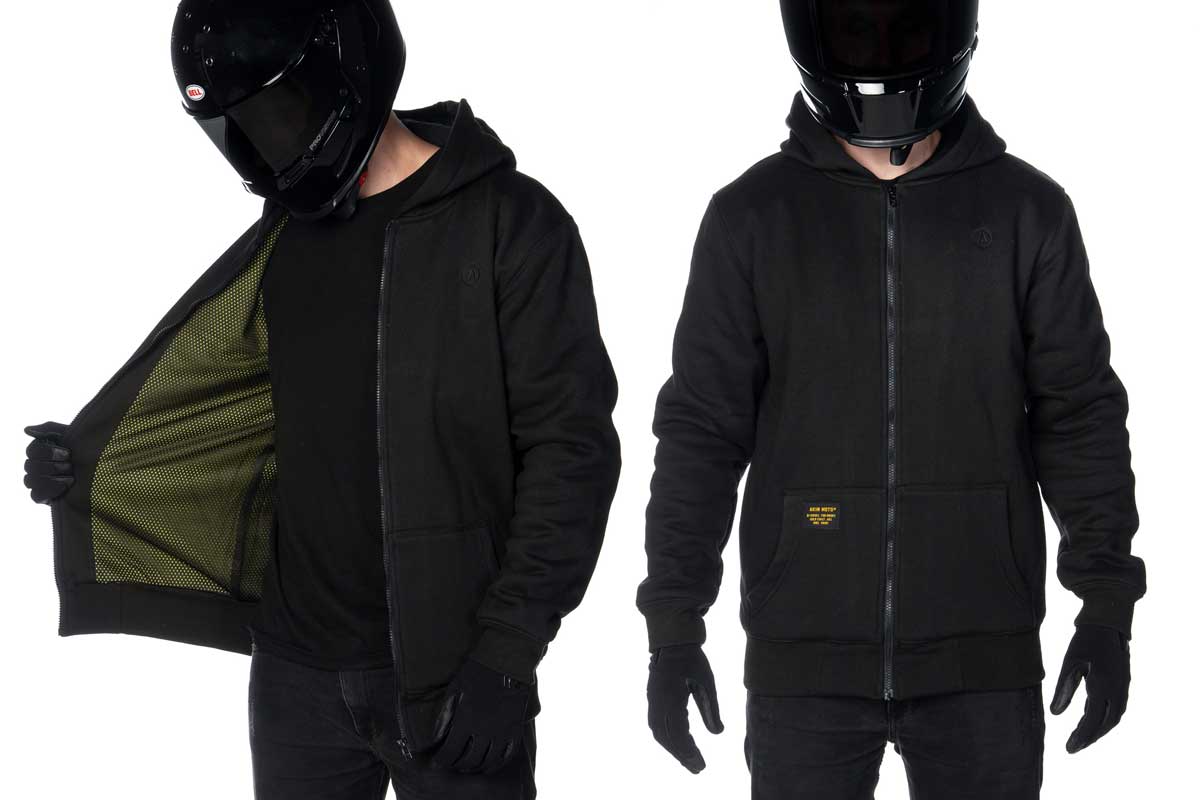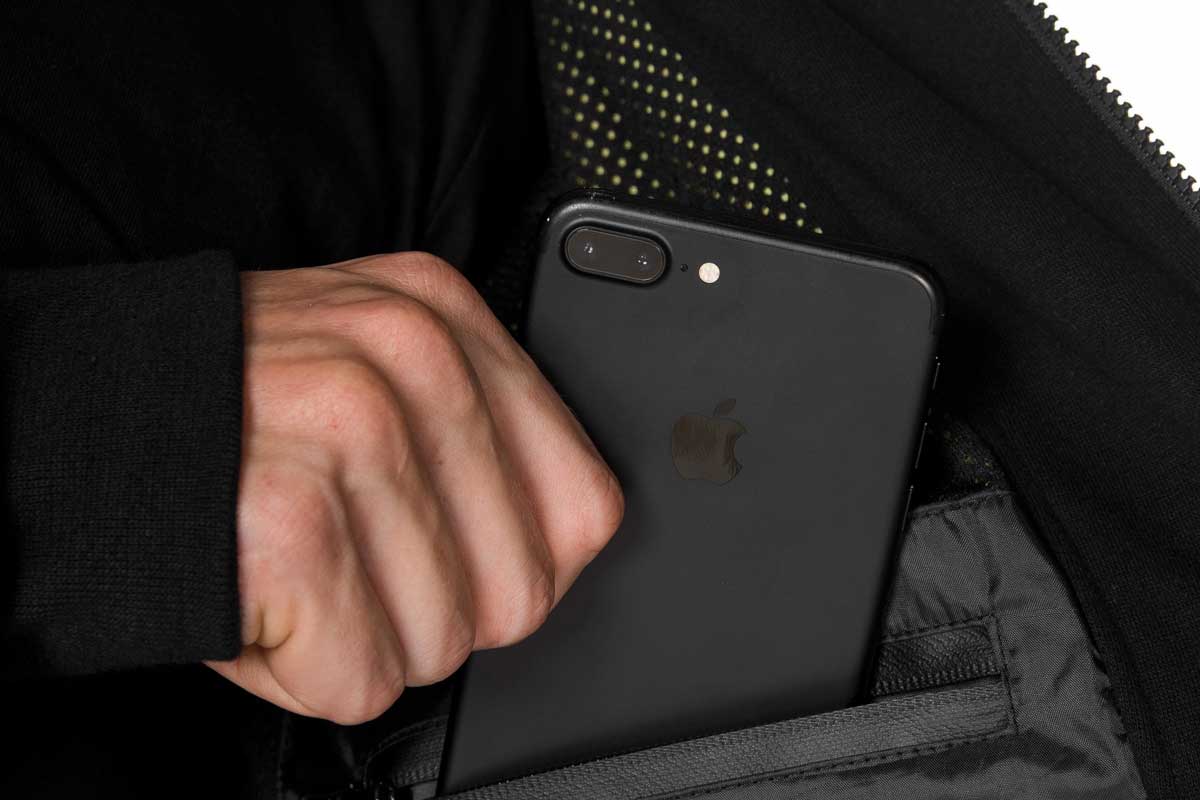 The hoodies protective qualities come from Akin's choice of materials. The exterior is constructed from a heavyweight fleece that's been given a water repellent coating. On the inside, you'll find a waist to neck DuPont Kevlar lining. Constructed from one of the world's strongest aramid fibres it'll keep your skin safe in the event of a slide. Then a third internal mesh lining helps with breathability.
If you're chasing even more protection from this kevlar hoodie Akin has included pockets for Forcefield or D3O Body Armour inserts. These can be found at the back, shoulders and elbows and can be purchased separately. As with all of their riding gear the Akin Motorcycle Hoodie features minimal branding. That way you won't feel like a rolling billboard the next time you're out on your bike or knocking back a beer with your mates.