You might spend a few months (or years) customizing your motorcycle, but most helmets go on your head straight off-the-shelf. Qwart is a new riding gear company out of the south of France. They have developed a unique, fully customizable helmet that doesn't sacrifice safety for looks. The Qwart Phoenix helmet comes in two styles: the "Standard" which has a visor attached, and the "Slick" which eschews the visor for those who prefer goggles or sunglasses for eye protection.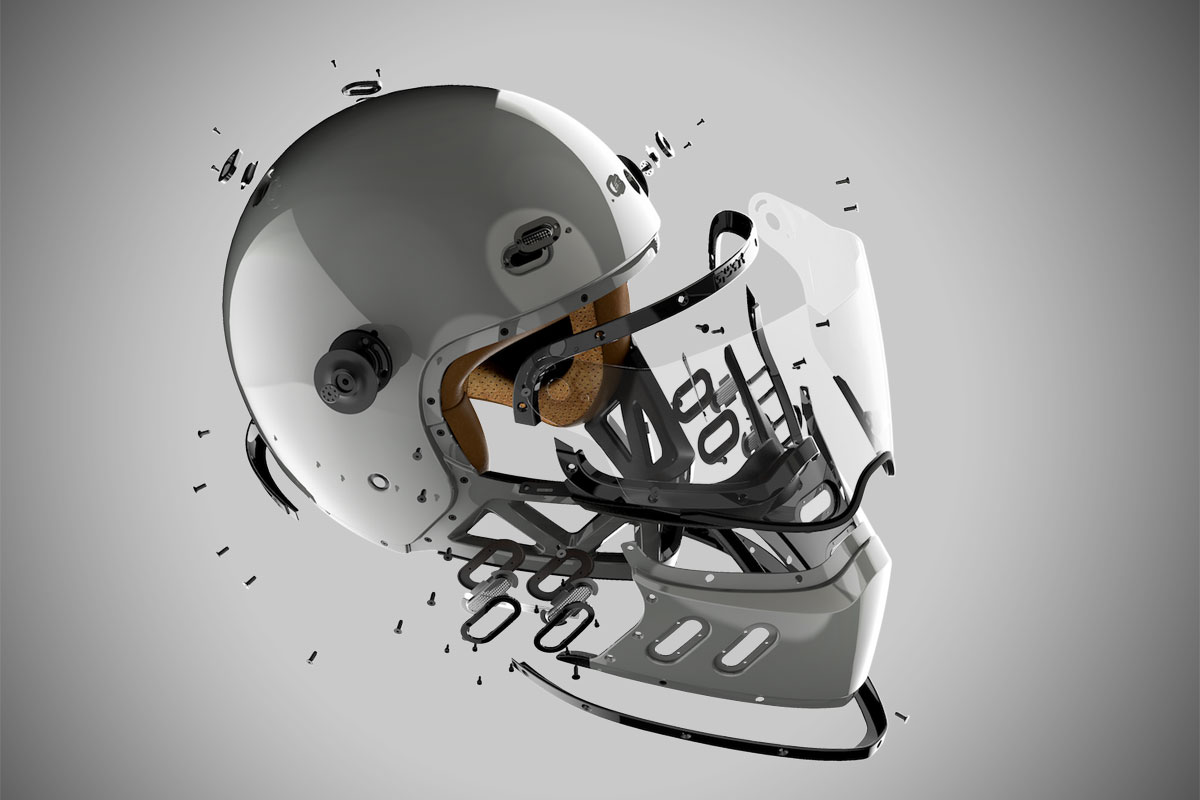 Both versions are made from Japanese carbon fibre making them strong but extremely light, weighing in at about 1190 grams (or 2.6 pounds). The interior liner is double density polystyrene for effective impact absorption and all Qwart helmets meet ECE helmet safety standards. The venting was designed to constantly circulate air inside the helmet and around your head for optimal cooling and airflow. But what sets these helmets apart from most other helmets out there is the customization available.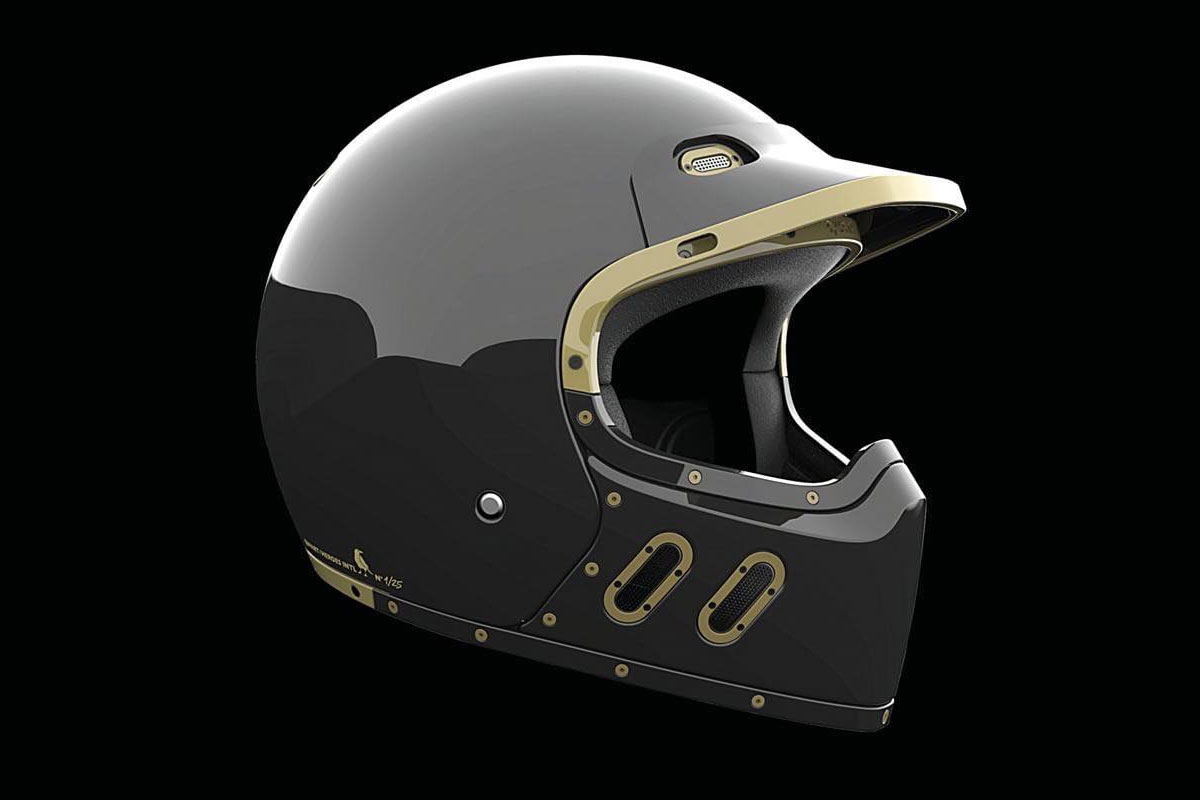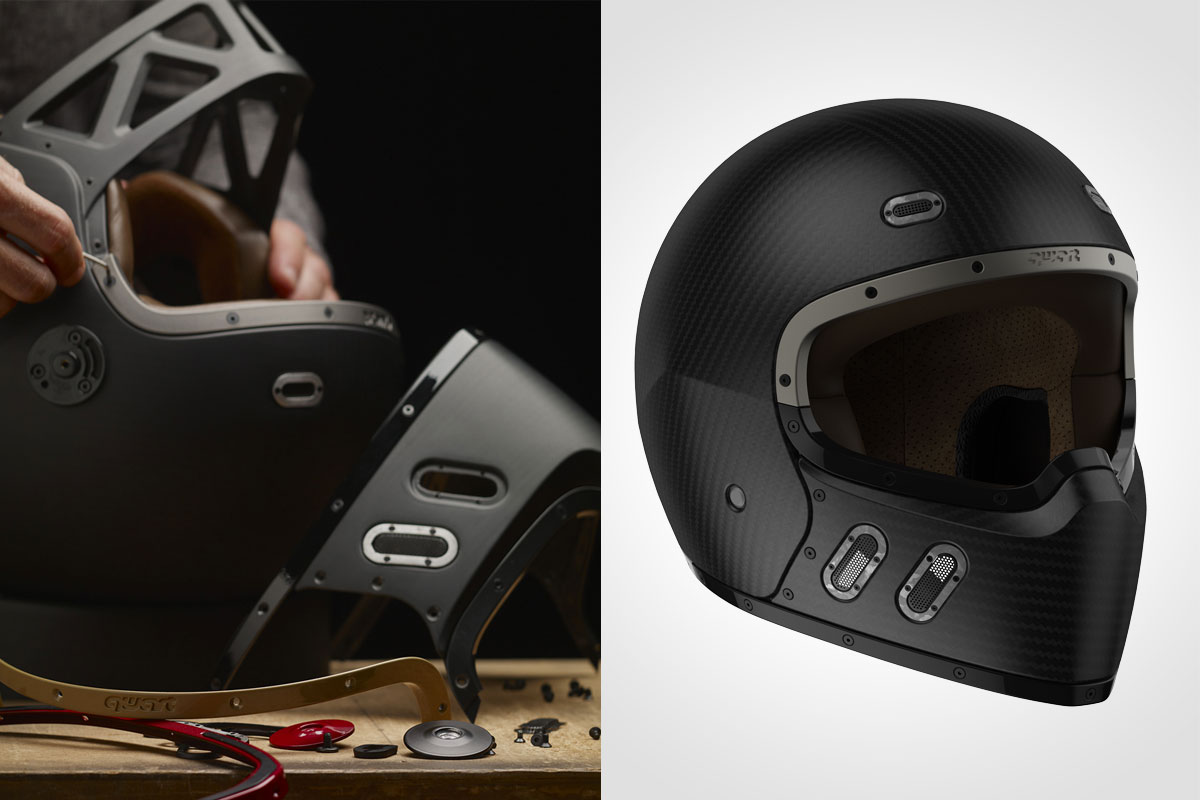 Grab an Allen key and take advantage of the screw by screw assembly to change out the hinge plates and vent trims. Swap out the suede liner for a different colour or material. Switch the colour of the chin bar. Change the visor trims and more. Go with one colourway for winter and switch to another in summer. Or pick a scheme for your weekend rides and another for the daily grind.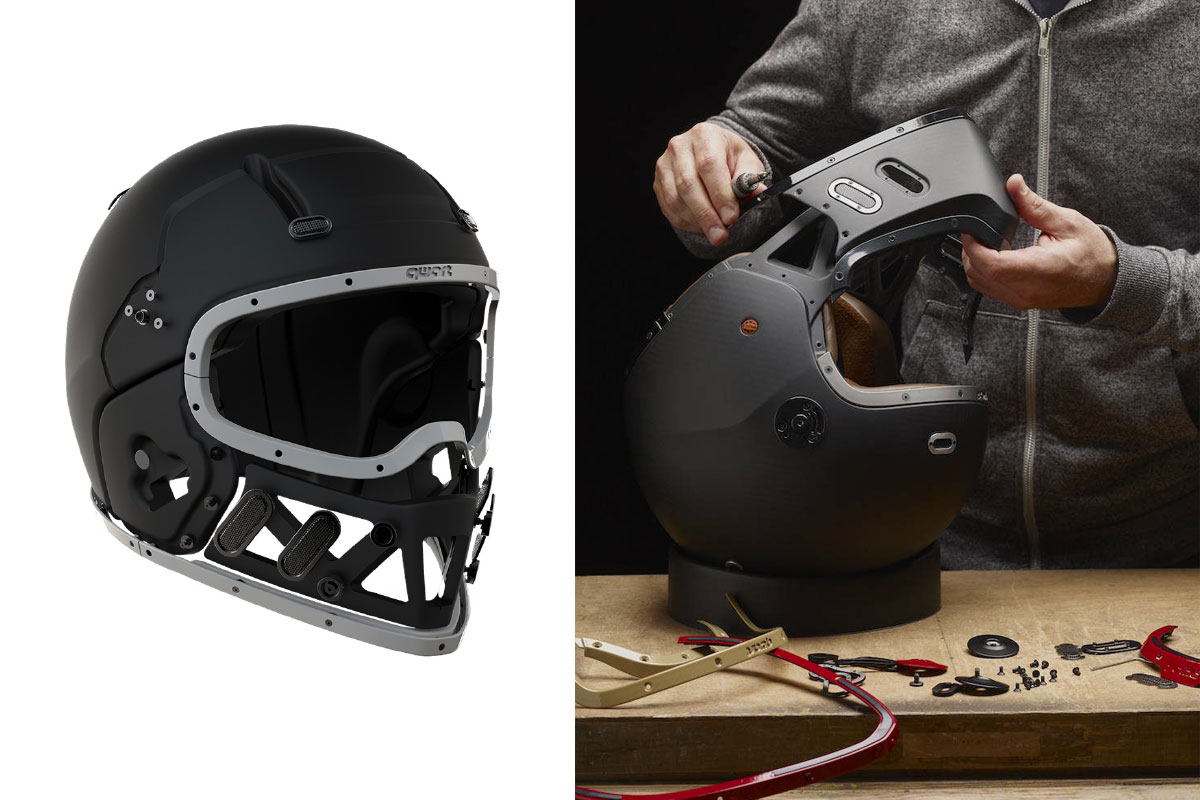 Start by purchasing your base model, then select different components to create your one of a kind helmet. Qwart will be adding more colour options and finishes to their range over time. In the end, you get pretty much limitless combinations of colours and trims for a helmet that is (finally) as unique as your bike.