A helmet for any occasion. Whether you ride a cruiser, a cafe racer or an adventure bike the new AGV K6 helmet is designed for you. This versatile road helmet was developed using AGV's world championship motorcycle helmet, the Pista GP R. The K6's unique design leverages years of track-proven research and testing to offer street riders optimum levels of safety and versatility.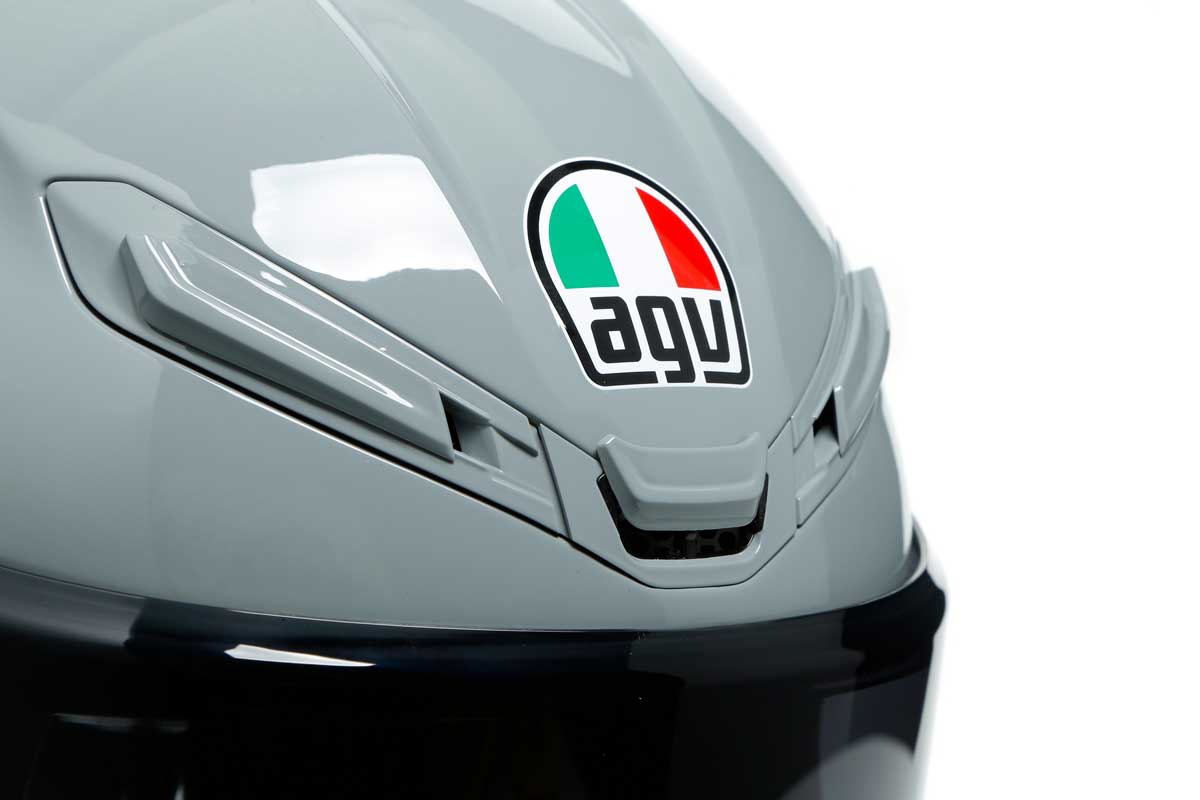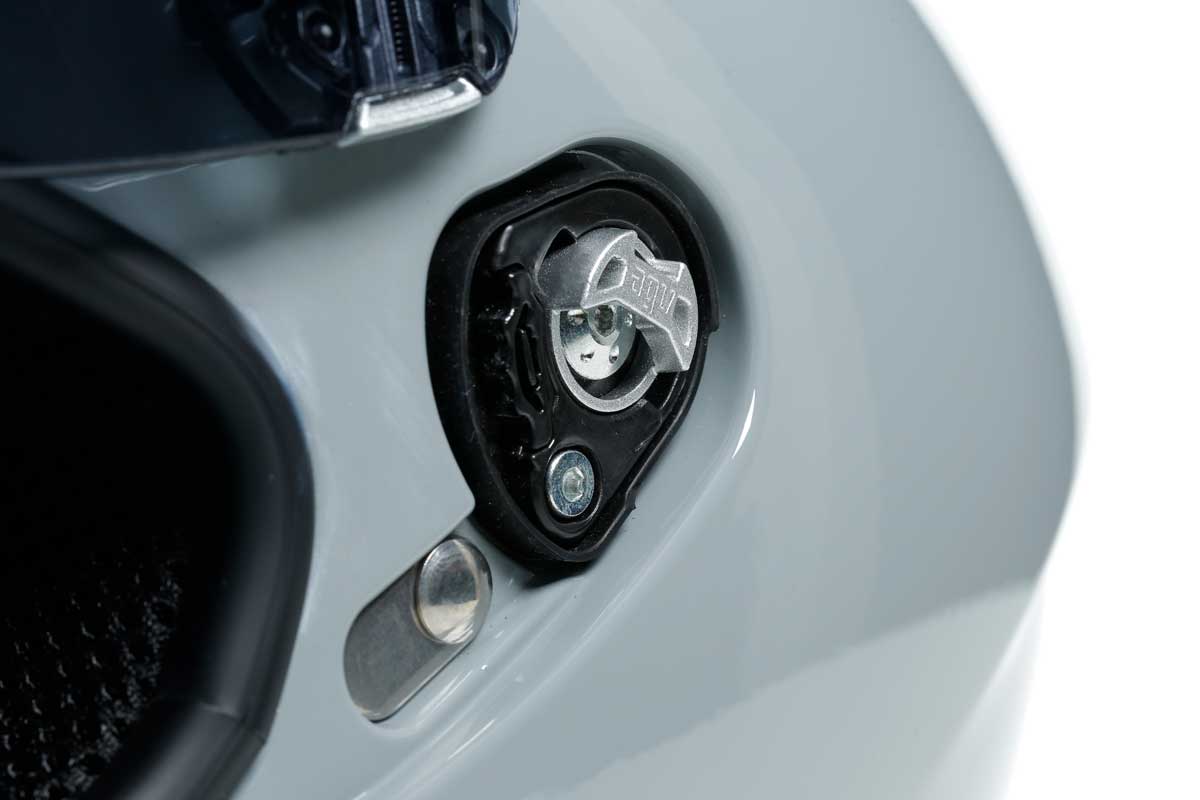 Like the world championship design it was based upon, the AGV K6 helmet is constructed from carbon-aramid fibre. On the inside, you'll find 5 different density EPS foams. Together they form a helmet that exceeds both HIC (Head Injury Criterion) and G (Gravity Constant) safety standards by an impressive 48%. Adding to the helmets safety offering are metal visor mechanisms which are designed to exceed the impact performance of plastic equivalents. A 4.3mm thick visor offers a wide 190° field of view and is fog-resistant. The K6 also features the same contour used on AGV race helmets that are designed to reduce the risk of collarbone injury in the event of an accident.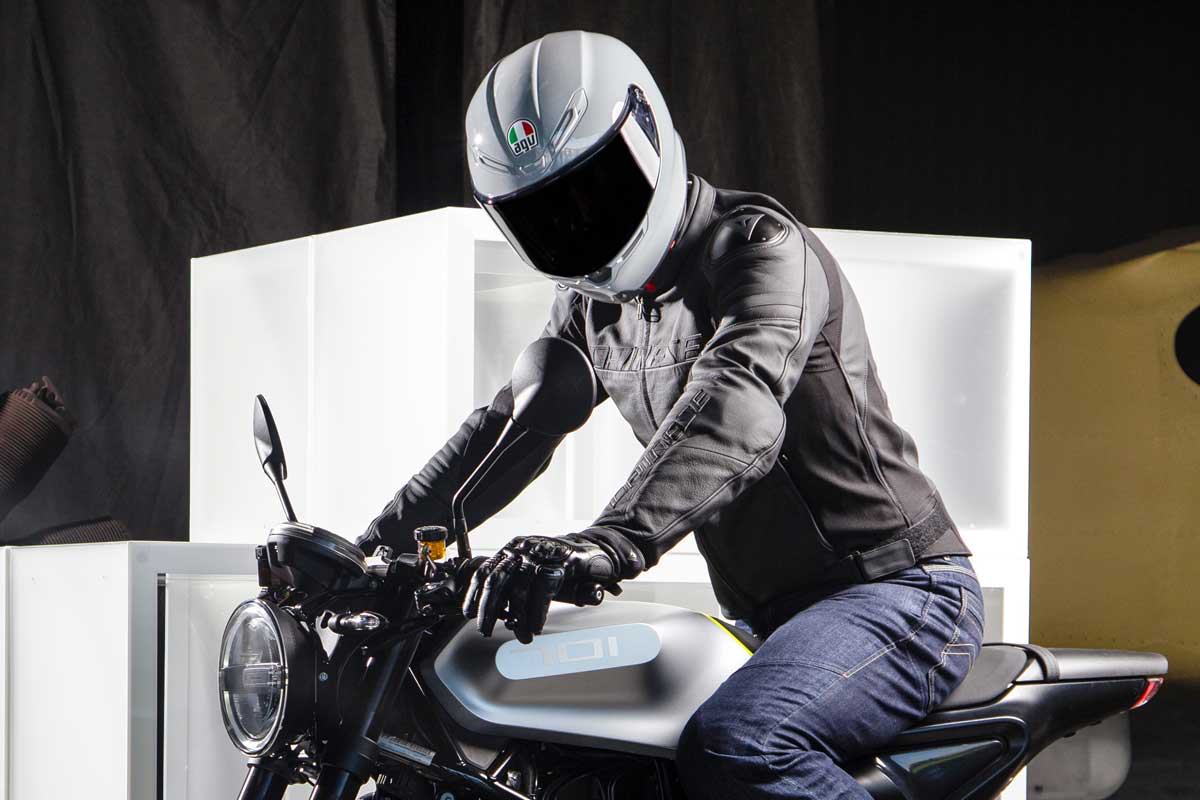 What makes the AGV K6 so flexible as an every day, every occasion road helmet is its aerodynamic properties. AGV's goal was to create a helmet suitable for every riding position, whether you're hunched over chin on the tank or laid back cruising a freeway. The helmet is shaped in such a way that it efficiently splits air at higher speeds no matter what riding angle your head is positioned. At 1255 grams (2.76 pounds) the K6 is also extremely light for a road helmet and it's aerodynamics provide a neutral weight at cruising speeds to dramatically reduce rider fatigue.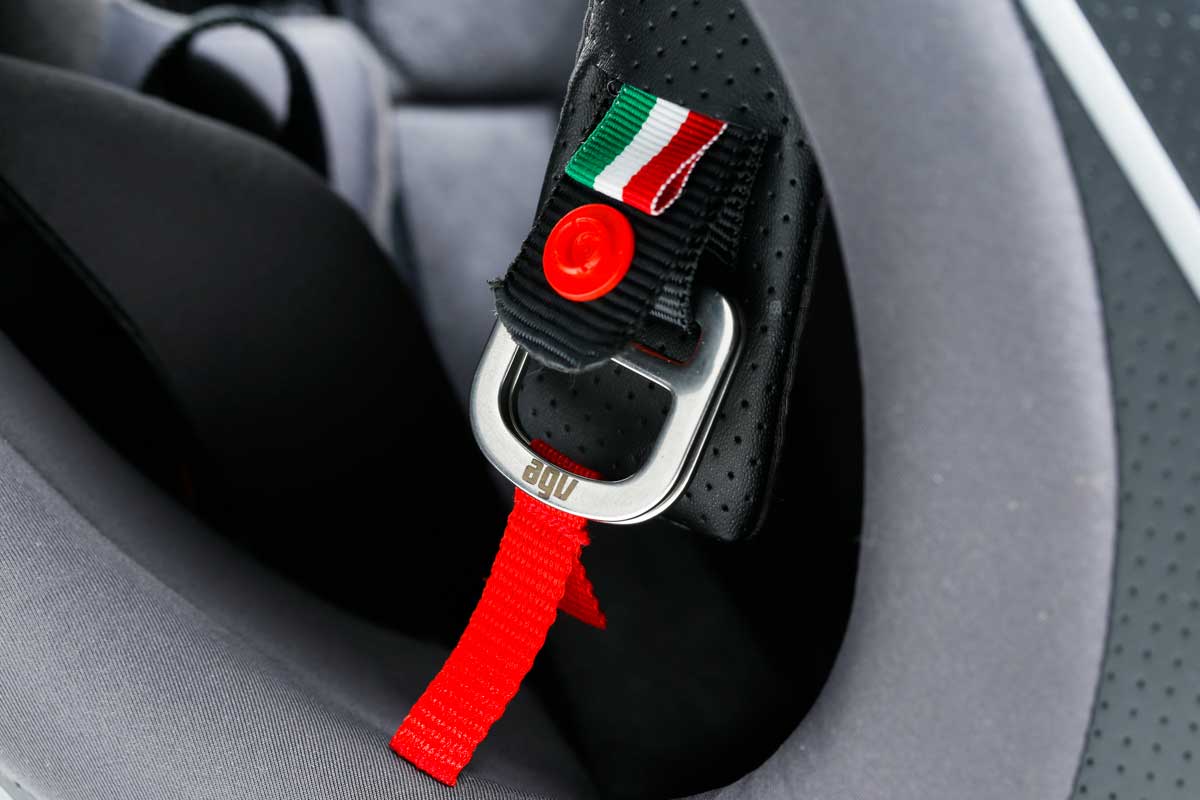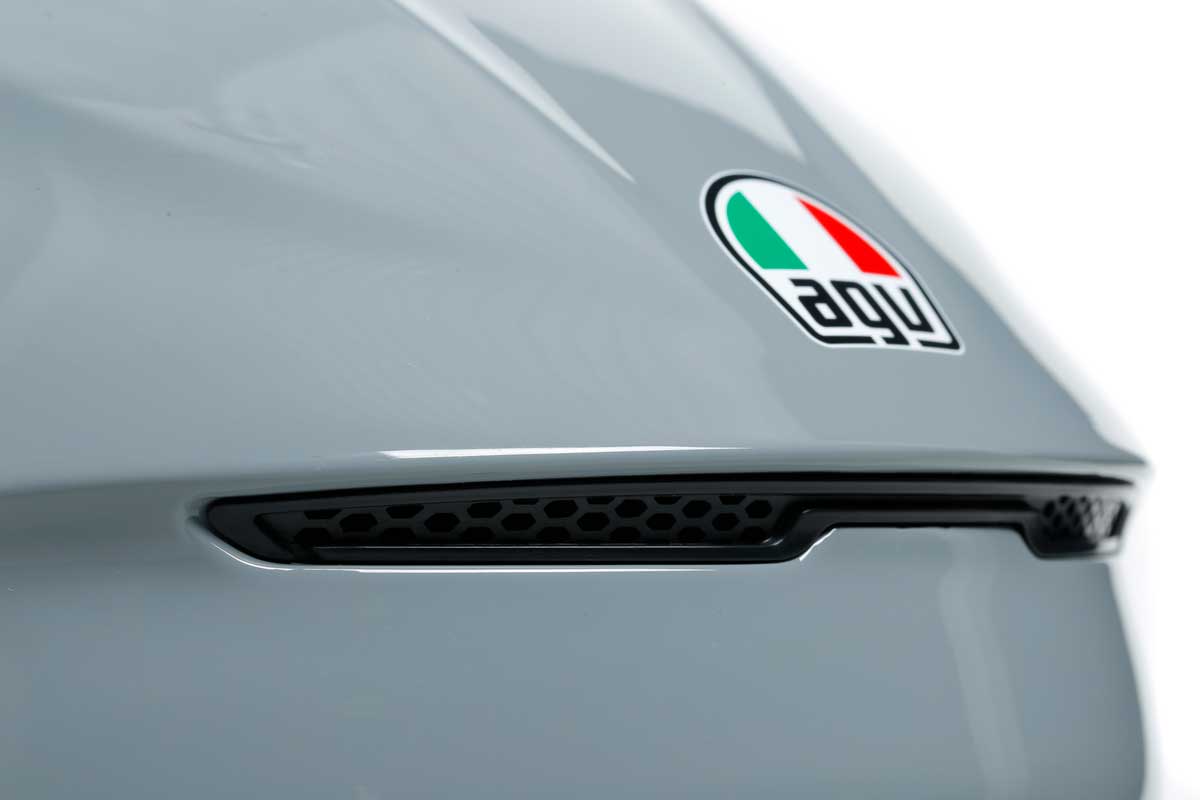 To ensure a proper fit the AGV K6 comes in 4 different shell sizes. The interior lining is waterproof and engineered to minimise wear and maximise value for money. There are 5 air vents, an easy to use visor locking system and AGV will be offering different visor finishes. At $480 USD the AGV K6 offers some of the best road helmet value for money around. Best of all it takes the guesswork out of choosing which helmet is best suited to your choice of steed.