Modern battery technology isn't just improving electric cars and smartphones. Better batteries now mean more comfortable rides deep into the heart of winter – without stringing yourself up in wires. A joint effort between riding gear retailer Urban Rider and glove company Racer France, these Racer Forge Heated Gloves utilize two rechargeable 7.4-volt lithium-ion batteries that lie conveniently flat inside the cuff of each glove.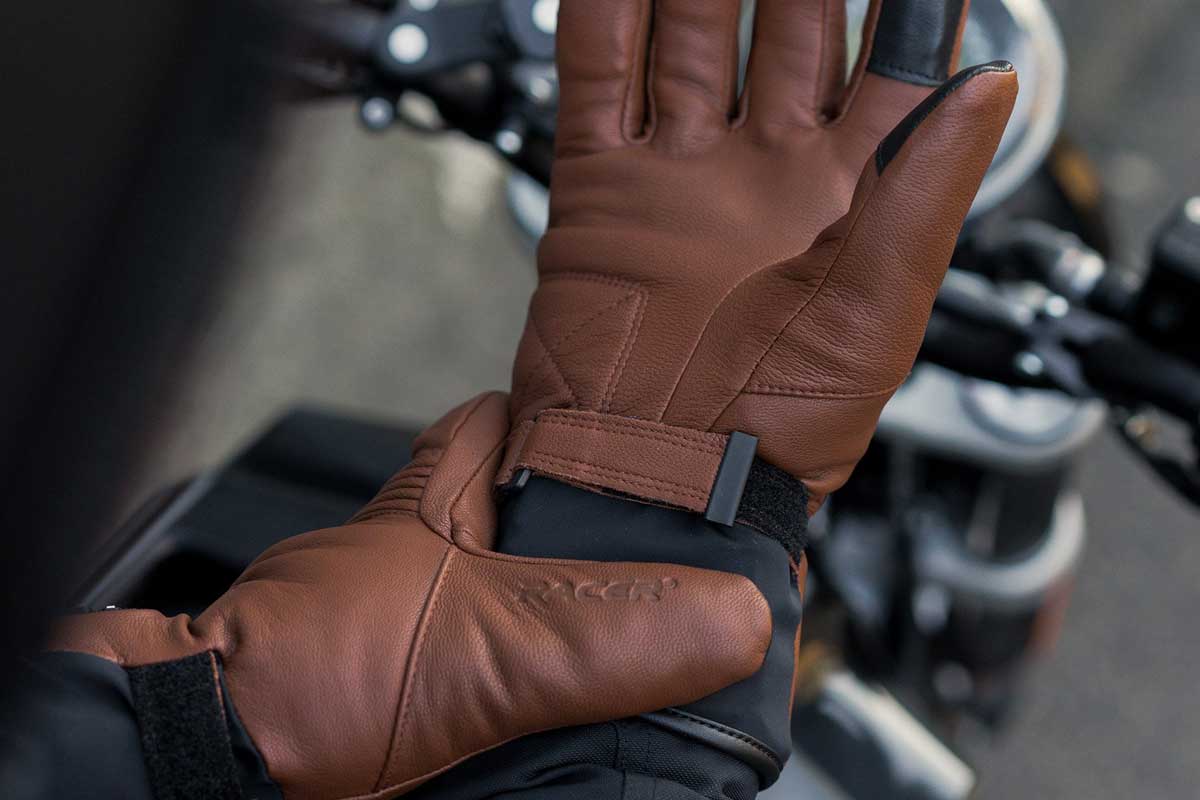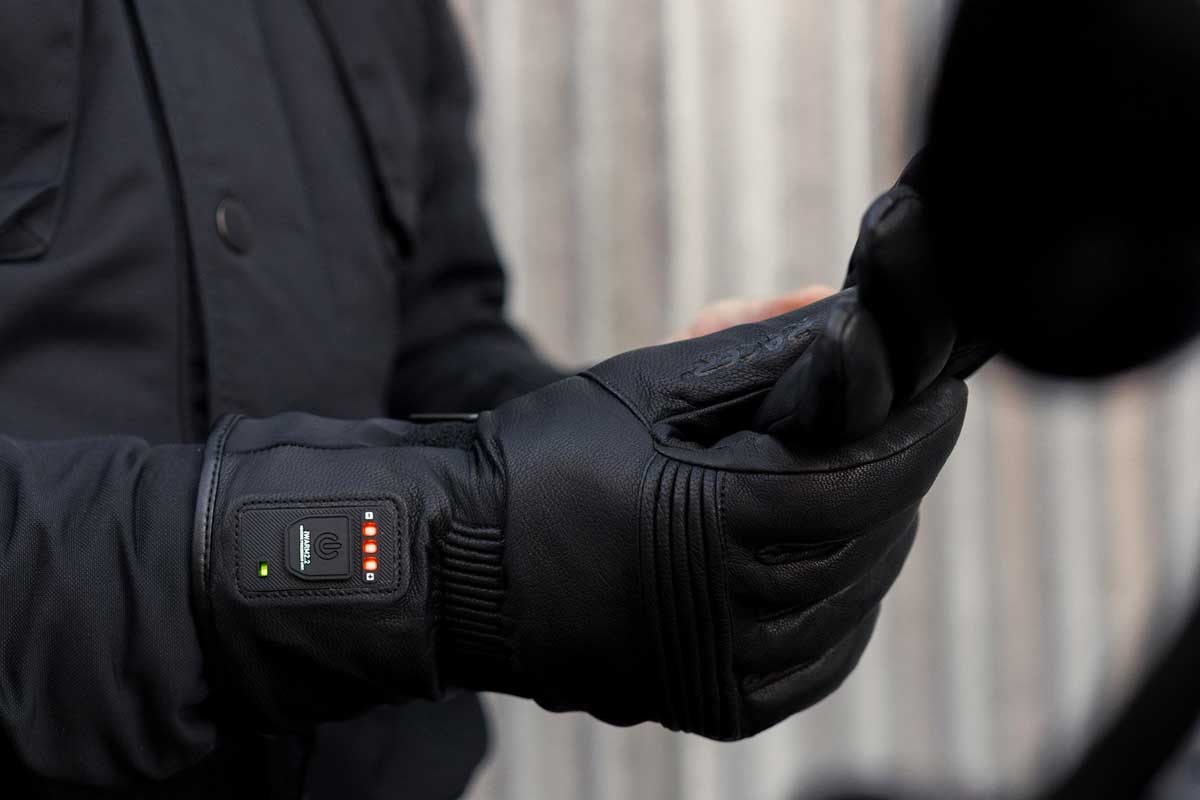 The Racer Forge gloves look and feel more like midweight, cool-weather gloves than winter gear. It's a welcome change from the oven mitt bulkiness you find in other heated gloves. Made from supple and abrasion-resistant premium goat leather, the Forge Heated Gloves are lined in fleece with Primaloft insulation and a moisture blocking waterproof membrane. The gloves can get by with a thinner profile thanks to the heating elements that run from each fingertip through to the back of the hands.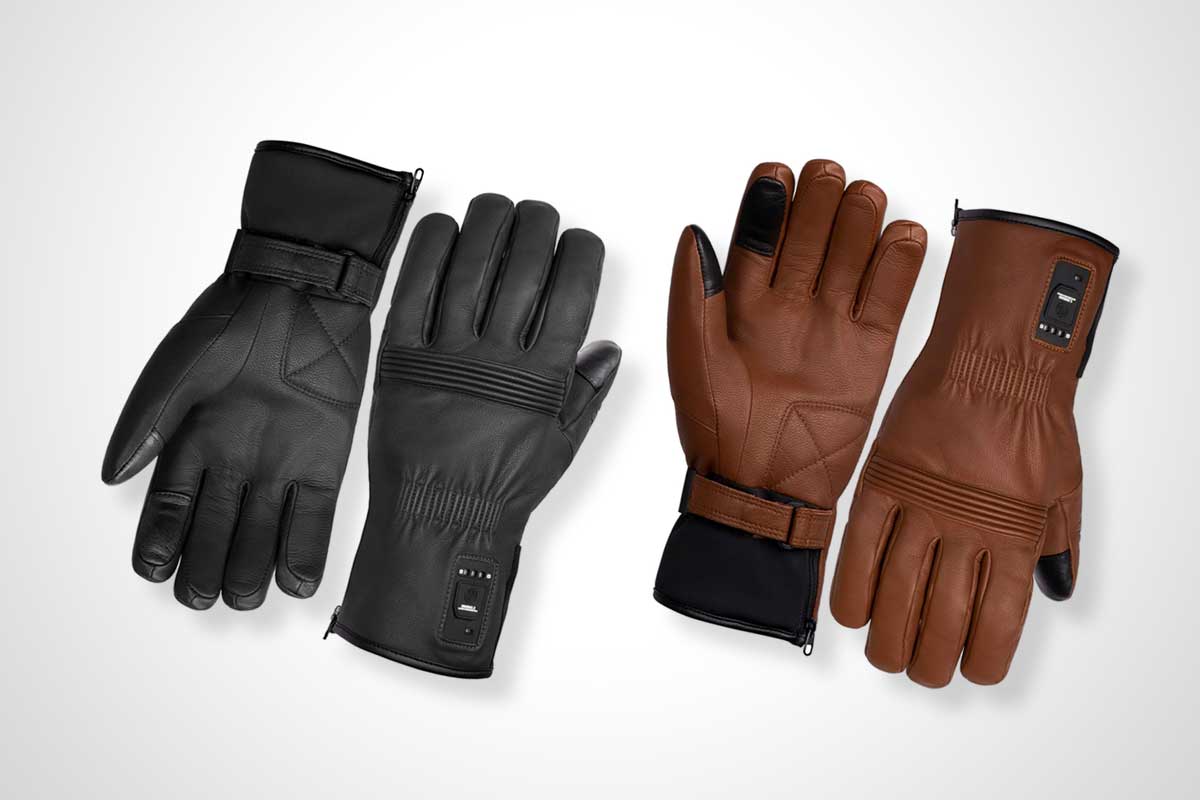 Controlled via the rubberized weatherproof control panels on the back of either cuff, the heating element has three warmth settings. A quick press of a button allows you to switch from low to high, plus there's a "boost" setting for the coldest days. A dual charger is included with the gloves and will recharge the batteries from empty to full in about four hours. On the lowest setting, you'll get six hours of heat, and about 90 minutes of hand-warming power when you've engaged the boost feature.
Wear the Racer Forge Heated Gloves on your next winter ride and you'll not only have warm hands, you'll actually be able to use them with full dexterity – and not a tangled wire in sight.