Back in the 1960s and 70s Alpinestars made a huge impact on the motorcycle scene with their award-winning Oscar motocross boots. Fifty years later, after predicting an increase in demand for retro-style gear, they released the Oscar by Alpinestars range of riding gear influenced by designs from their past. Making up part of the latest Oscar by Alpinestars range these Robinson gloves are equal parts style and performance.
Each pair of Oscar Robinson Gloves is made using a mix of leathers for optimum comfort and safety. The glove's goat's leather upper provides a luxurious feel without scrimping on abrasion resistance. The pre-curved palm and fingers mean the Robinson gloves require very little time to 'break-in' as well as reducing circulation restriction on longer rides. A velcro wrist closure holds each glove securely in place and is finished with an Oscars by Alpinestars iconic swirl emblem. To provide relief from the heat are perforations on the fingers and top of the hand making these an ideal summer riding gear option. In keeping with the glove's retro aesthetic, colourways are limited to a classic black or dark brown finish.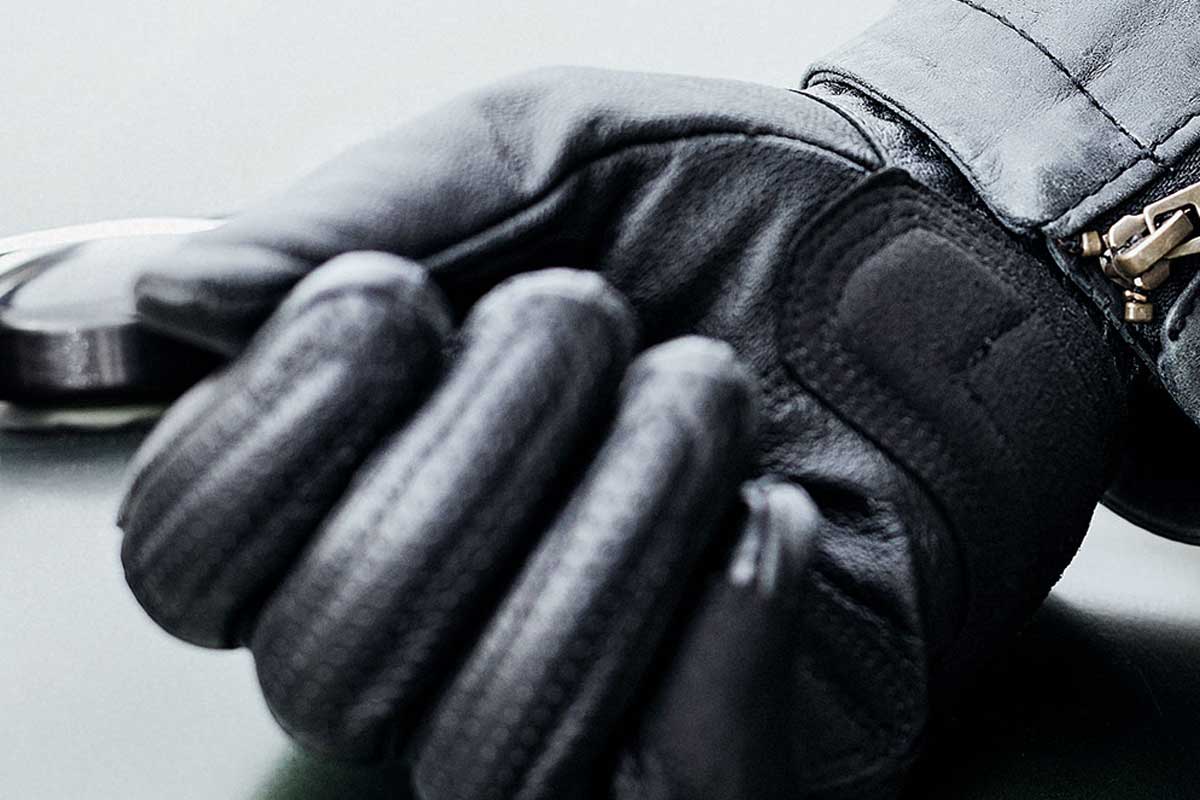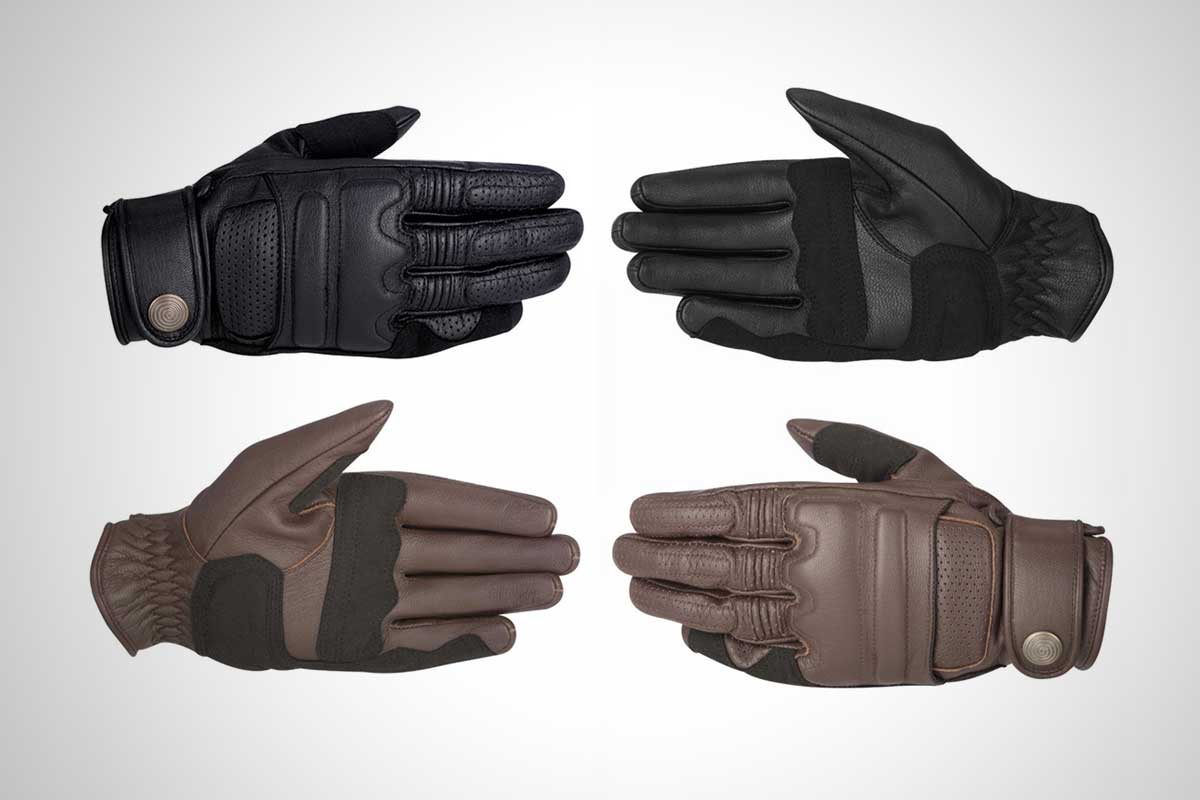 Alpinestars has ensured that their Oscar Robinson Gloves offer much more than great looking finger fashion. These riding gloves benefit from 50 years of innovation in technical motorcycle apparel. Although they're not about to compete with premium sports bike apparel the Oscar Robinson Gloves take safety very seriously. High abrasions zones on each palm, side of the hand and little finger are bolstered with extra layers of synthetic suede. To soak up hard knocks the heel of each palm also features additional impact padding. Finally, to protect the knuckles and fingers from injury the gloves feature layers of EVA foam beneath the leather shell. The low profile armour manages to be both flexible and functional while not detracting from the look of these heritage-rich riding gloves.