Having good feedback and feel between you and your motorcycle is an essential part of riding. It allows you to receive messages your motorcycle may be putting out and to interpret and act on them appropriately. One of your most important receivers of these messages is your hands. For that reason, bulky or ill-fitting gloves can have an adverse effect on how you ride, especially if they limit your movement. The Akin Moto Blip Gloves tackle this issue by offering a 'second skin' fit without compromising rider safety.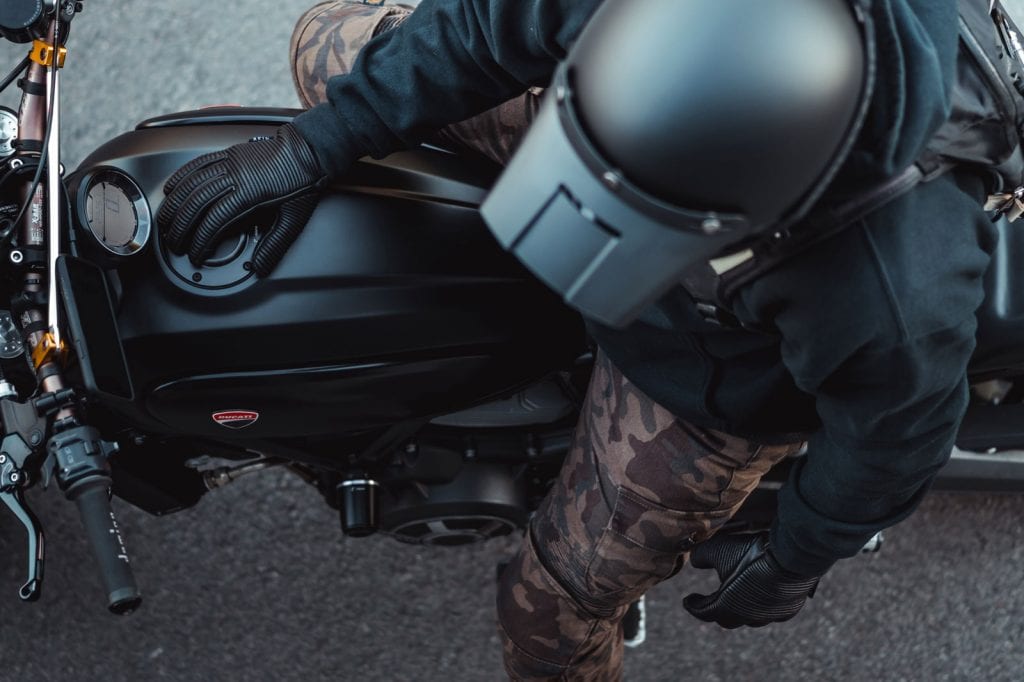 Australian riding gear brand Akin Moto specialise in making riding gear that blurs the line between streetwear and motorcycle apparel. Their range features only a small handful of products which they say allows them to maximise both the quality and design of each product. The Akin Blip motorcycles gloves are a sterling example of this approach in practice.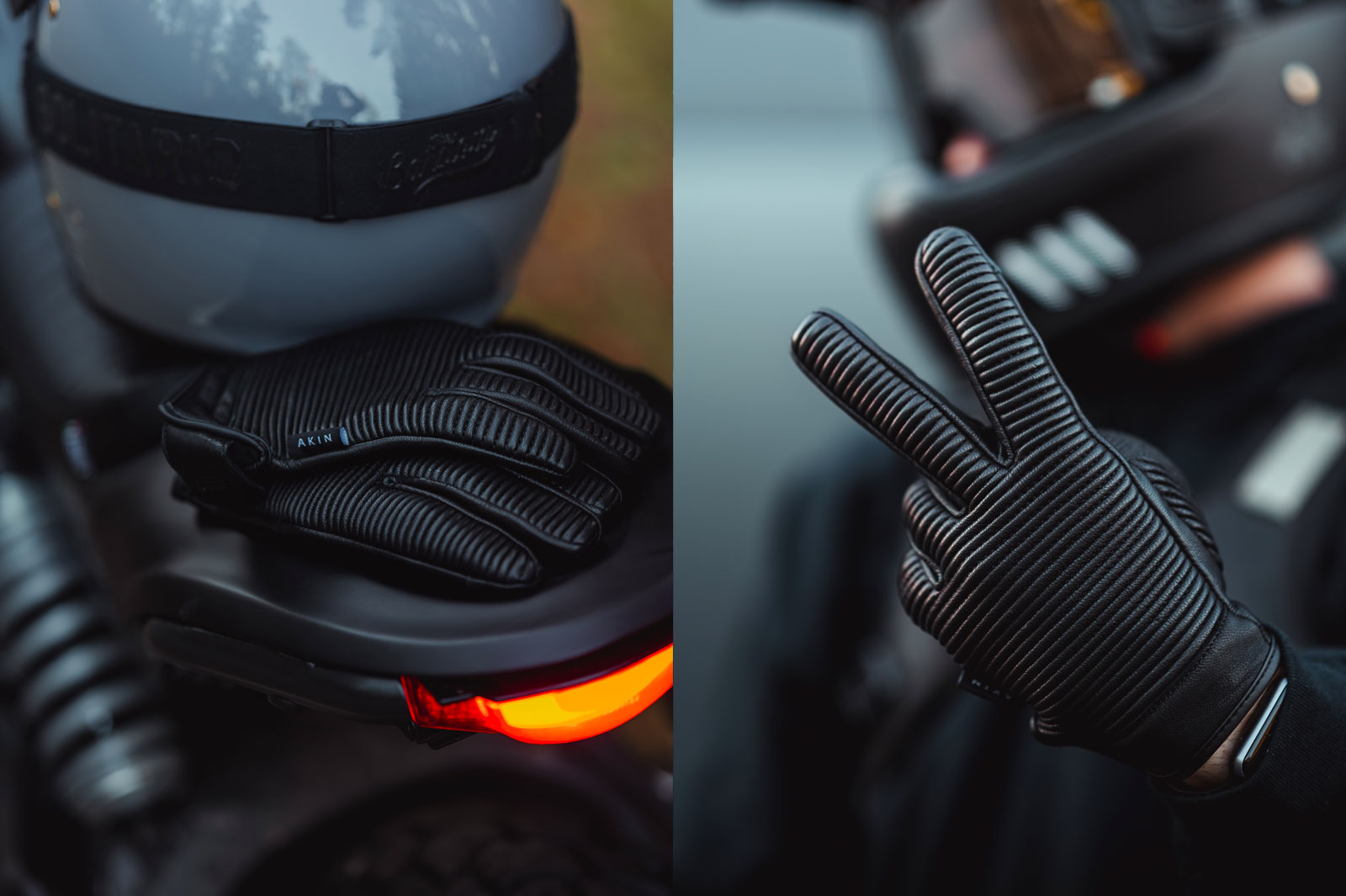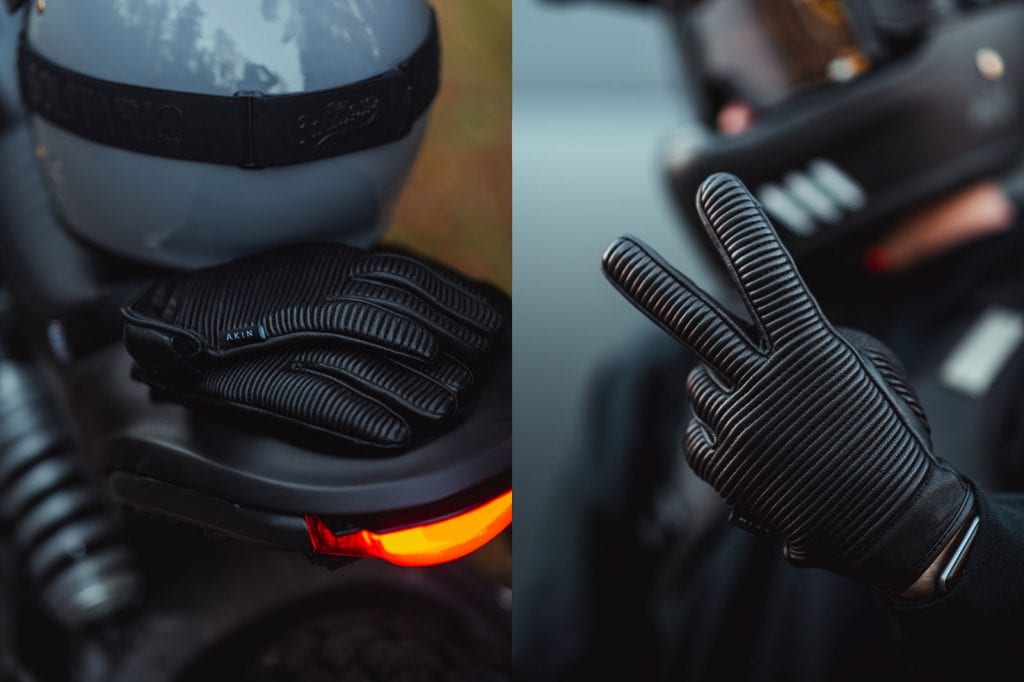 "There's nothing quite like blipping the throttle, shifting down a gear and roaring through a corner. It's a magical feeling that never gets old, and it's the inspiration behind our first glove design."
The Akin Blip gloves feature a premium goat leather chassis. Goat leather is renowned for its soft, supple feel due to the amount of lanolin in the leather. The benefit of using goat leather in motorcycle gloves is that it offers excellent abrasion resistance, virtually no break-in period and plenty of tactile feel.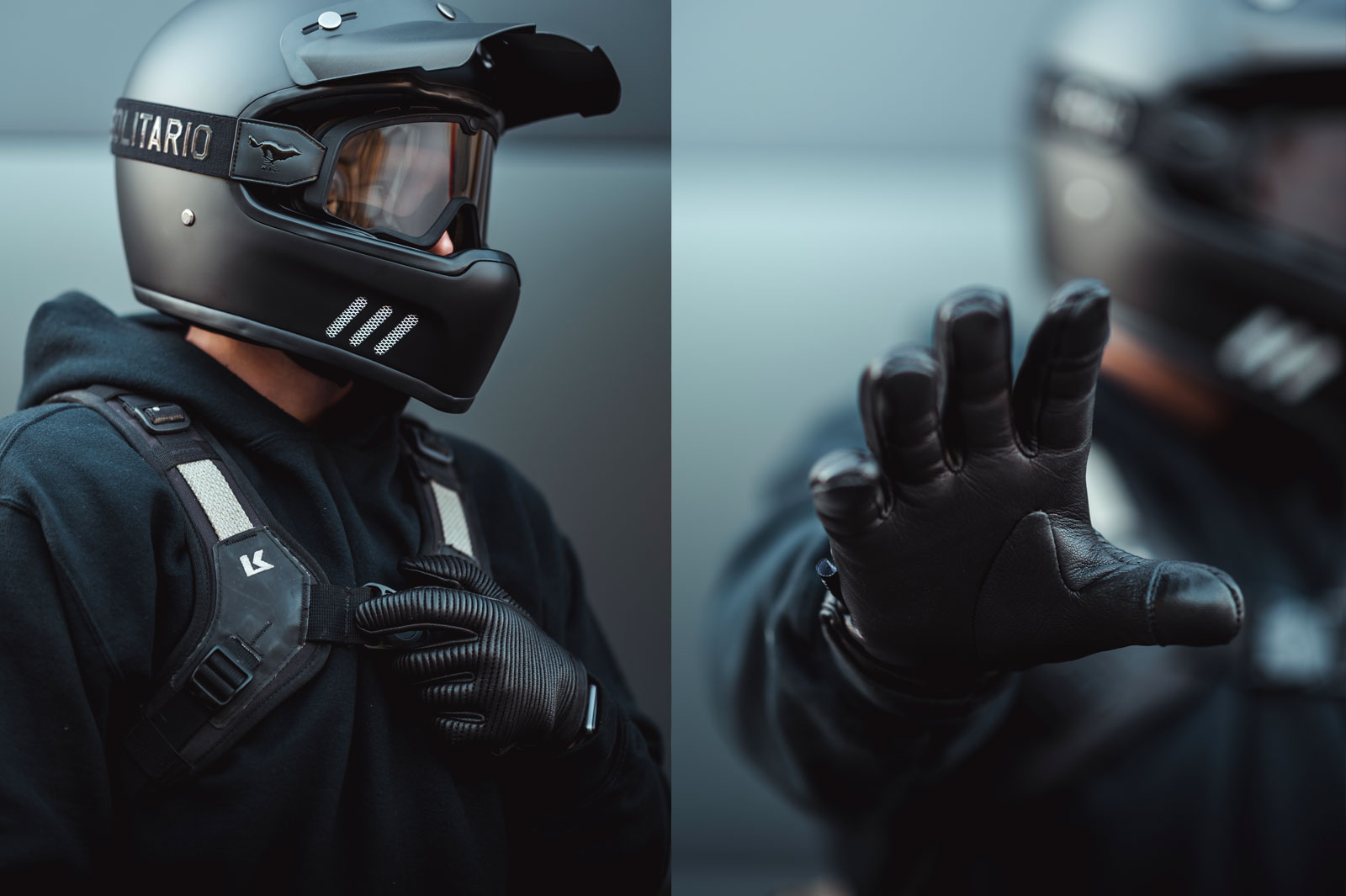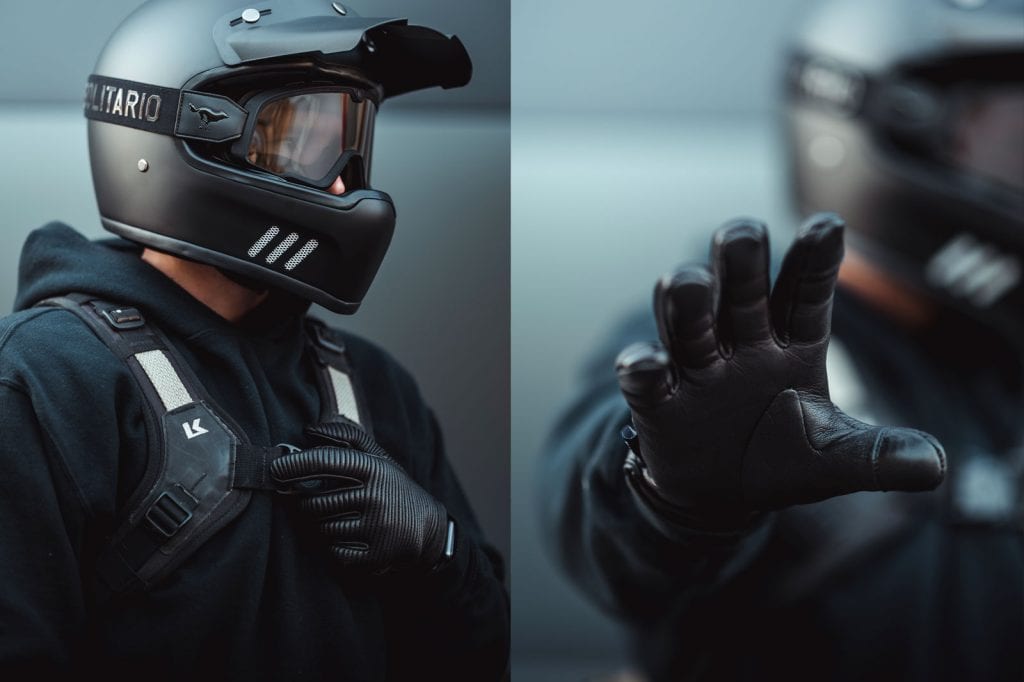 To make the most of goat leathers tactile feel Akin has used a simple, single-layer palm. The short cuff gloves secure on the wrist using a hook and loop closure and branding has been kept to the bare minimum. To add a bit of tech to the Blip design the forefinger and thumb pads on each hand are touchscreen enabled. The Akin Blip gloves stand out feature however is the accordion design applied to the back of each hand and along the length of each finger. Along with adding a unique look to the gloves these panels conform to whatever position your hand is for unparalleled levels of comfort.
Photography by Gorm Taube