2022 marks the 50th anniversary of Kawasaki's Z series of motorcycles. The motorcycle that started it all, the 1972 Kawasaki Z1, was a huge leap forward in both performance and engineering. Six months after the release of the Z1, Kawasaki set out to break some records in the USA. Their goal was to prove the capability of their new, groundbreaking sports bike and to cement a position in the thriving US motorcycle market.
To achieve their goal a small team of Kawasaki and Yoshimura racing engineers from the USA and Japan arrived at Florida's Daytona International Speedway. With them, they brought three Z1 900s.
Two of the bikes were set up as close to showroom specifications as possible. The only major modifications were to the suspension, handlebars and tyres. These helped to deal with the dramatic increase in centrifugal forces, grip and aerodynamics. All of which were undertaken in the interest of rider safety.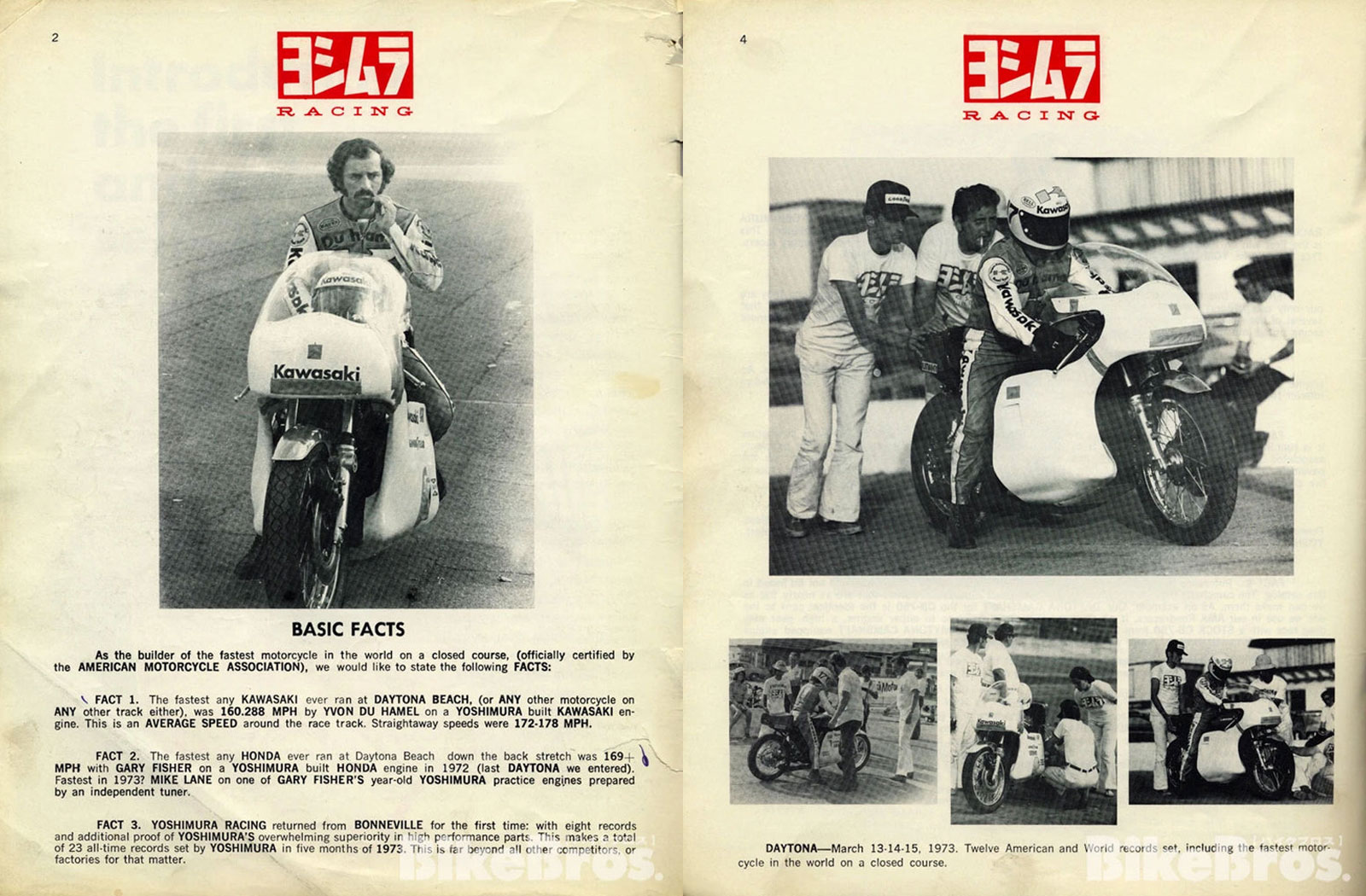 The 3rd Kawasaki Z1, which was ridden by Kawasaki road racer Yvon Duhamel, was set up to tackle the shorter distance records. It featured minor engine modifications and fully faired bodywork. The engine remained at standard displacement.
During his attempts on the 3rd, lightly modified Kawasaki Z1, Yvon Duhamel set a slew of new records. These included a new AMA closed-course lap record at 160.199 mph, a world 10-kilometre absolute speed record of 150.845 mph and a World 100 kilometre speed record of 141.439 mph.
After Duhamel's hugely successful run the 2 remaining bikes were rolled out onto the track. Eight riders were poised to take their turn in the saddle with 24 hours of gruelling high speed riding ahead of them.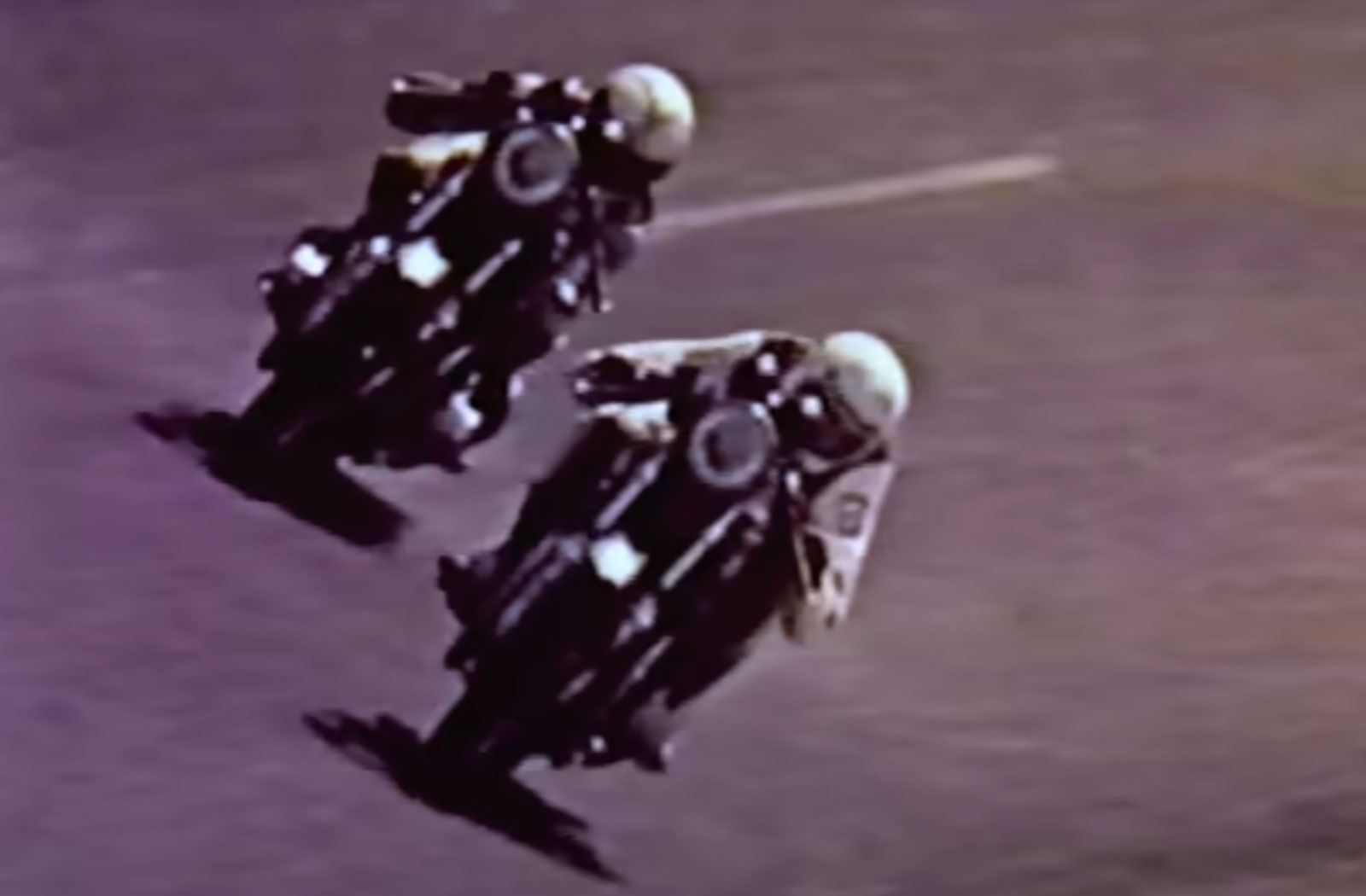 During the 24 hour challenge, the riders each completed a 1.5-hour session in the saddle. Each session covered a distance of over 150 miles with a single break at 70 miles to refuel. By the end of the 24 hours, the bikes had completed hundreds of laps with an average speed of more than 100mph. With no mechanical issues aside from a broken chain master link on one bike, Kawasaki set 3 all new records.
The Kawasaki Z1 900 was officially King of the Hill.
The new records were for 2 All American titles for distance and speed. Their crowning achievement though was the one they had all set out to break, the World 24 hour speed endurance record. The new record saw them complete an astounding 2,630.402 miles at an average speed of 109.602 mph.
Watch the video below for all the action.