Custom motorcycle builder Max Hazan has just been awarded the prestigious 'Best of Show' awards at the 2022 Concours d'Elegance event known as the Quail Motorcycle gathering at Carmel, California.
Attended by around 3200 visitors and showcasing 250 motorcycles this year's Quail was a huge success despite the recent challenges of the global pandemic. This year the event showcased 5 special categories of Harley-Davidson XR750, Two-Stroke "Braaaps", mini bikes | BIG FUN, BMW/ 5 Series and Hot Rods and Classic Cars along with the regular lineup of categories including custom builds and 1936-1979 British/European/American and Italian motorcycles.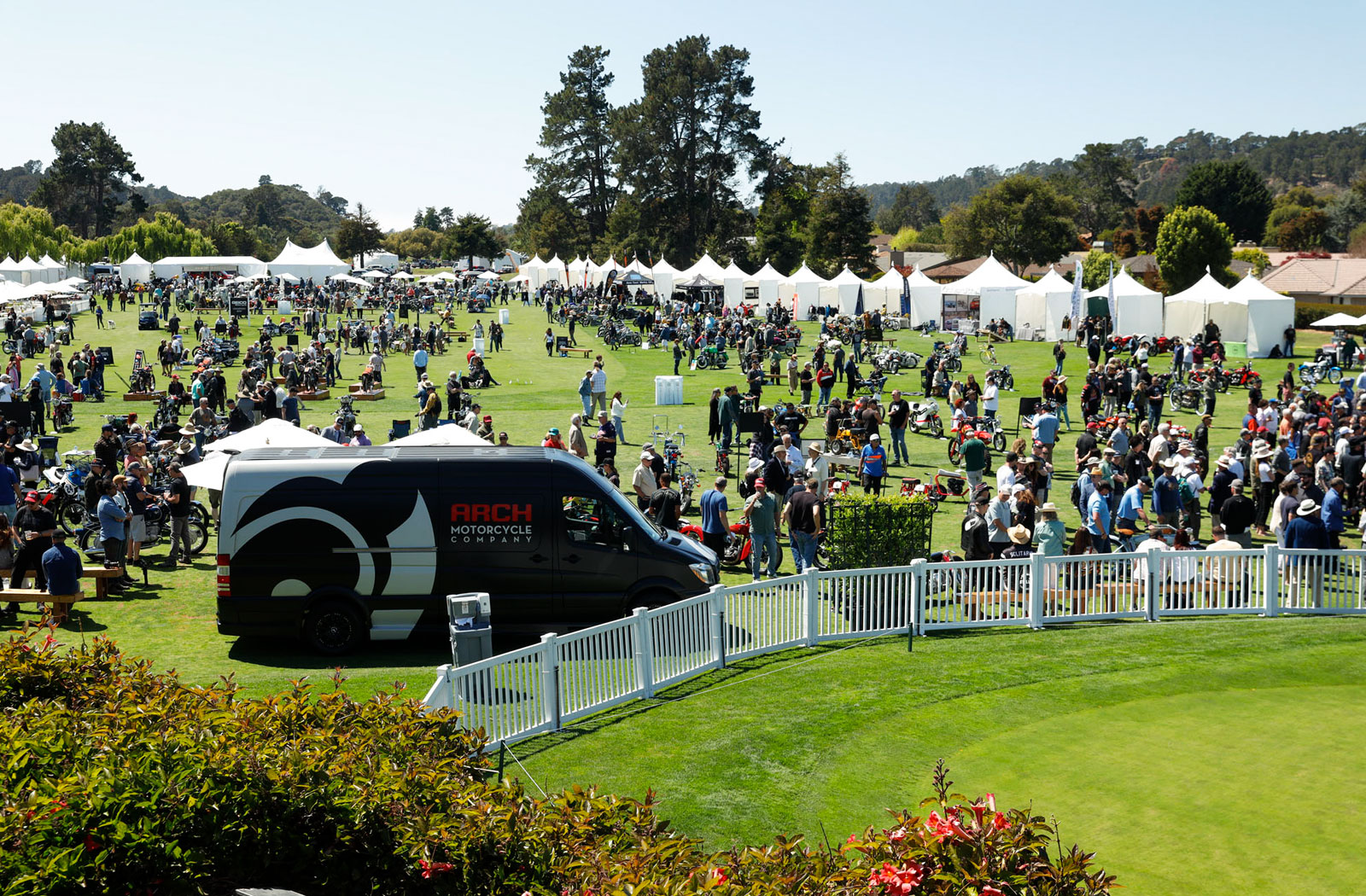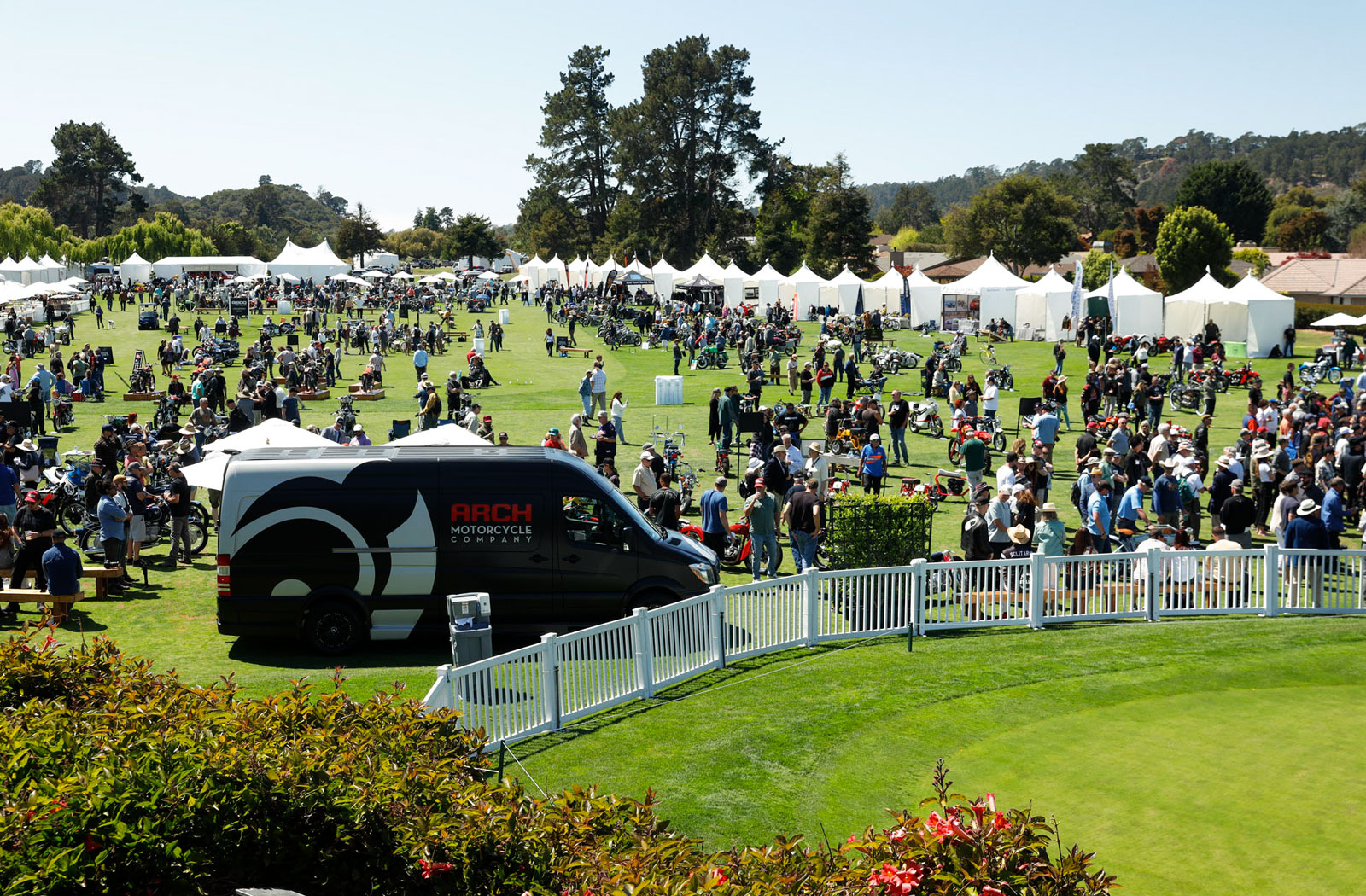 "The success of this year's The Quail Motorcycle Gathering was truly overwhelming," said Gordon McCall, Director of Motorsports for The Peninsula Signature Events. "From the immense support of our incredible sponsors to the amazing spectators and the diverse demonstration of remarkable motorcycles and classic cars, we are so proud to have come back stronger than ever and are excited to see what 2023 will bring."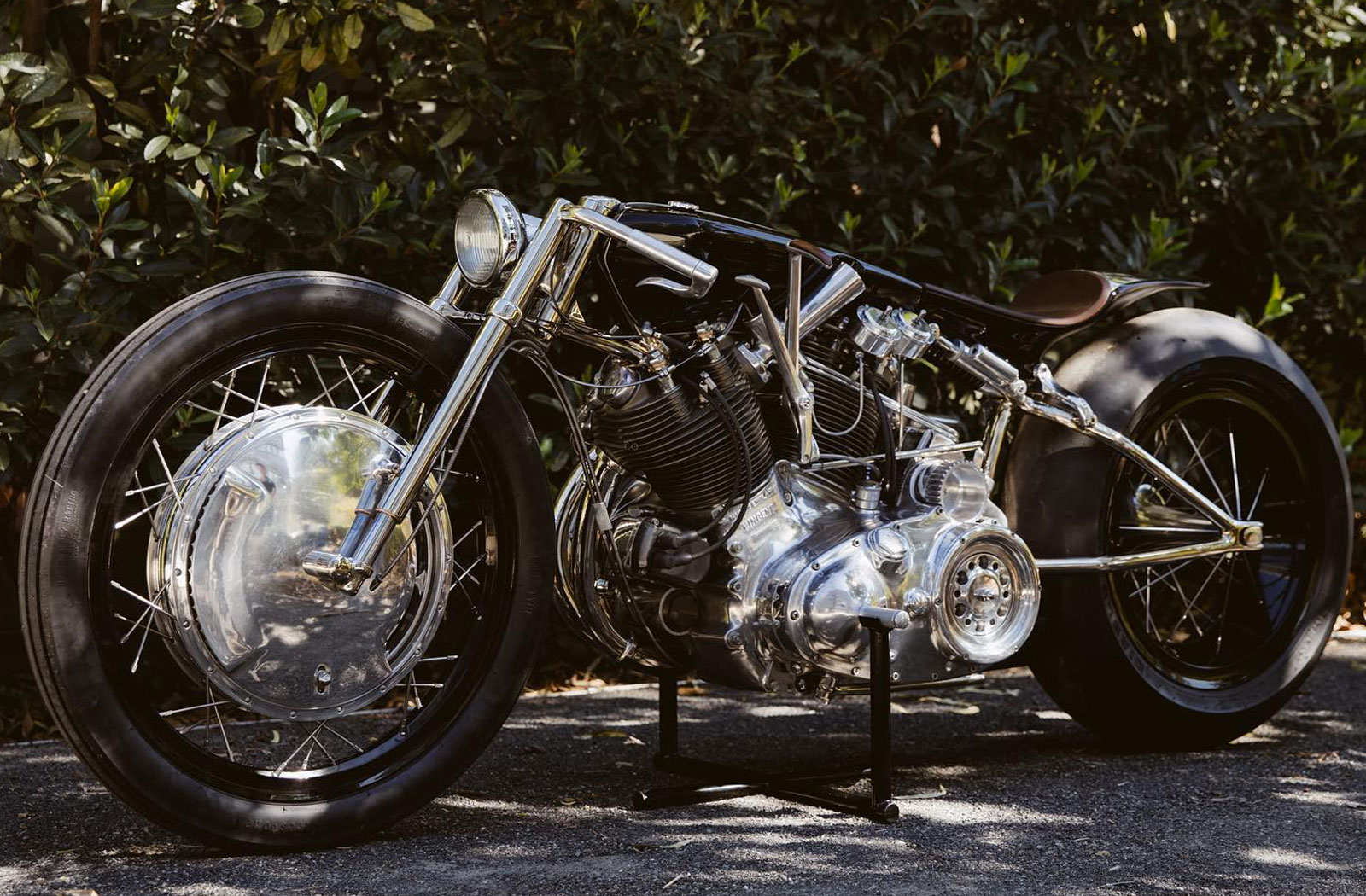 Hazan took out the Quail Best in Show award with his 1951 Vincent Rapide build. The extensive project began with nothing more than a customer's Vincent engine. From there Max built the entire motorcycle, with the exception of the tyres and chain. Max was obviously pleased with the outcome posting this message on his Instagram account, "It was such an honour to be the first custom bike to take home overall Best in Show at the Quail Motorcycle Gathering this weekend with the HMW Vincent. It was also the first time I had my family with me at an event which made it that much more special."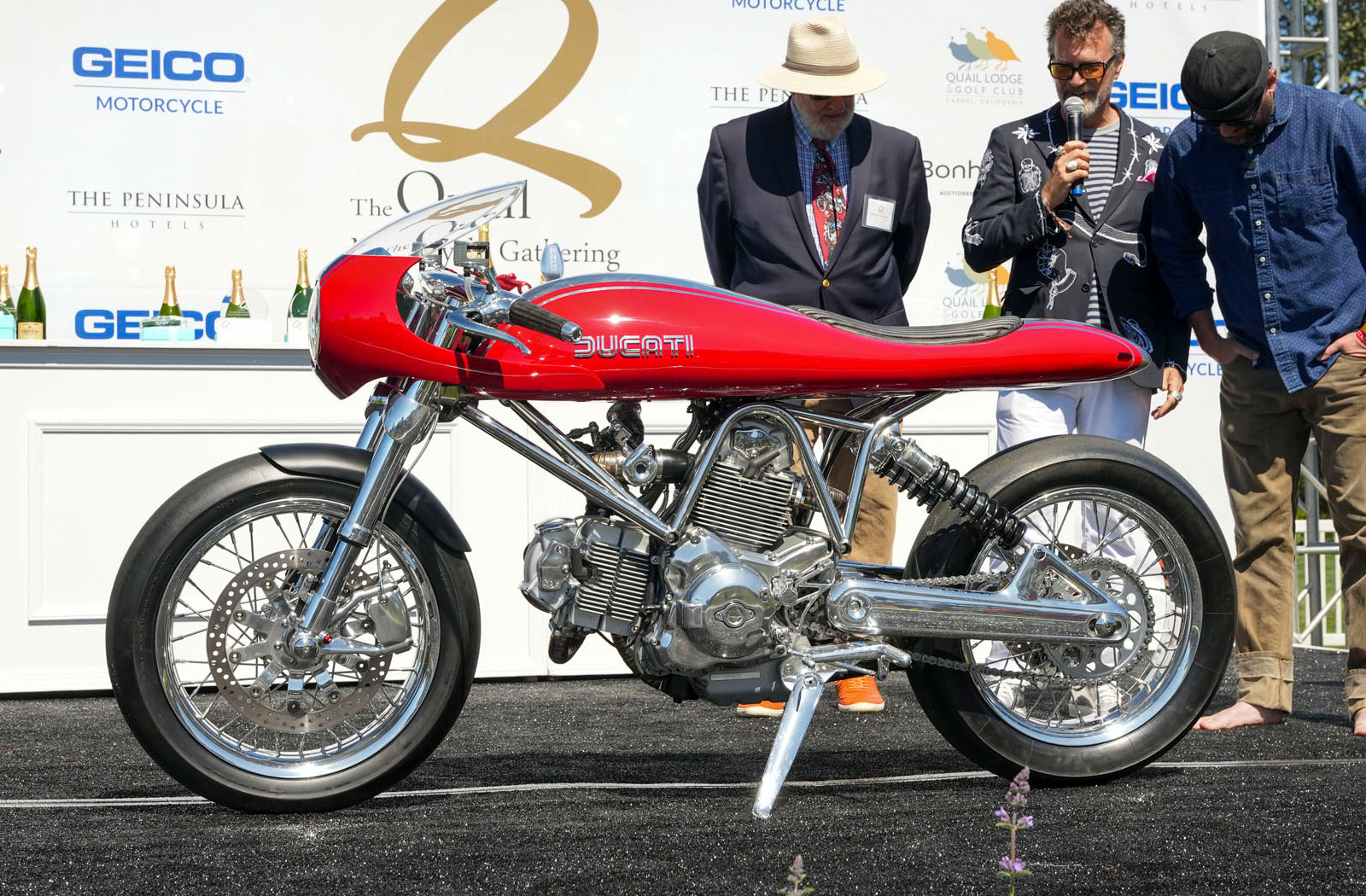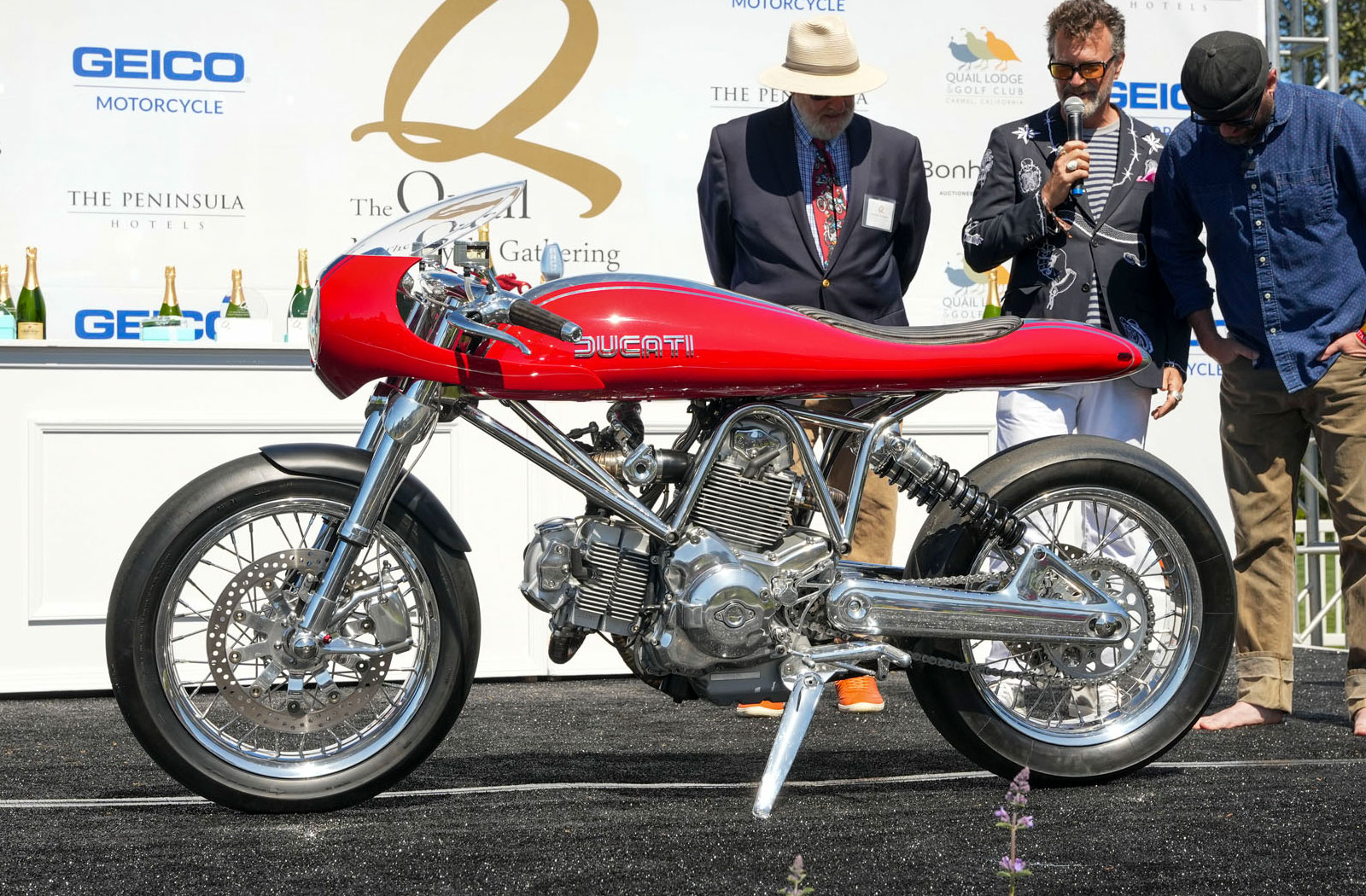 Amongst the winners from the event was Revival Cycles frontman Alan Stulberg with his workshops Ducati 1100 Fuse. The Fuse took out the prestigious AMA Motorcycle Hall of Fame Heritage Award presented by the American Motorcyclist Association. Other highlights from the winner's list included an immaculate 1982 Honda CBX by Scott Steele of California and a 1972 Dunstall Norton 810 MK 2 built by Phil Lane of Oregon.
Now in its 12th year, the Quali Motorcycle Gathering takes place on the Quail Lodge golf course. Along with the static Concours d'Elegance display the event includes 112-mile police escorted ride for 100 of the entrants which incorporates 3 laps of Laguna Seca raceway. For more details visit the Quail Lodge website.