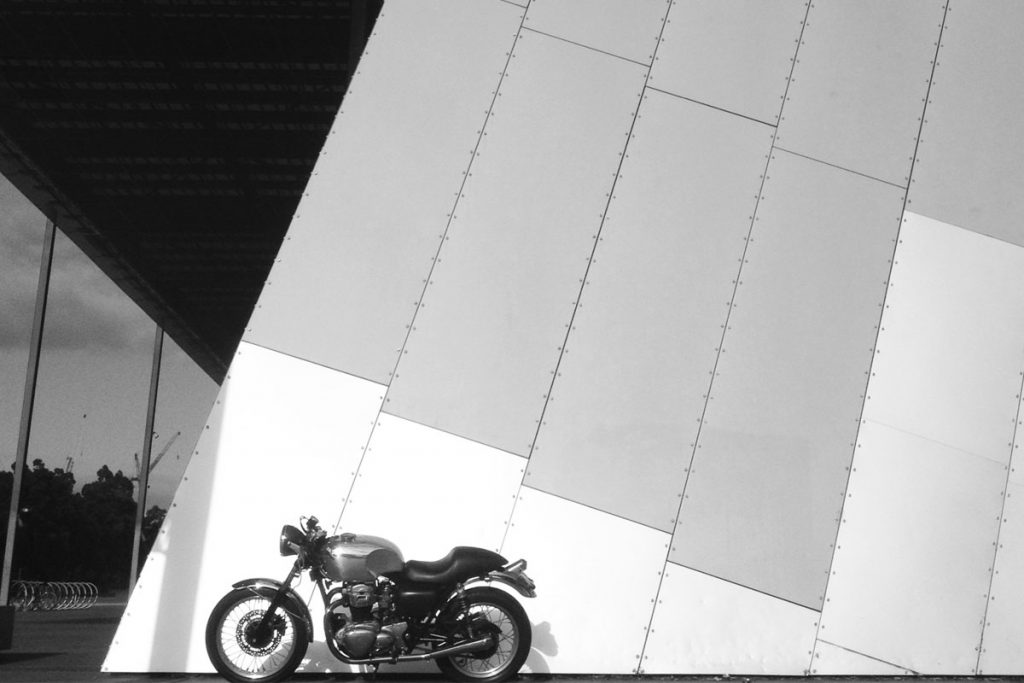 The seat is also of top quality. The inner shell is made from thick, hard plastic which looks very durable. The only visible stitch seam is along the top ridge of the rear hump but it's been sewn in such a way that it blends in well with the shape of the seat. It also comes with internal brackets design to bolt directly on to the W650.
All up I have to say I'm over the moon with the quality of the product I have received. I will be fitting it to the bike this weekend which means my Cafe Racer build is at around about 90% complete (aesthetically).
Many thanks to Jean at VD Classic for the great service and assistance with my purchase. There's nothing better than dealing with professionals when you're buying large good from across the globe. Visit vd-classic and check out their range of products. I will soon be putting up a post featuring examples of other products from their catalog.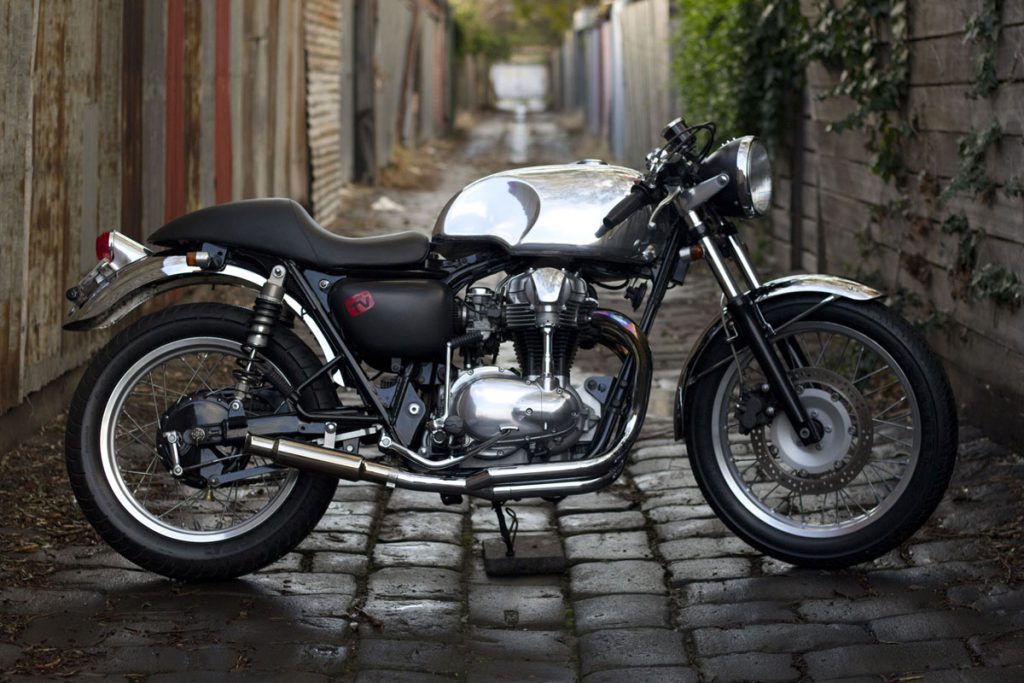 Thanks to the Christmas period, a French postal strike and Australian customs it took a bit longer than planned for the Tank and Seat to arrive from VD Classic. The tank itself is a masterpiece. It was a beautiful chrome finish and clean welds around the inner rim. It came with all the attachments to fit it directly to the W650 including a fuel valve, bolt on adapter and key locking filler cap.