The VITPILEN 701 is a sleekly designed motorcycle perfect for city streets, offering a fresh take on urban motorcycling. With a robust single-cylinder engine, this nimble and compact bike is meticulously constructed to provide minimalist aesthetics with exceptional functionality, embodying the essence of what a motorcycle should be. Tailored to fit the contemporary, forward-thinking lifestyle of today's motorcyclists, it delivers a genuine, exhilarating, and unfiltered riding experience.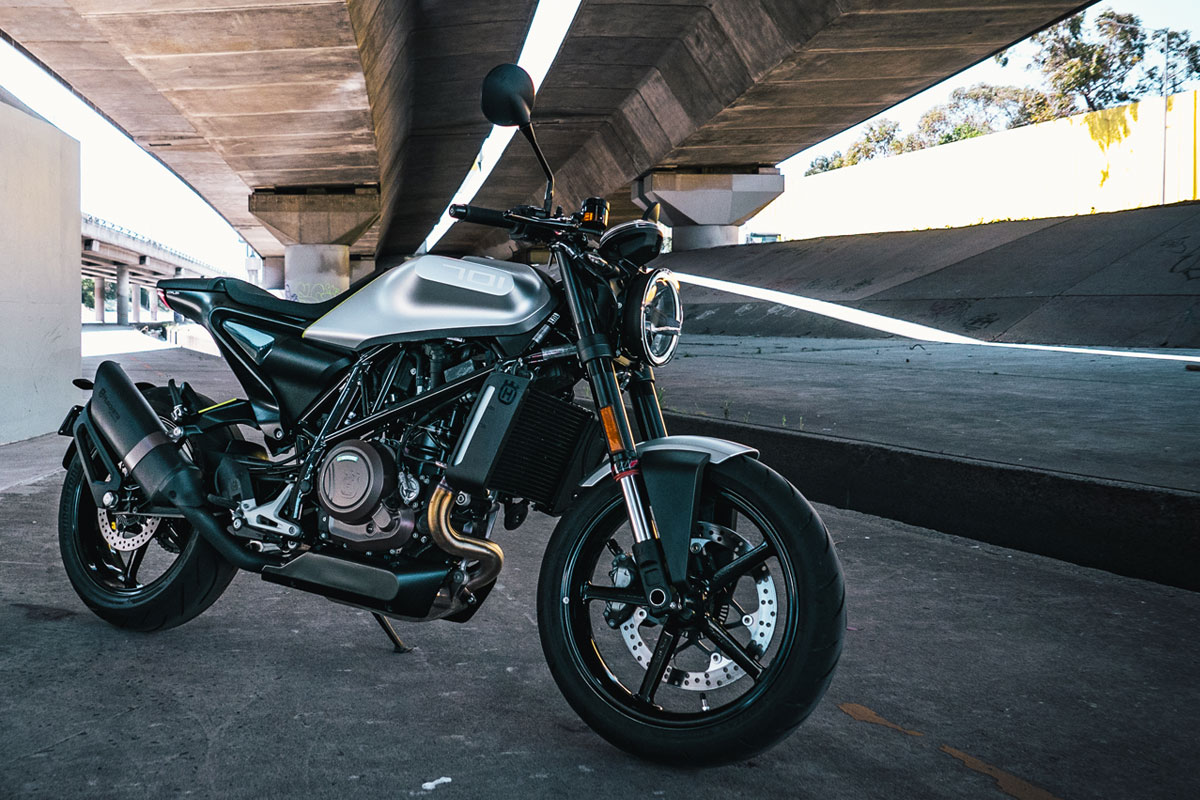 The future-forward styling sets it apart from every other bike on the market. Its monocoque body wears an understated satin silver and black paint scheme. A perfectly balanced bone line and matching wheel diameters set up the classic racer stance. Then there's the fluorescent diagonal line that cuts the bike in half. It's an aesthetic stroke of genius. The exhaust may not sound great but it looks the business and the belly pan does a good job of disguising the cat.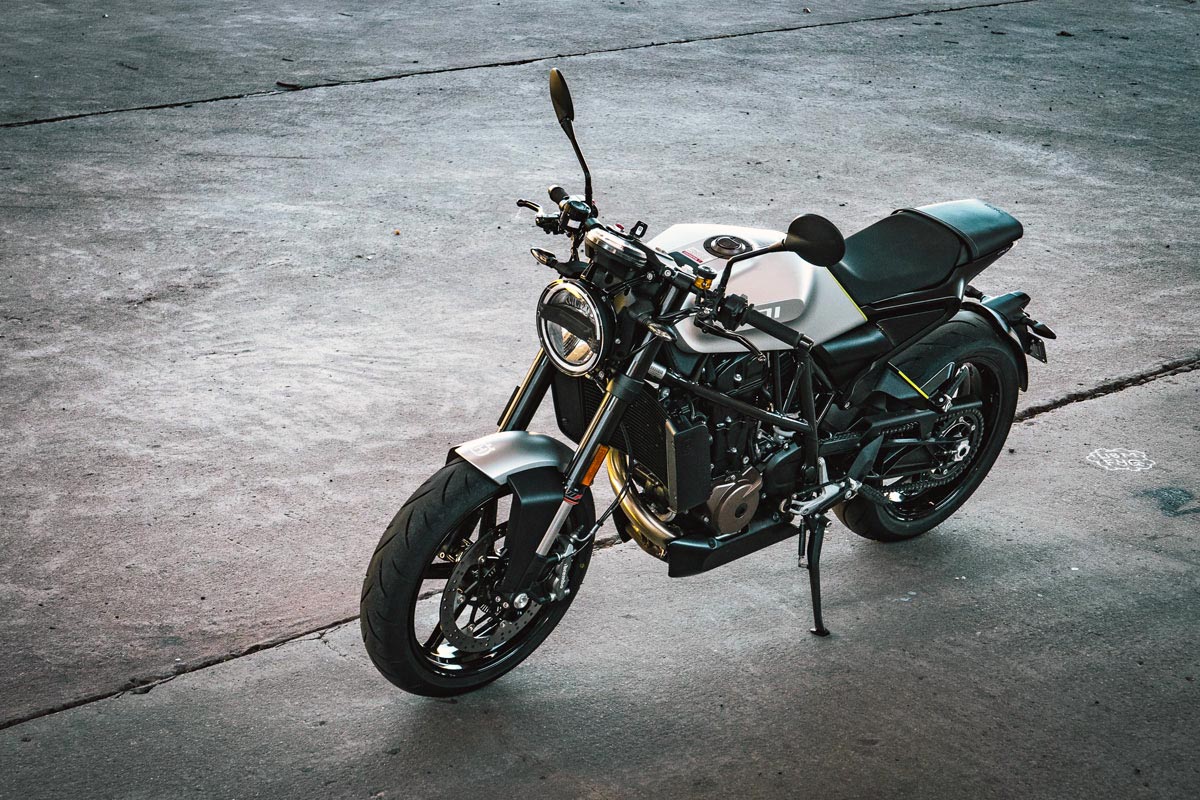 Power comes from a KTM Duke 690 powerplant. The highly tuned single punches out 75bhp and 72Nm of torque. This alone should disprove any assumptions that the Vitpilen is simply a styling exercise. Perhaps the best way to describe it would be a wolf in swans clothing. The engine delivers its power smoothly via a ride-by-wire throttle and, thanks to all the counterbalancing inside, it's relatively vibration free. The big single is definitely most at home in the higher rev range and that's also where you'll have the most fun.
Photo Source: HUSQVARNA MOTORCYCLES