The widespread success of Honda's four-cylinder CB750 inevitably paved the way for other major Japanese manufacturers to follow suit. Leading the charge was Kawasaki, which introduced the iconic Z1 in 1972. Meanwhile, Yamaha pursued its own path with the three-cylinder XS750, and Suzuki took a bold step by launching its first-ever four-cylinder four-stroke bike in 1976, known as the GS750.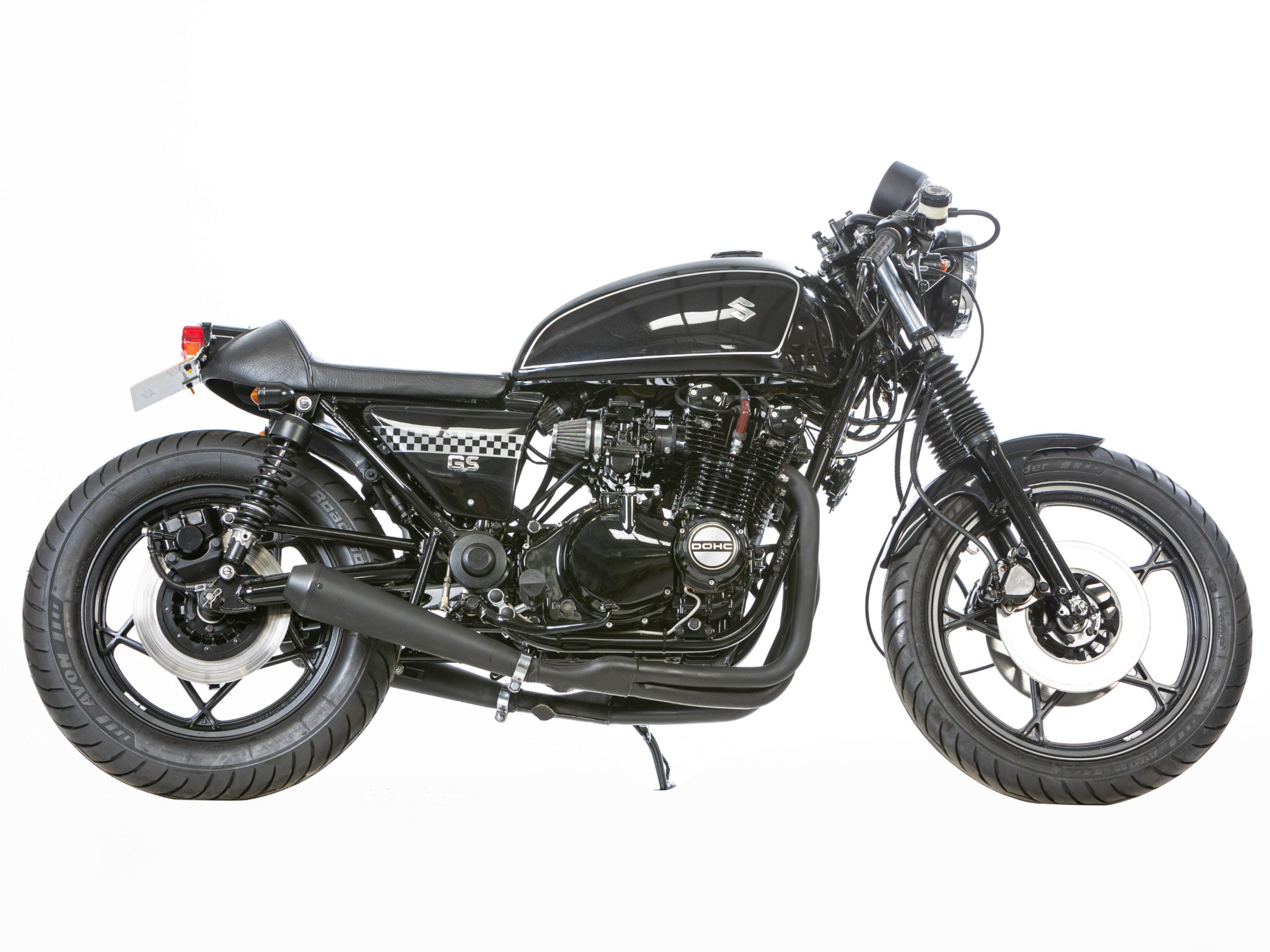 While the GS750 adhered to the conventional standards of its era, it set a new benchmark by delivering an impressive 68bhp and a top speed exceeding 120mph, complemented by solid handling. However, one area where it fell short was in the braking department, a deficiency that was rectified in 1978 with the addition of a second front disc brake.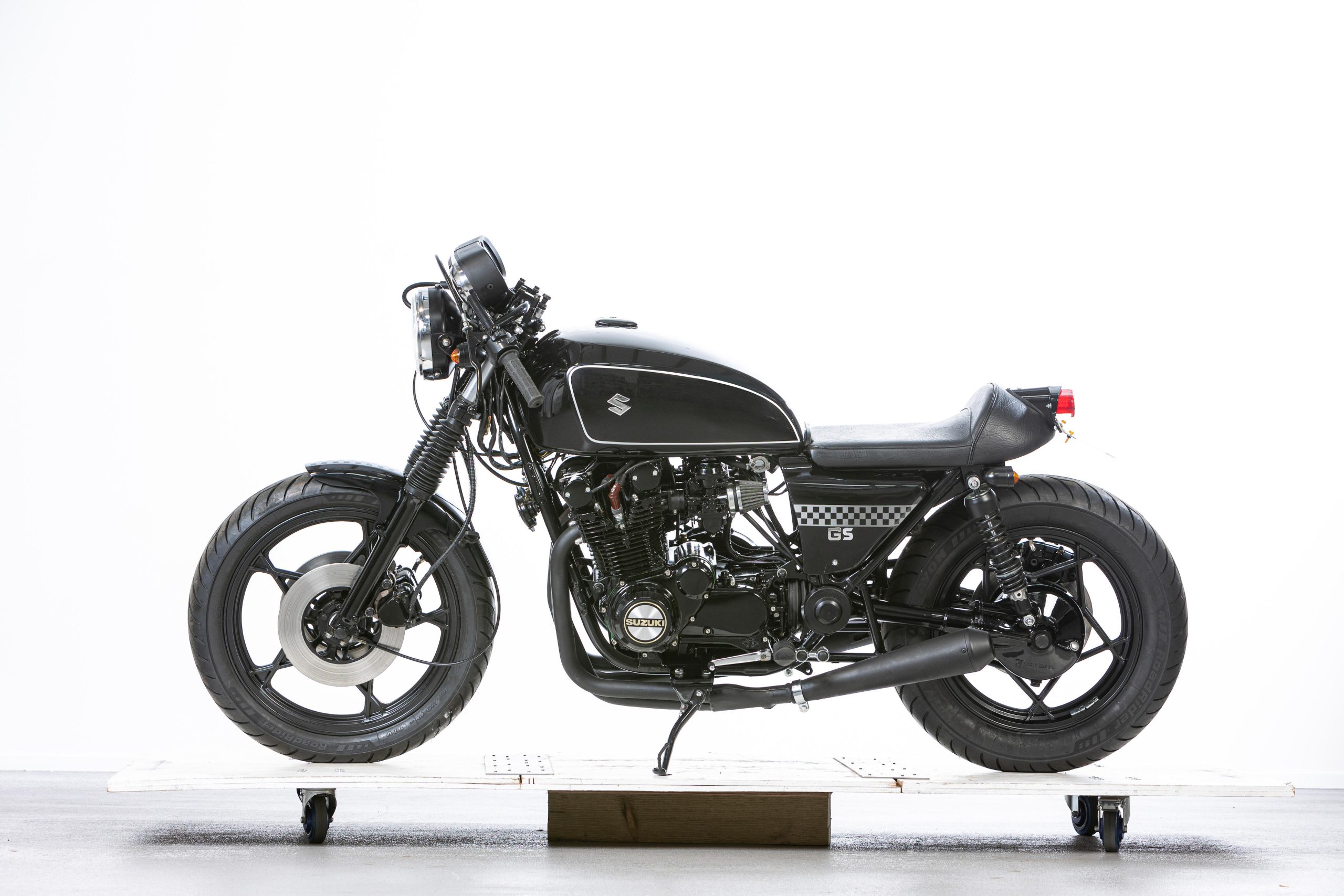 To cater to the long-distance touring segment, Suzuki expanded its GS family by introducing models featuring shaft final drive, easily recognized by a 'G' suffix in their model designations. This lineup included the GS650G, GS750G, GS850G, and GS1000G, although not all of these models were available in every market.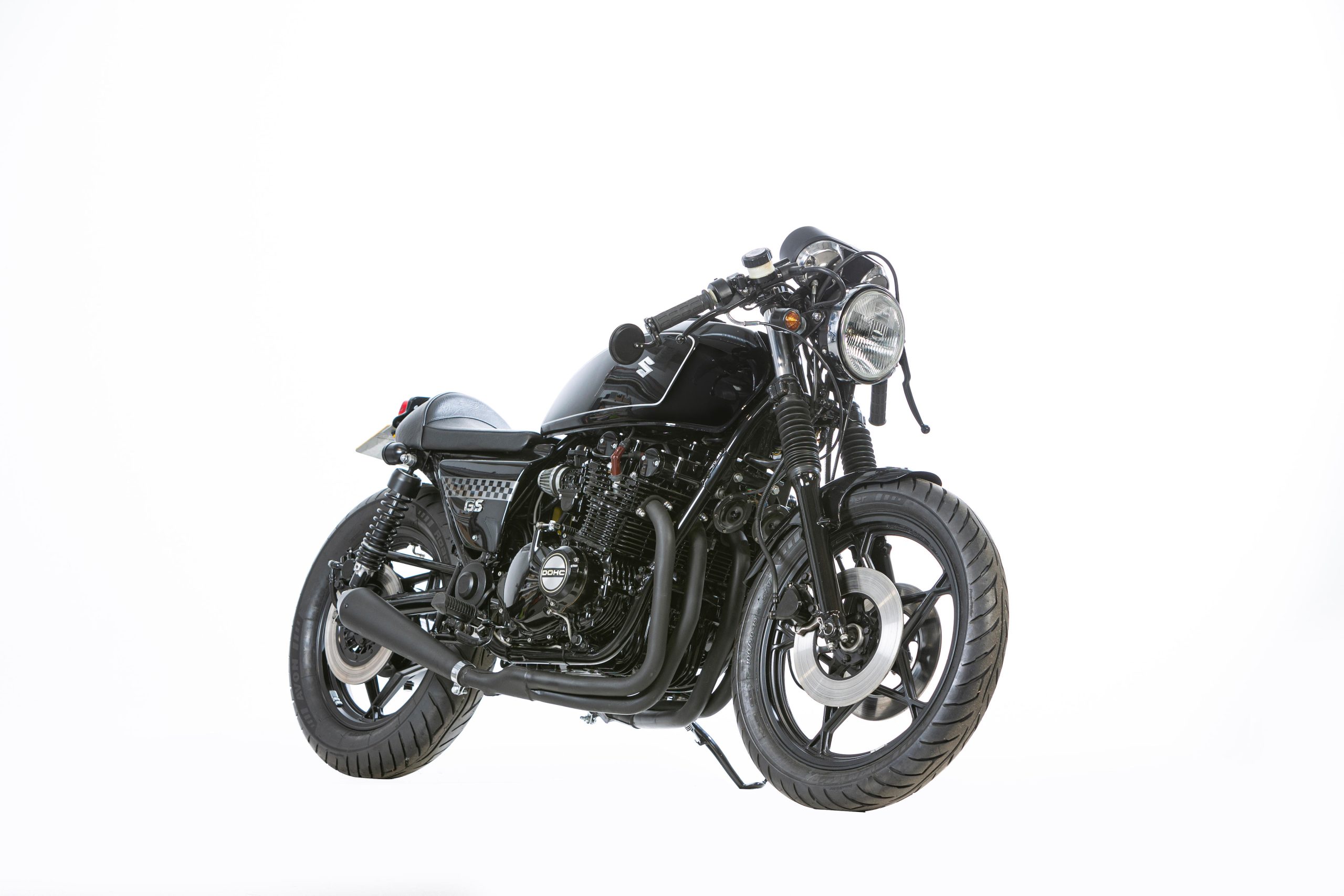 The particular Suzuki GS750G in question has undergone a professional transformation into a café racer, skillfully executed by the restoration experts at Jap Retro. The project involved a comprehensive overhaul, including the disassembly of all components, precision cutting, welding, and modifications to achieve the distinct style of a café racer. Every part was meticulously stripped and restored, and the engine underwent a thorough rebuilding process.
Source: Bonhams