If you've ever performed side-of-the-road maintenance on your motorcycle, you know even simple fixes are impossible without the right tools. Leatherman has been keeping riders, adventurers, and hobbyists supplied with the right tools for more than 30 years. Now they've improved upon their best-selling multitool with the Wave Plus. By making the wire cutter blades replaceable, the Leatherman Wave Plus is ready for even longer years of use.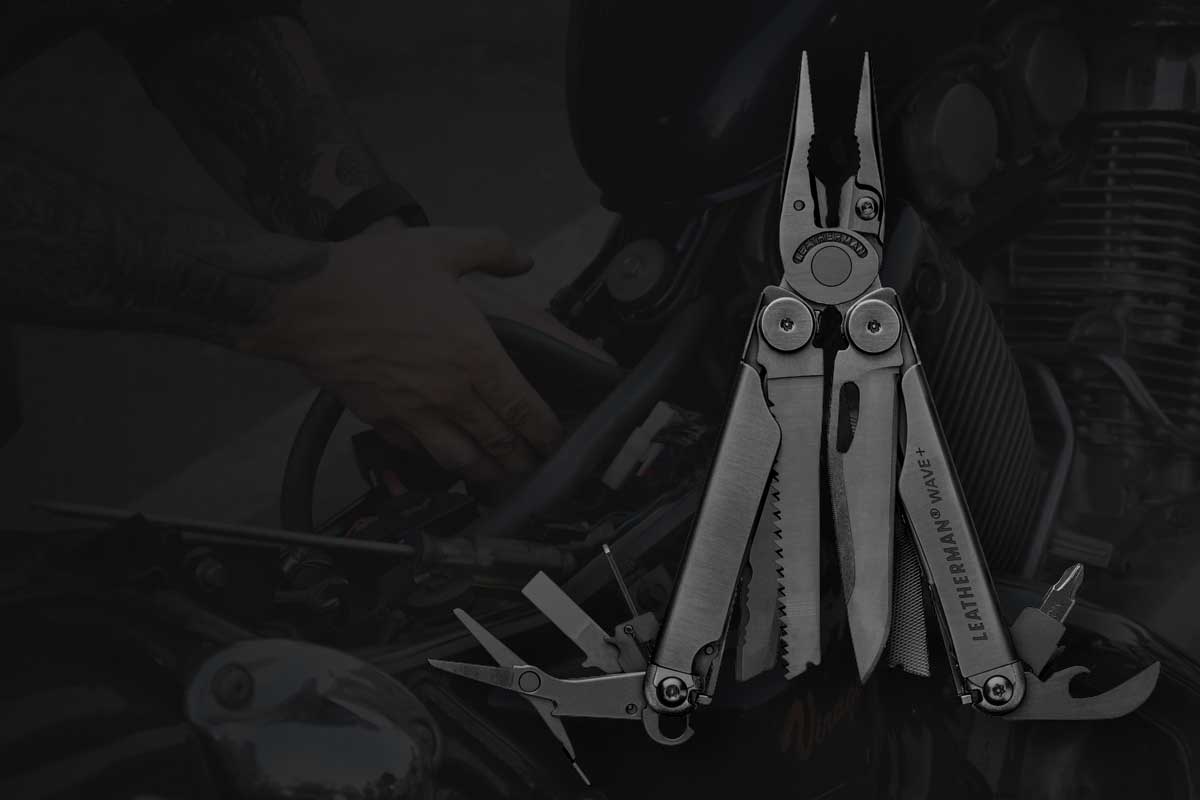 The Leatherman Wave Plus is ready to prove its utility with 18 tools, including a driver with swappable and replaceable full-sized bits, needle-nose pliers, and a 7.37 cm drop-point primary knife blade. The stainless steel tool comes coated in a black oxide finish for improved longevity and both the serrated and primary knives are accessible single-handed.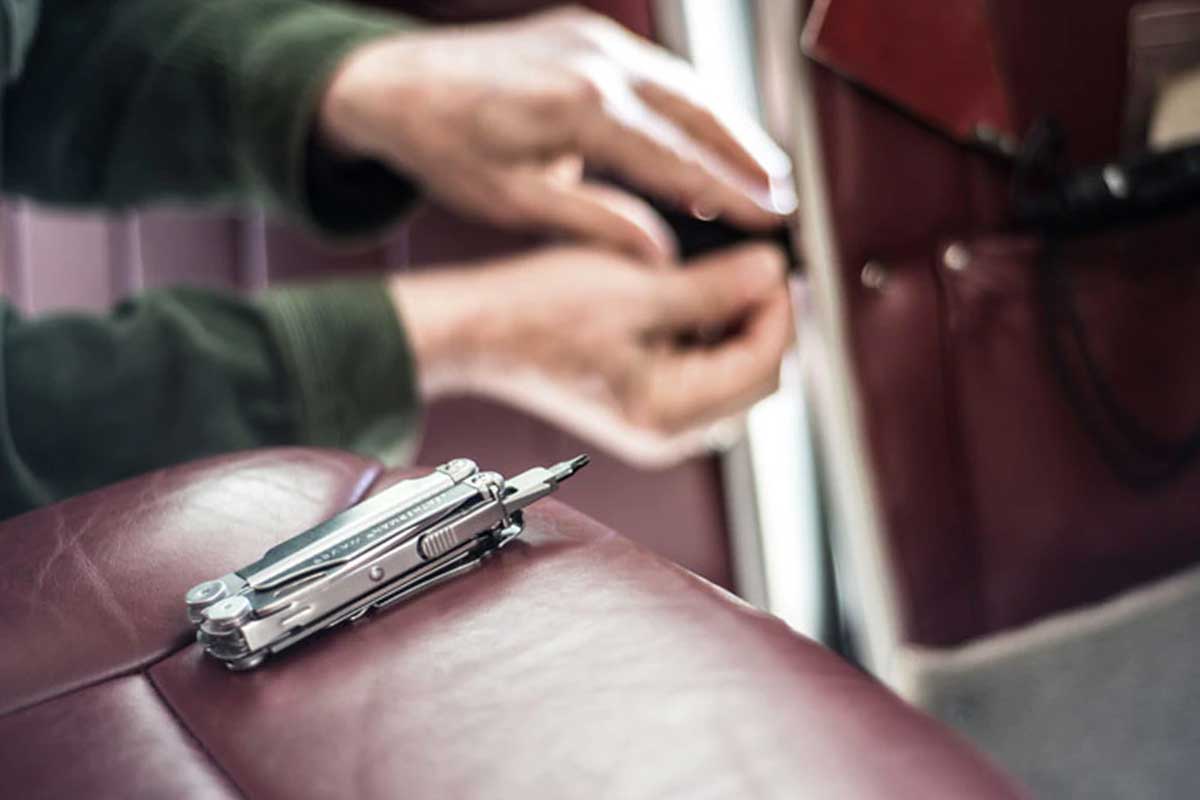 Even in your garage, one streamlined multi-tool can save you from dragging out and hunting through the toolbox, which is why the Leatherman Wave Plus is meant to be with you at all times. Weighing in at 241 g and just 10 cm long when closed, there are a lot of tools packed into a small package. Carry it in the included nylon sheath and attach it to your belt, or use its MOLLE system to attach it to your pack and you'll be prepared for just about anything, wherever you are.