When you're talking riding gear, leather has considerable protective qualities and generally looks great in a jacket. When it comes to pants, however, leather isn't every rider's first choice. Technical fibres are the biggest thing in protective motorcycle apparel since the invention of the helmet. Thanks to science manufacturers can now create gear that is hard to tell apart from regular streetwear. These Bull-it Tactical jeans are stronger than leather, providing 75 kph of abrasion resistance, but they offer the look, comfort, and breathability of a regular pair of jeans.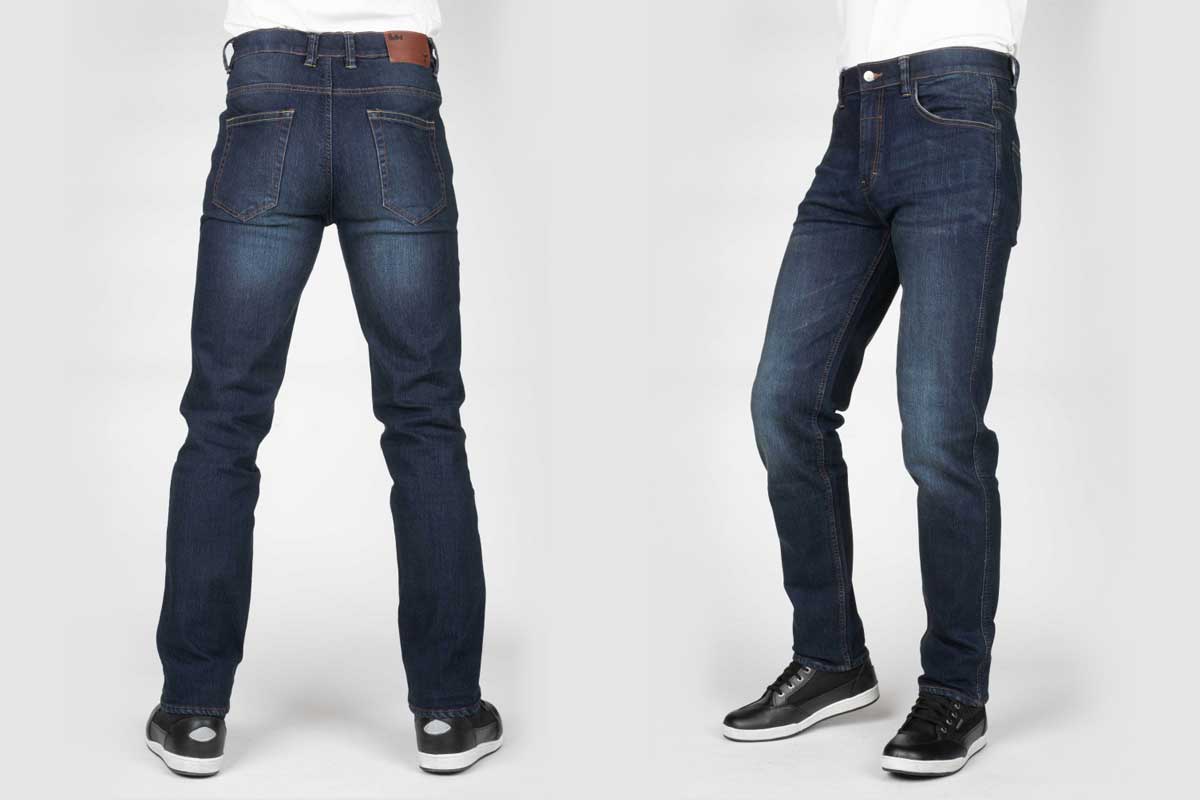 Bull-it partnered with Covec back in 2011 to create riding fabrics that offered superior protection. Through extensive testing, they've developed a product that avoids issues other protective denims suffer from like flex fatigue and friction heat transfer. This has resulted in a motorcycle jean that is both safe and can outlast other alternatives like Aramids or UHMWPE's. These Bull-it Tactical jeans are the backbone of Bull-it's reinforced denim 'Oneskin' range. The Covec material is woven into the denim helping to provide a more natural fit and superior cut, tear and abrasion resistance.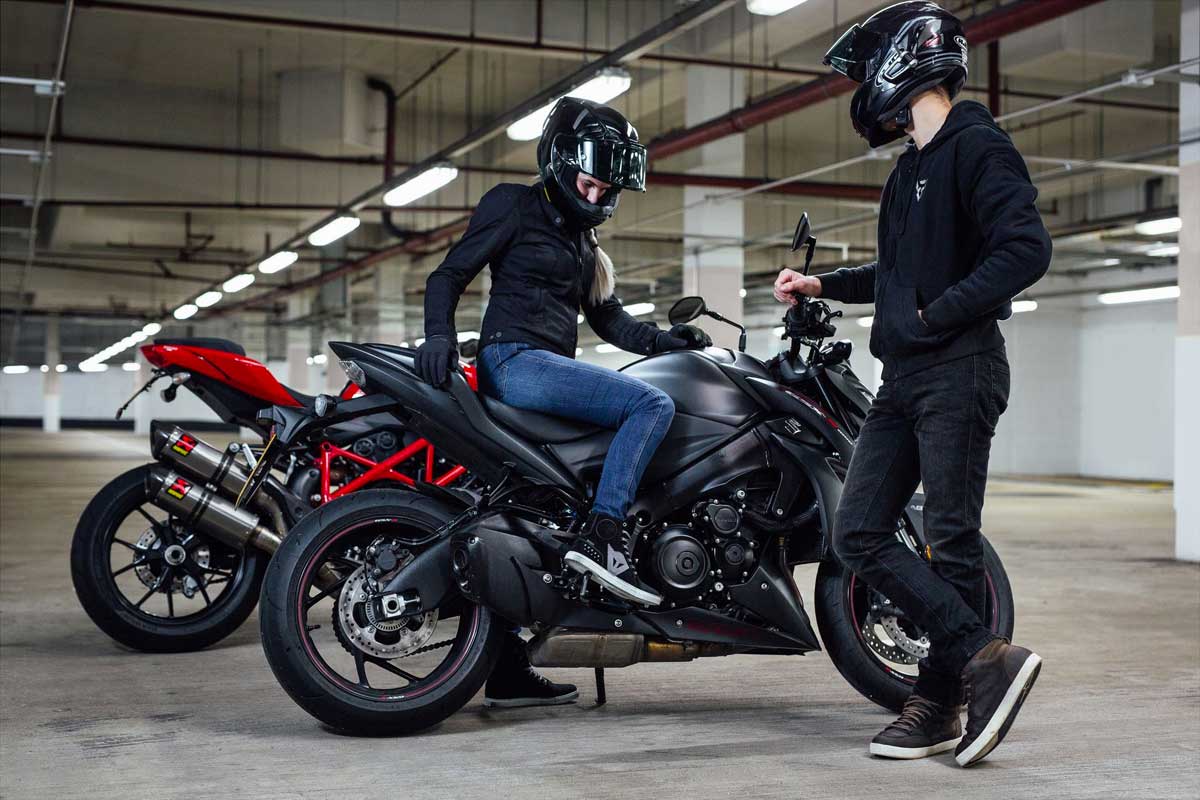 Bull-it offers their Tactical motorcycle jeans with or without CE Level 2 hip and knee protectors so you can decide which way to go when you purchase. Armour is also sold separately so you can grab a set later. Despite the technical fabrics and armour, these motorcycle jeans look like a standard pair of jeans with traditional 5-pocket styling. The only person who is going to know these are protective motorcycle jeans is you.
The Bull-it Tactical jeans come in either blue or black denim, a range of different cuts (slim, straight, relaxed) and in both men's and women's styles. Best of all along with protecting your skin these well-priced motorcycle jeans won't crash your credit limit.