There have been close ties between skate and motorcycle culture for decades. Many esteemed names in skateboarding like Max Schaff, Steve Caballero and Scott Pommier, to name just a few, all ride. So it's only natural that aspects of skate fashion have made the transition too.
Unfortunately, a pair of flimsy Vans, a baggy tee and torn jeans aren't what we'd call appropriate riding gear. Thankfully there are companies doing something about it.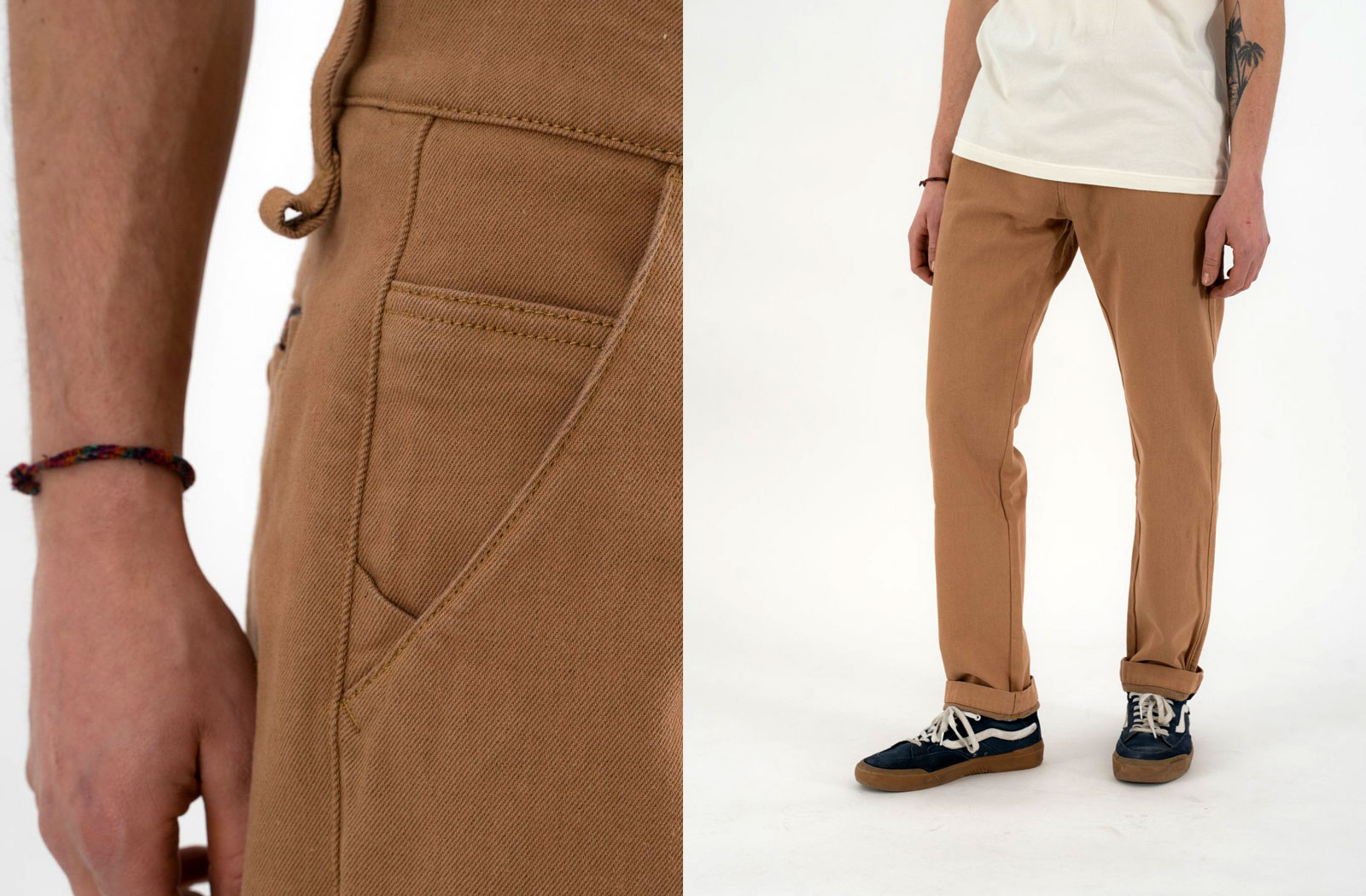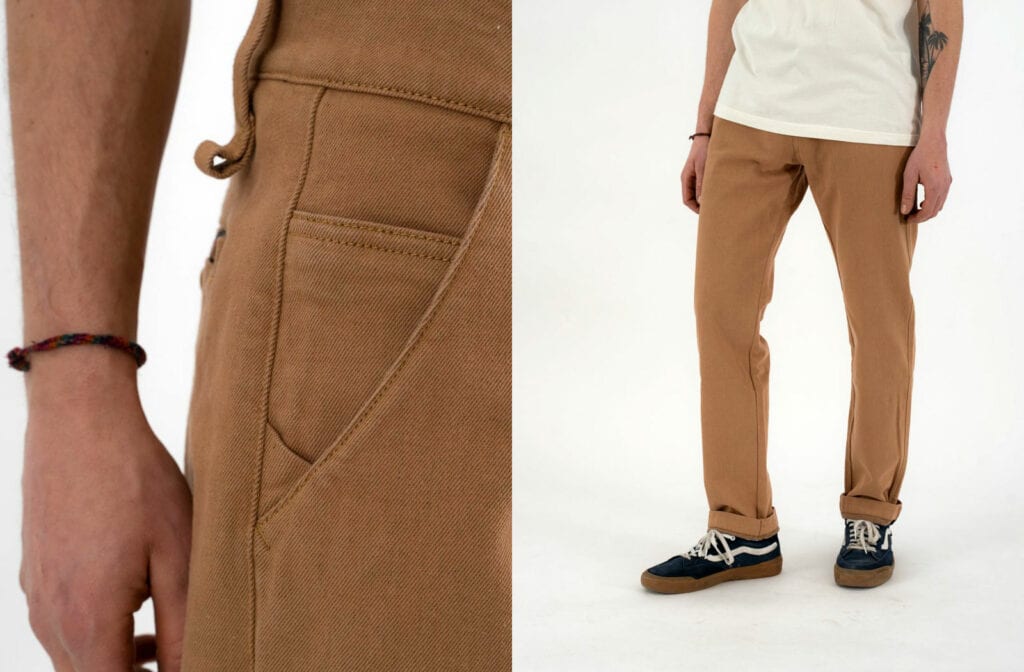 German manufacturer Rokker Company have created an offshoot brand by the name of 'Riding Culture'. The Riding Culture collection features pieces styled directly from staples in skate fashion which they have infused the latest safety tech. Their abrasion-resistant Riding Culture Chinos epitomise this approach.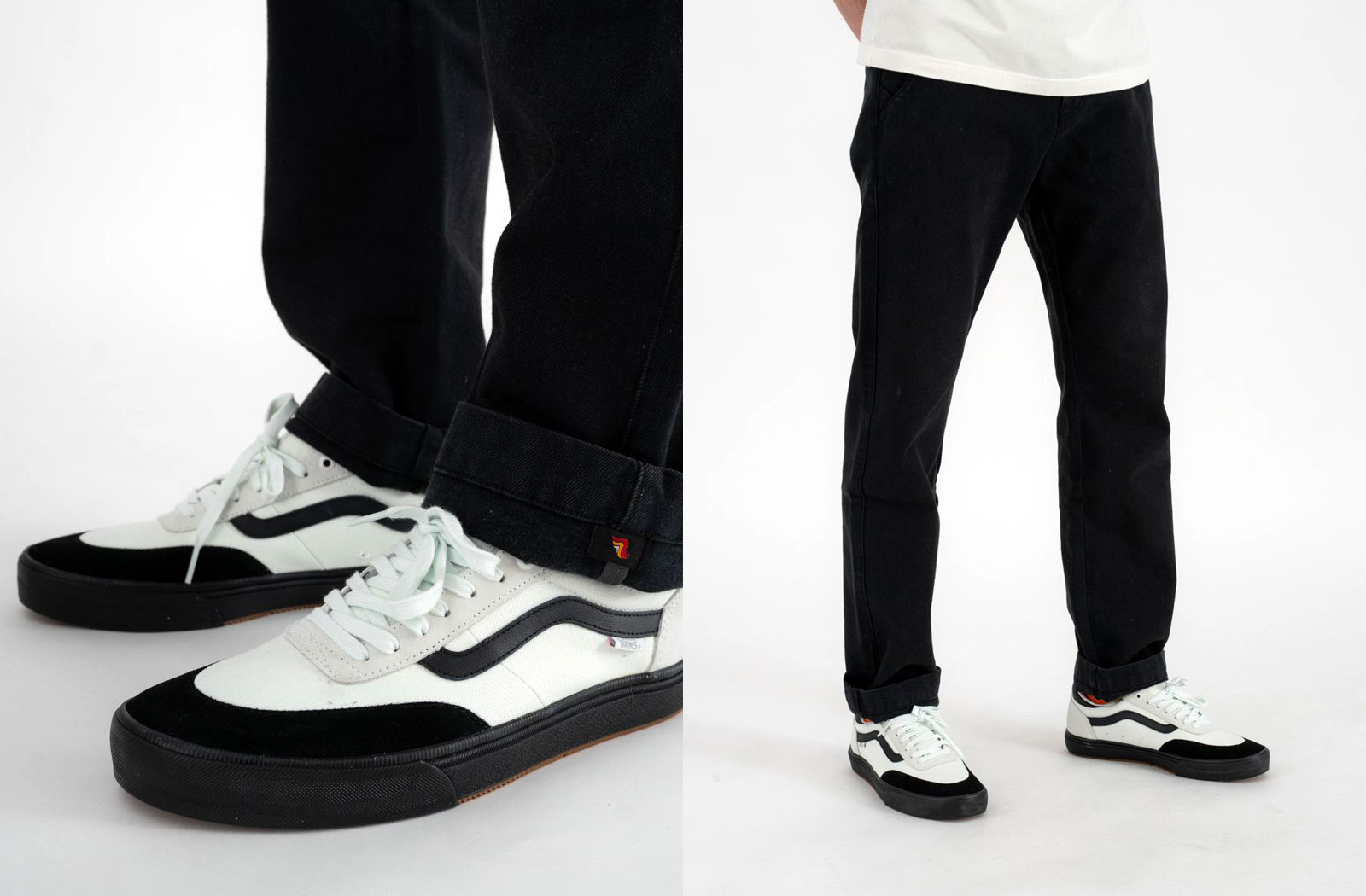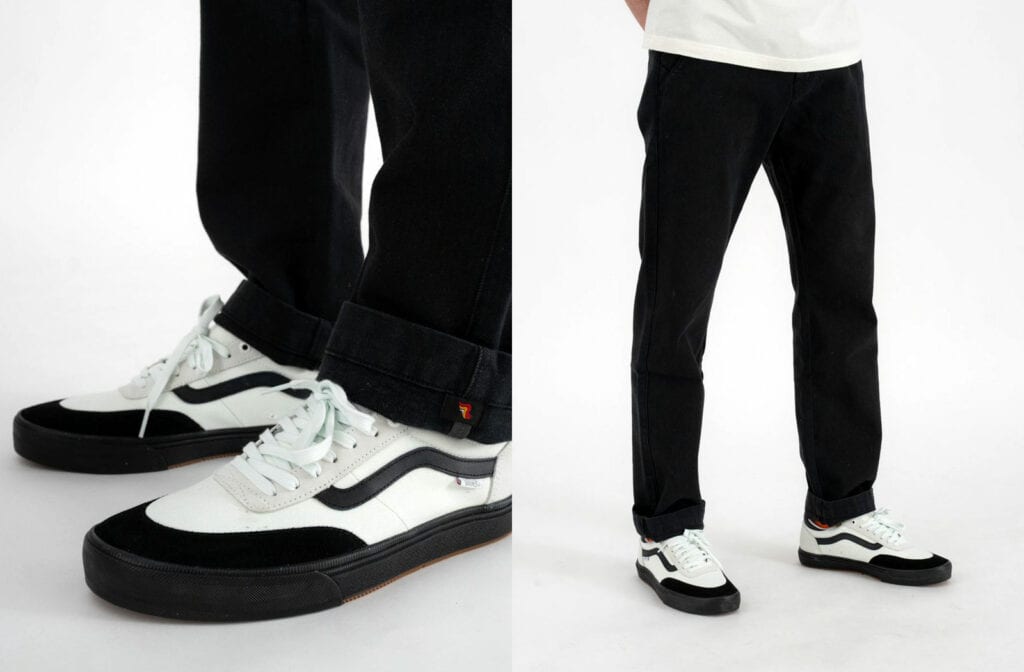 The key ingredient in chino pants is of course the chino twill fabric used in their construction. Here Riding Culture has replicated both the look and feel of traditional chino cloth. Thanks to a single-layer construction these moto chinos wear exactly how you'd expect a pair of regular chinos to; with the added benefit of all-day riding comfort due to a generous amount of built-in stretch.
Unlike traditional chinos though, Riding Cultures Chinos offer certified CE-level A safety.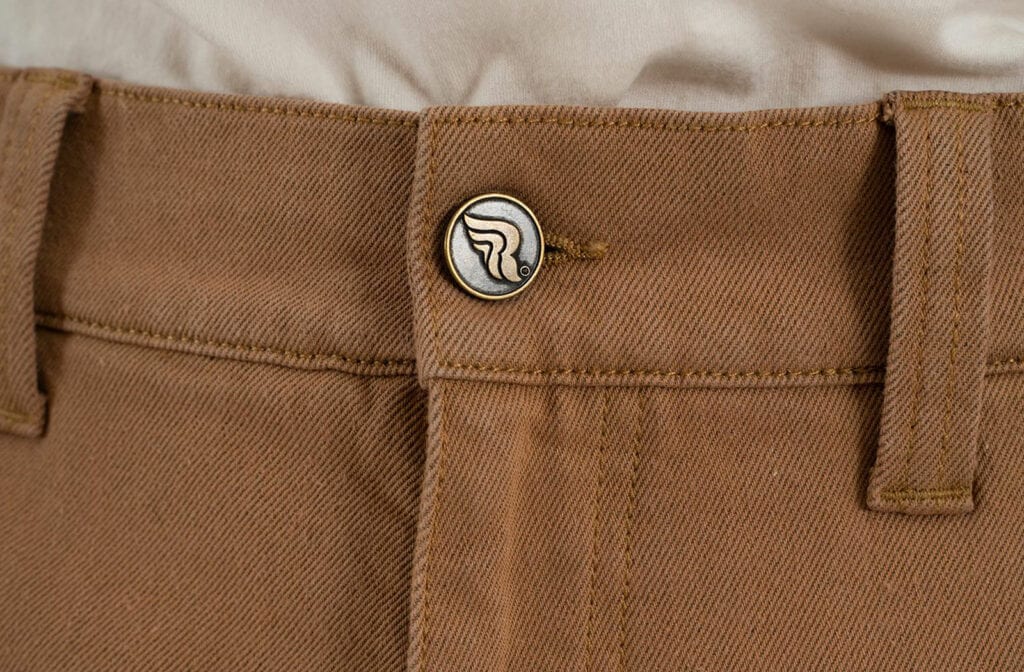 The Riding Gear Chinos boast impressive levels of abrasion and tear resistance. This has been achieved through the use of Polyethylene, Polyarylate and Aramid fibres which are woven into the fabric. These fibres are both highly resistant to heat and stronger than steel making them a great barrier against road rash.
For those wanting even more protection, the Riding Culture Chinos also accept included knee and optional hip armour which boost their safety rating up to AA standards.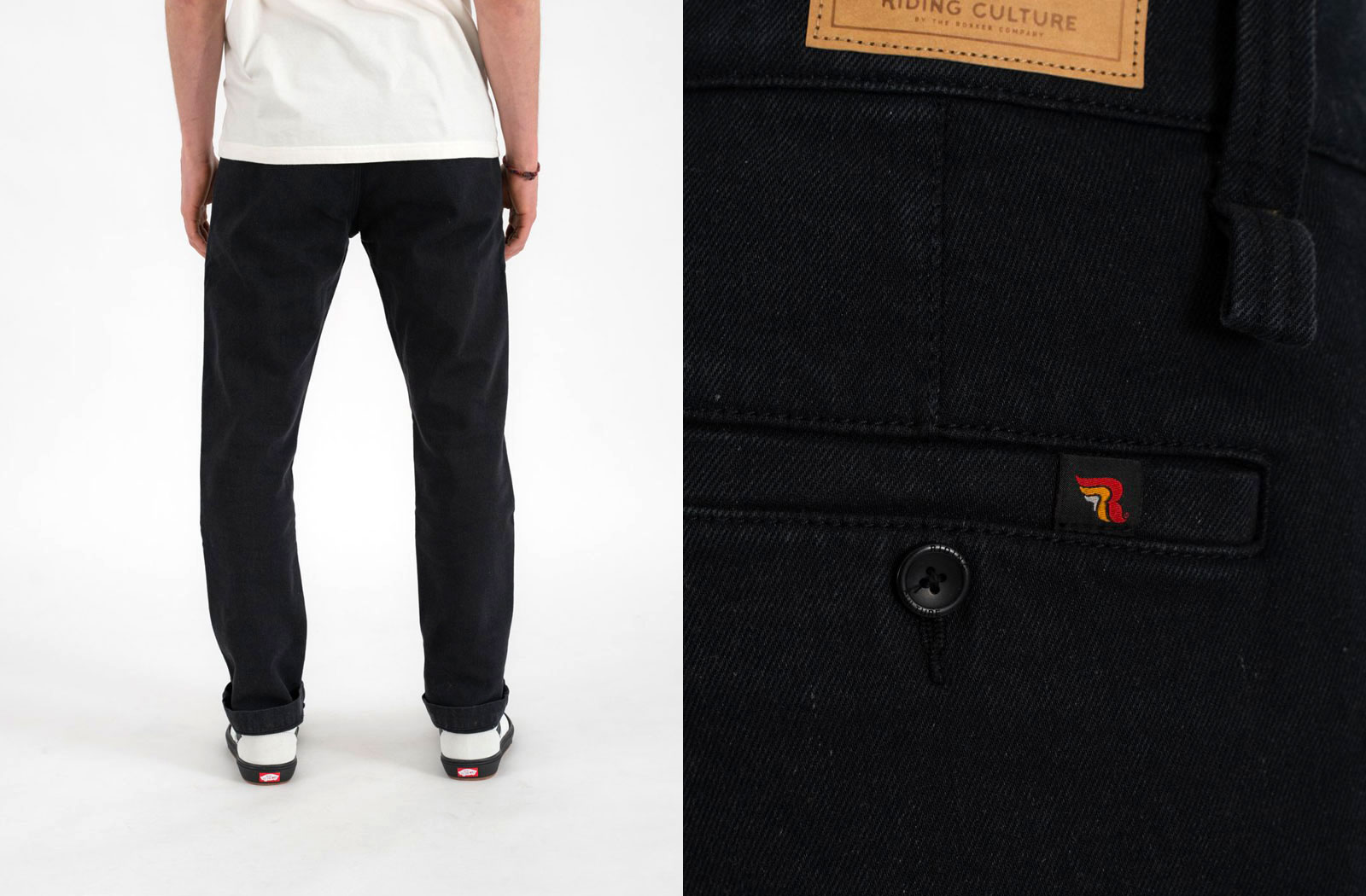 Let's face it though, what matters most with riding gear like this is how good it looks. Riding Culture has nailed the classic look of chino pants with a slightly tapered cut and a smart casual demeanour. Also, thanks to their inconspicuous styling they'll look right at home when you're on foot or navigating a bowl on your favourite deck.
Available in either black or a classic beige finish they retail for $250.
Available from: Revzilla