Let me introduce to you the Cortech Voodoo Riding Shirt. It's not quite a fully-fledged motorcycle jacket but it is decidedly more ATGATT than that black hoody you've been riding around in. Bridging the gap between a shirt and a jacket, the Cortech Voodoo features a waxed cotton exterior with a zip and press button main closure. Storage-wise, there are two front chest pockets along with two enormous zippered hand pockets. There are also 3 interior pockets of varying sizes so there is plenty of storage space. The interior is fully lined with Syncromesh abrasion-resistant material and impact zones on the elbows and shoulders are reinforced with Kevlar. CE Level-1 armour in the shoulders and elbows is included and there is space for an optional back pad.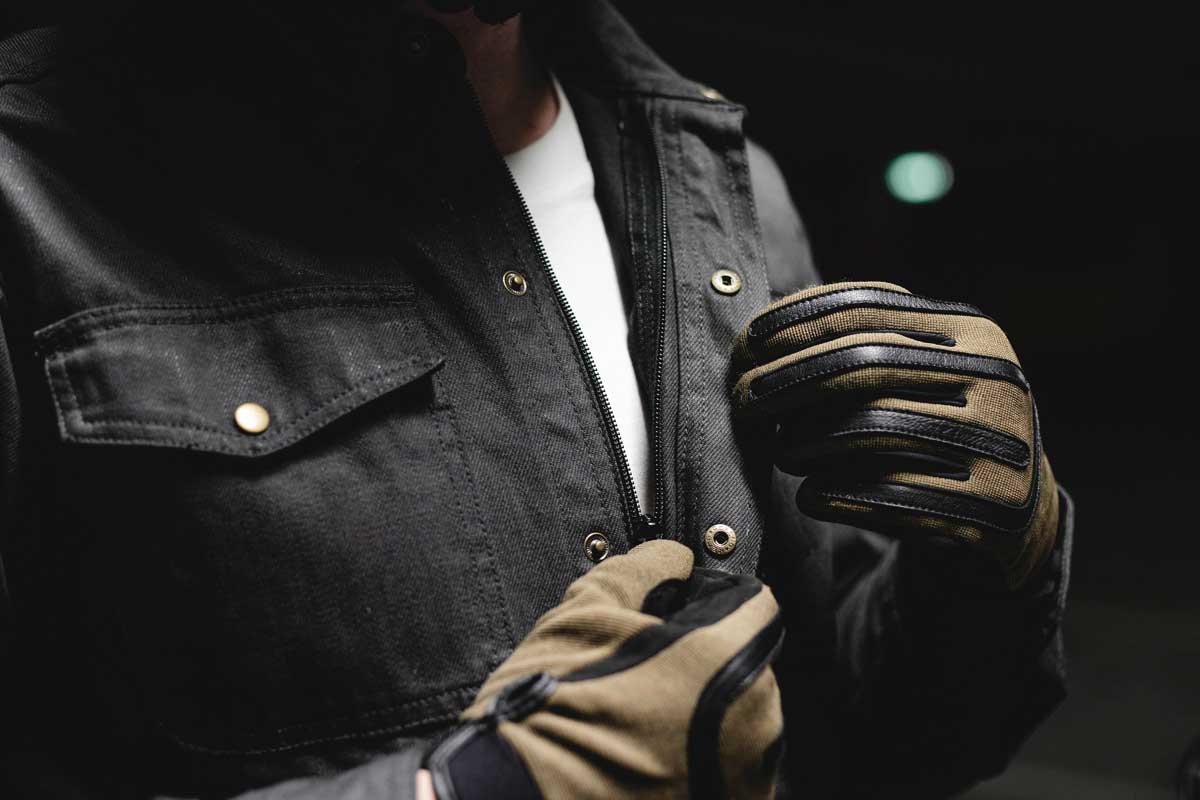 To be honest I had never heard of Cortech or their Voodoo Riding Shirt before this review. Cortech doesn't have a huge presence in Australia yet, which is a shame, but hopefully, this will change soon. Their newly released Boulevard Collective, of which the Voodoo is part of, is a line aimed at riders drawn towards vintage-inspired gear. You won't find any bright colours or high vis in the Boulevard Collective, which is great for the cafe & custom crowd. Best of all the entire collection is very affordable (emphasis on very). This is a welcome change from the "retro tax" that we have become so accustomed to.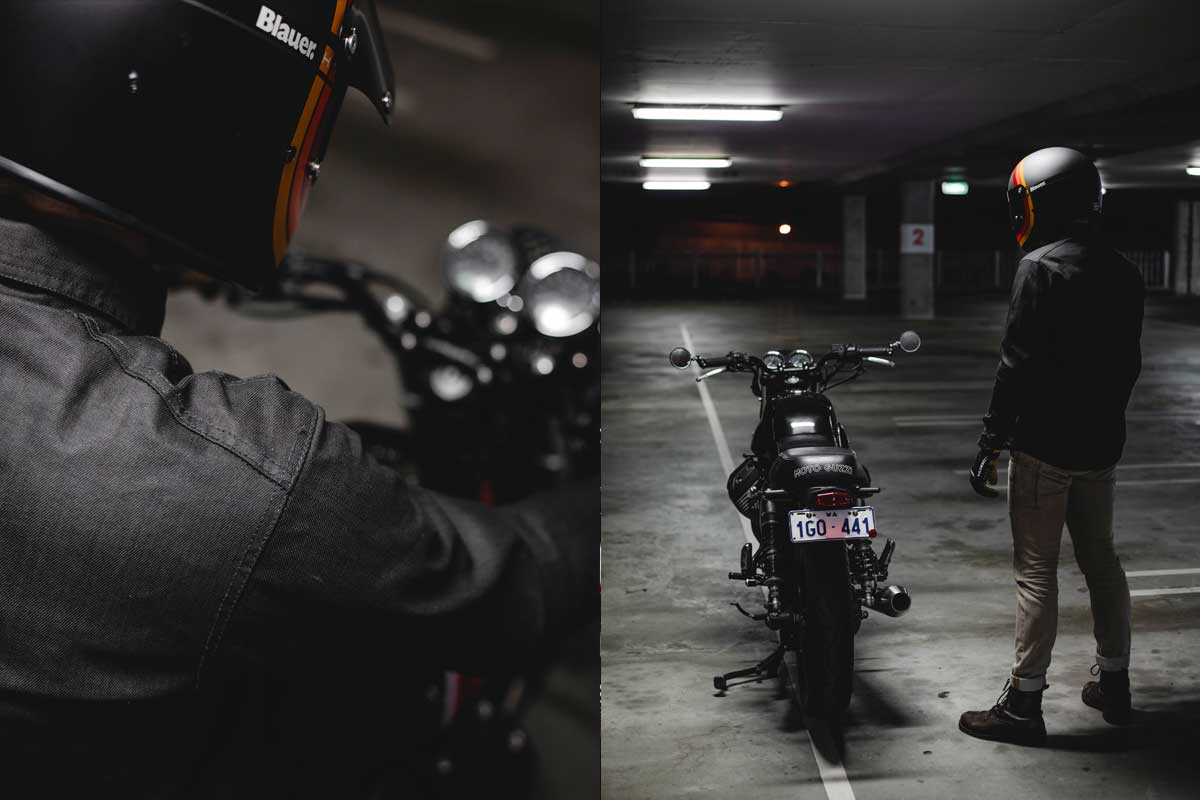 To put the Cortech Voodoo Riding Shirt through its paces we embarked on an overnight trip into Western Australia's South West region. I was initially hesitant to wear this on such a long trip. After all, this was being touted as a riding "shirt" and I am very much used to riding in nothing short of a full motorcycle jacket. However, after my first ride with the Voodoo Riding Shirt, I had no doubt that if I did come off only my pride would need to be scraped off the road.
This is because while the Voodoo is marketed as a shirt it feels more like a lightweight jacket. The Syncromesh Kevlar lining and included armour give it more purpose. As is the norm with most motorcycle jackets the back protector is not included. I simply used one from another jacket. In my opinion, the best feature is the ¾ cut zip. It is so good that it has left me wondering why this isn't a standard feature on all motorcycle jackets. This feature eliminates bunching at the bottom of the jacket which is both uncomfortable to look at and experience.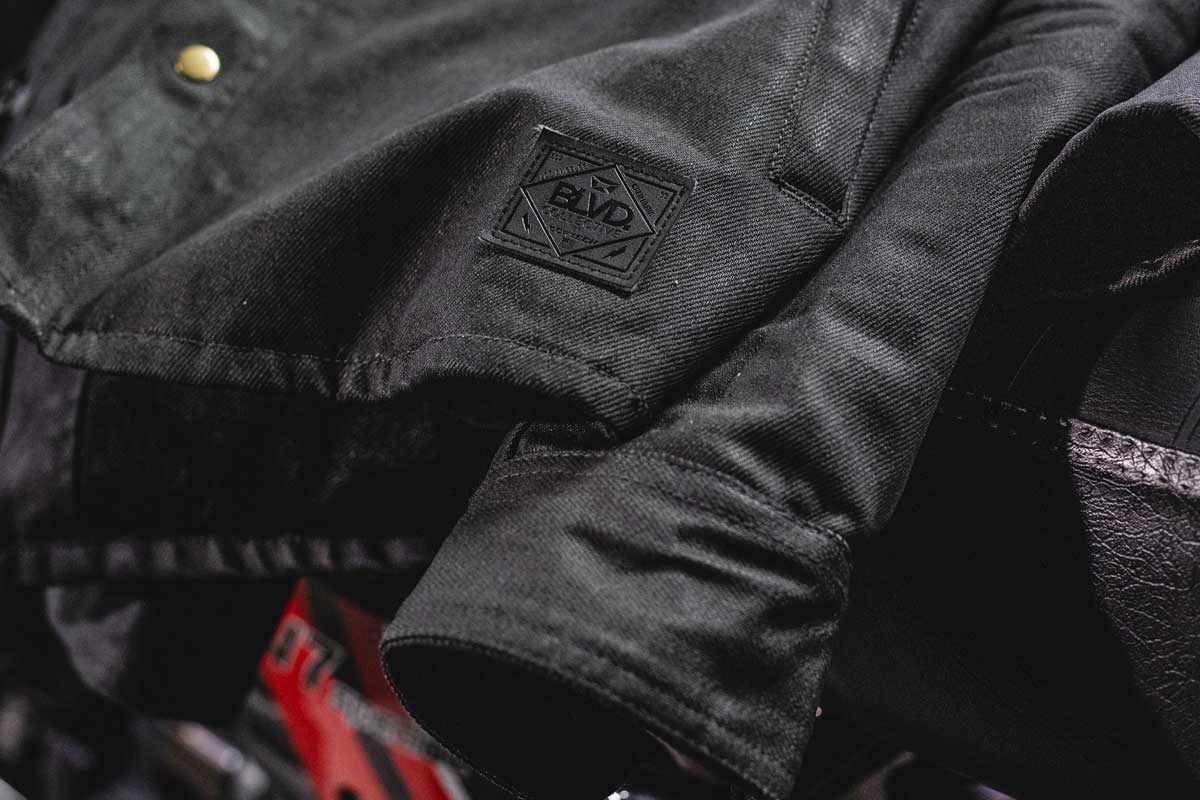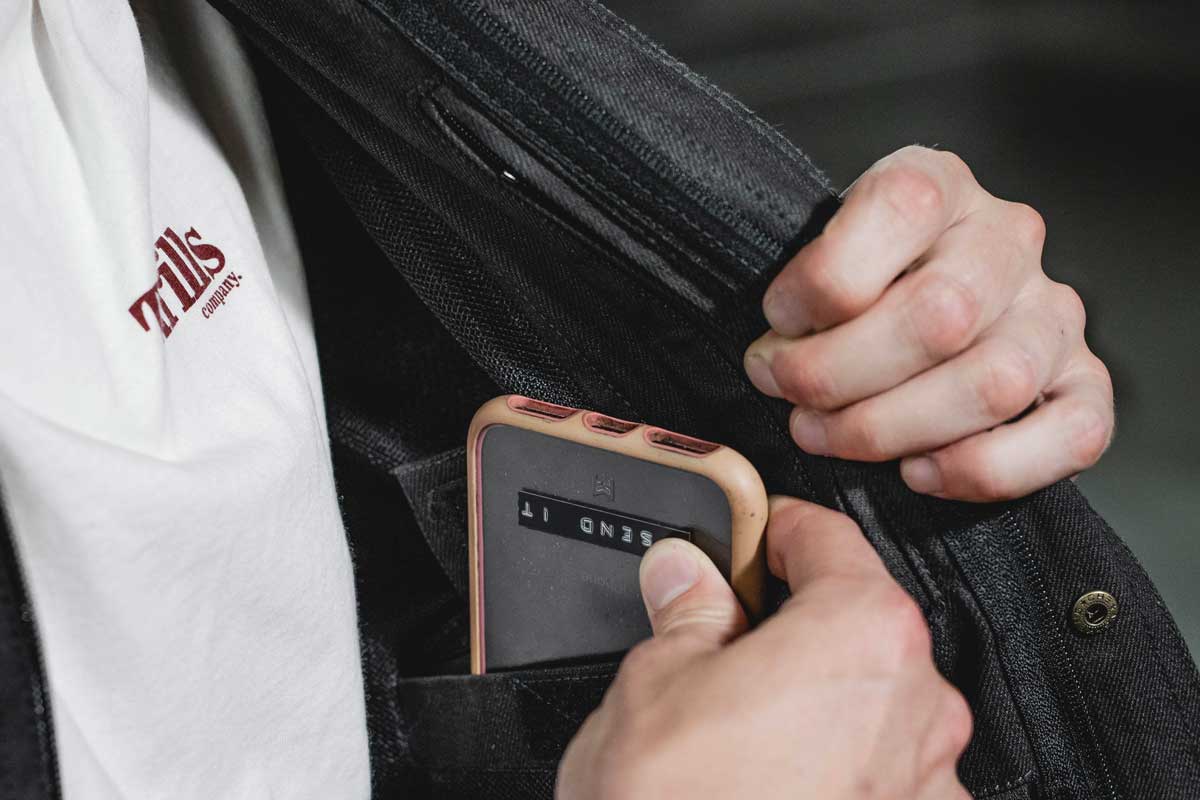 I clocked up about 1,000km over the weekend wearing the Voodoo Riding Shirt. Starting early in the morning and finishing in the evening, we rode through temperatures ranging from the low 20s to the mid 30s. Being a dark colour, the Voodoo did present a few hurdles, the first being how readily it absorbs heat. Secondly, blemishes are more noticeable on the dark waxed cotton exterior. I appreciate a worn-in aesthetic so this does not bother me, but may be an issue for some.
On the downside, the elbow armour is either too big for the pockets or the pockets themselves are too small. While the pockets do a great job of holding the armour in place, the skin on my elbows took a beating. A long-sleeved undershirt, flexible armour or softer velcro would fix this. Please excuse me while I go moisturise my elbows…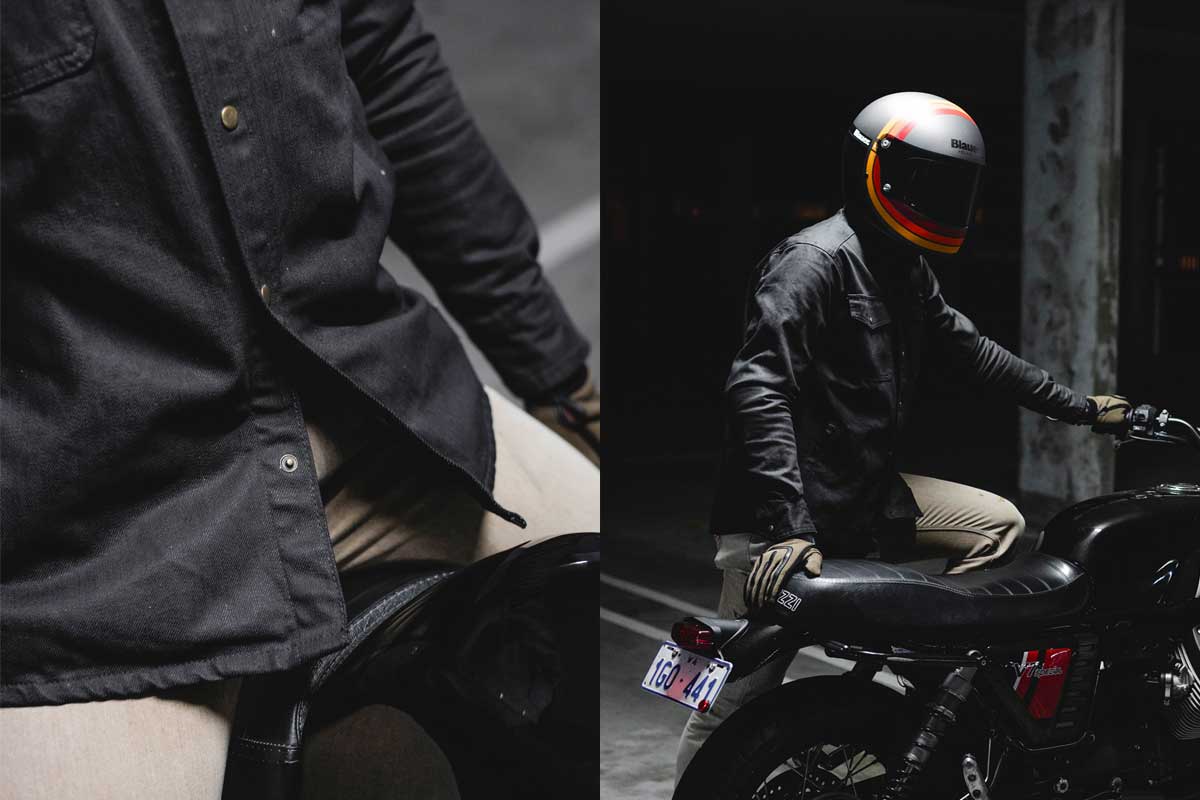 Coming in at $130 USD I am blown away by the price of this jacket. It is an incredibly affordable piece of motorcycle gear and it looks great. I was sceptical in the beginning as my other jackets cost four times more than the Cortech Voodoo. Even though the price is low it doesn't feel cheap to wear. It is easily worn on and off the bike and the only thing that'll give away that you're a motorcyclist will be the helmet in your hand.
This is not a jacket that you would wear every day, nor does it suit every situation. However, for blasting around the neighbourhood, getting burgers with your mates or commuting to work I can think of nothing better. The Voodoo Riding Shirt is well priced, smart and discreet motorcycle attire like this that will make Cortech a brand to watch out for.
Story and photos by Regular Moto & Harley Loffler