Since 2009 Aether apparel has been producing outdoor-ready urban apparel for discerning city dwellers and weekend adventurers. Their design philosophy focuses on creating modern, classic items constructed from highly functional tech fabrics. As motorcyclists, their catalogue has always contained a range of riding gear. At the heart of the current motorcycle collection is the Aether Badlands leather motorcycle jacket.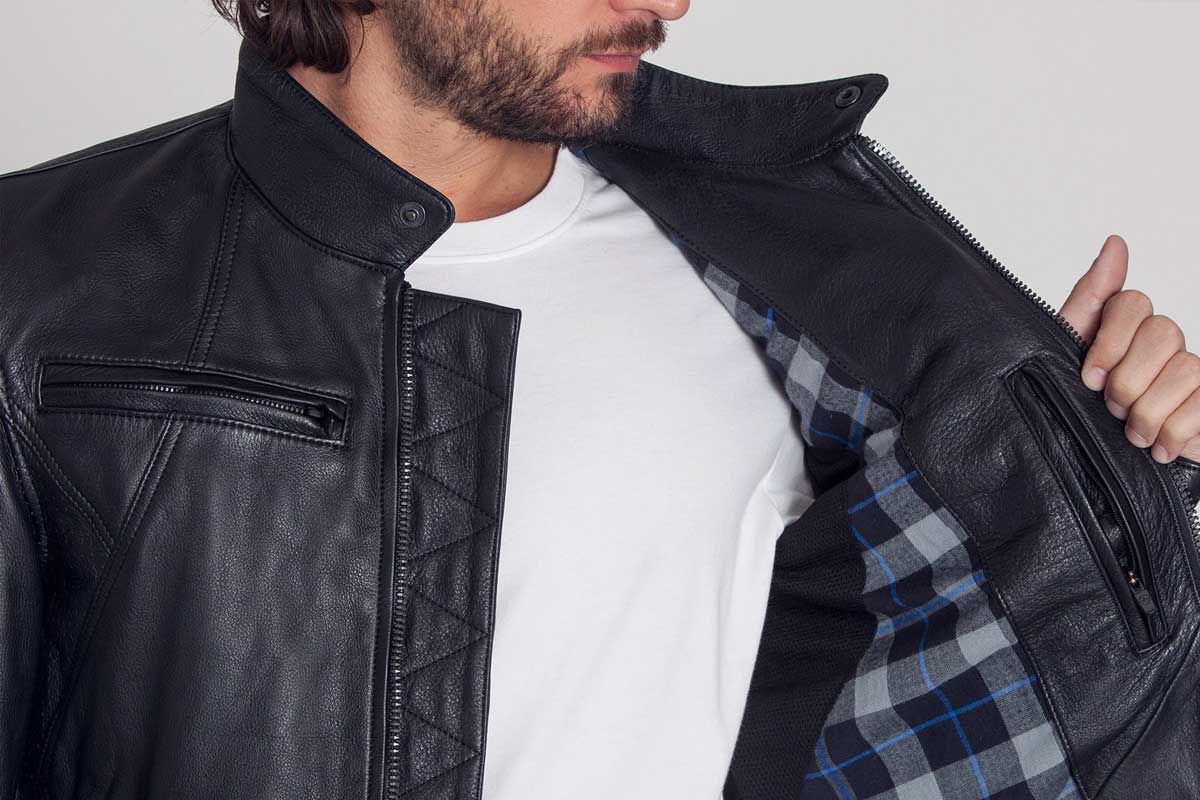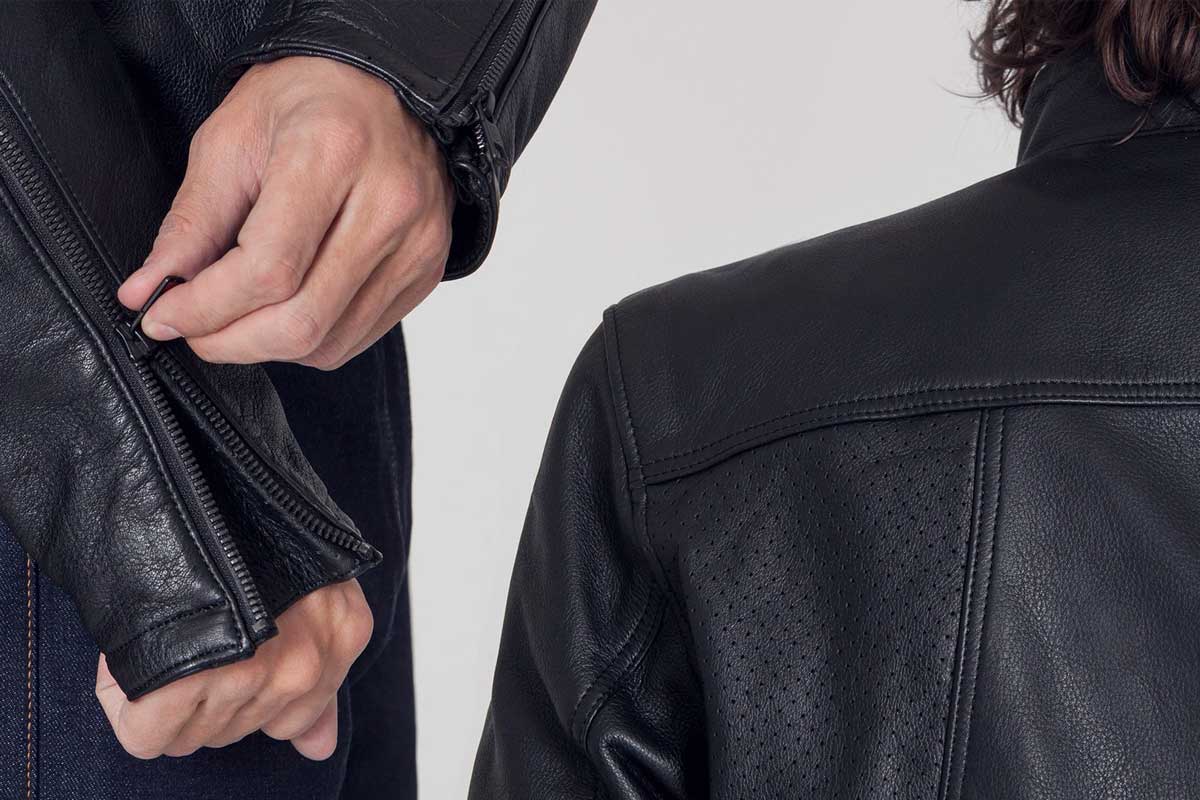 Like everything in the Aether range, the Badlands jacket is a premium product in both its styling and functionality. When it came to creating their own take on a classic leather motorcycle jacket, Aether wanted a design that was more akin to high-end streetwear than traditional bike gear. So they designed a jacket that was slim tailored and form-fitting. However, creating a riding jacket that fits slim and still offers plenty of protection can be challenging. To get around the issue Aether teamed up with impact protection experts, D30. So, despite the Badlands lean proportions, it offers substantial protection thanks to D30's form-fitting armour. Included in the jacket's price are D30 shoulder, elbow and back protectors that can all be installed or removed as desired.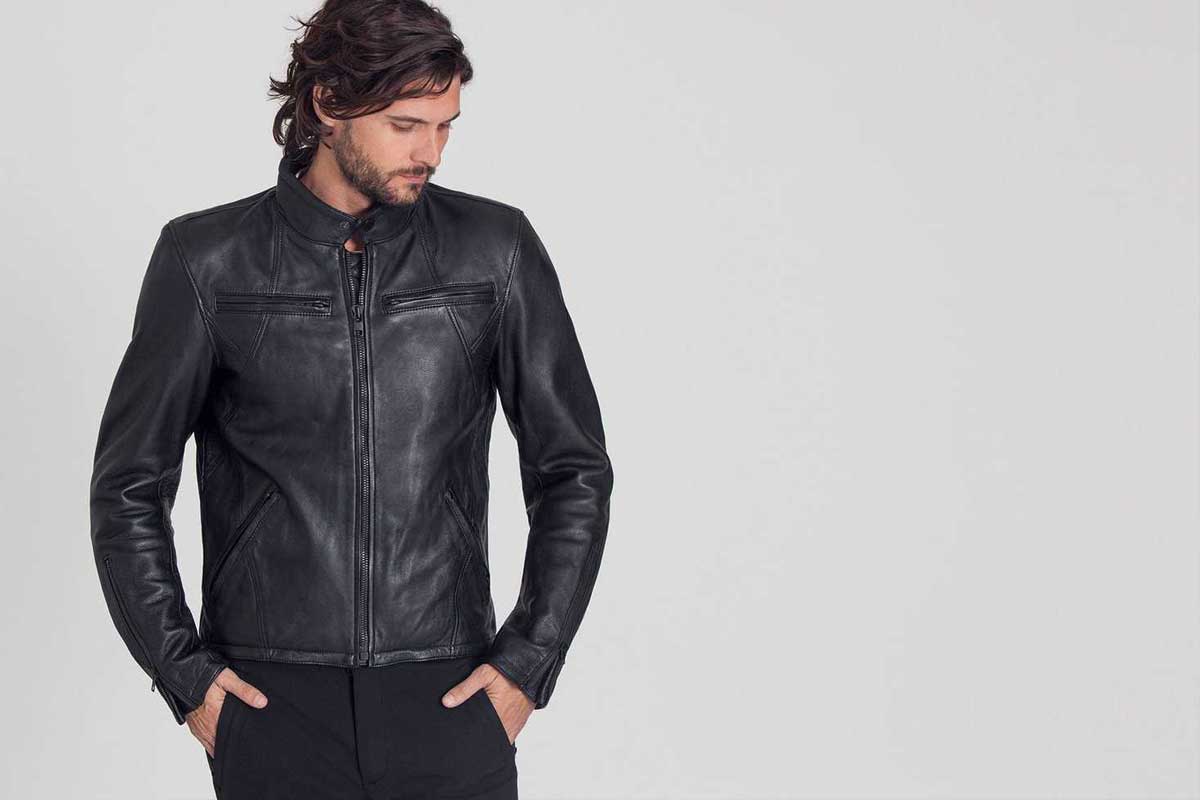 Designed primarily for warmer riding seasons the Aether Badlands jacket will keep you cool via strategically positioned vents. The zippered vents channel air around the torso while riding without compromising safety. The Badlands outer leather construction offers abrasion resistance while on the inside you'll find a stylish blue plaid liner. Zippered outer pockets offer modest storage space and the sleeves feature tall zippers for varying airflow along your arms.
Whether you're heading out to meet with friends or to carve your own way through some canyons you can do it in style wearing an Aether Badlands motorcycle jacket.