Someone once said, "Perfection is not attainable, but if we chase perfection we can catch excellence." For any brand, releasing a new product is a tough challenge. Even if it is a success there are going to be a lot of lessons learnt once customers start pushing their product to its limits.
Snowsports helmet manufacturer Ruroc released their first motorcycle helmet, the Atlas, a few years ago. Despite receiving positive feedback, they knew they could do it better – so they've been fine-tuning and upgrading it ever since. On March 26th, 2021 they will be releasing the new and improved Ruroc Atlas 3.0 so we thought we'd take a look at what this latest iteration has to offer.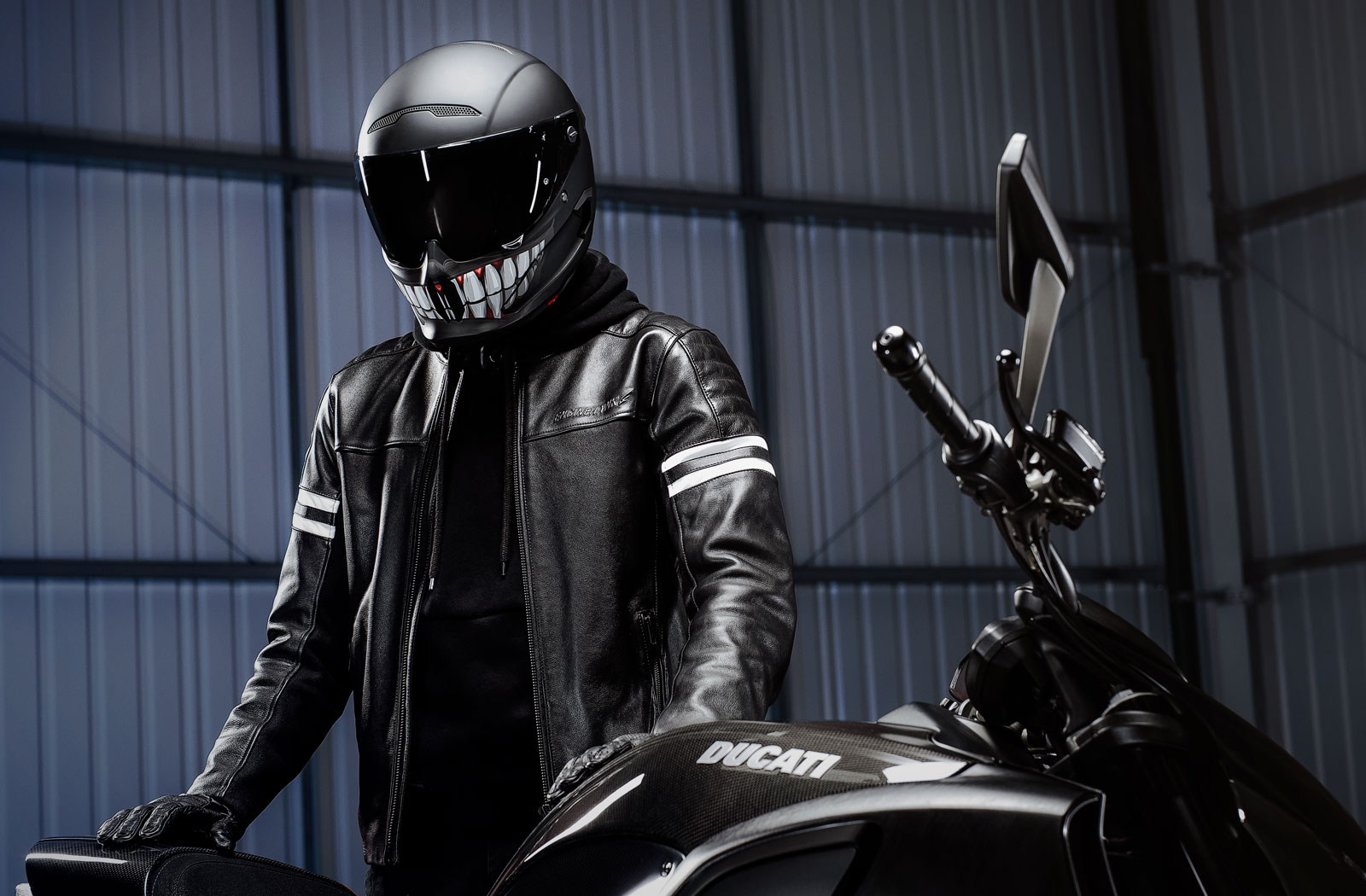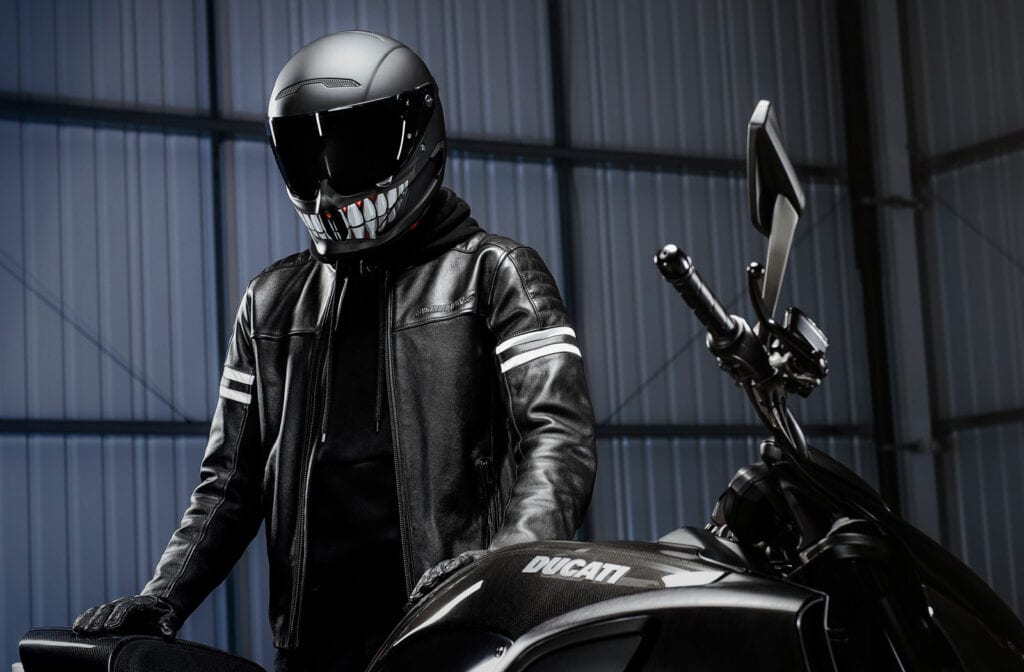 "Badass" was the general consensus we were seeing in social comments and on forums when the first Atlas was unveiled. As far as looks are concerned the Atlas 3.0 follows suit. A combination of angular lines, a deep hard-edged chin guard and aggressive graphics make the Atlas 3.0 one of the meanest looking lids on the market.
When compared to the previous model the aesthetic changes of this model are minor. That's because Ruroc pretty much nailed the look of the Atlas from the get-go. So instead, what we're getting with the latest version are finely tuned performance improvements.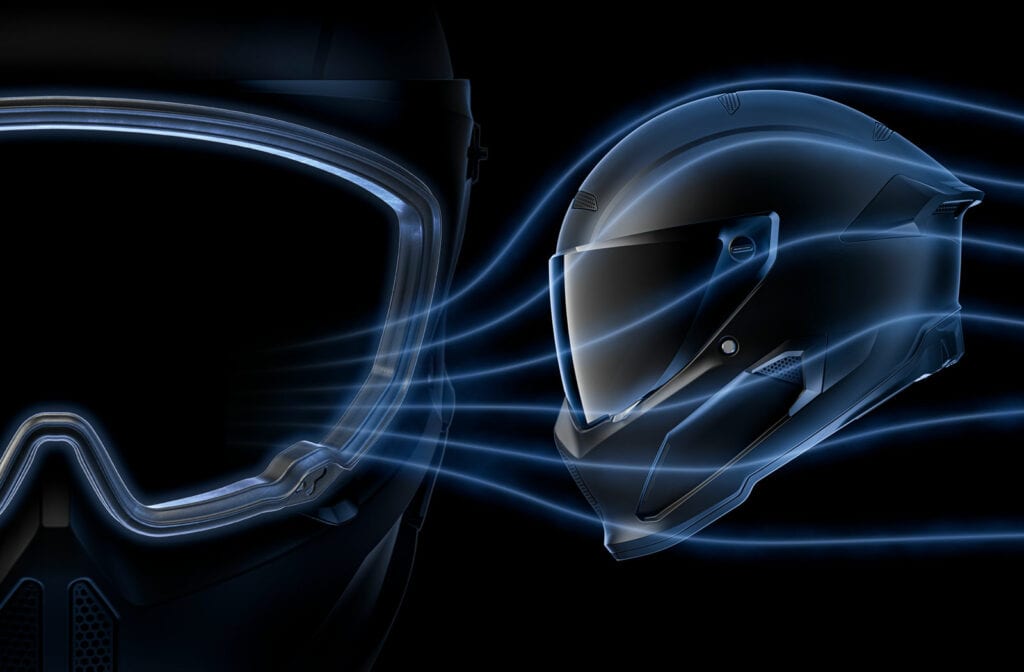 Starting with the visor Ruroc went back to the drawing board and completely revised its design for the Atlas 3.0. The improved visor runs "edge to edge" with a chiselled border for a better seal and reduced wind noise. In addition, Ruroc has dispensed with the visors hinge covers for better streamlining and noise reduction.
The new visor also sits on an improved seal and offers one of the largest fields of view you'll find on a full-faced lid. A new demist visor position helps to keep things fog-free and riders also have the option of adding a Pinlock visor for steadfast, all-conditions clarity.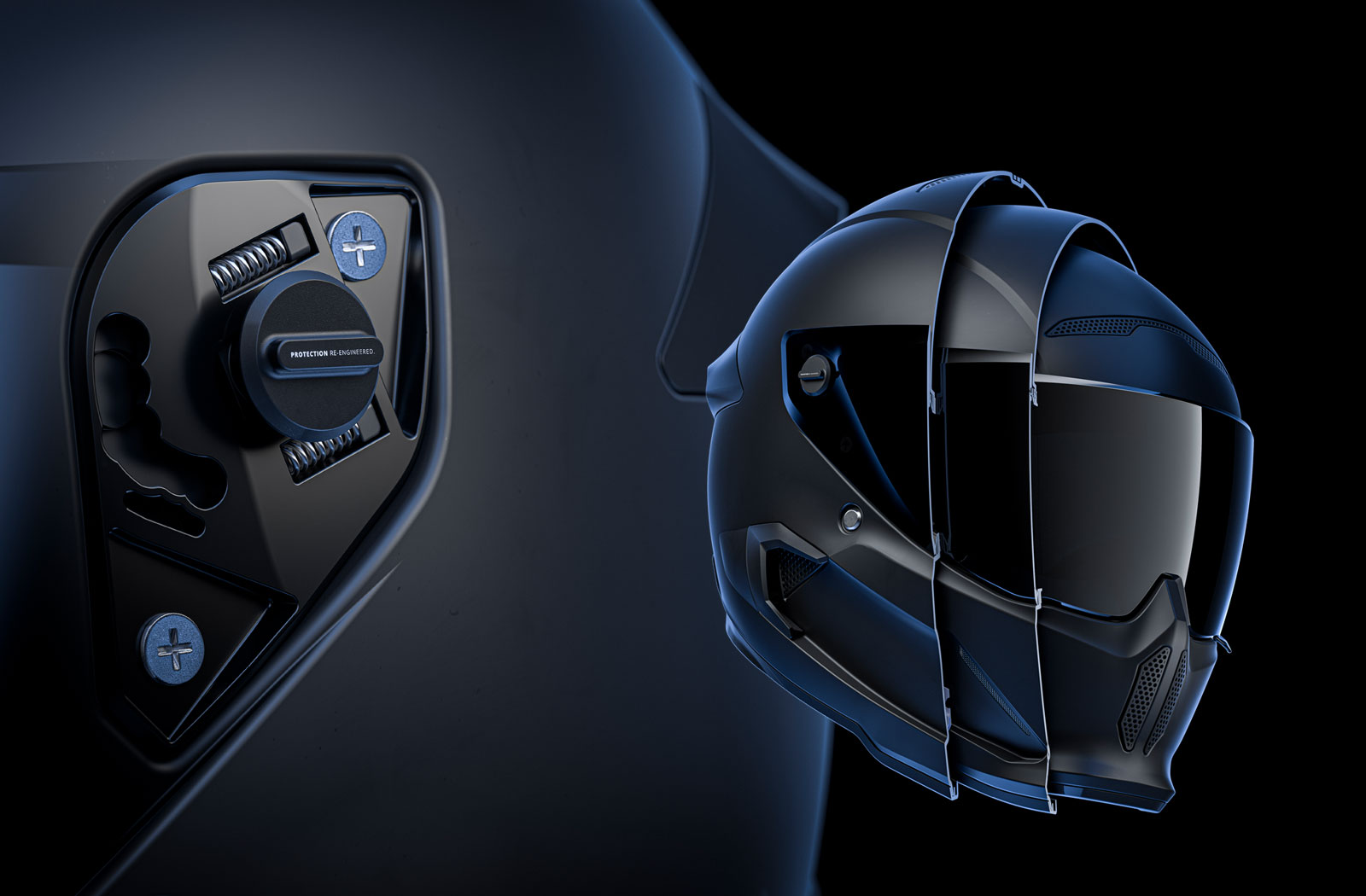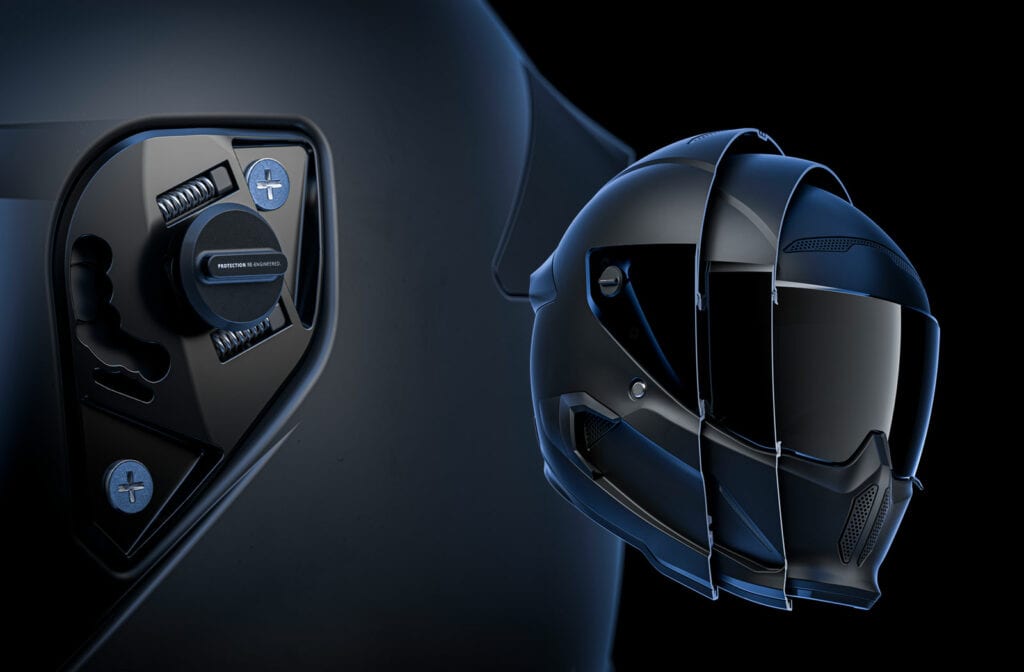 The Atal 3.0 also comes with an improved hinge system. The new mechanism is 25% smaller than the previous model which has allowed Ruroc to add extra padding within the shell. The process of removing/fitting the visor has also been simplified. They claim the process takes under 30 seconds which is great because there are 9 different visor finishes to chop and change between.
Another outcome of Ruroc Atlas 3.0 design updates is an improved fit and tighter proportions. Thanks to user feedback the helmet now comes in 3 different shell sizes which can accommodate heads sizes from XS through to XXL. As with previous models, the shell is constructed from aerospace-grade T-300 carbon fibre. Being one of the lightest and strongest materials available the use of T-300 has allowed the Atlas 3.0 to achieve both DOT and ECE homologation while weighing a mere 1.4kg.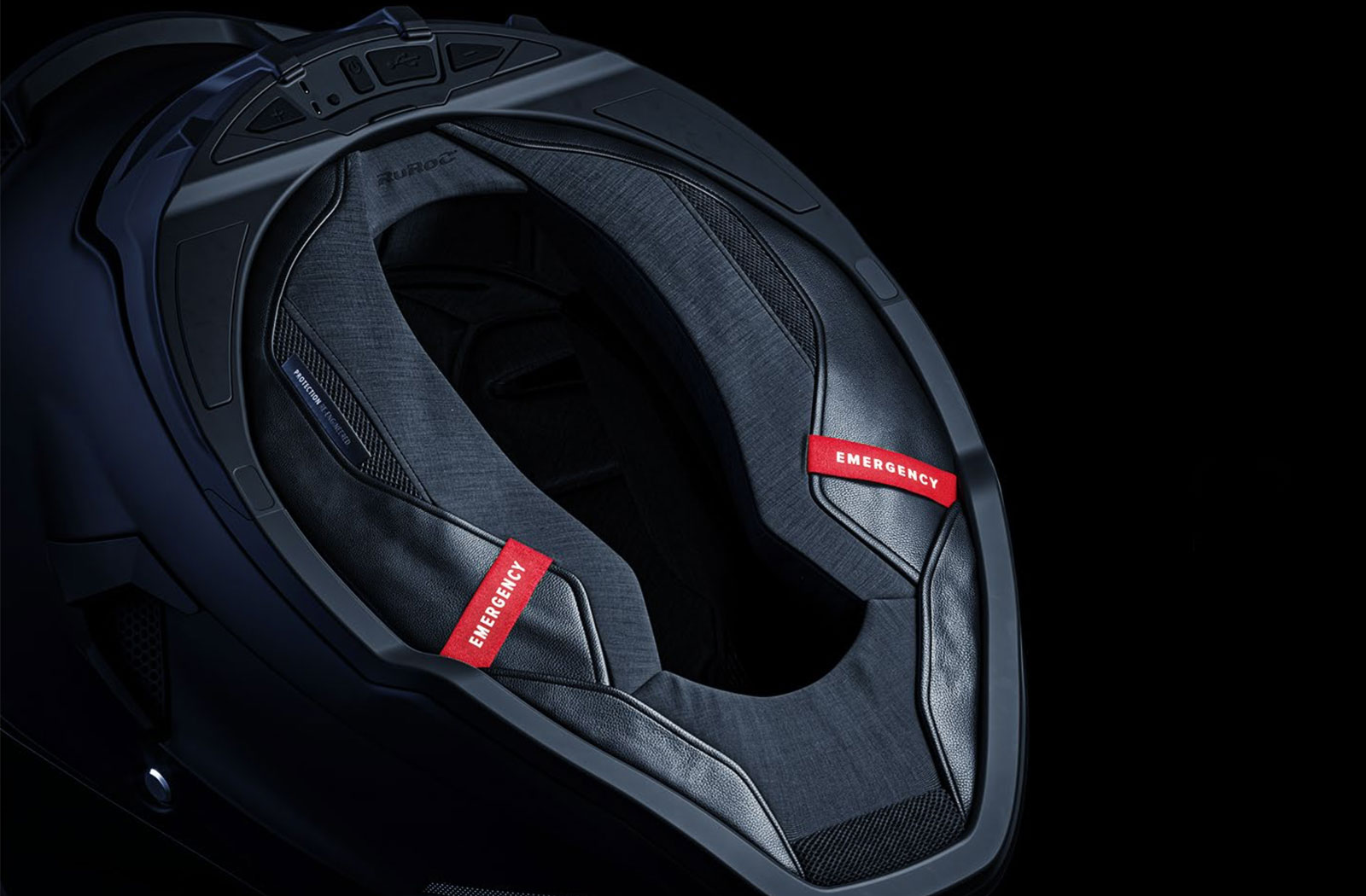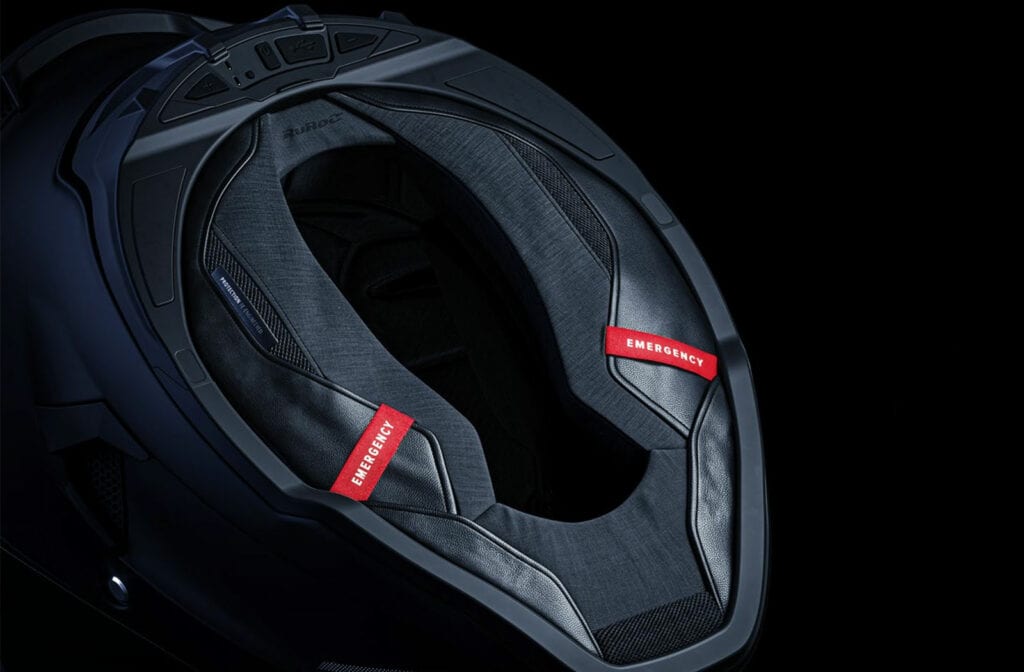 "If we won't ride with it, we won't sell it" – Ruroc
Some riders are satisfied with a helmet that simply meets safety standards, but there's a lot more a manufacturer can do to protect you in the event of an accident. With the Atlas 3.0 Ruroc have taken safety a step further by fitting the helmet with emergency release cheek pads. This aides emergency response staff when removing the helmet from a rider who has been in an accident. This process is also made easier thanks to a magnetic Fidlock chin strap.
Inside the helmet, things have also had an upgrade. For starters, the padding has been redesigned with a new comfort liner designed to improve fit, breathability and internal temperatures. The liner material itself has also undergone a change. The new fabric uses a polyamide/polyester weave that helps to wick away moisture when temperatures rise.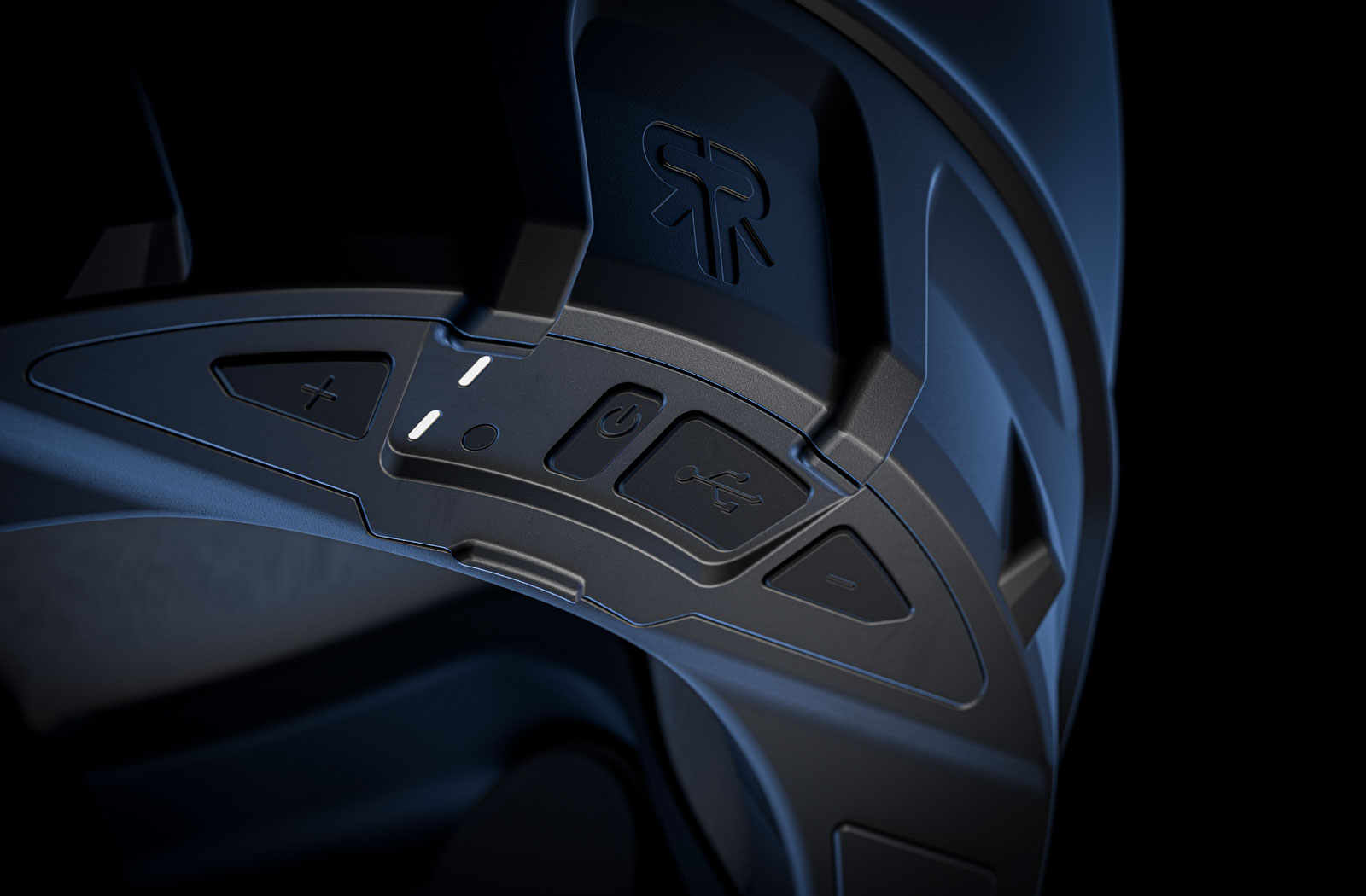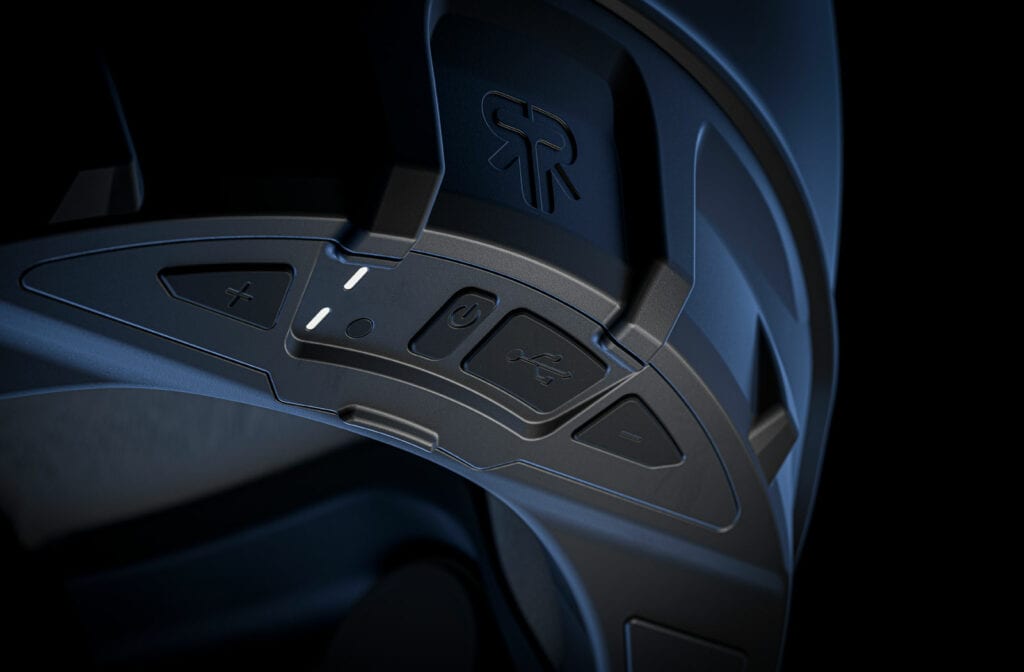 One standout feature introduced with the release of the Atlas 2.0 was Ruroc's integrated Shockwave Bluetooth audio system. Unlike externally mounted aftermarket Bluetooth comms, the Ruroc Shockwave unit slots directly into the rear of the shell. This smart design offers improved safety since it can't get caught on the road in the event of an accident. It also won't create any additional turbulence or wind noise.
For the release of the Atlas 3.0, Ruroc looked at ways to improve the Shockwave system. Ease of use was the focus of the redesign which resulted in significantly larger buttons. This makes operation much easier, especially when your digits are jammed inside a glove. A new magnetic fitment system also means the Shockwave unit can be quickly installed and removed.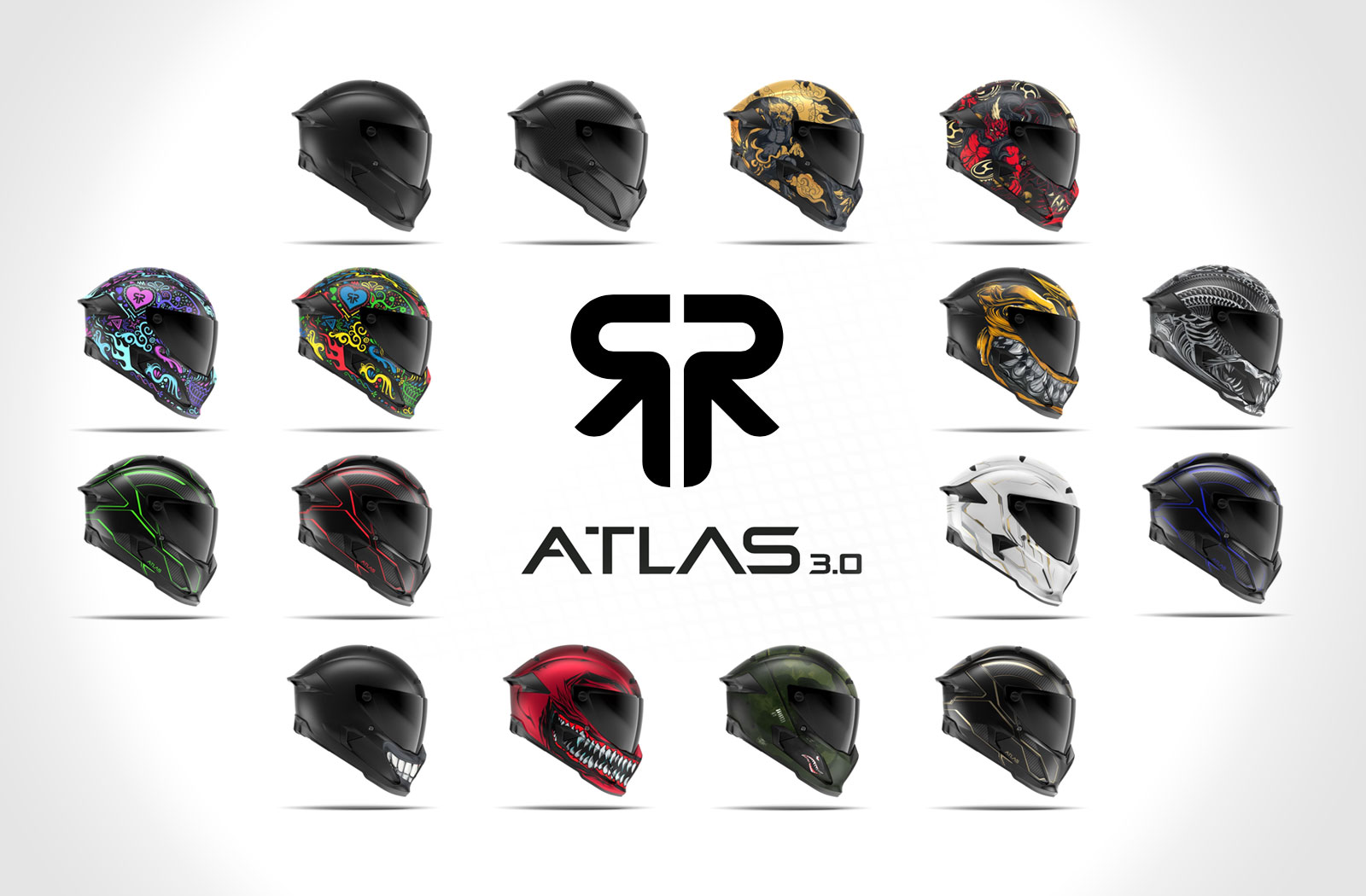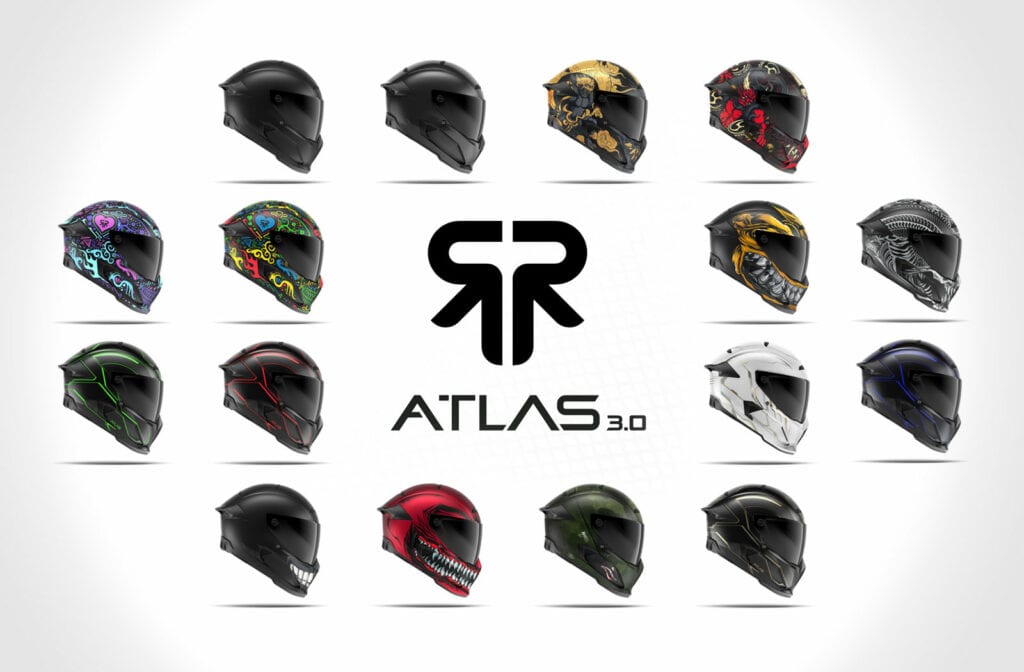 Last, but certainly not least, Ruroc has put together a vast selection of colourways and designs to complement the release of the Atlas 3.0. In total there are 16 different colours and patterns to choose from. These include basic colourways like black and gloss carbon as well as some of the more extreme graphics we're accustomed to seeing in their range.
The Atlas 3.0 helmet goes on sale on March 26th 2021 and will be available exclusively via the Ruroc website.