When there are too many choices, it becomes impossible to narrow down what riding gear best suits your situation. That's where the REV'IT! Bastille Gloves stand out from the pack. Why? Because they're built for just about any situation.
The first noticeable aspect of the REV'IT! Bastille gloves are the leather that they're made from. Drum dyed goatskin means breaking in these gloves will take no time at all while maintaining a velvet softness. Each of the neat, short cuffs are finished off with watertight fabric that encircles your wrist. Underneath, the entire glove is protected by REV'IT!'s own PWR shield. According to them, it's made using a "unique knit technique which results in a fabric with unsurpassed cut, tear and abrasion resistance."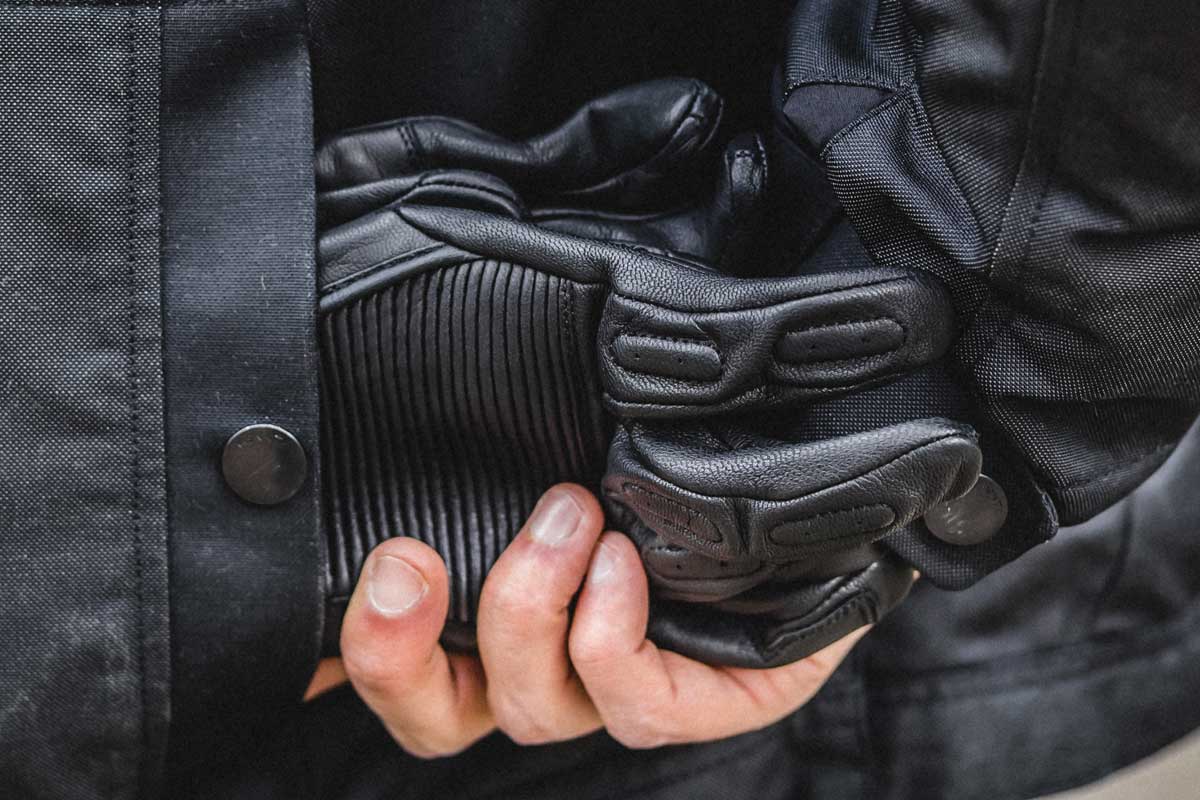 To add extra protection, the REV'IT! Bastille gloves have been fitted with another staple out of the REV'IT! R&D lab. Temperfoam, or self-contouring foam, is fitted along both the finger and thumb knuckles, providing another layer of reinforcement where it counts. For fitting and adjustments, velcro wrist straps keep the gloves securely in place, while the elastic around the cuffs adds a comfortable seal between your hands and the elements. And yes, the button may be solely for aesthetics, but it does a fine job of it.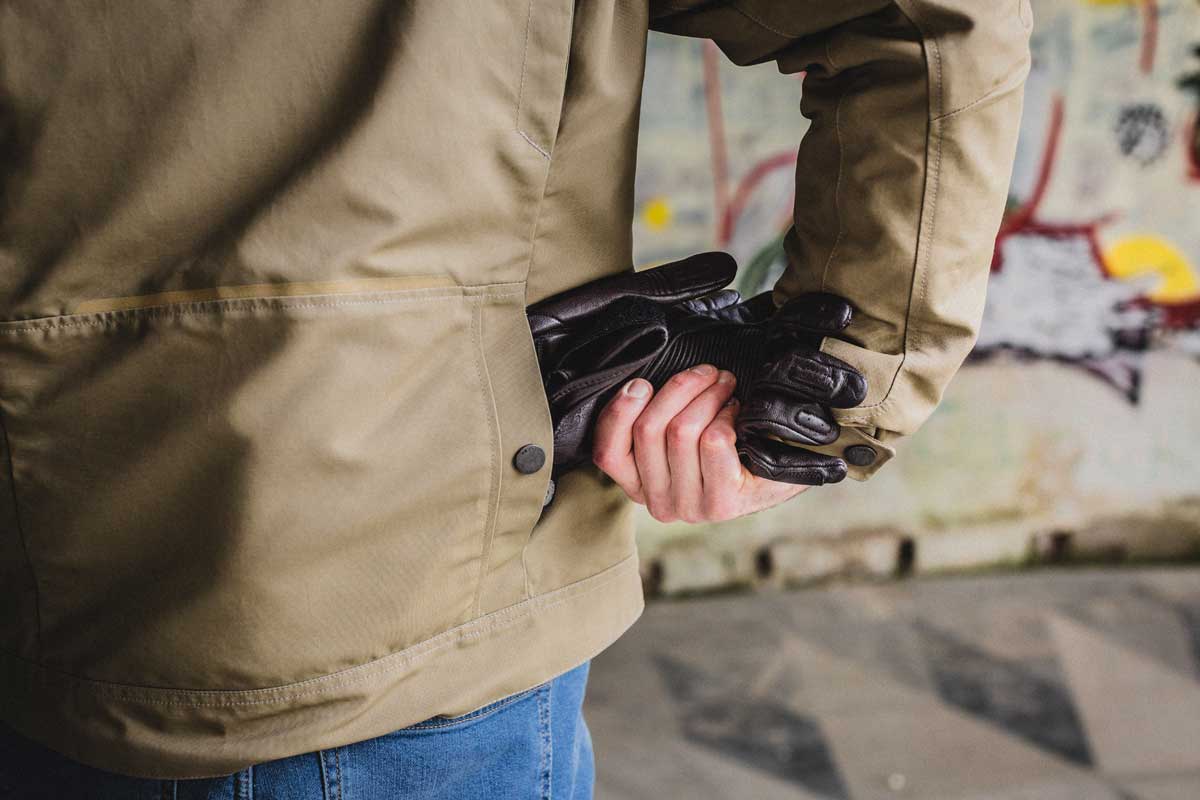 You know as well as I do just how many riding gloves there are on the market. From vintage leather pieces that would suit the Wright brothers to futuristic, polyurethane dipped smart gloves that answer your phone, change your music, and generally make it hard to forget your living in the 21st century – there is a type for every niche of rider. But these gloves? These are different. These are made for the whole community of riders, not just a few. Whether you're trying to find your first pair or searching for some new ones to replace gloves worn into the ground, the REV'IT! Bastille gloves will keep your hands safe and comfortable when you're on your bike.
Story by Liam Champagne