Last weekend See See Motorcycles held the 2013 One Motorcycle Show in Portland and it was HUGE! Although I couldn't be there I followed it closely via social media and website updates but it was Instagram that delivered the best feed of juicy custom motorcycle content. I've pulled together some of the best photos I saw from the show here for those of you, who like me couldn't attend what has now become one of the best custom motorcycle shows in the world. Enjoy…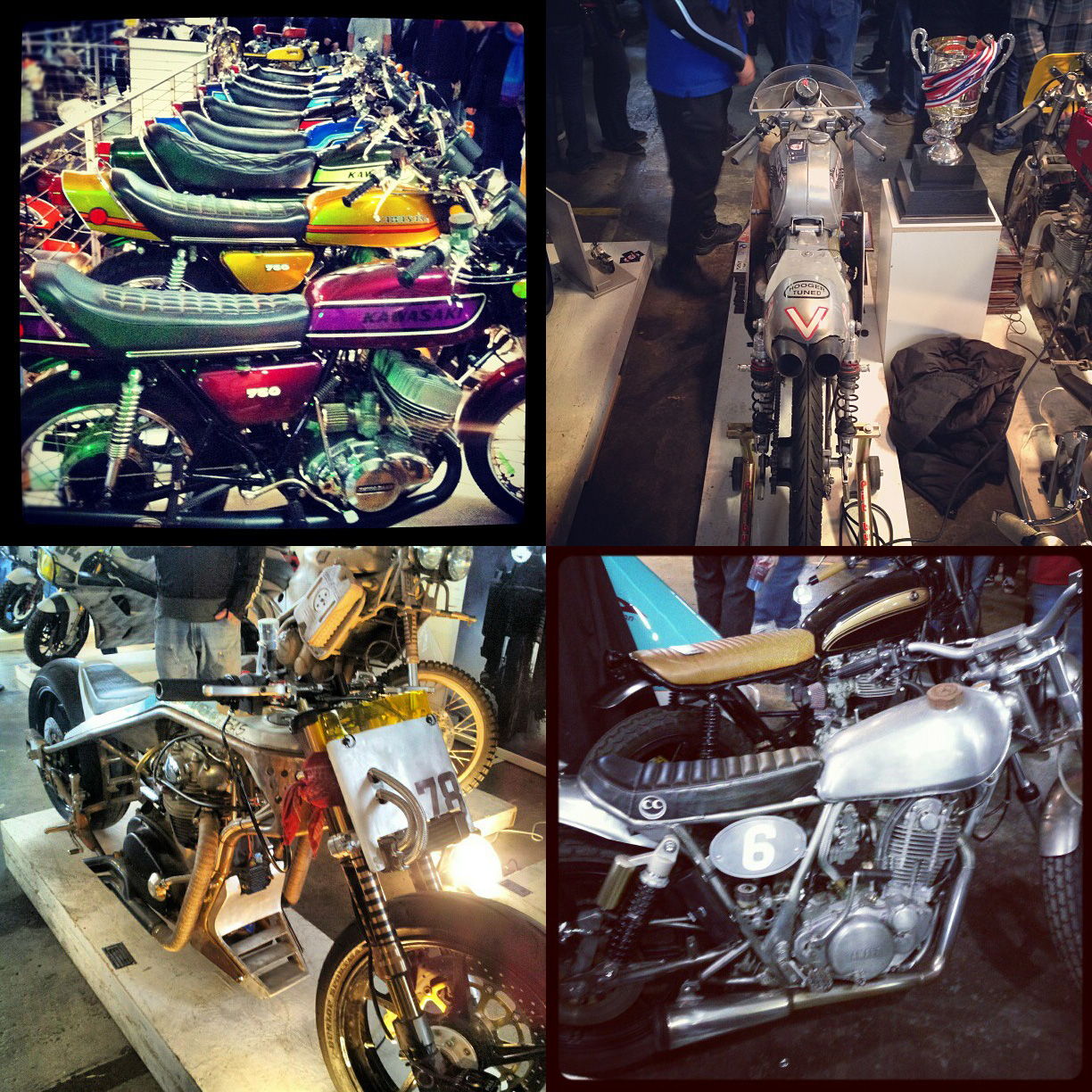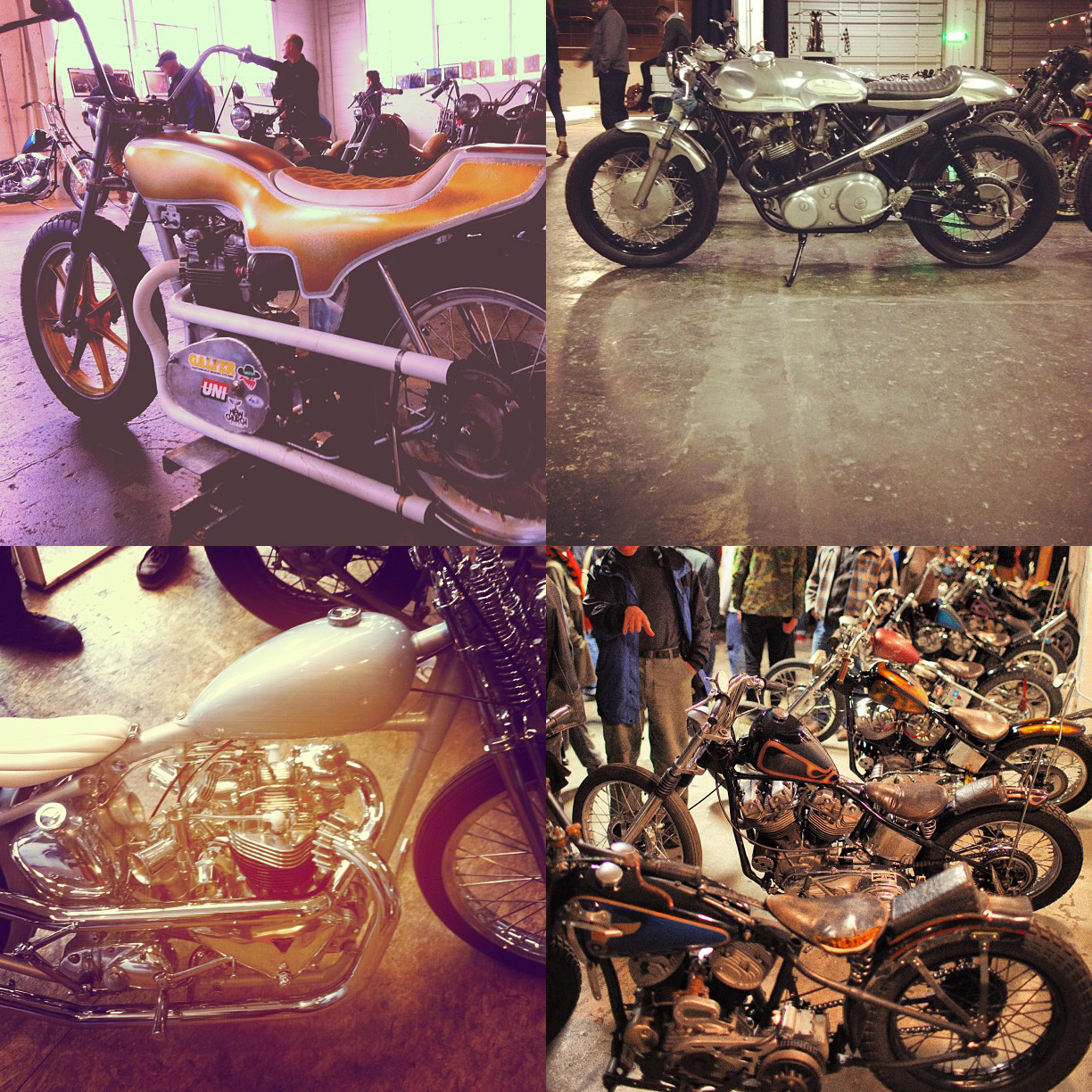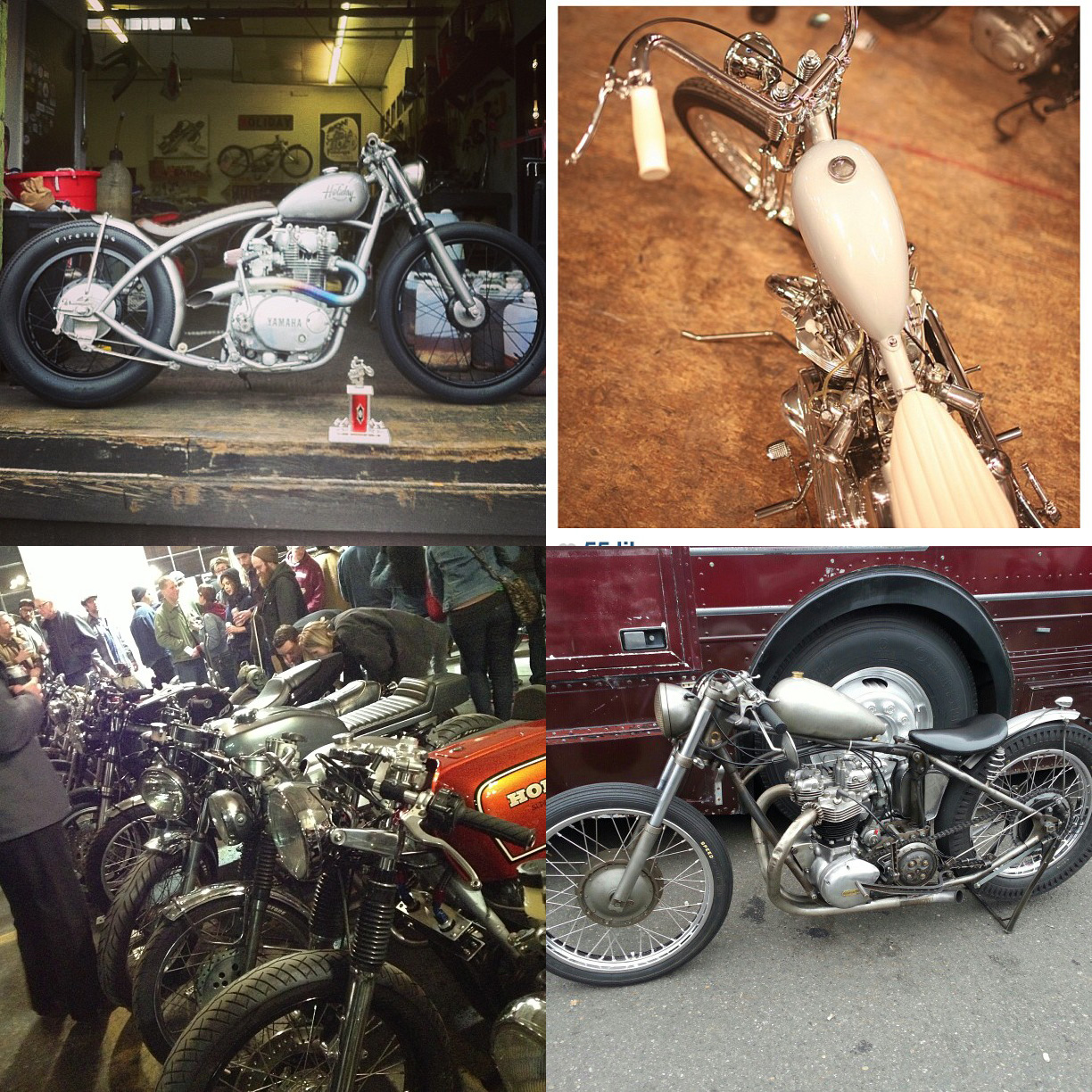 At this years One Motorcycle Show the list of builders was stellar with the likes of Deus Ex Machina, Roland Sands, Drake Mc Elroy, Icon, Boyle Custom Motorcycles and Lossa Engineering rolling their latest creations into the huge warehouse space. I'm sure we'll be seeing more of these bikes over the next few months!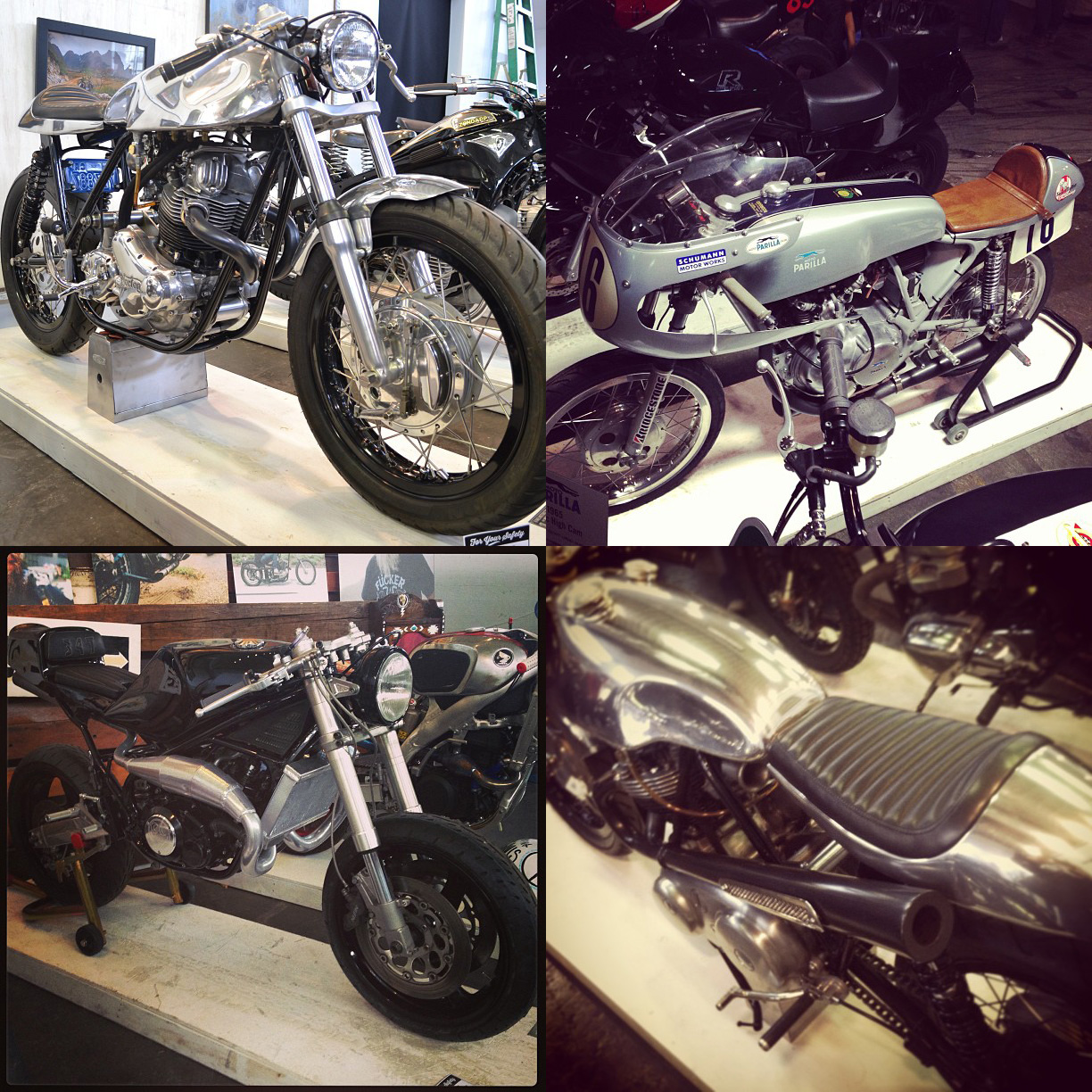 Along with all the amazing bikes the show also included the 21 helmets display sponsored by Bell and featuring awesome artwork from 21 artists. I'm particularly fond of the colour blind test scheme by Death Spray Custom.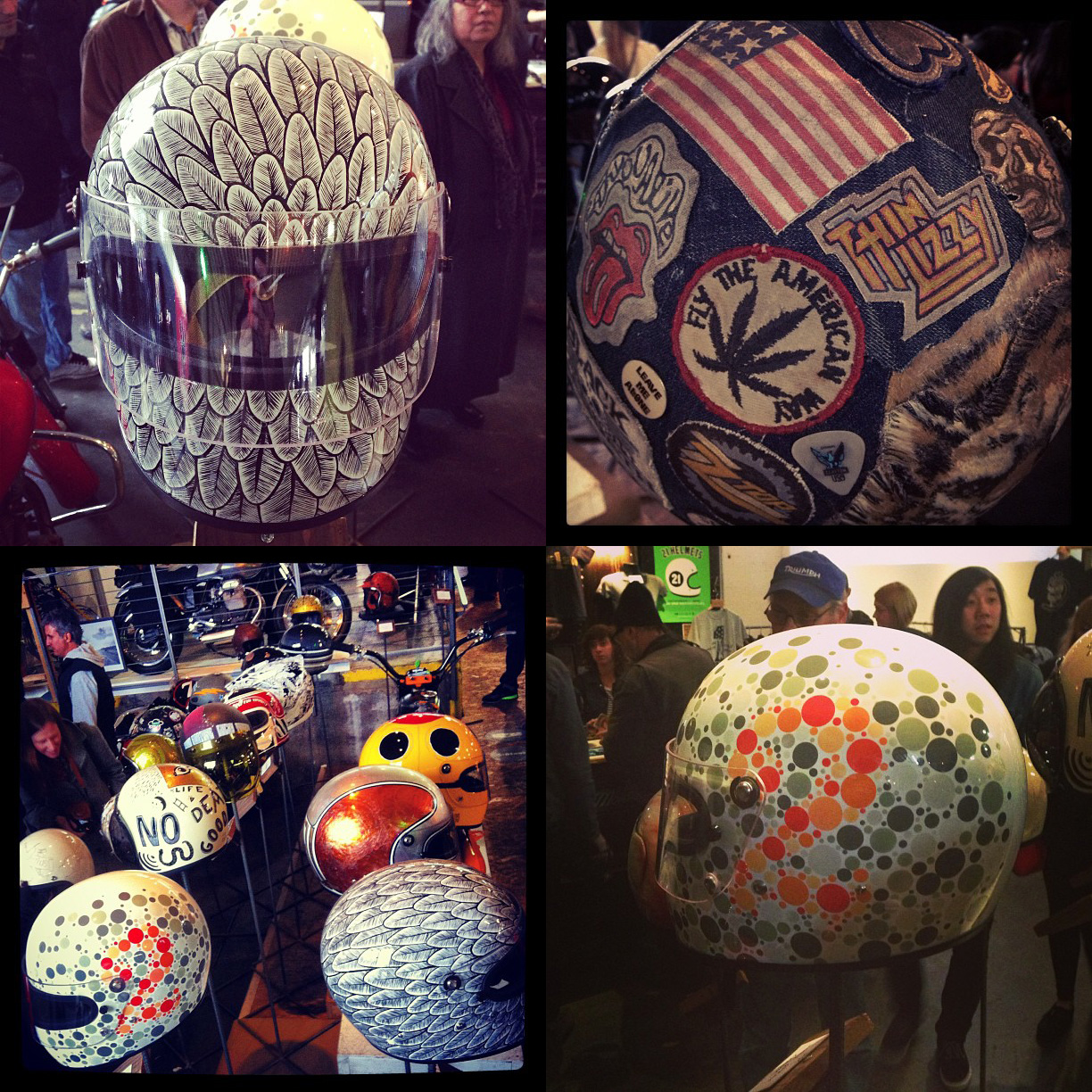 I've only scraped the surface of what's out there and I'm sure in the coming days we'll see loads of top notch galleries appear once all the photographers sort through the thousands of images they took at the show. Until then you can click here to see more of the shots that appeared on Instagram.