The 2022 Art of Speed Festival has just wrapped up in Kuala Lumpur, Malaysia. This year marked the 10th anniversary of what has become one of my favourite Kustom and counter-culture events on the planet. Despite a 2-year Covid 19 hiatus AOS was back in full swing once again attracting huge crowds and showcasing some of the region's best custom cars and motorcycles.
First launched by custom addict and all round nice guy Asep Sastrawidjaja, Art of Speed follows suit with Japan's Mooneyes Yokohama Hot Rod Custom Show. But unlike the single-day Mooneyes show, AOS runs for an entire weekend and incorporates the Sound Circus live music festival. This year the show took place on July 2nd and 3rd at the MAEPS exhibition centre which has become the event's unofficial home.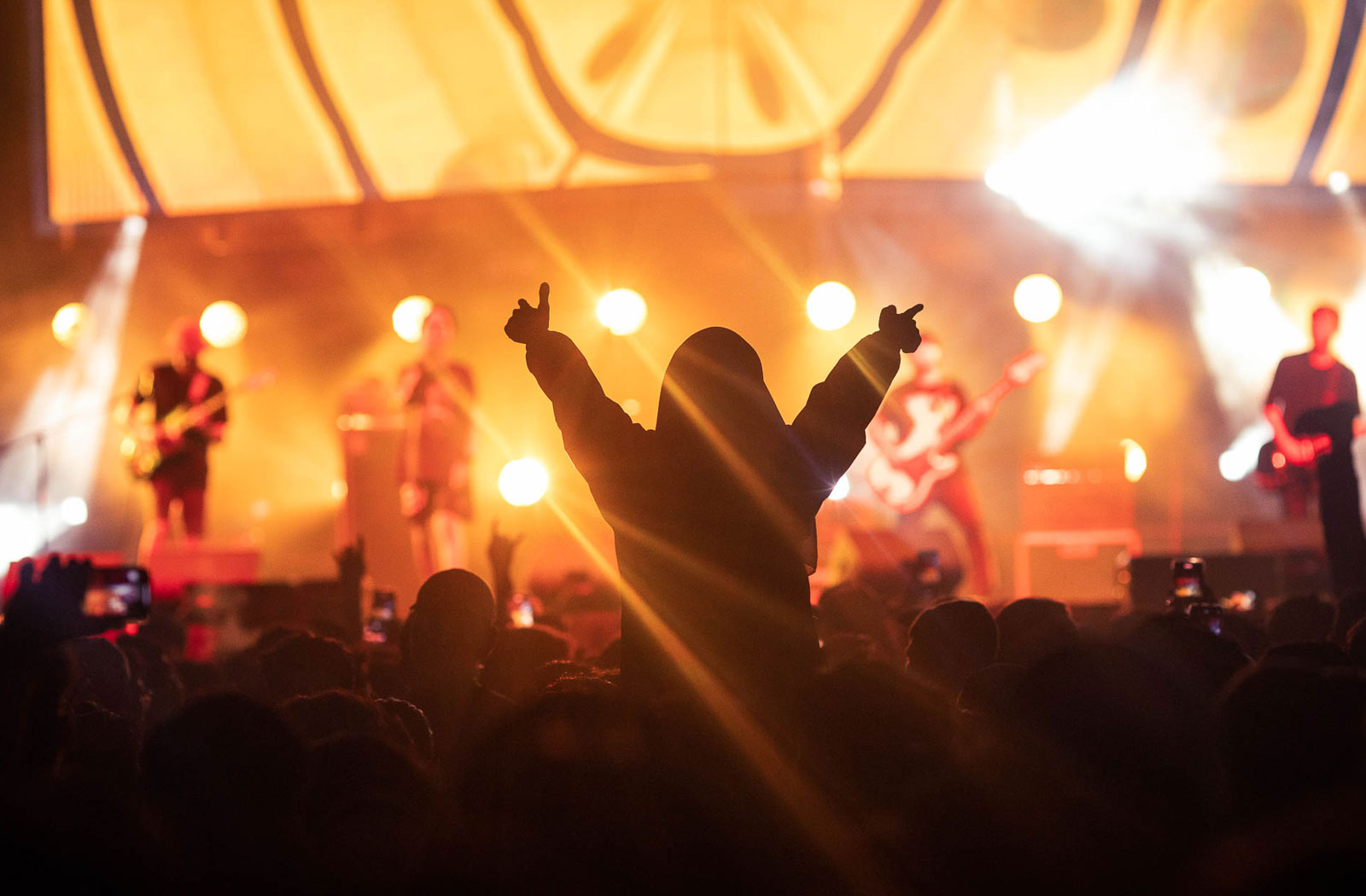 Along with a huge and diverse collection of custom cars and motorcycles, the Art of Speed festival celebrates all aspects of counter-culture. The main halls are lined with stalls hosted by both local and international brands selling apparel, art, vintage knick nacks, scale models and more. Major sponsors are also on hand to showcase their latest product and vehicle offerings.
Malaysia also happens to be the home of iconic automotive enthusiast brand Hot Wheels and they've been a supporter of AOS for many years now. This year along with giving Hot Wheels collectors the chance to score some rare and limited diecast models they displayed their life-sized Bone Shaker Monster Truck much to the delight of the brand's die-hard fans.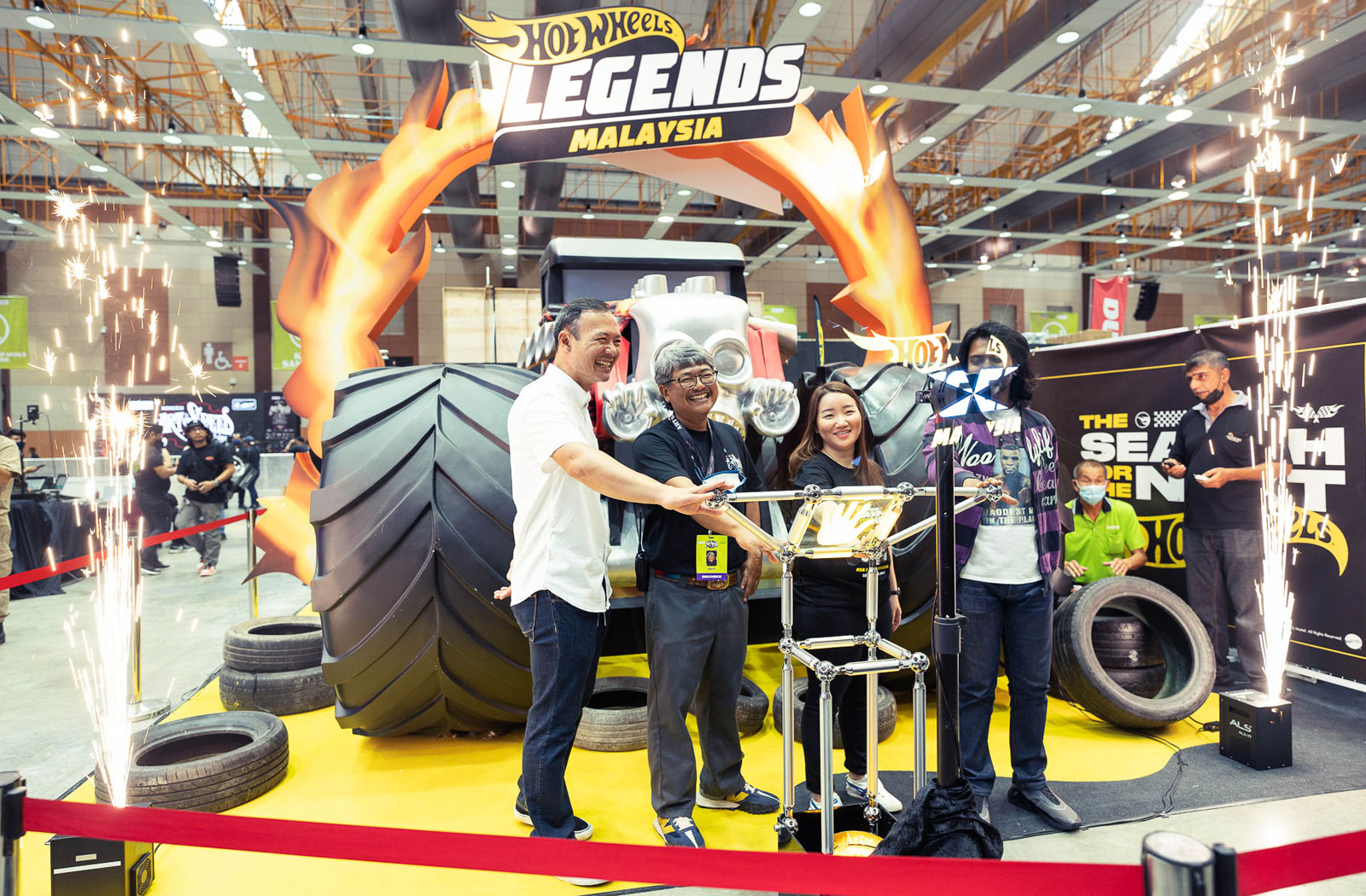 As always Art of Speed invited both local and international special guests to the show. Guests included members of the Mooneyes Japan team, Scott Johnson from Mama Tried Motorcycle Show, Dino Dalle Carbonare from Speedhunters.com and Yasuo Sekijima and Satoru Ise from Vibes Magazine Japan to name a few.
This 2020 show incorporated a special invitational bike build-off in which 7 of Malaysia's top builders competed for RM15,000 cash in prizes. This year's winners were Skatecture from Kuching for their beach racer style Yamaha and Moto Buruk Garage from Penang for their Yamaha chopper.
Once again Art of Speed enticed local workshops to wow the judges by offering trip packages to attend the 30th Mooneyes Yokohama show in 2023 as guests of honour. Two winners of the 'Best of Show' category (1 motorcycle and 1 car) were awarded the prize. The winners were Padin Musa for his '71 Triumph T120R and Rob Middleton for his '71 Porsche 914.
Visitors to the show were given the opportunity to also walk away with some great prizes too. Malaysian workshops Kluk Klek Soul and Elders Elettrico collaborated on the build of 2 fully restored and electric converted classic Vespas.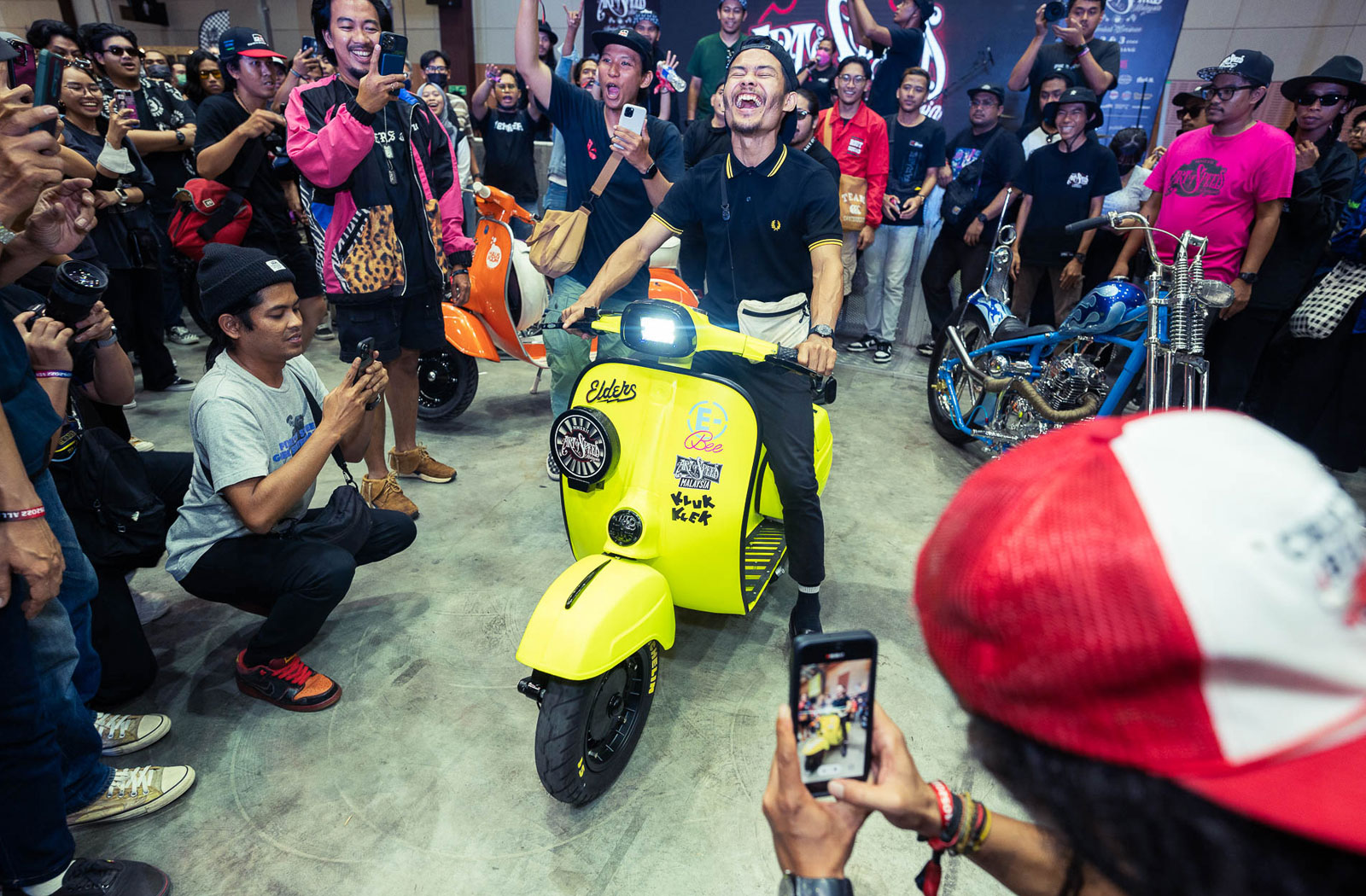 The hugely popular Sound Circus Festival at the outdoor section of MAEPS returned for 2022 to host a sell out crowds. The line-up featured headliners Hujan alongside local bands Sekumpulan Orang Gila, Flop Poppy, SweetAss, Iqbal M., Balok People and many more.
Other attractions of the 2022 Art of Speed festival included the 'Roda Rumble'; a motorcycle gathering and outdoor festival by Retro Mania, a massive vintage flea market, an Alfa Romeo Club Malaysia gathering, Mini Crawlers RC demo and display and a test ride zone hosted by Royal Enfield, Vespa, Aprilia and Harley-Davidson.
Art of Speed will be returning again in July of 2023 for an even bigger showcase of Malaysian custom culture. MAEPS agro park and exhibition venue is located about 40 mins from the city's International airport.