I was really surprised to see that Icon chose the Honda VRF1000R as the base for the Magnificent Bastard. In standard dress, the VFR1000R weighs in at around 600lbs (273kg) and is an absolute blast to ride which would not make it the obvious choice for a cross terrain vehicle. Icon wasn't out to build a regular bike though, what they wanted to build was a machine capable of enduring post-apocalyptic conditions and that's exactly what this bike would probably do.
Fitted with a mix of Bridgestone and Conti knobbed rubber the Bastard will handle on both sealed and unsealed terrain. The Honda's 1000cc V4 blasts out over 120bhp so catching (or outrunning) the bad guys isn't going to be an issue. Its huge capacity fuel tank will keep it running longer than most other bikes so there's no worry of being stranded and eaten by cannibals and it's been fitted with a citizens band radio to call for back up when all hell breaks loose.
Other mods to the Honda include a Yoshimura Tornado seat, full carb rebuild,  Leo Vince hi-mount exhaust (for river crossings), exposed battery tray, fog lamps and police lights. The stand out feature of the Magnificent Bastard though is the external frame and that pair of PIAA spotlights illuminating the wastelands ahead.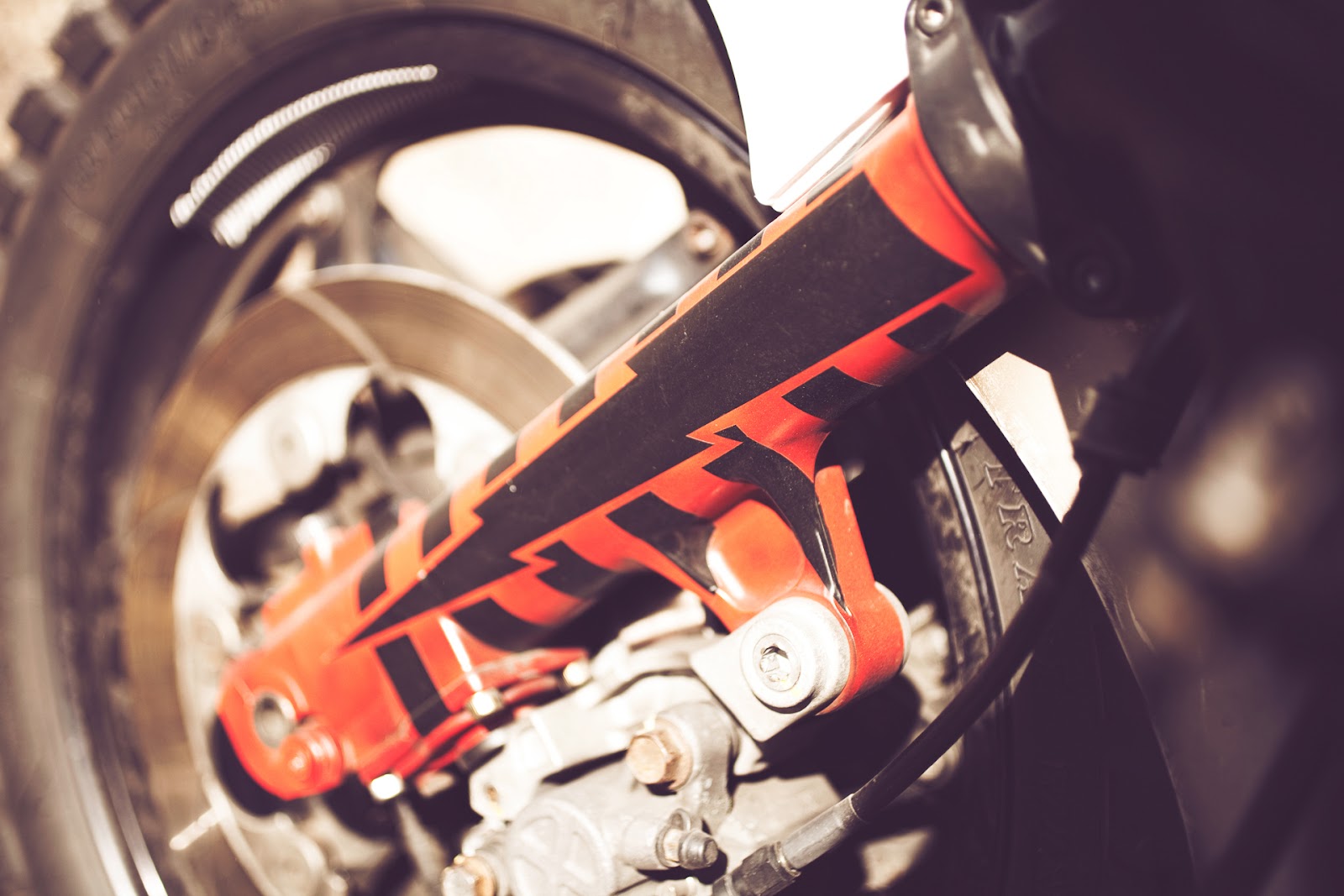 It's one of those crazy/fun builds that makes you smile and ponder "what if…" which is why I love it. If Goose (the loveable motorcycle cop from Mad Max) had the choice between the KZ1000 and the VFR I think he'd happily do a burn out on either.
You can check out all the Icon 1000 custom motorcycles here along with the new clothing range (which looks awesome too). BikeExif also did a write up on "The Roach", an '86 Sportster also built for the campaign which you can check out here.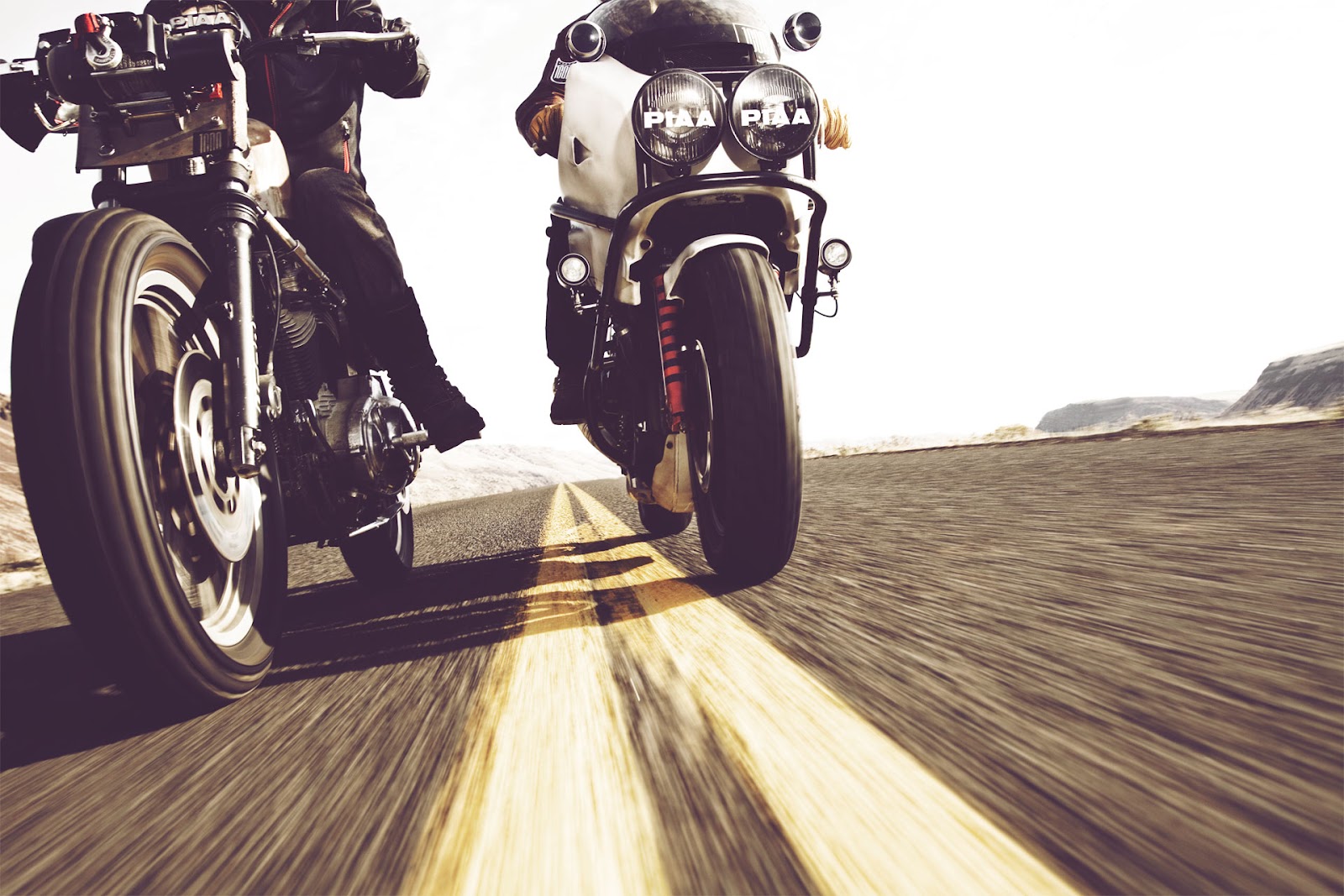 Motorcycle clothing and riding gear manufacturer Icon have released their new One Thousand range with a post-apocalyptic/Mad Max style advertising campaign complete with leather, guns and three road warrior worthy, custom motorcycles. The "Magnificant Bastard" is my pick of the three and is based on a 1986 Honda VFR1000R. It's a modern-day version of the Main Force Patrol (MFP) pursuit bike ridden by Goose in the 1979 classic and it's frickin' badass.