Sinroja Motorcycles is run by brothers Rahul and Birju. This bike was only the third build to roll out of their workshop and it helped to establish them as one of the UK's top custom shops.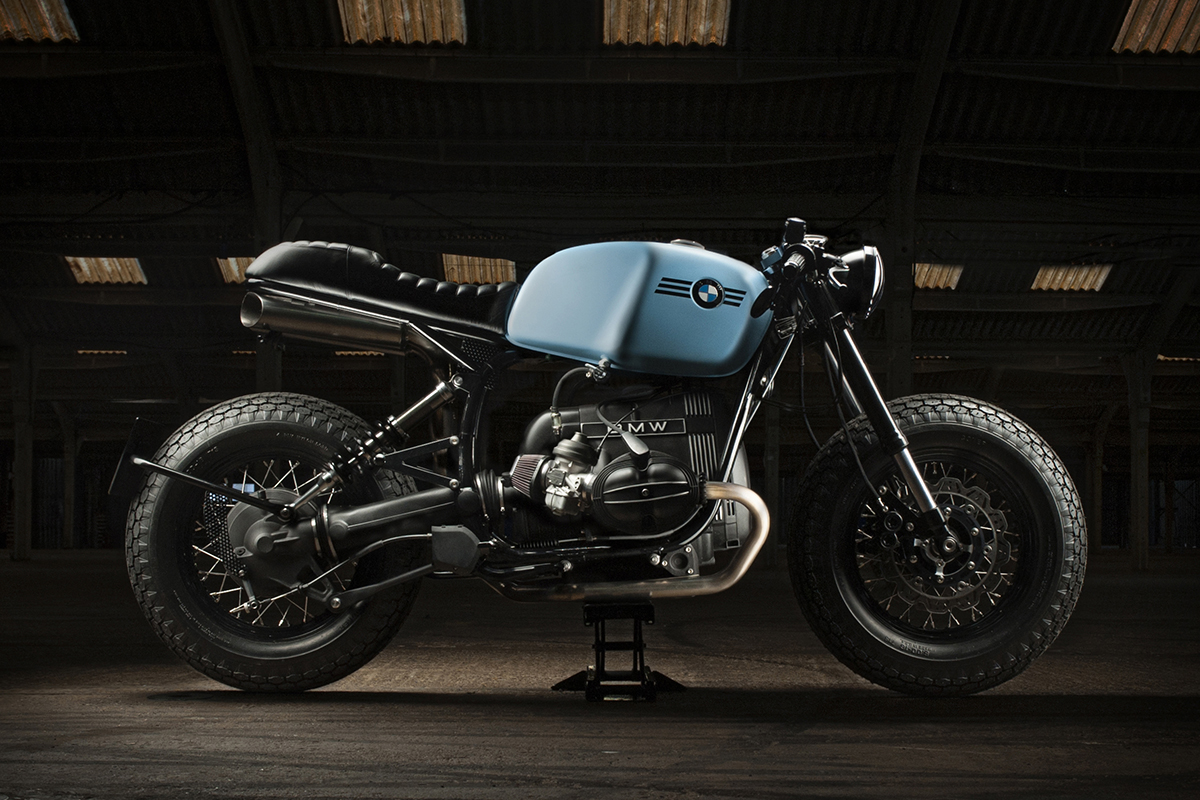 Based on a BMW R100 R monolever the 'R3' is a nut and bolt rebuild and extensive upgrade. Along with the thorough work done to the engine, the bike features plenty of modern upgrades that take it to the next level. What you'll definitely love about this bike though is the finish. Rather than adding bling, they opted for satin paint that separates this bike from the rest.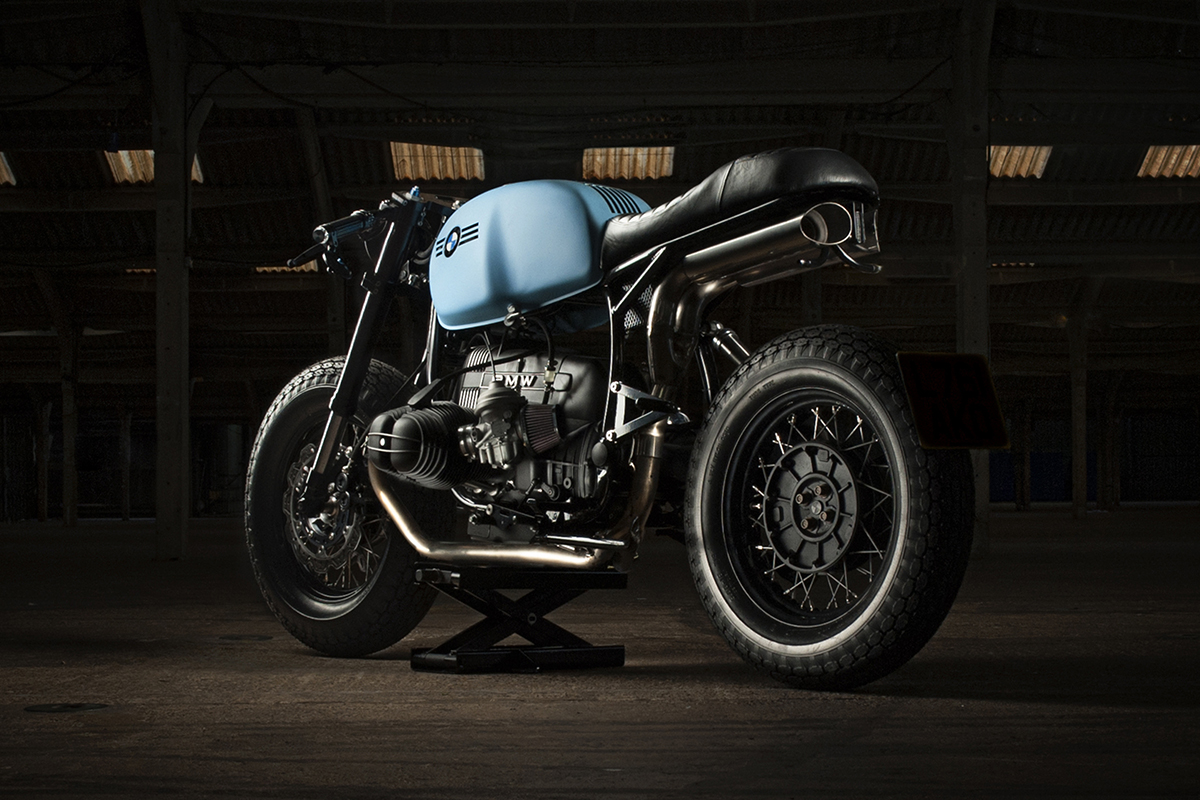 Since building the R3 Sinroja has continued to impress not just me but the likes of Royal Enfield who partnered with them last year on a special build for the Wheels & Waves show.
Photo Credit: Michelle Szpak