This Ducati Monster 1200 has been reimagined by deBolex Engineering in the UK and is the first of just 25 examples. This remarkable motorcycle marks the advent of a new low-volume production bike from the esteemed British custom motorcycle company, with a strictly limited production run of only 25 units.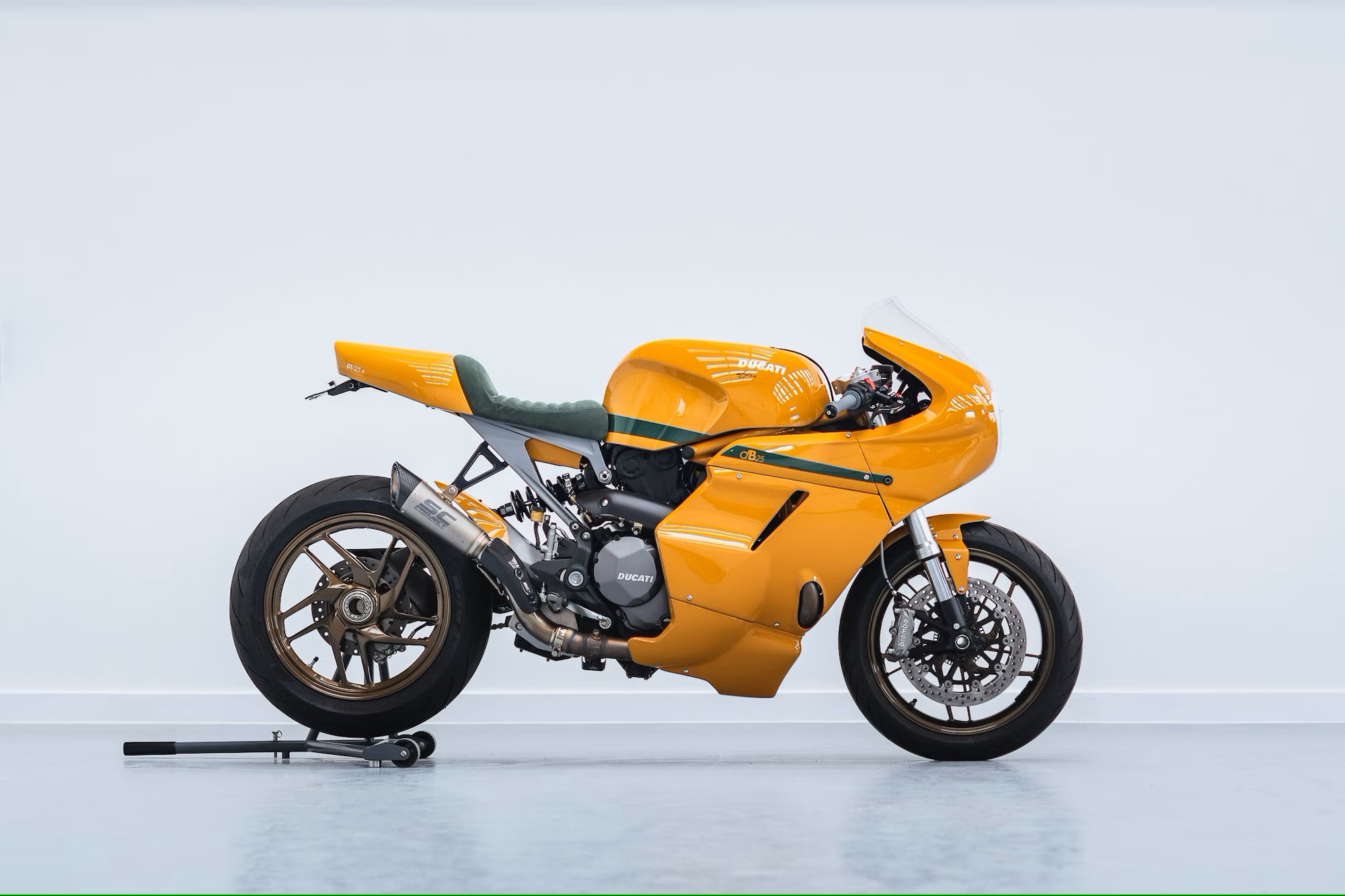 The deBolex dB25 derives its name from a clever fusion of the company's initials, "dB," and the planned number of bikes to be crafted in this exclusive series, which is precisely 25. To commence the transformation, each bike is initially sourced from a Ducati Monster 1200, a motorcycle widely renowned as one of the premier naked superbikes in the world. However, the deBolex artisans embark on a comprehensive process of deconstruction and reconstruction to elevate it to new heights.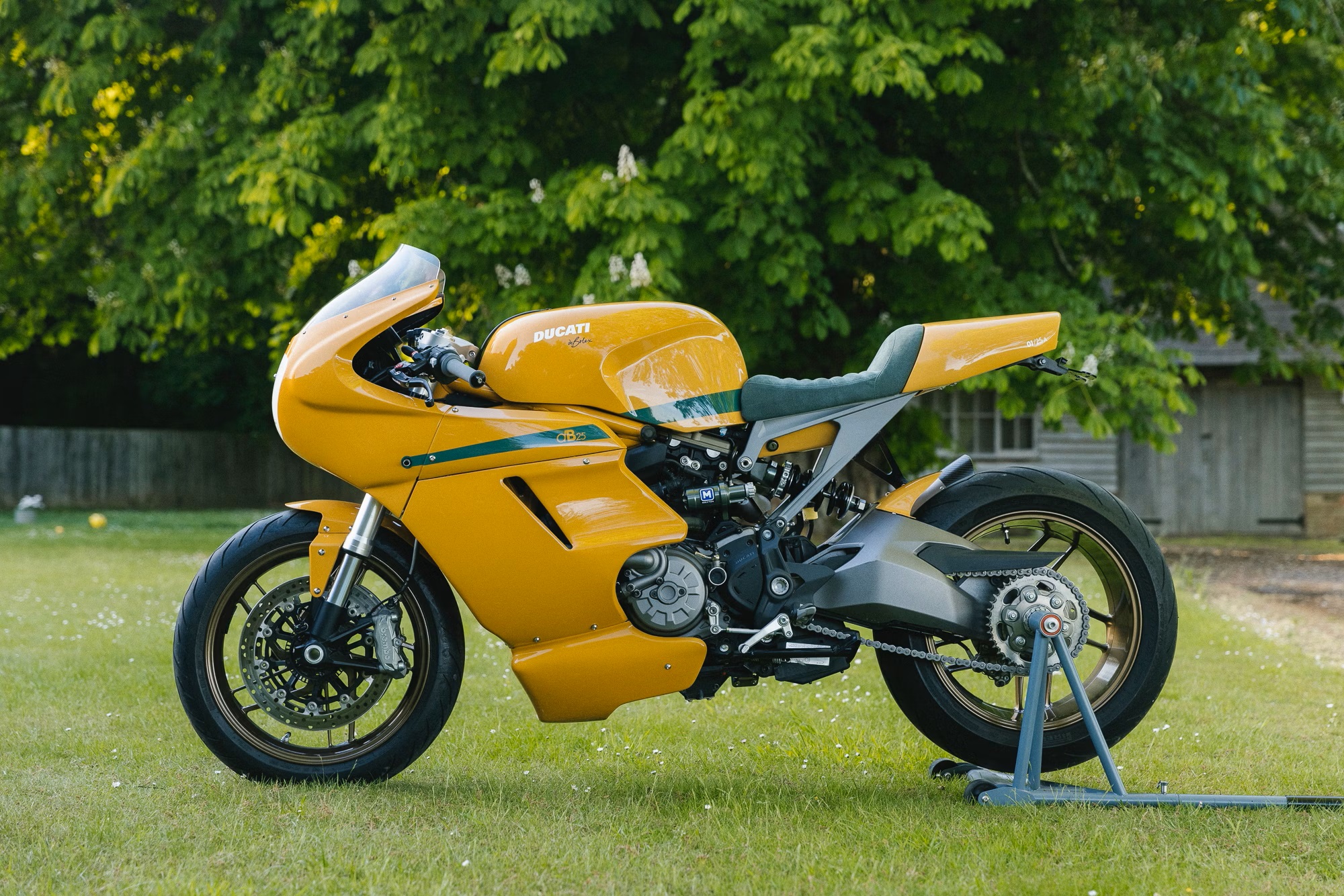 The Ducati Monster 1200 already boasts an impressive spec sheet, having outpaced numerous superbikes upon its initial release. Therefore, the challenge faced by deBolex was no small feat—to enhance both its aesthetics and performance.
The deBolex team commenced this ambitious project by stripping the bike down to its core, meticulously studying its structure and design. They then embarked on the creation of a new lightweight CNC aluminum rear subframe, meticulously designed to optimize weight reduction and enhance agility. Furthermore, a novel lightweight polymer fuel cell was engineered and integrated into the design, ensuring optimal efficiency.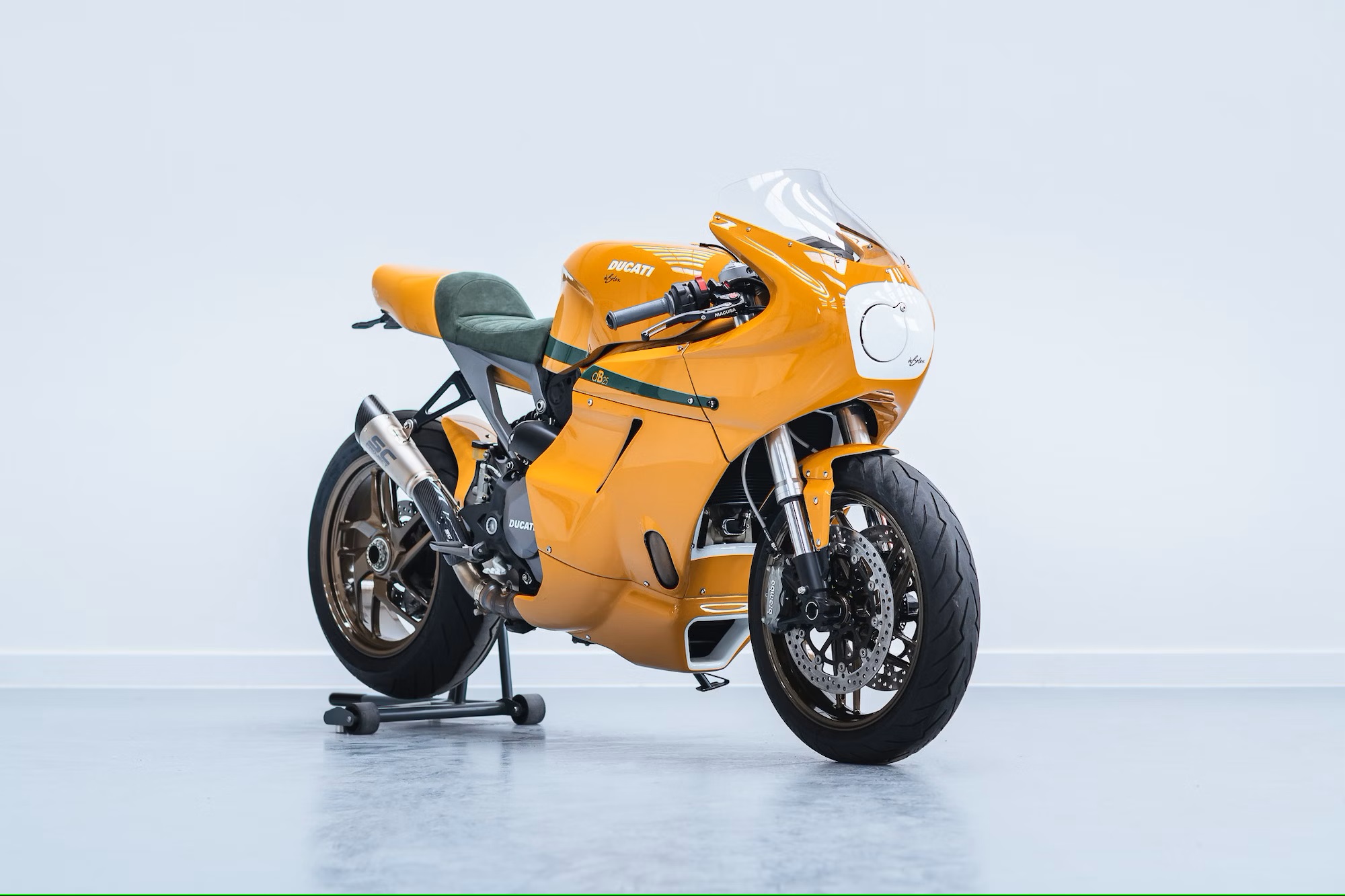 The result of their craftsmanship is a completed motorcycle that embodies a modern interpretation of the legendary grand prix racers of the golden age. With its impeccable specifications, the dB25 would undoubtedly surpass the capabilities of classic superbikes on any racing circuit, effortlessly asserting its dominance.
Photo Source: Collecting Cars