When customization is done correctly, it's possible to add value rather than reduce it. Even when it comes to absolute classics like this Norton Commando. Under normal circumstances, it could be considered sacrilegious to get creative with a legend such as the Commando, but with the right amount of care, attention, and respect, something amazing can happen.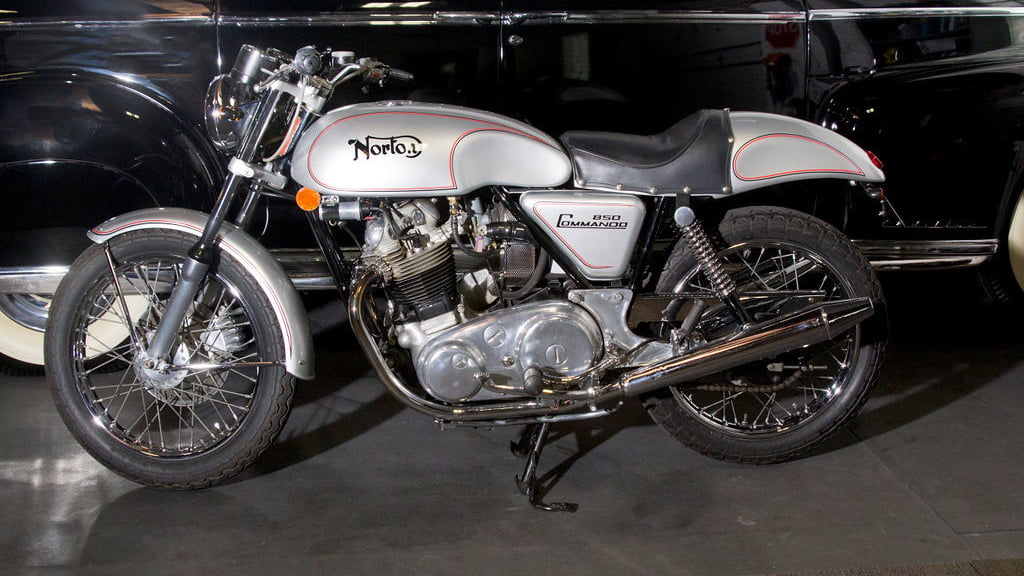 In fact, the modifications on this beauty are so well-executed that you would think they were as the factory intended—and that's exactly what builder Bill Steele was hoping for when he built this stunner. Steele, the winner of the first Grand Master Award for motorcycles at Detroit's Autorama, knew what he was doing.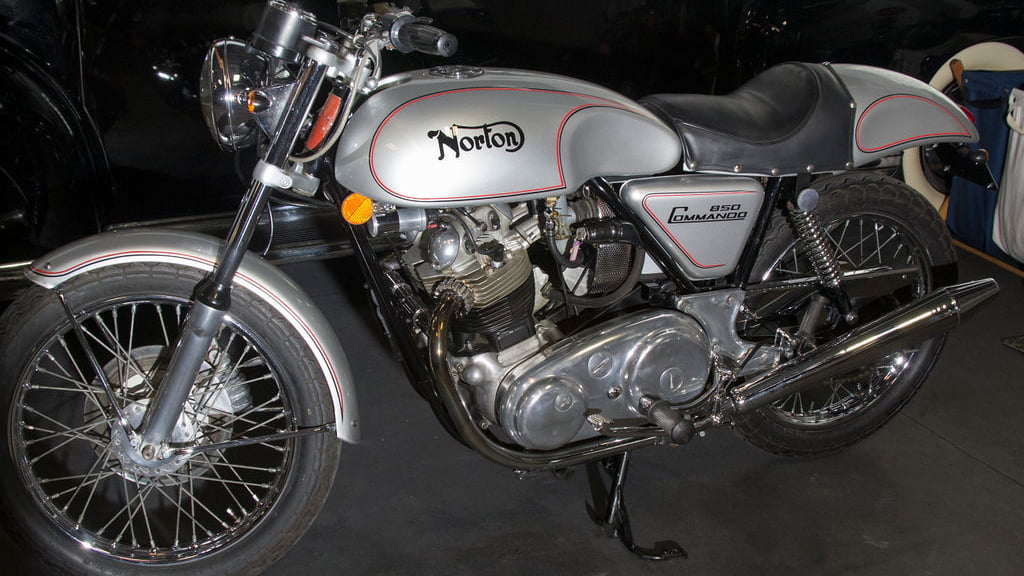 Powered by an unmolested 828cc parallel-twin engine, with an output of 60 horsepower and a top speed of 125 mph, Norton's don't get better than this.
Photo Source: Mecum Auctions