Australian brand Liberta Moto has established itself as a force to be reckoned in the women's riding gear market. They achieved this by producing styles tailored especially for the female form and creating great looking designs that go well beyond function alone. For their latest range of products, Liberta Moto has their sights set on tackling the male rider's market too and these Cobra motorcycle gloves are a huge step in the right direction.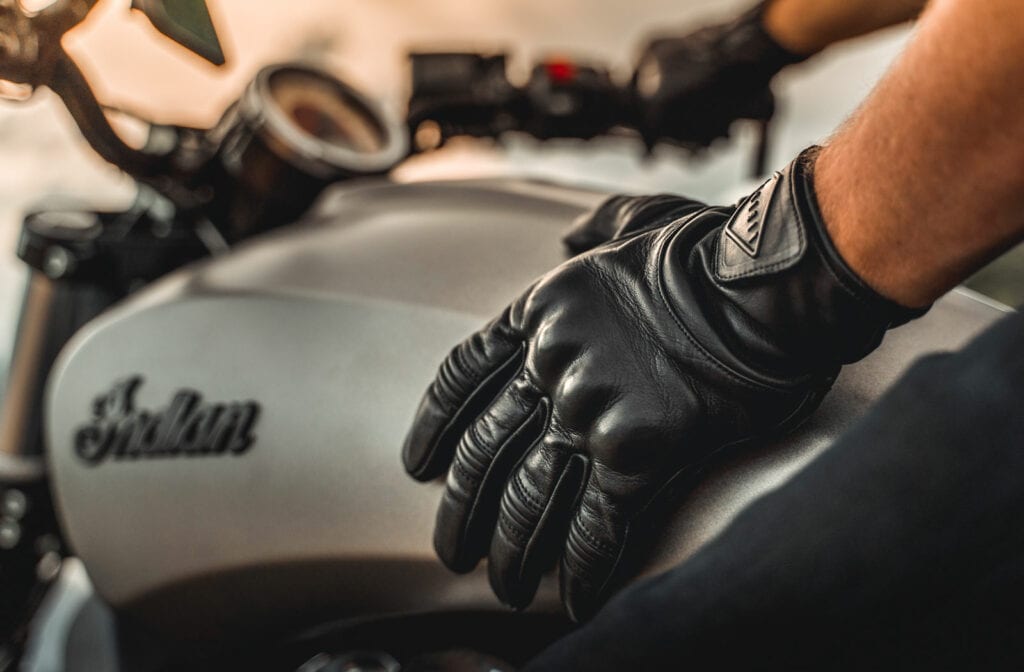 Construction and Materials
To ensure their products meet and exceed rider expectations, Liberta Moto works with experts in the racing community and experienced leather workers. This same approach has been applied during the development of the Cobra Gloves. Constructed using premium aniline cowhide leather the gloves provide optimum levels of abrasion resistance. The addition of double stitching in high impact areas aides in preventing bursts during an accident while internal knuckle armour guards your precious hands against bone-breaking hard knocks.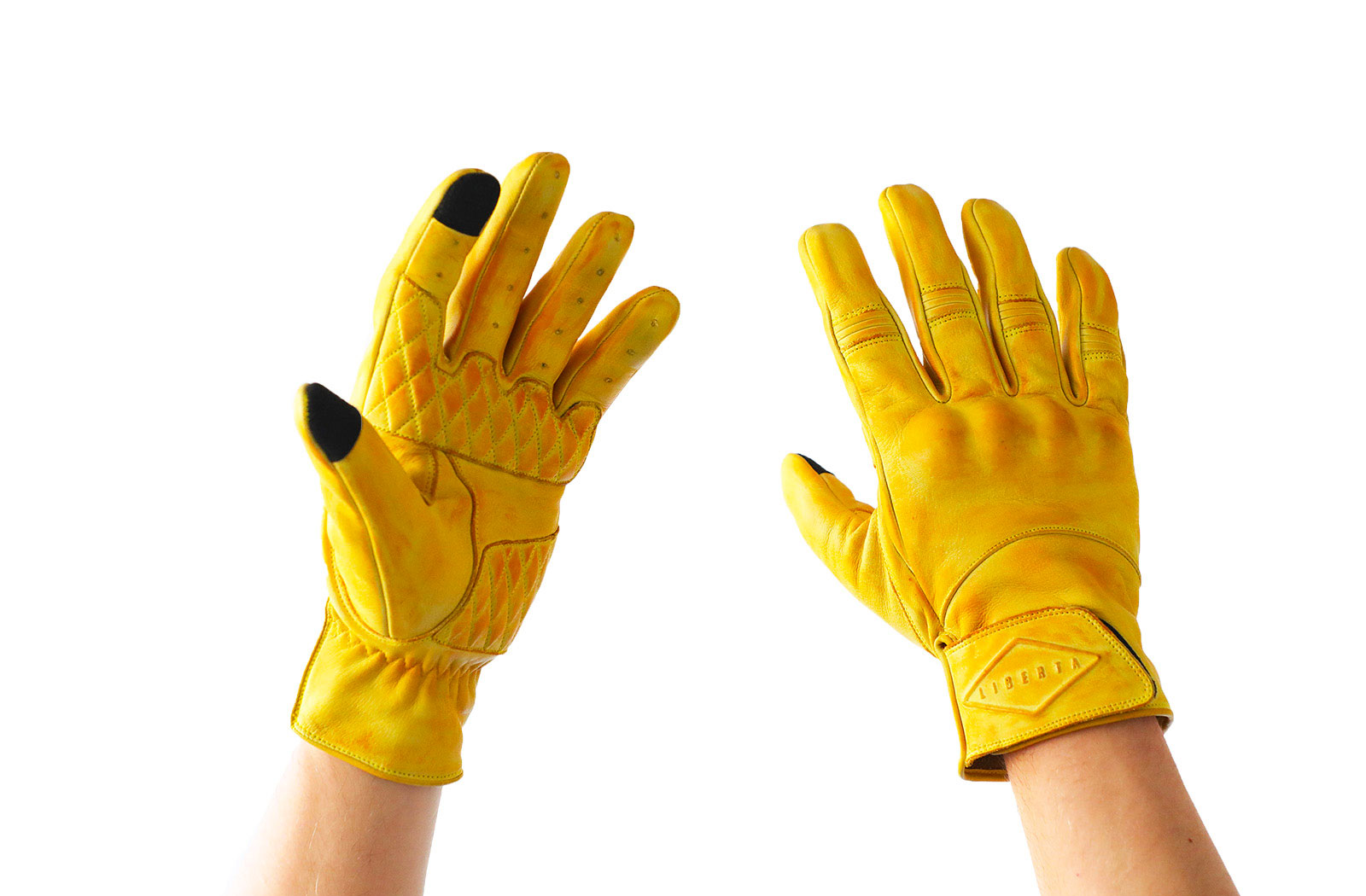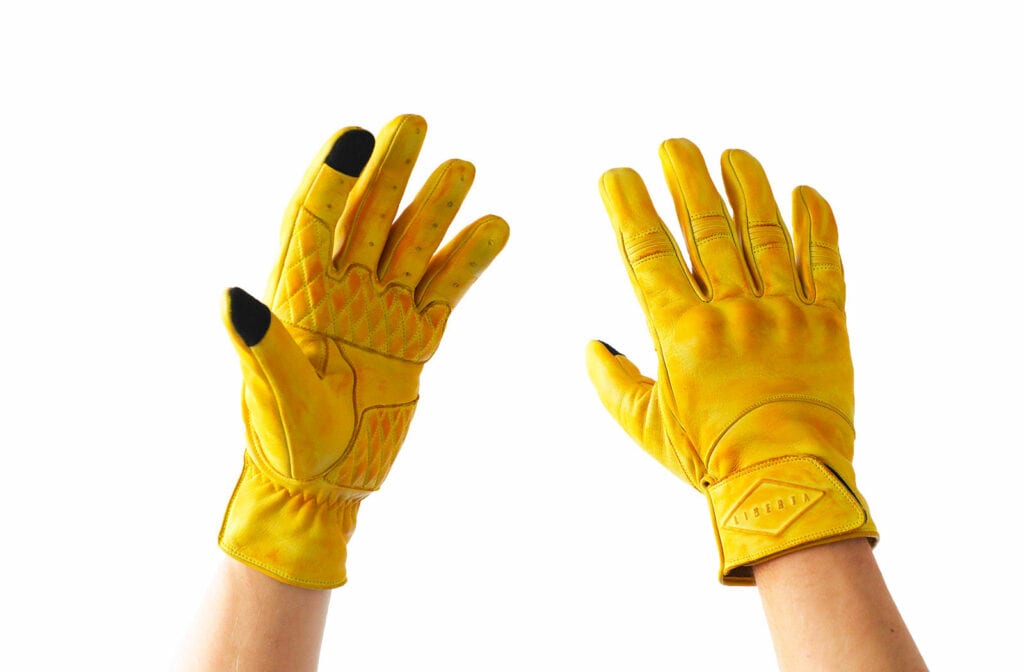 Liberta Moto has ensured optimum levels of comfort by adding airflow perforations to the underside of each finger. In order to minimise the chance of hand fatigue on long rides, the Cobra gloves feature a pre-curved design and accordion stretch panels on the fingers. To allow you to fine-tune the fit, the Cobra Gloves utilise an adjustable hook and loop wrist closure.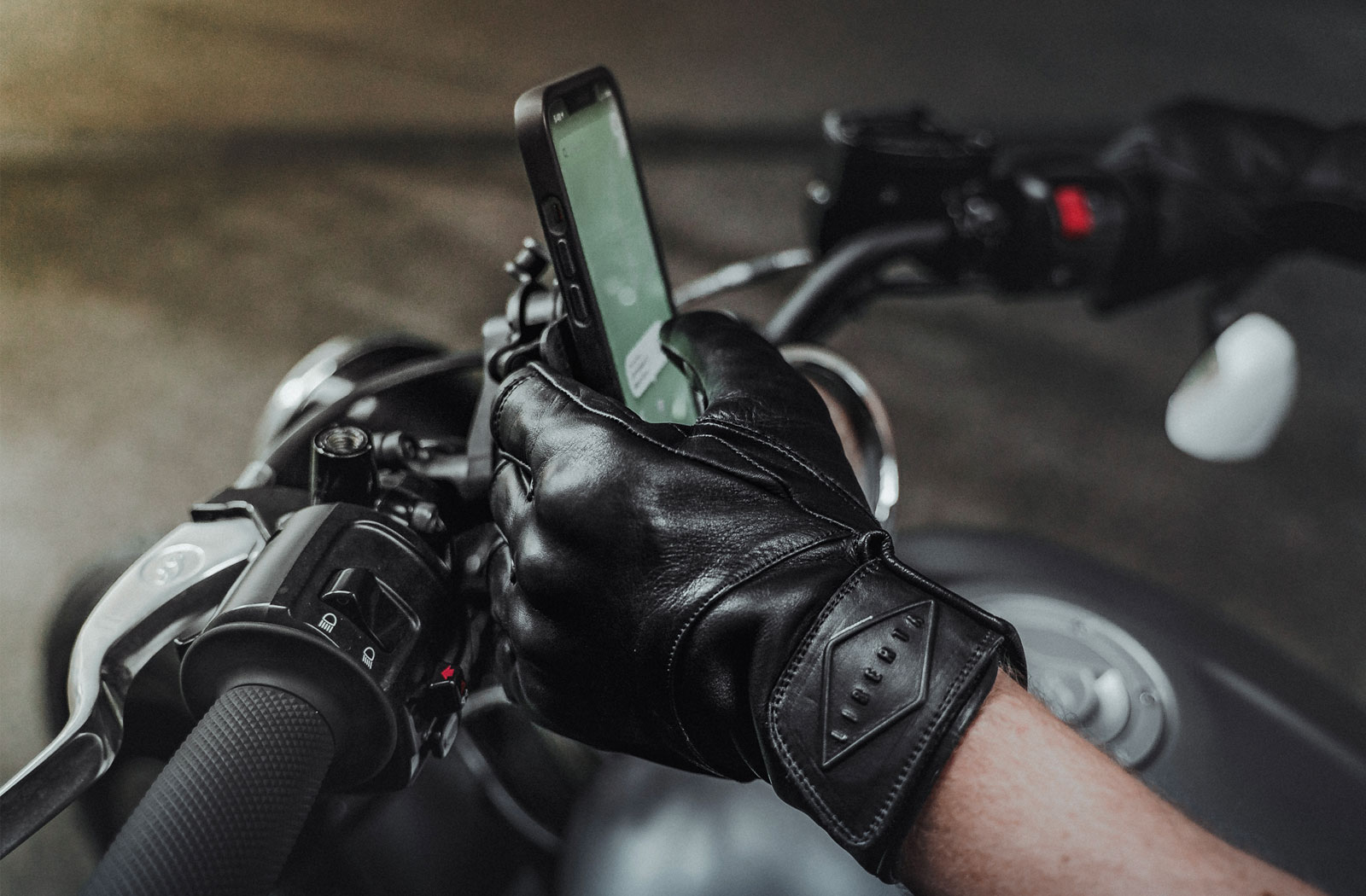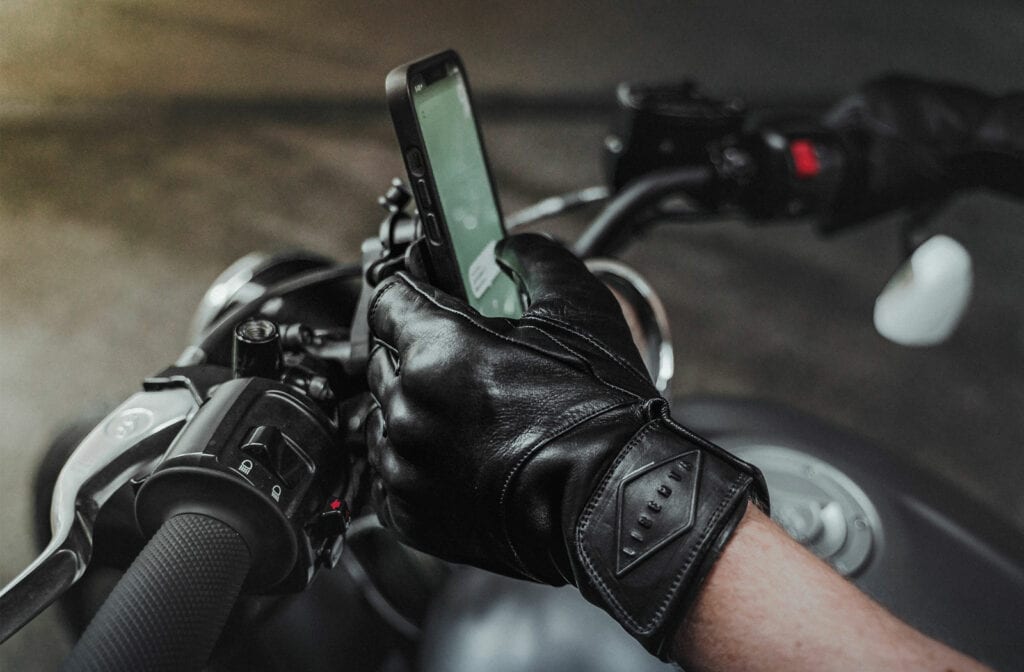 Additional design details such as diamond-stitched panels on the palm and an embossed Liberta Moto emblem at the wrist add a touch of class to these classically styled gloves. Touchscreen-compatible fingertips provide everyday convenience and the Cobra gloves are available in classic black or a statement-making yellow leather. Like all the riding gear in their range, the Liberta Moto Corba gloves are made using sustainable and ethical practices and are packaged in recyclable products.
Pricing and Sizes Available
The Liberta Moto Cobra gloves retail for $84USD and come in S, M, L, and XL sizes.
Shipping
Free shipping is currently available in Australia and New Zealand for orders over $100.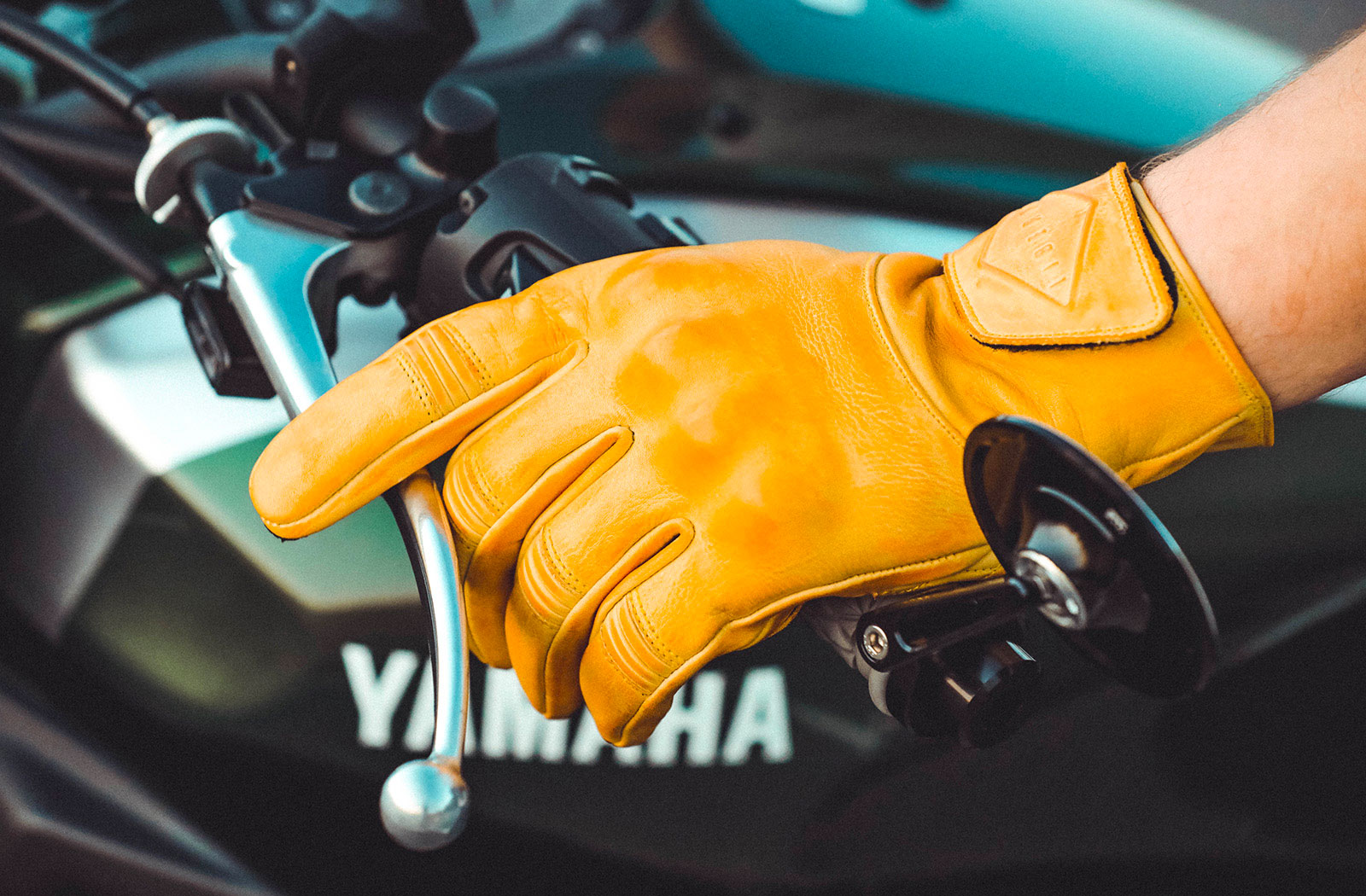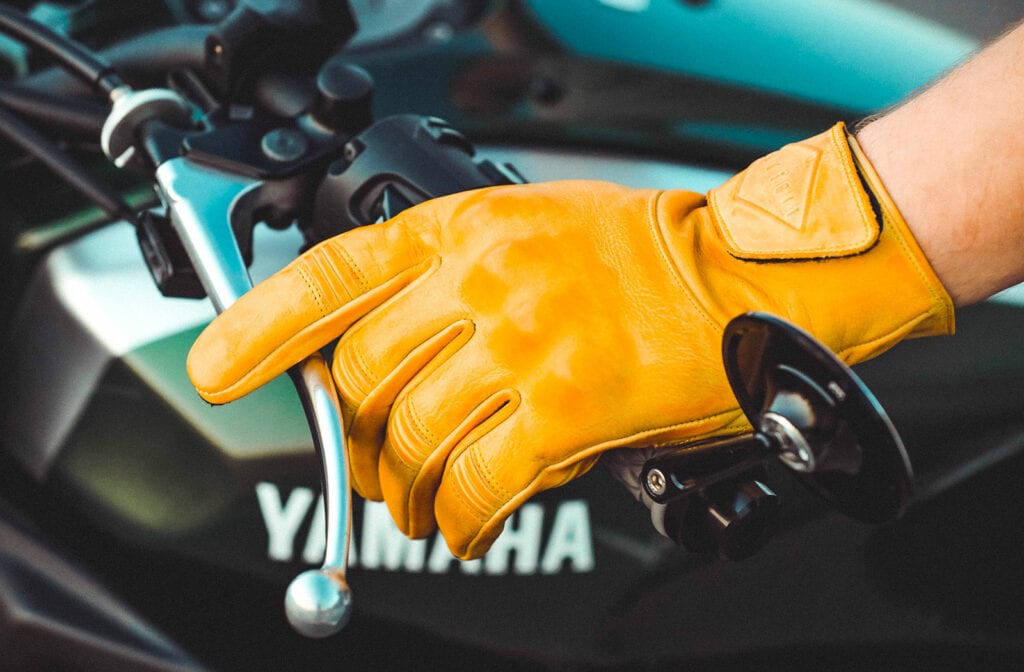 Liberta Moto Cobra Gloves Photo Gallery