As the temperatures rise in Summer it's not unusual to see motorcyclists neglecting their safety in favour of staying cool. No one likes the idea of being soaked in sweat when they reach their destination – but no one should consider shorts and a t-shirt appropriate riding gear.
Road rash may sound relatively harmless, but when it's the result of a motorcycle accident it can be very, very painful. This is due to speed, the surface you're travelling on and the distance you're likely to slide. Without protective riding gear, your skin can peel away exposing the layers of fat and muscle beneath.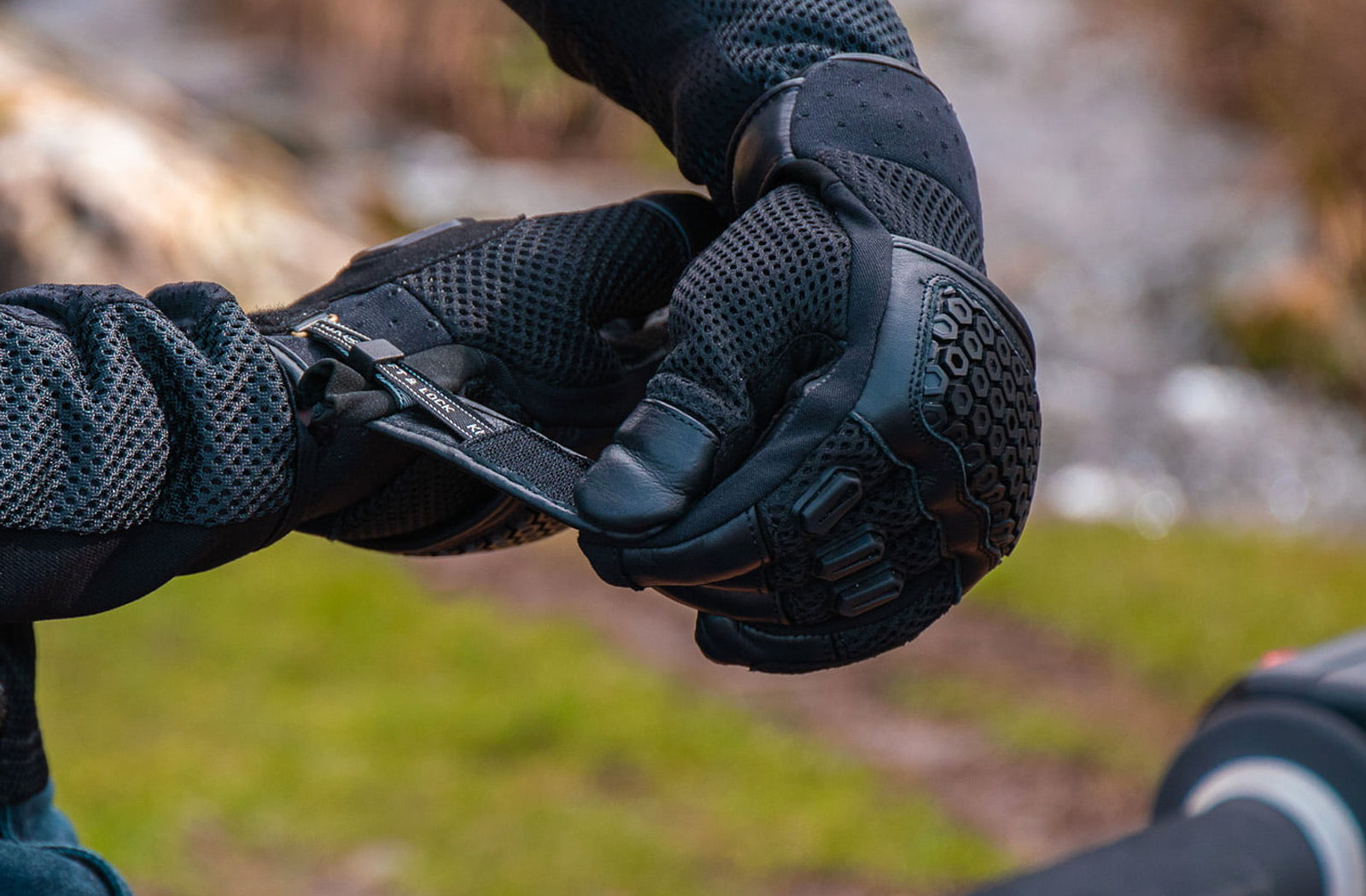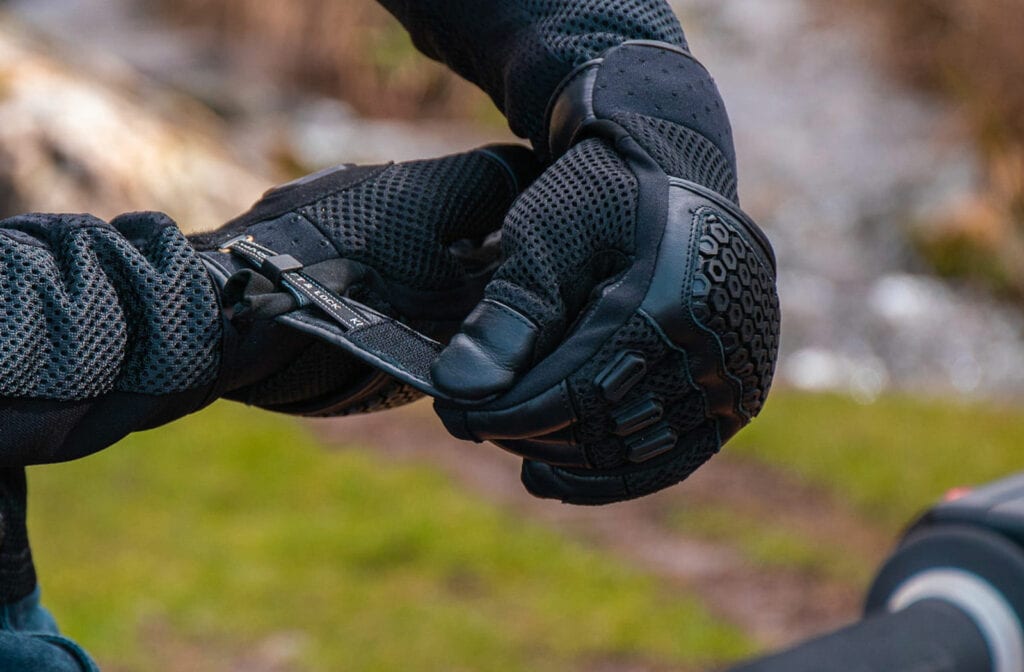 Riding Gear manufacturer Knox has developed a range of rider apparel geared toward the warmer months. They are designed to be highly breathable and lightweight to optimise rider comfort. Most importantly however is that they have been made without compromising safety. Knox has done this by using the latest in abrasion-resistant tech fabrics and some specially designed armour. The latest addition to their summer riding gear range is the Knox Urbane Pro Gloves.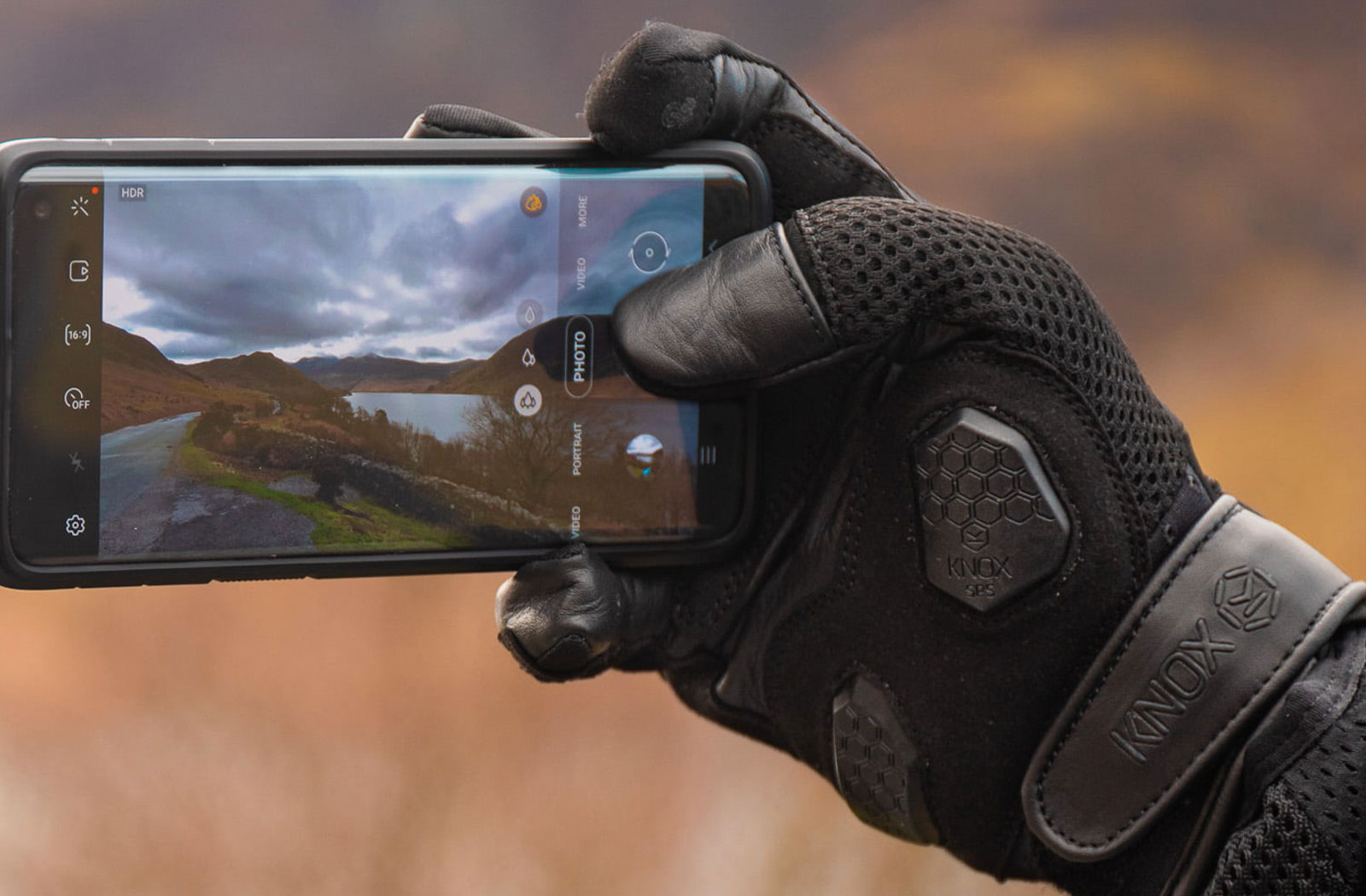 The Knox Urbane Pro Gloves were created on the back of the companies hugely successful Urbane Pro Shirt. The shirt could be worn on its own in summer or as a protective underlayer beneath regular streetwear. The Urbane Pro Gloves are a spring/summer riding glove that's highly breathable to keep your digits cool and dry during the year's hottest seasons.
On the back of each hand, the gloves use a 3D spacer mesh fabric that lets air flow freely onto the skin. The mesh is also highly abrasion-resistant to withstand any high-speed scuffs or scratches. Covering the knuckles is a Thermoplastic breathable armour. For additional impact protection, the specially designed knuckle guard utilises Knox's own Micro-lock technology.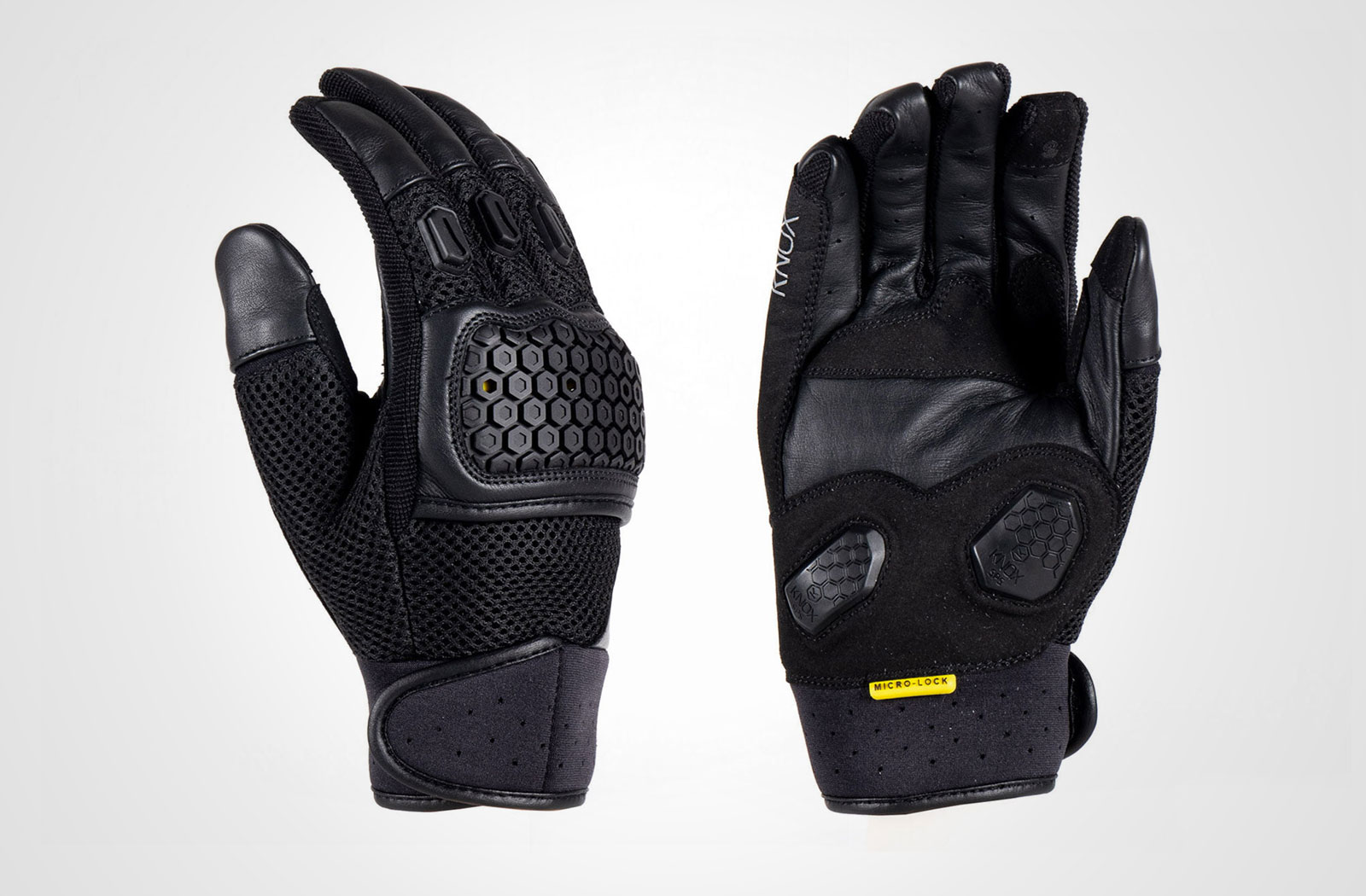 Flip the Knox Urbane Pro Gloves over and you'll find layers of hard-wearing cowhide leather. Perforations in the leather aide in wicking any sweat build-up while panels of suede help to optimise grip. Knox has also developed their own carpal wrist bone protection system for these gloves. By adding a pair of puck style sliders on each palm they have eliminated the grabbing that occurs when leather makes contact with the road surface.
Other smart features of the Knox Urbane Pro Gloves include seamless wrap-around leather fingertips, touch screen friendly index fingers and thumbs and a Knox Lift & Lock closure for easy fitment and removal.
Available from: Revzilla