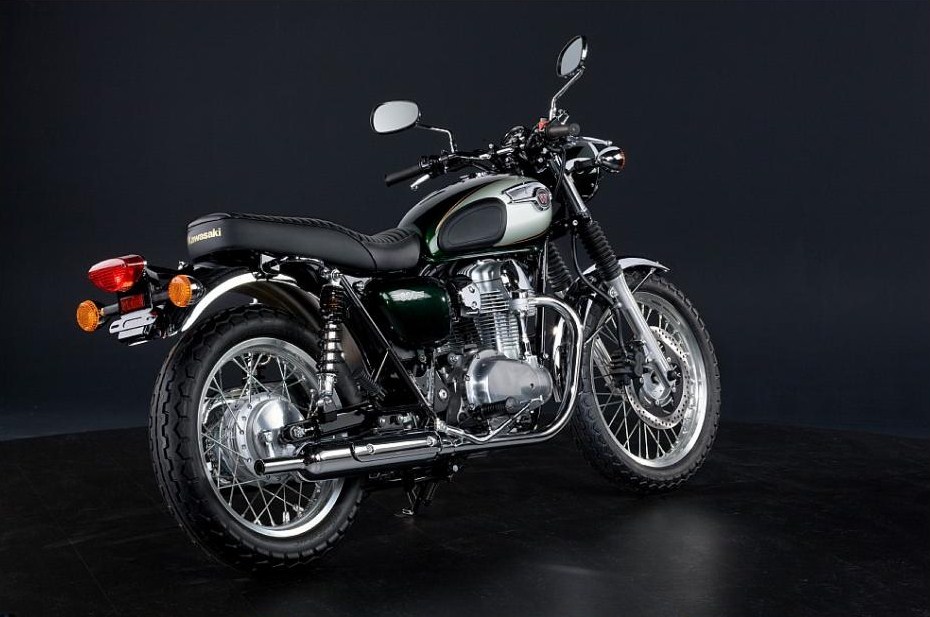 After being less than impressed by the official promotional video for the 2011 Kawasaki W800 I took it upon myself to give the video a bit of a face lift.
Here's the original. It's too long, lacks impact, has a totally shit soundtrack and is a struggle to get through:
Here's the updated version. It's not timed or edited perfectly (i made it quick in iMovie)…but I think its a pretty solid improvement.